The 'Teen Mom' Franchise Could Feature a New Permanent Show with All the Young Moms
'Teen Mom 2' has been on MTV since 2011 and there always seem to be rumors about it ending, but was it actually canceled this time?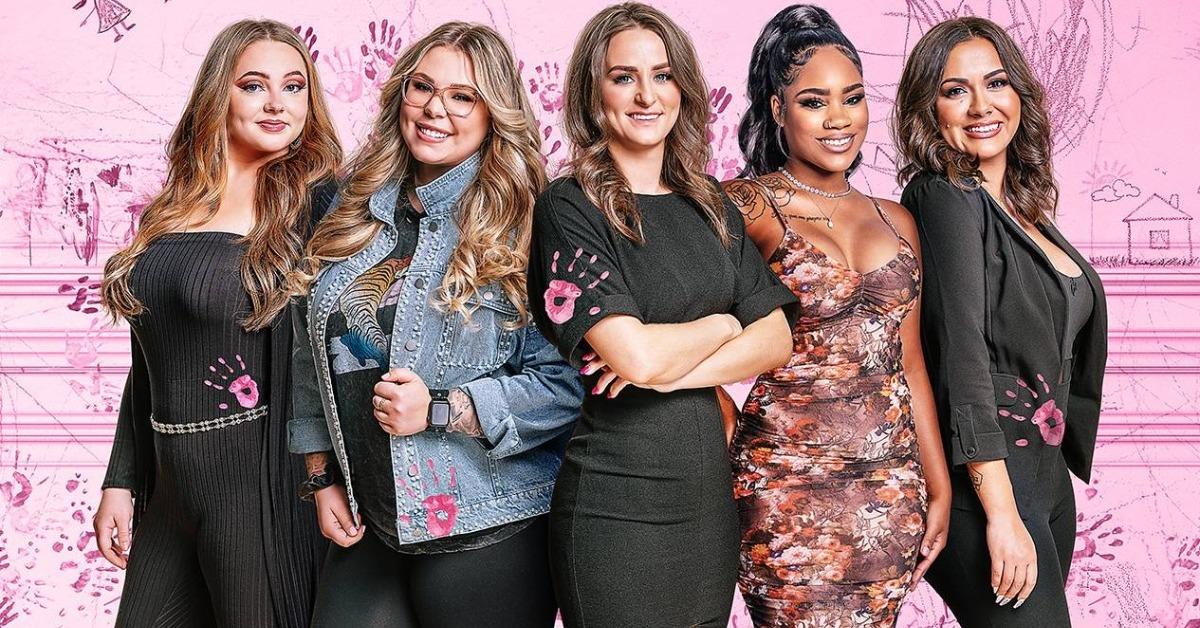 There are two things keeping MTV alive these days — constant marathons of Ridiculousness and, of course, the Teen Mom franchise. Or, in this case, Teen Mom 2.
Somehow, the network has managed to ensure that there is always a season of Teen Mom OG or Teen Mom 2 airing throughout the year. For the most part, fans don't hate it. There are, however, the frequent rumblings that one or both shows are going to be canceled.
Article continues below advertisement
What most TV shows need to survive are high enough viewership numbers and ads to continue to keep the lights on. Most MTV shows seem to rely on advertisements for half of the commercial breaks, and previews for other MTV shows for the other half of the breaks. So far, it has worked pretty well, but now Teen Mom 2 fans are worried once again about this particular show's future.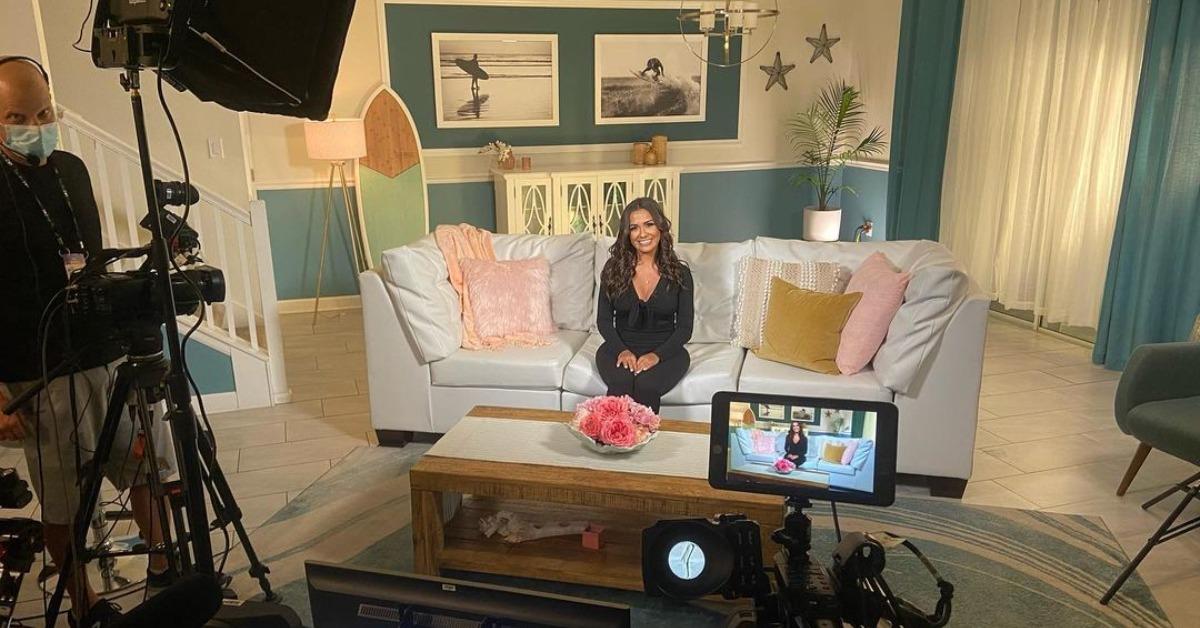 Article continues below advertisement
Is 'Teen Mom 2' ending?
Before Season 11 of Teen Mom 2 premiered, there were rumors that it wouldn't return at all. But, lo and behold, it came back with a new set of episodes and tons of fans ready to see what kind of drama the young moms would drum up.
And right now, even though viewers are worried about the show's future, it doesn't look like there are plans for Teen Mom 2 to end. No one attached to the series has announced an official Teen Mom 2 cancellation.
There are rumors about 'Teen Mom 2' and 'Teen Mom OG' merging.
If Teen Mom 2 is in danger, however, then the one thing that might save it is MTV producers combining it with Teen Mom OG into a larger-scale series. In March 2022, The Ashley Reality Roundup reported that producers are working on details to combine both shows into one series that would hopefully garner more viewers than the shows have had individually.
Article continues below advertisement
While MTV has not confirmed the rumor, it does make sense, given the recent history of the Teen Mom franchise. A handful of the cast members from both Teen Mom OG and Teen Mom 2 came together in 2021 to film Teen Mom: Family Reunion.
Article continues below advertisement
The spin-off was designed to help the moms let loose but also gain some insight into themselves through group therapy workshops and one-on-one sessions. If this was MTV's way of gauging interest in seeing the worlds of both of the original Teen Mom shows collide, it makes sense.
Article continues below advertisement
'Teen Mom 2' added new cast members in recent years.
When Teen Mom 2 returned in 2021 with more Season 10 episodes, Ashley Jones from Teen Mom: Young and Pregnant joined the rest of the cast. Her story was one marred by drama between her and her now-husband Bar Smith's families and their own troubled past together. On Teen Mom 2, they seem intent on moving on from the drama, however.
Following some tension with the other moms during a Young and Pregnant reunion special, Ashley explained on YouTube that she agreed to join Teen Mom 2 in order to get away from that and start fresh.
"After that last reunion and a few other situations played out, I no longer felt that connection [to the show] or the need to hold on," she shared. "So when the opportunity presented itself this time around, I took it."
Article continues below advertisement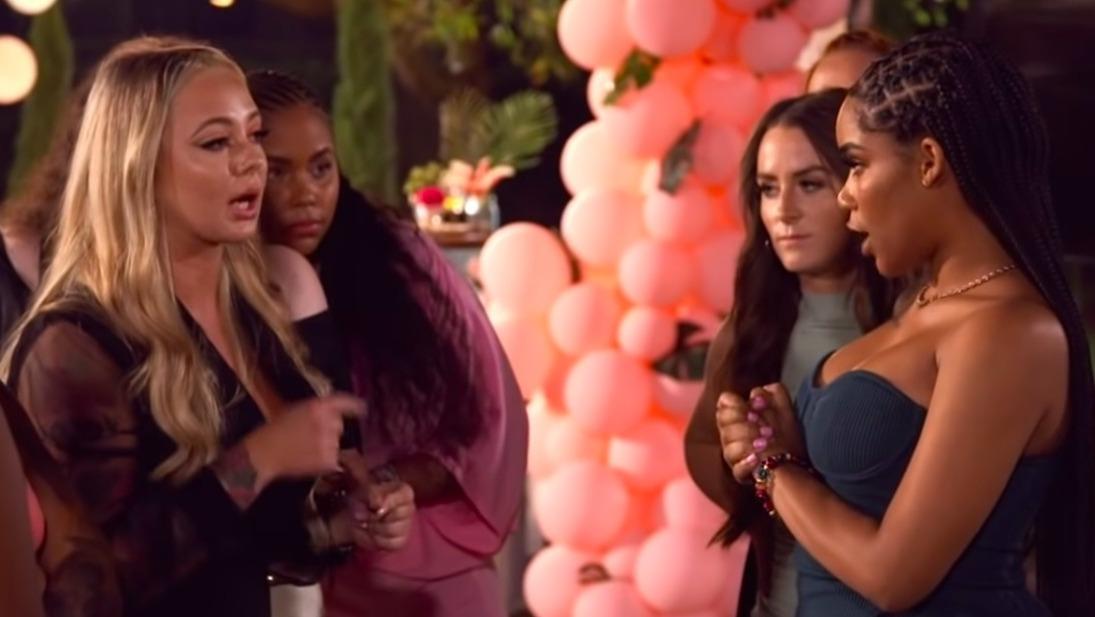 Besides Ashley, Jade Cline is also a Young and Pregnant transplant. Jade even joined some of the other moms for Teen Mom: Family Reunion, during which she buried the hatchet with Ashley after some off-camera drama. There may be some fire left in this franchise after all.
MTV producers just need to figure out the best way to capitalize on some of the stronger cast members, and if a combined show is the solution, then that's certainly better than a Teen Mom show getting canceled.
Watch Teen Mom 2 on Tuesdays at 8 p.m. EST on MTV.