If You Can't Get Enough of 'Teen Mom 2,' Here's Where You Can Watch the Show
We're now 11 seasons deep into 'Teen Mom 2,' and fans of the show can't get enough. Here's how you can stream it or watch it as it airs.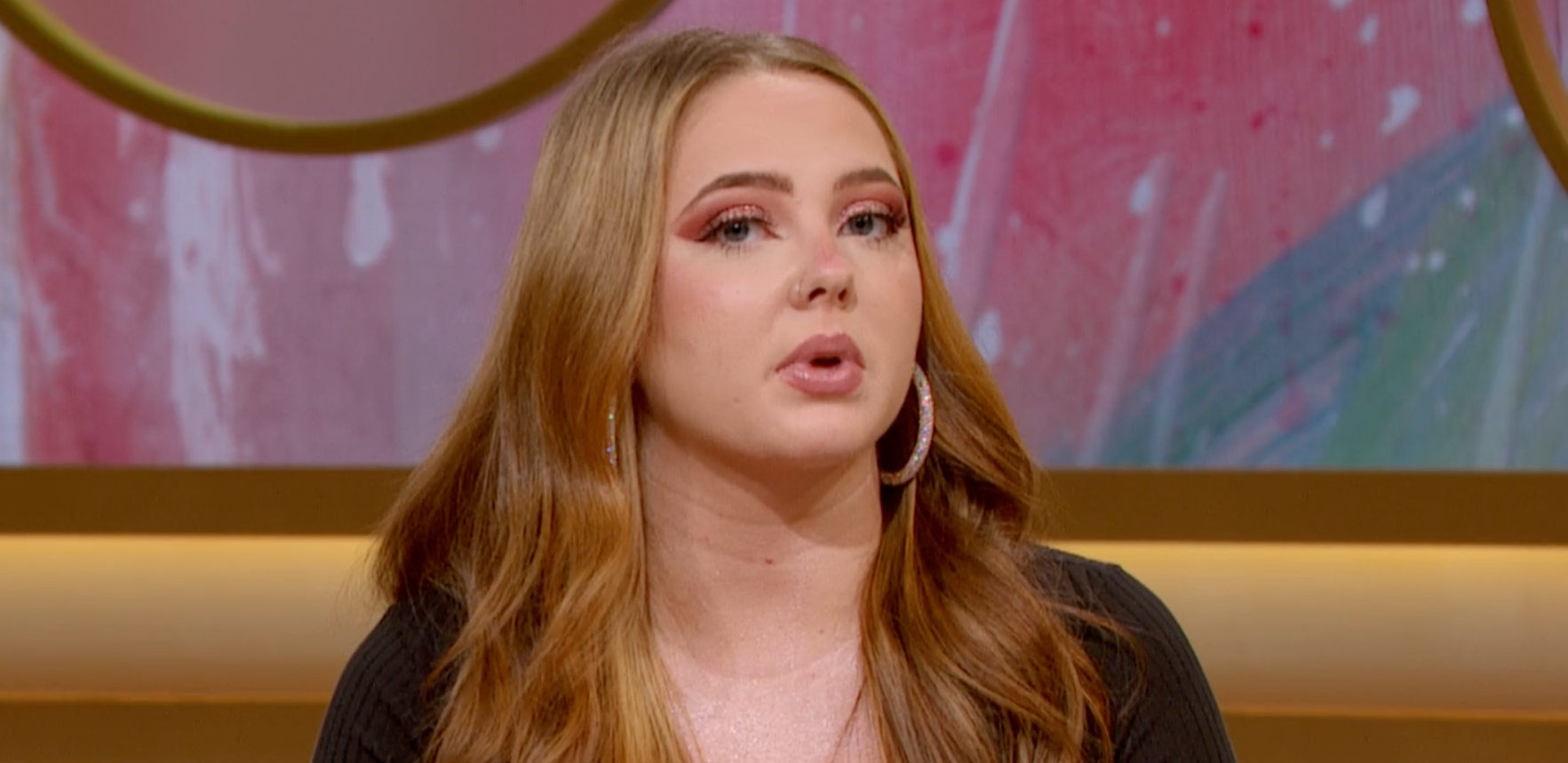 The iconic MTV show Teen Mom 2 has fans of all ages, and for good reason. Viewers love to watch and get to know each of the different moms and their families — plus, it definitely helps that there has been consistent drama both on and off the show over the years. Now, we're all waiting to see what happens next.
Article continues below advertisement
The show has been airing since 2011, so fans are always looking for ways to watch new episodes and catch up on old ones. Is Teen Mom 2 on any streaming platforms? Can you still watch it on cable? Check out all your options below.
Is 'Teen Mom 2' on Hulu?
Teen Mom 2 is on Hulu, but there's a catch: You can't watch the show with a standard subscription. It's only available with the Hulu Plus Live TV subscription. This option is bundled with Disney Plus and ESPN Plus, but it will set you back $69.99 per month with no option for a free trial.
Article continues below advertisement
Unfortunately, all the Teen Mom shows on Hulu are only available through this service. So if you're only considering this extra subscription to watch one or two shows, it may be worth finding other shows you'd like to watch or looking for another platform to use.
Article continues below advertisement
Where else can I watch 'Teen Mom 2'?
You can watch Seasons 1 through 9 of Teen Mom 2 on Paramount Plus. Netflix is also an option, but it only has Seasons 3 and 4 available.
In terms of other apps, you can try a premium subscription to Amazon Prime Video or pay for individual episodes on YouTube or Apple TV, but that adds up quick.
If you have cable, you can watch the show on MTV and on the MTV app through your cable subscription. The 11th season of the show is currently airing new episodes, and you can see them on Tuesdays at 8 p.m. EST.