Briana and Kailyn's Drama Isn't Going Anywhere in Season 11 of 'Teen Mom 2'
Briana and Kailyn have an ongoing feud on and off 'Teen Mom 2,' and after Briana claimed to send Kailyn a treadmill as an insult, fans want to know if it's true.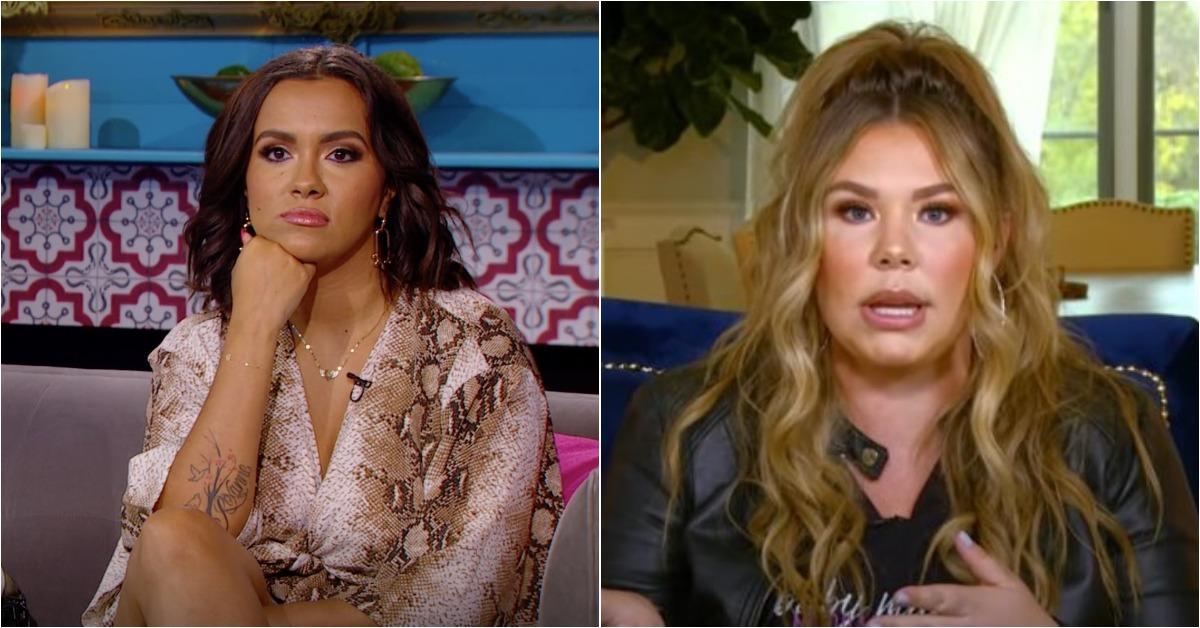 When it comes to the drama between Briana DeJesus and Kailyn Lowry on Teen Mom 2, there's never a dull moment. At this point, their drama might even be what's keeping their storylines fresh on the series, which isn't exactly a good thing, even if viewers are eating it up.
Article continues below advertisement
Briana mentioned sending Kailyn a treadmill because she "runs" her mouth in a trailer ahead of the March 15, 2022, episode, and now fans want to know if that actually happened.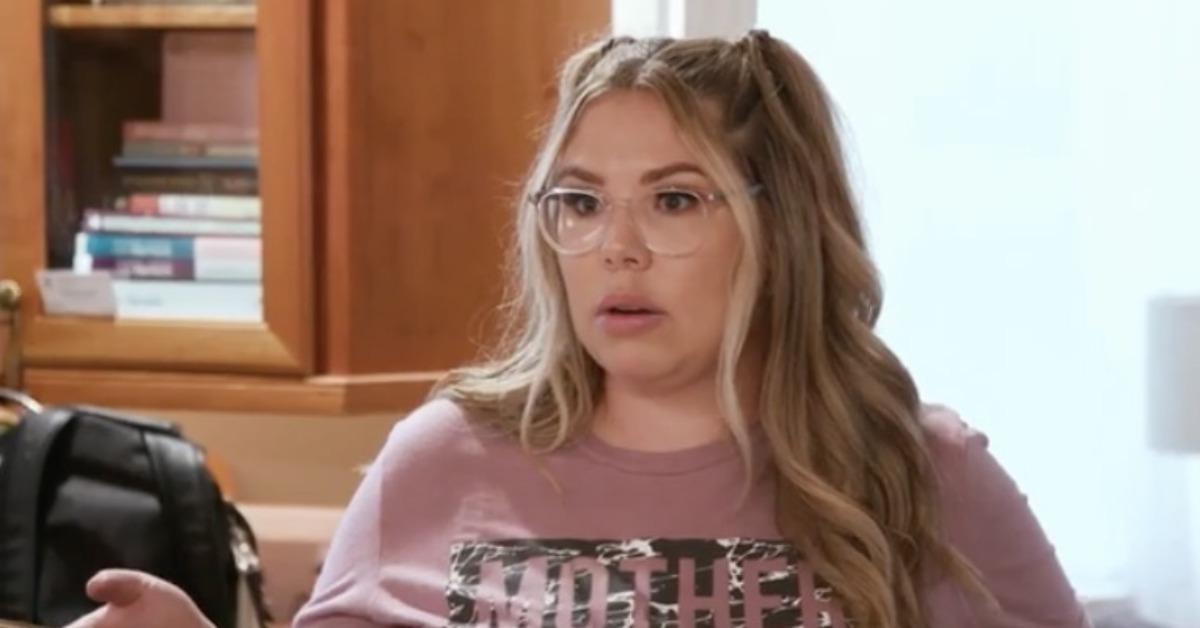 Article continues below advertisement
Did Briana really send Kailyn a treadmill on 'Teen Mom 2'?
In the Season 11 premiere, Briana says that Kailyn is suing her for defamation of character because of comments Briana made about Kailyn on social media. In a preview after the episode, Briana tells her sister, Brittany DeJesus, that she sent Kailyn a treadmill as a joke since, according to Briana, Kailyn should "run some miles" instead of "running [her] mouth" when she speaks negatively about Briana.
Outside of the show, before the season aired, Kailyn brought up the treadmill, according to court documents obtained by The Sun. So yes, Briana really did send Kailyn a treadmill. And if you're wondering if it sparks even more drama between the Teen Mom 2 stars, the answer is also yes. There seems to be a never-ending supply of issues between the women.
Article continues below advertisement
The drama began years ago when Briana came to Teen Mom 2 as a new cast member and started dating Kailyn's ex-husband, Javi Marroquin. Although Kailyn claimed she was fine with her ex moving on, Briana called her out for being jealous, and the two young moms have been warring ever since.
So if you're wondering if the feud between Kailyn and Briana is just for the show, the answer is a hard no.
Article continues below advertisement
Briana and Kailyn also have a lot of podcast drama.
Briana meets with Kailyn's ex and the father of two of her children, Chris Lopez, in Season 11 of Teen Mom 2. She appears on his podcast to talk about motherhood and co-parenting since they are both single parents with issues regarding their respective exes.
But before that, Briana's ex, Devoin Austin, who is also the father of her oldest daughter, discussed parenting with Kailyn on Kailyn's podcast, Coffee Convos.
Following the podcast episode, Kailyn spoke to Us Weekly about getting to know Devoin's side of things and learning more about him as a dad.
"Him and his girlfriend are so sweet," Kailyn told the outlet. "I loved getting to hear his perspective on co-parenting and his experience on the show. I wish them nothing but the best and all the success on his [chicken] wing business."
Article continues below advertisement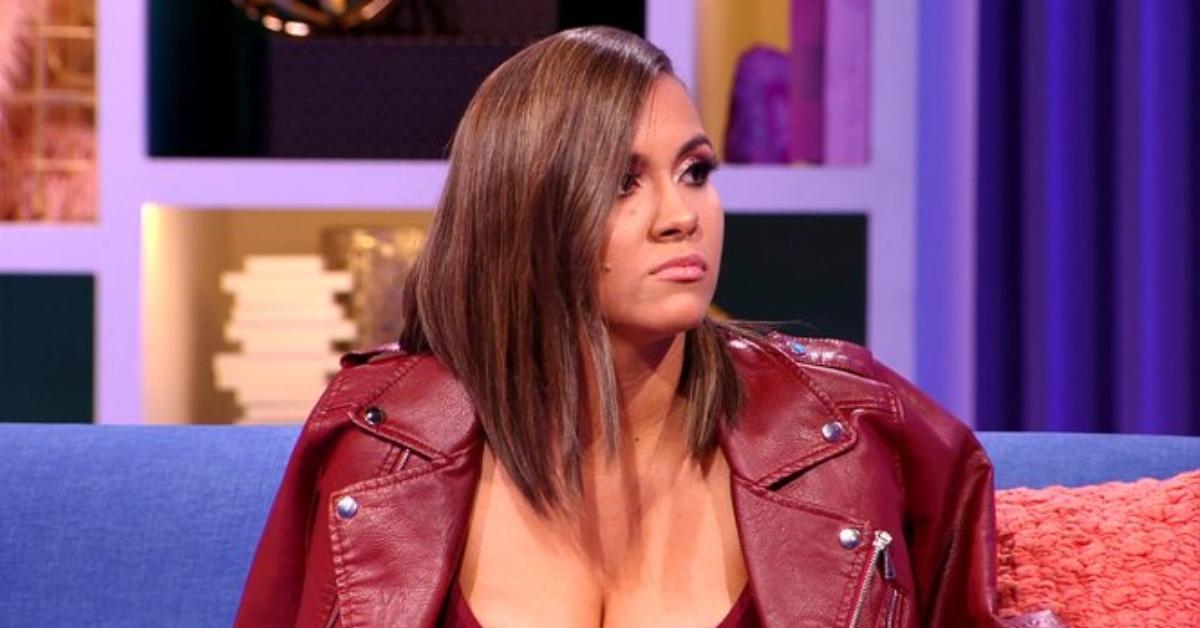 Whatever Kailyn's intentions were in having Devoin on her podcast, Kailyn and Briana are still very much in the thick of their drama and treadmill-gate definitely happened.
Watch Teen Mom 2 on Tuesdays at 8 p.m. EST on MTV.