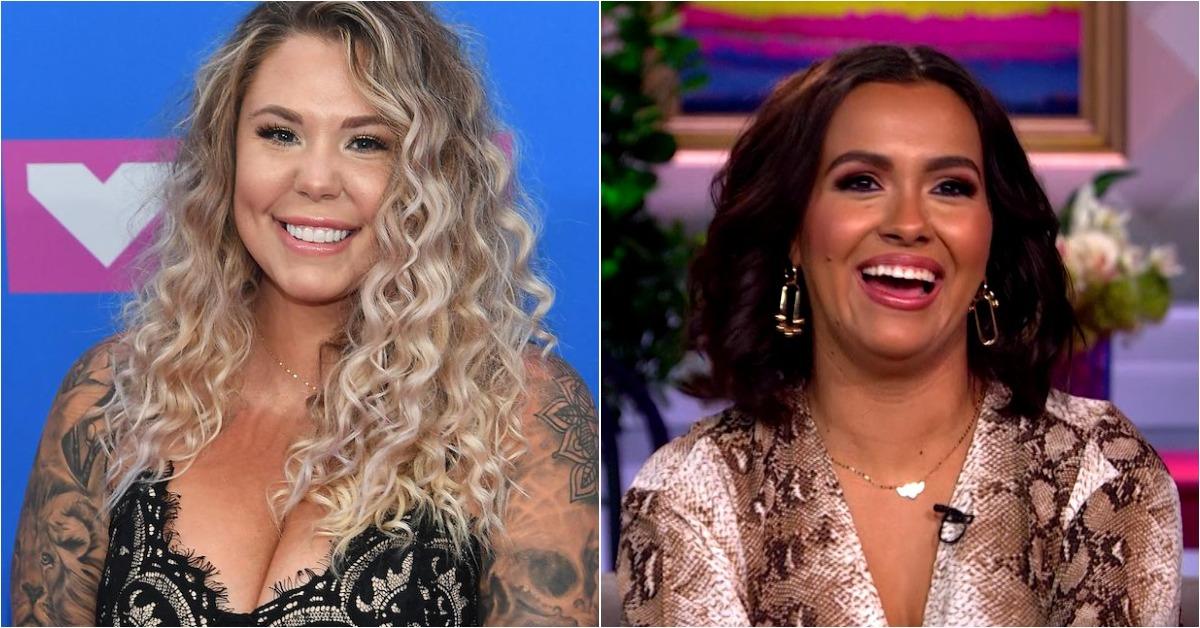 Is Kailyn Really Suing Briana on 'Teen Mom 2'? Inside Their Latest Drama
There's never a dull moment when it comes to the drama between Teen Mom 2 co-stars Briana DeJesus and Kailyn Lowry. First, it was the issue of Kailyn's ex, Javi Marroquin, dating Briana. Then, there were the endless social media posts they both made about each other. Now, it looks like Kailyn is suing Briana in Teen Mom 2 Season 11.
Article continues below advertisement
Briana is shown in the trailer telling someone on the phone that Kailyn is "trying to sue" her. But is there really an active lawsuit between the two moms? We can't say we'd be surprised if there's something going on between them because there's never not drama. However, it may not be that serious if they're able to discuss it on camera.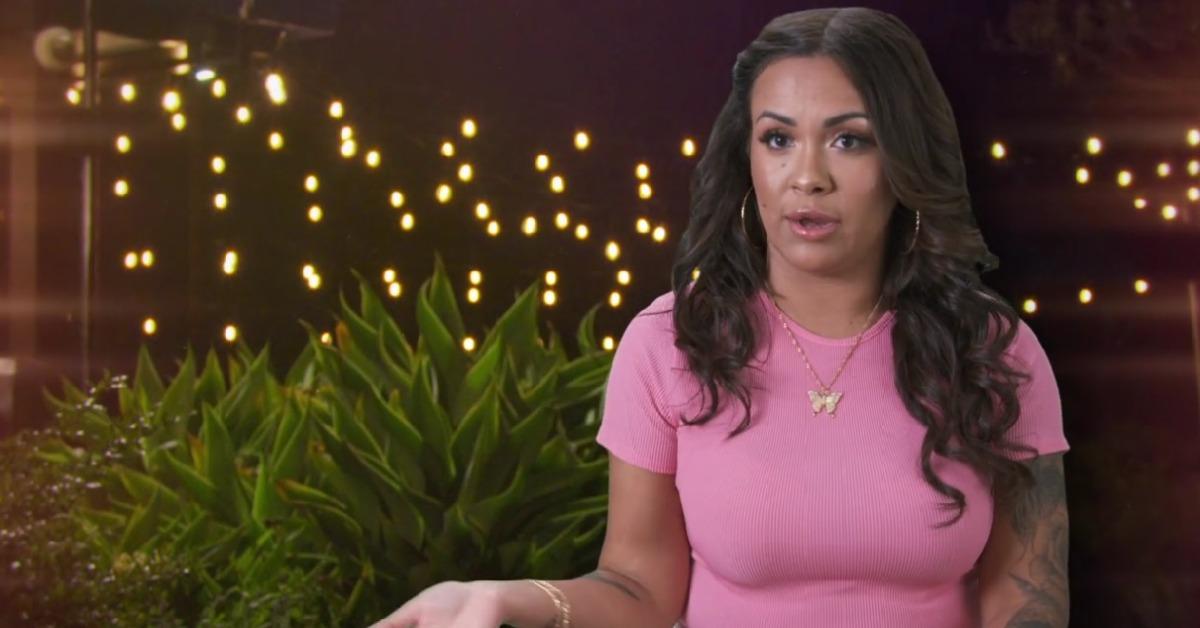 Article continues below advertisement
Why is Kailyn suing Briana on 'Teen Mom 2'?
In July 2021, People reported that yes, Kailyn filed a defamation lawsuit against Briana for making statements about Kailyn publicly that Kailyn claims are not true. According to the outlet, Kailyn's lawsuit states that Briana spoke negatively about Kailyn on social media and claimed that Kailyn physically assaulted Chris Lopez, the father of two of Kailyn's four children.
According to The Sun, Kailyn said Briana made numerous comments and social media posts about her and that, because of her posts, other Instagram users tagged brands Kailyn works with and jeopardized her partnerships with those brands.
On April 18, 2022, Briana told Celebuzz that the lawsuit was dismissed. Kailyn took to her Instagram Stories to release her own statement about the result of the case.
Article continues below advertisement
"While today's ruling is unfortunate, I have to respect the judge's decision," she wrote. "With that being said, I stand by my truth and the information spread about me is still not true. I would like to thank my legal team for fighting for me, and I am looking forward to life after this lawsuit so I can focus my energy solely on my boys and my future business endeavors."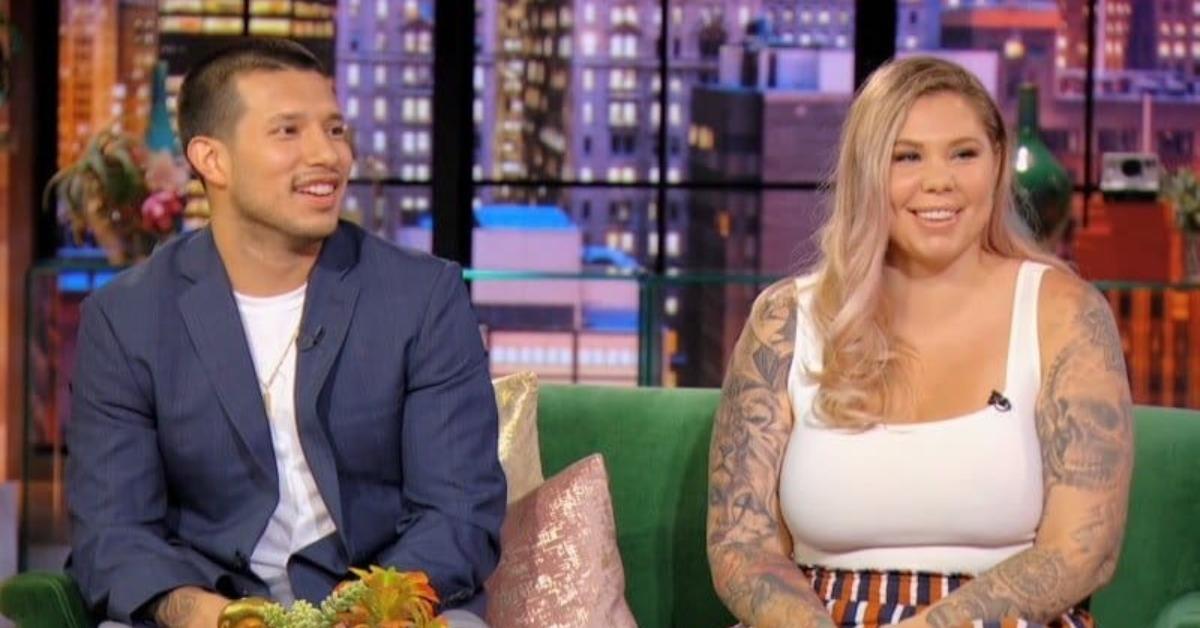 Article continues below advertisement
Kailyn and Briana's drama goes way back.
If we're being honest here, it's not a huge surprise that there was legitimate legal trouble between Kailyn and Briana. After literal years of fighting on and off the show, it was only a matter of time before lawyers stepped in for one reason or another. When Briana originally joined Teen Mom 2 in 2017, she got close to Kailyn's ex-husband, Javi.
This made Briana public enemy No. 1 for Kailyn, who never got over the fact that Briana and Javi had a brief romantic relationship. Even though there were times in the show when it seemed like Briana was willing to bury the hatchet, Kailyn never budged.
And after countless social media posts between the two of them and now a court case, Briana and Kailyn still haven't worked things out.
Article continues below advertisement
In a scene from Teen Mom 2 Season 11 that was posted on the official Teen Mom Instagram account, Briana discusses her feud with Kailyn with her sister, Brittany DeJesus. Briana tells Brittany that Chris Lopez asked her to appear on his podcast as a guest. Brittany immediately points out how this will only add fuel to the Kailyn flames.
Article continues below advertisement
"Why are you doing it, to get back at her?" Brittany asks in the clip. "It's gonna cause drama, you know that. There's enough drama with this b---h as it is. You don't need no more."
We can always trust Brittany to say what the fandom is thinking.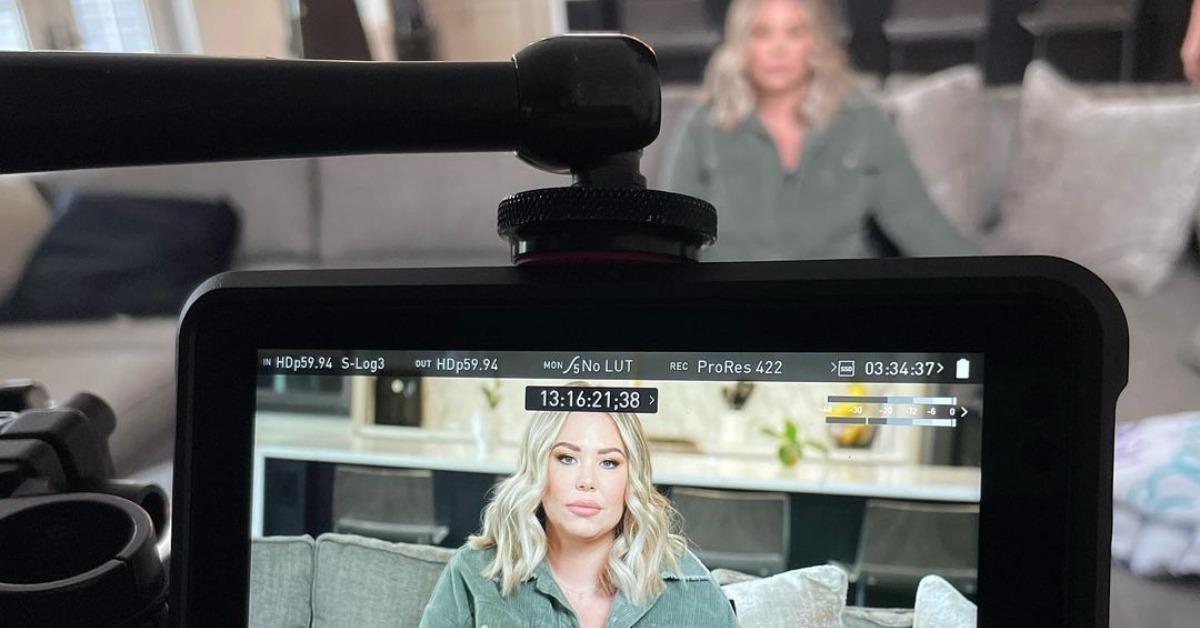 And even though the legal troubles are over outside of the show, Season 11 filmed when things were still pretty dramatic between the moms, so we can likely expect to continue to see it play out on camera.
Watch Teen Mom 2 on Tuesdays at 8 p.m. EST on MTV.