Kailyn Lowry Is One of the Few Moms Absent From 'Teen Mom: Family Reunion'
Kailyn Lowry spoke out about the 'Teen Mom' spinoff 'Teen Mom: Family Reunion,' so why isn't she part of it like so many of the other moms?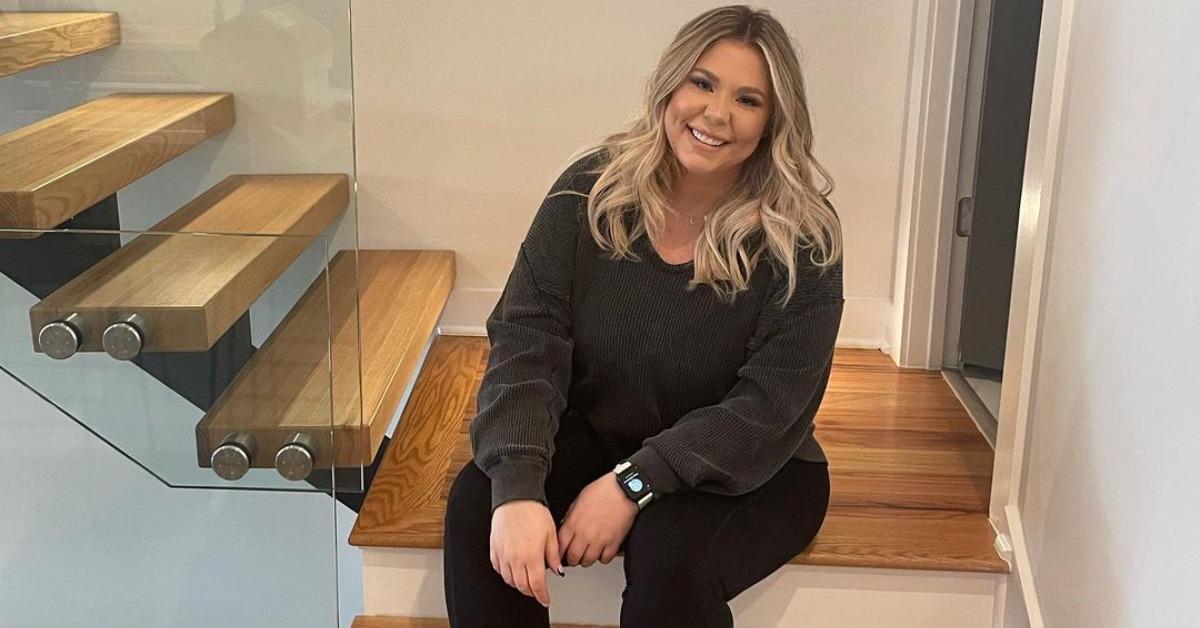 The Teen Mom spinoff Teen Mom: Family Reunion doesn't include all moms from the franchise, but there are plenty from both of the main shows to make it worth a watch for longtime fans. One cast member missing from the lineup, however, is Teen Mom 2's Kailyn Lowry. And fans want to know why she isn't part of the series.
Article continues below advertisement
Why isn't Kailyn Lowry on 'Teen Mom: Family Reunion'?
Kailyn is part of the current Teen Mom 2 cast. Technically, she should be part of the spinoff. But she's noticeably absent from it. Long before the premiere, in a December 2021 Instagram Q&A that Kailyn hosted, a follower asked if she had been asked to join the cast, along with some of the other moms from her season. Kailyn replied that she had been asked "a few times," but it wasn't worth it for her.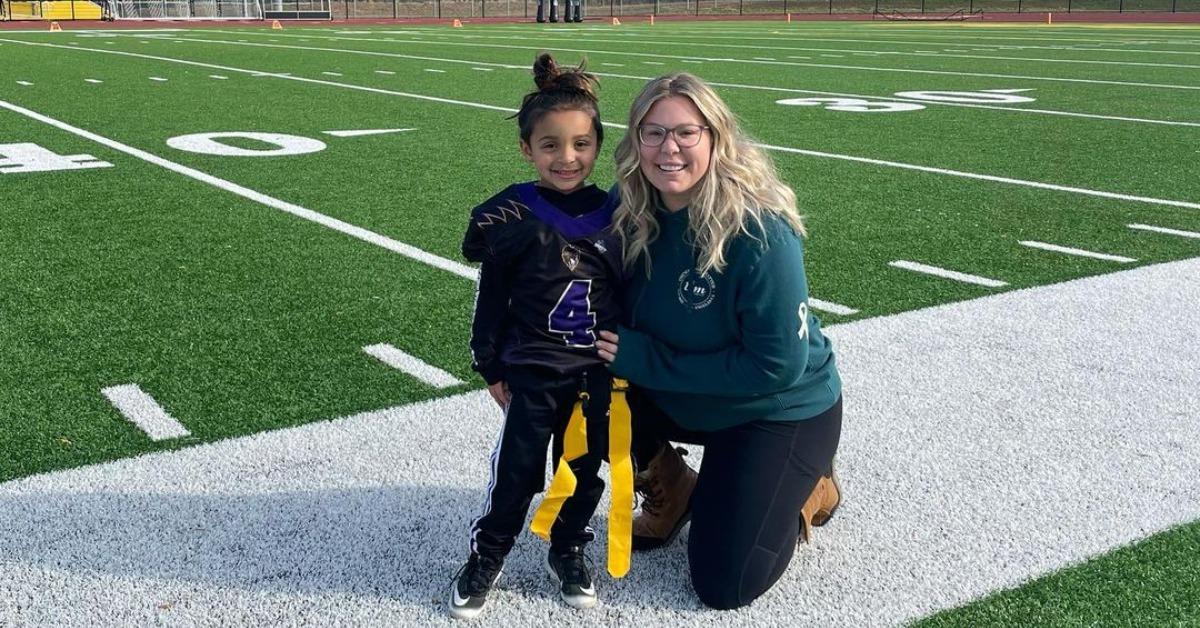 Article continues below advertisement
"I had to work at home [and] the offer wasn't worth it financially," she wrote in her answer. "It just didn't make sense for myself / my family."
Things seem to be pretty tense between Kailyn and Teen Mom 2 producers in general. After the father of two of her sons, Chris Lopez, signed a contract to film with the series, Kailyn reportedly refused to shoot anymore if he was an official part of it. Kailyn said on Instagram in October 2021 that she hadn't filmed for three months.
Kailyn seemed to claim the 'Teen Mom' spinoff was actually her idea.
In the same Q&A Kailyn hosted on Instagram before Teen Mom: Family Reunion premiered on MTV, she didn't deny that she claimed she came up with the idea for the show it when a fan asked her if the network compensated her for it.
Fans say that during an episode of Kailyn's podcast Coffee Convos, she floated an idea similar to that of Teen Mom: Family Reunion, a show in which moms from the franchise get together for an extended period of time.
Article continues below advertisement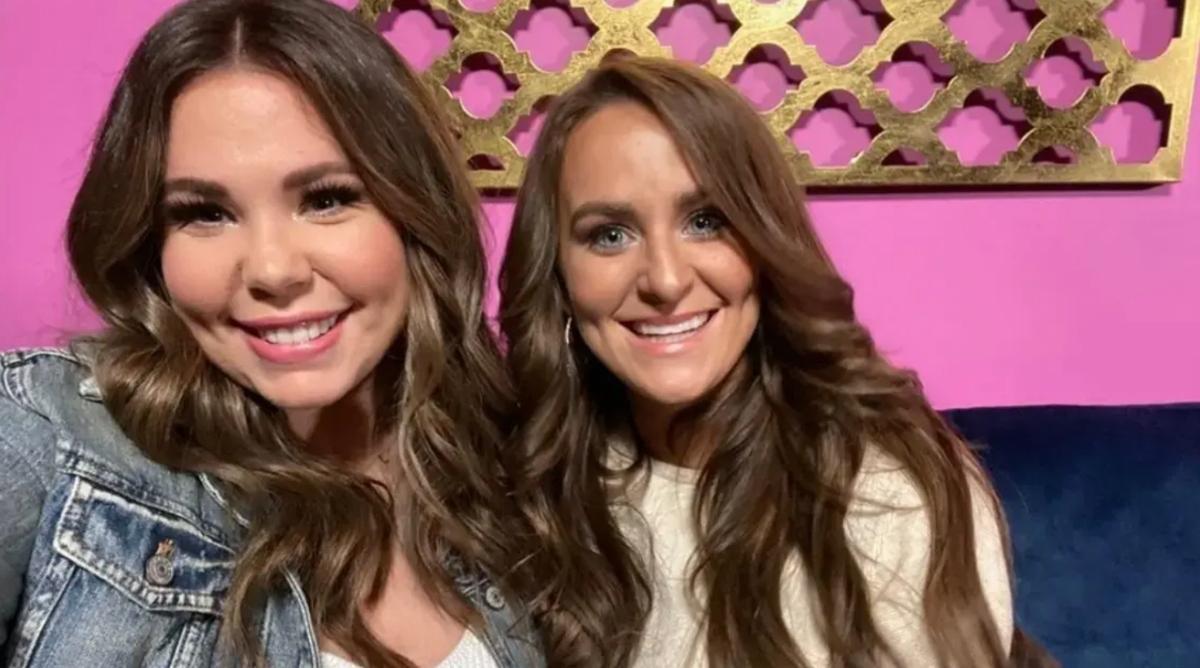 It's unclear if Kailyn did come up with the idea that sparked executives' decisions for the show at MTV, however. And, as fans on Reddit pointed out, other reality TV shows have done similar spinoffs over the years.
Article continues below advertisement
Kailyn had some serious drama with Briana DeJesus.
If Kailyn was being truthful and MTV really did offer her a spot with the other Teen Mom stars in the spinoff, we missed out on some prime showdowns between Kailyn and Briana. They've had issues for years. When Briana dated Kailyn's ex and the father of her son Lincoln, Javi Marroquin, it didn't go over well with Kailyn.
The women eventually shouted at each other during a Teen Mom 2 reunion and behind the scenes during its filming. Things never got easier between them, and social media only made it harder for them to bury the hatchet.
If Kailyn had come on board as part of the Teen Mom: Family Reunion cast, it would have made for a showdown of epic proportions.
Watch Teen Mom: Family Reunion on Tuesdays at 8 p.m. EST on MTV.