Farrah Abraham and Cheyenne Floyd Reportedly Butted Heads While Filming 'Teen Mom' Spinoff
There are rumors about Cheyenne Floyd and Farrah Abraham of 'Teen Mom' getting into a fight on the set of a spinoff series.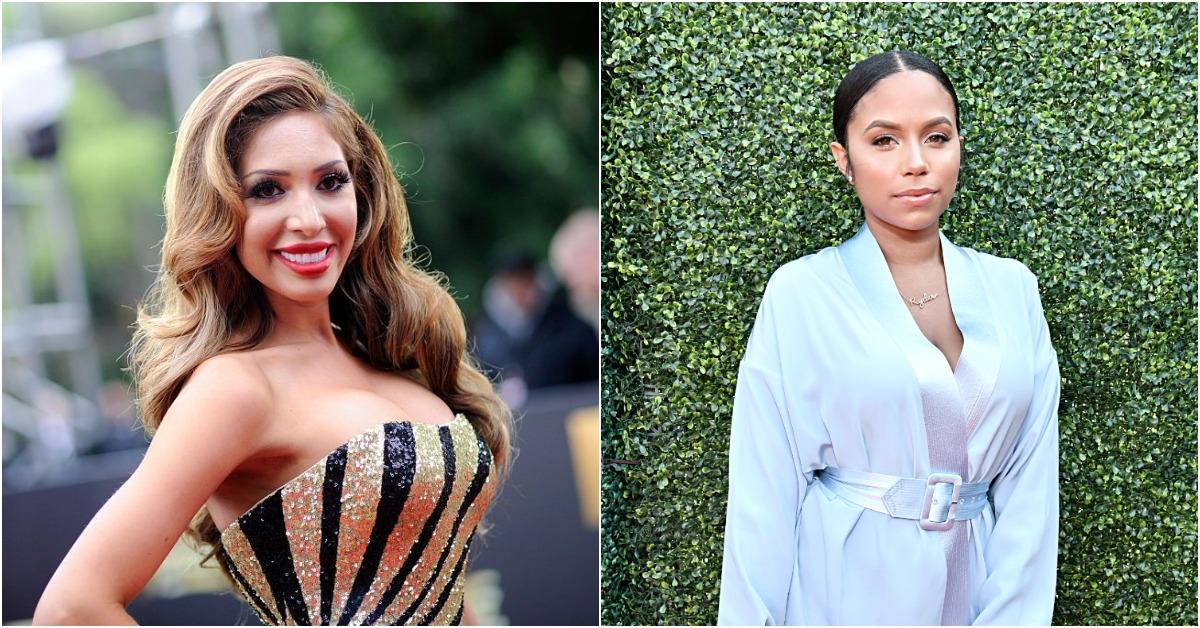 What happens when two Teen Mom queen bees get together? Nothing except drama, of course. There are reports that during the filming of the latest spinoff (featuring some of the moms gathering at one resort), Cheyenne Floyd and Farrah Abraham got into a verbal altercation.
The details of the fight aren't super clear, but both women are strong personalities, and some of the franchise's moms have had long-standing problems with Farrah as it is.
Article continues below advertisement
The Teen Mom spinoff Family Reunion follows a handful of the moms across the franchise as they stay at a resort together for an unspecified amount of time. Think Teen Mom meets Bad Girls Club. But maybe not as trashy as the latter.
Apparently, Farrah is a surprise part of the cast and not everyone is happy to see her when she makes her very Farrah-like grand entrance.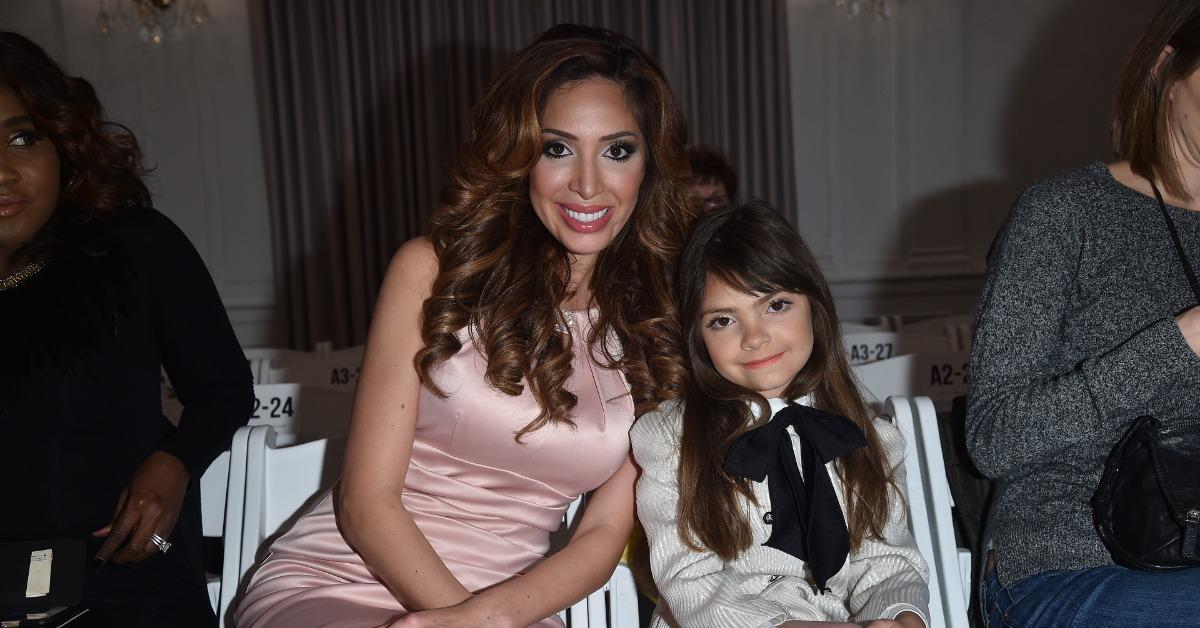 Article continues below advertisement
What happened between 'Teen Mom's' Cheyenne Floyd and Farrah Abraham?
According to the Instagram account Formation Productions, which often shares videos and rumors about other Teen Mom shows, a fight broke out between Cheyenne and Farrah during the filming of the new retreat series. Although the account describes it as a "verbal altercation," there's a chance that it turned into something more.
In September 2021, The Ashley's Reality Roundup reported a rumor about Farrah actually getting into a physical fight with more than one fellow Teen Mom star on the set of the spinoff. According to the outlet, a source close to the show revealed that upon Farrah's surprise arrival on-set, some of the other moms were unhappy.
This allegedly resulted in a physical altercation between Farrah and several of the other moms.
Article continues below advertisement
Right now, these are rumors which haven't been confirmed by production or by the show's stars. However, fans are definitely talking and they're here for this potential drama. The Teen Mom retreat show sounds like the breath of fresh air the franchise needed after multiple spinoffs that follow the same format as Teen Mom OG.
Article continues below advertisement
Cheyenne and Farrah were never on 'Teen Mom' at the same time.
Farrah was part of the original Teen Mom cast years before the title was officially changed to Teen Mom OG. However, after the first part of Season 7 of Teen Mom OG, Farrah left the show for good. And when Season 7b premiered, Cheyenne was one of the moms tapped to essentially replace her.
It's hard to say what happened between Farrah and Cheyenne to spark the rumored verbal altercation. Since they were never on the show at the same time, there were likely fewer chances for Cheyenne and Farrah to meet in real life.
But if the rumors are true, these two are set to have it out on-screen — and Teen Mom fans are positively tickled.