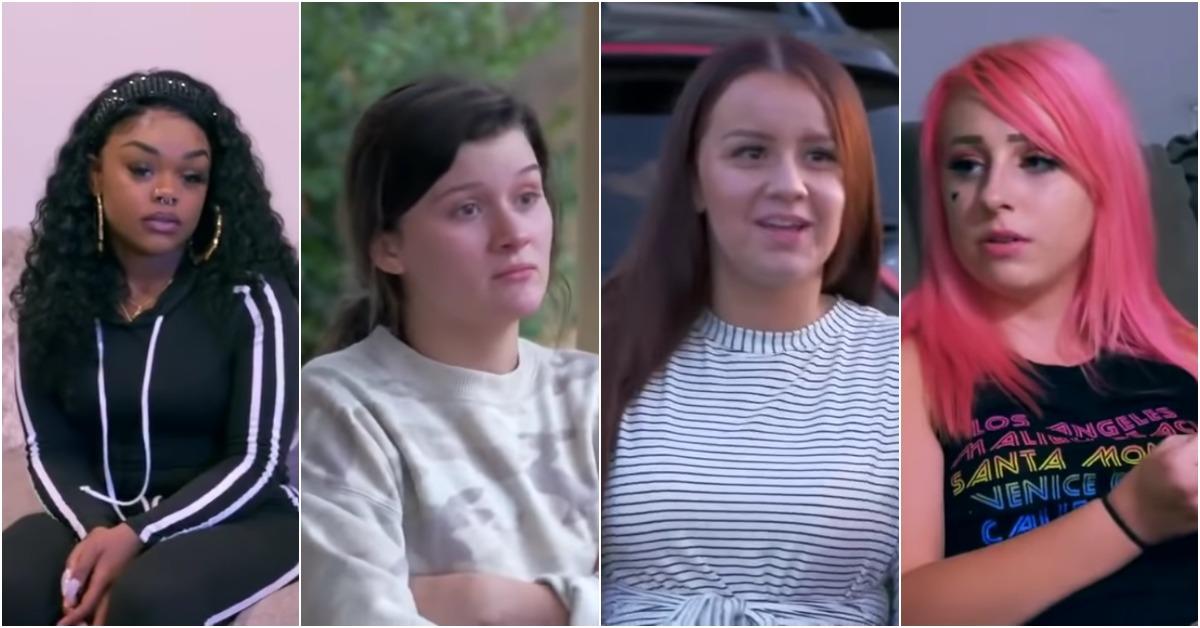 The 'Teen Mom: Young and Pregnant' Cast Still Have Some Growing up to Do
Spoiler warning: This article contains Teen Mom: Young and Pregnant Season 3 spoilers.
The Teen Mom franchise might be part of the reason the lights are still on at MTV, but the network doesn't pay all of its stars as handsomely as you might think. When you hear the phrase "reality TV star," you might think of highly paid personalities who rake in cash just by allowing cameras into their private lives a few months out of the year.
But when it comes to the young stars of Teen Mom: Young and Pregnant, that's not necessarily the case.
Article continues below advertisement
So, how much does the 'Teen Mom: Young and Pregnant' cast make?
According to The Sun, Teen Mom: Young and Pregnant star Rachel Beavers earned $450 per episode for Season 1. She was then reported to have made $13,500 for Season 2. That means her salary was bumped up to $750 for the second season.
Assuming those numbers are correct and the other young moms are paid the same as Rachel, the cast of Teen Mom: Young and Pregnant have a long way to go before they can live off the show alone — and it makes sense that they also pursue full-time jobs outside of the series.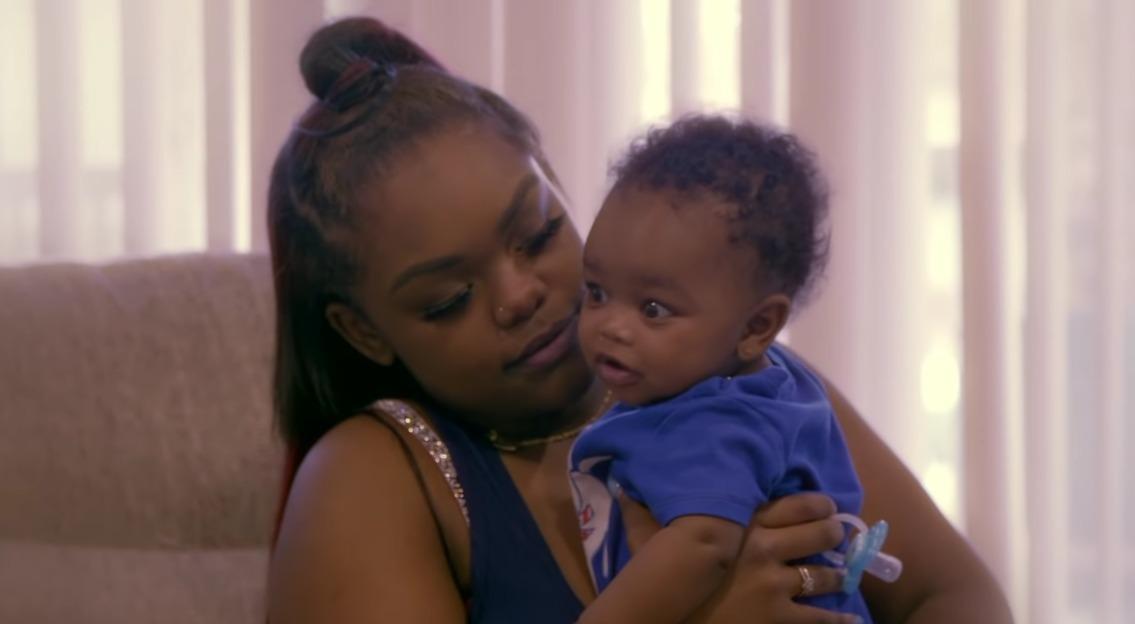 Article continues below advertisement
In Season 3, newcomer Madisen Beith struggles to make a living so she and her daughter can move out of their small town to find a better life elsewhere. And Brianna Jaramillo only just moved out of her mom's home.
Fans of the Teen Mom franchise often praise Young and Pregnant on social media for its depiction of struggling young moms in a more realistic light than that of the higher-earning moms in Teen Mom OG and Teen Mom 2.
The 'Teen Mom OG' cast makes a lot more than the younger moms.
Maybe it's because the moms in Teen Mom OG and Teen Mom 2 have been in the game a lot longer than the Young and Pregnant stars, but they are rumored to make far more for their time. In fact, most of the moms seem to use the series as their main source of income.
Some also get paid for Instagram ads and have small side businesses, but MTV seems to write some of its highest reality TV checks for these moms.
Article continues below advertisement
Catelynn Baltierra, who started off in 16 and Pregnant with now-husband Tyler Baltierra, reportedly makes $500,000 per season on Teen Mom OG. And Kailyn Lowry of Teen Mom 2 makes $300,000 per season.
There are always rumors about both shows facing cancellation, but for now, these young moms are earning six figures from reality TV.
Article continues below advertisement
Some 'Teen Mom' stars were reported to have money issues despite their salaries.
Despite being wildly successful as reality TV stars, some of the moms from Teen Mom didn't get the memo about managing their finances after being cut huge checks. In April 2020, People reported that Catelynn and Tyler Baltierra owed more than $800,000 in taxes that they hadn't yet paid at that point.
And according to The Sun, in November 2020, Leah Messer owed more than $31,000 in state taxes on top of more than $123,000 in federal taxes. The moms have been on TV a lot longer than the ones in Young and Pregnant, though, so there's little chance of the same issues befalling any of this new batch of young parents. More money, more problems, right?
Watch Teen Mom: Young and Pregnant on Tuesdays at 9 p.m. EST on MTV.