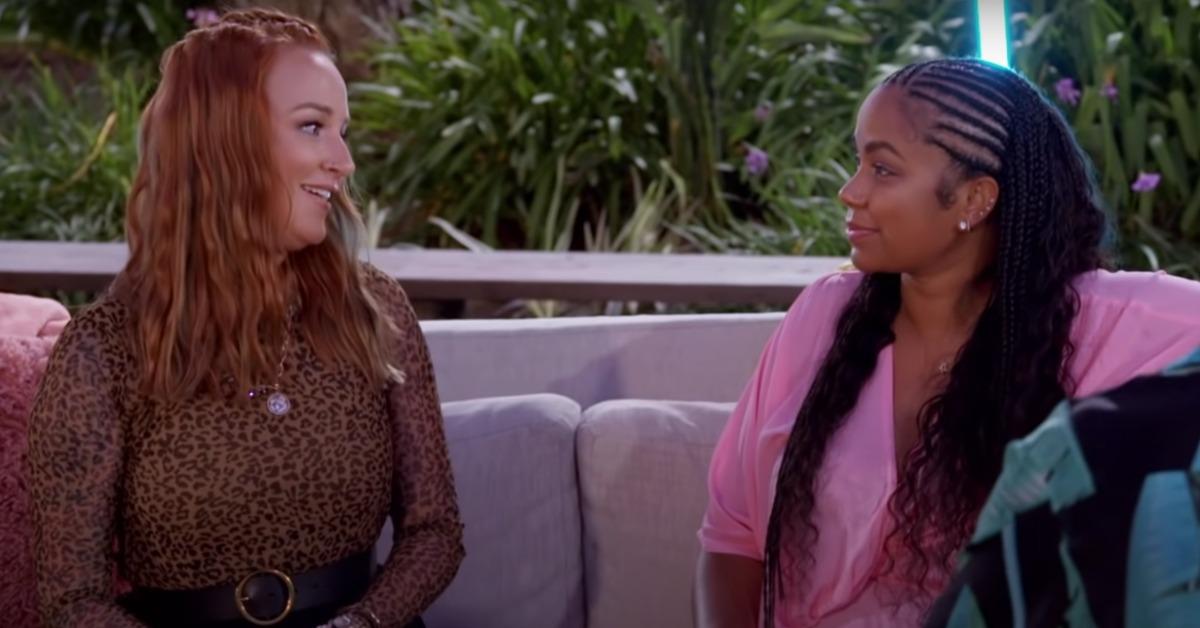 'Teen Mom: Family Reunion' Packs a Lot of Drama Into a Short Period of Filming Time
For some Teen Mom fans, three active shows in the franchise might be enough. For others, though, Teen Mom: Family Reunion is just what they need to round out their Tuesday night reality TV lineup. The spinoff features moms from Teen Mom OG and Teen Mom 2 all under one roof in California as they sort through issues, drink a little too much, and face their enemies in the franchise. But how long did they film Teen Mom: Family Reunion?
Article continues below advertisement
There are eight episodes in the anticipated Teen Mom spinoff. And while there's no word yet on when former Teen Mom OG star Farrah Abraham appears, the cast is made up of some dramatic and some more tame stars in the franchise.
Like Maci Bookout, who wants to use the retreat as a way to embrace her insecurities and work through them. And Ashley Jones, whose off-screen drama with Briana DeJesus and Jade Cline will make for some iconic showdowns.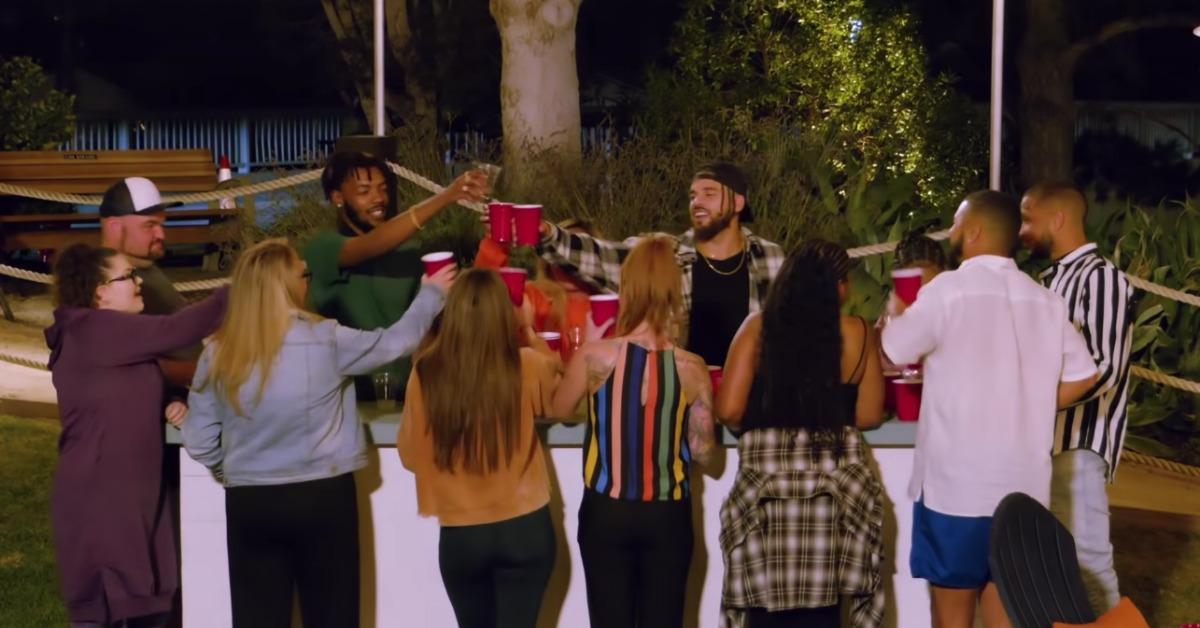 Article continues below advertisement
How long did they film 'Teen Mom: Family Reunion'?
The moms (and dads) who took part in Teen Mom: Family Reunion filmed at a California resort for just two weeks. In the grand scheme of things, that's not very long. Seasons of Teen Mom OG and Teem Mom 2 film for months at a time. But the parents had to leave their children in the care of other people in order to film this particular spinoff.
It makes sense that they were only asked to take part in the series for a two-week span. It also means that the drama will be packed into essentially every episode. For now, March 1, 2022, is the season finale premiere date. But before that date comes, the moms will have to face their enemies, their frenemies, and themselves in this experience.
Article continues below advertisement
The 'Teen Mom: Family Reunion' cast members are sure to butt heads.
In a perfect world, we'd get literally every mom who has ever starred in a Teen Mom franchise show in this spinoff. Unfortunately, that's not the case. However, there are some young moms who have either had beef with each other or are such strong personalities that it's not going to be easy for them to share some of the spotlight.
Article continues below advertisement
Prior to Teen Mom: Family Reunion, Jade and Briana had issues with Ashley on social media. And Maci infamously told Teen Mom OG producers she would stop filming if Farrah continued to be part of the show.
There are also reports that Cheyenne Floyd gets into a verbal altercation with Farrah during filming of Teen Mom: Family Reunion.
Will there be a 'Teen Mom: Family Reunion' Season 2?
MTV hasn't announced yet if there are plans to renew Teen Mom: Family Reunion for a second season. That doesn't mean it's not happening, however. The network has little to lose by adding another season with either the same moms or a mixture of other moms who weren't part of it.
Besides Teen Mom shows and new episodes of Catfish, MTV is full of Ridiculousness reruns most nights. If the show isn't renewed, it would be a surprise.
Watch Teen Mom: Family Reunion on Tuesdays at 8 p.m. EST on MTV.