Cheyenne and Zach From 'Teen Mom OG' Are Prepared to Marry in the Not-Too-Distant Future
This on-and-off couple from 'Teen Mom OG' have gotten engaged quite some time ago, but have Zach and Cheyenne finally gotten married yet?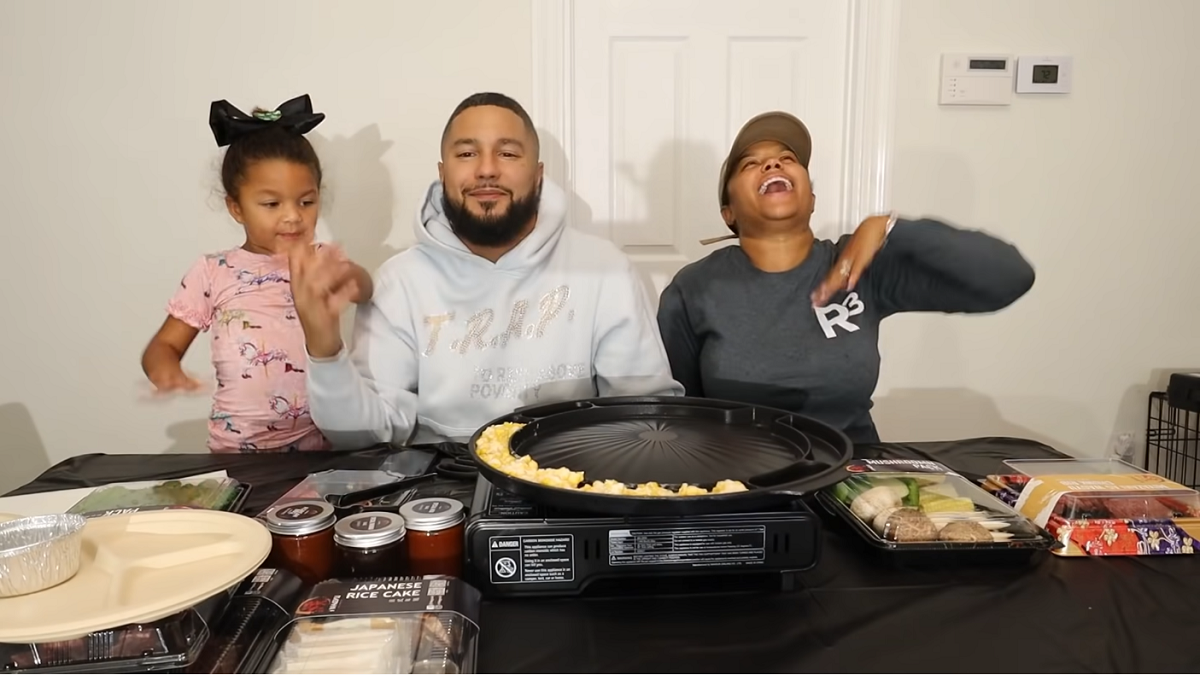 The romance and drama of Teen Mom OG are almost impossible to miss. The show chronicles the daily lives of young moms (most of whom were first featured on 16 and Pregnant) as they navigate motherhood and difficult relationships both familial and romantic. One such couple comes in the form of Cheyenne Floyd and Zach Davis. Though their relationship has been through quite the roller coaster, the couple is currently together. But have the two of them gotten married yet?
Article continues below advertisement
Cheyenne Floyd was first featured in MTV's dating show Are You The One in 2015. She had her first daughter, Ryder, at 24 years old with a man named Cory Wharton and they both raise the child together despite not being in a relationship. In 2020, she got back together with Zach after being separated for more than two years. Later in 2021, Cheyenne gave birth to her second child, Ace Terrel Davis, with Zach as the baby daddy. Seeing how close the couple has gotten, have they tied the knot?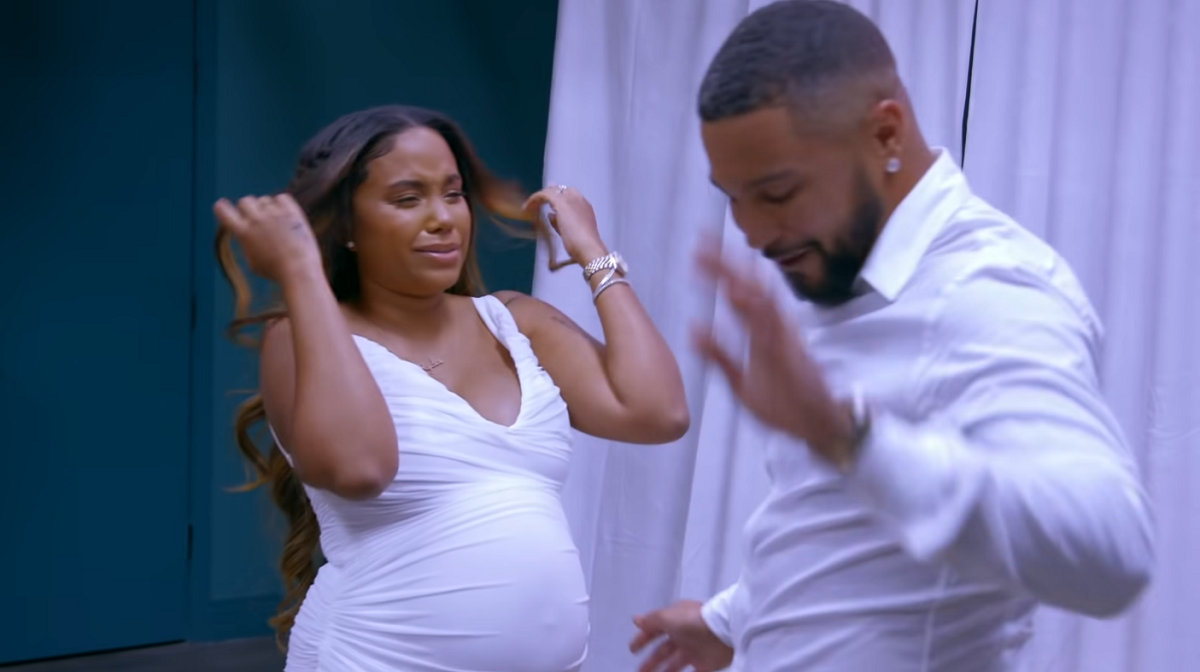 Article continues below advertisement
Are Cheyenne and Zach of 'Teen Mom OG' married?
At the very least, the couple's nuptials have been a long time coming. The couple got engaged in April 2021 during Ace's baby shower, with Zach surprising Cheyenne with a proposal in front of their friends and family. As a cherry on top, he even offered a promise ring to Cheyenne's daughter which was identical to his fiancée's wedding ring.
Cheyenne and Zach were hoping to get married this year, but it doesn't seem likely. With their enormous guest list and the ongoing pandemic, the couple decided to postpone the ceremony until it becomes safer to gather everyone for the big event. In a January 2021 interview with Us Weekly, Cheyenne expressed that she wants to make sure that their wedding is the fantasy they envisioned.
Article continues below advertisement
"I know we would have loved to get married this year, but with COVID and stuff [we couldn't]," Cheyenne told Us Weekly. "We both come from really big families that are really involved with us. We tried to figure out, like, some form or fashion of what we could do and it just wasn't going to work to our standards or what we wanted and having our families there.
Article continues below advertisement
So Cheyenne and Zach aren't married just yet, but their engagement is still going strong. Fortunately, the wedding ceremony is on the horizon. In their YouTube vlog, the engaged couple has confirmed that their wedding will be held on Sept. 29, 2022. Their venue and wedding planner have all been picked out, and all that's left is to throw the party.
While the wedding is still a ways away, Cheyenne still has her eyes on the prize. In an Instagram highlight reel labeled "Wedding Sh*t," the Teen Mom OG star is still planning for the ceremony in full force as she searches for stationery designs for her invitations, flower arrangements, and finding out what her prospective guests would enjoy more at a wedding.
Teen Mom OG airs Tuesdays at 8 p.m. ET on MTV.