Mackenzie McKee's Dad Has a Close Bond With His Grandchildren on 'Teen Mom OG'
Mackenzie McKee is close to her dad, Brad Douthit, on 'Teen Mom OG,' and he has a special relationship with her kids, but who is he?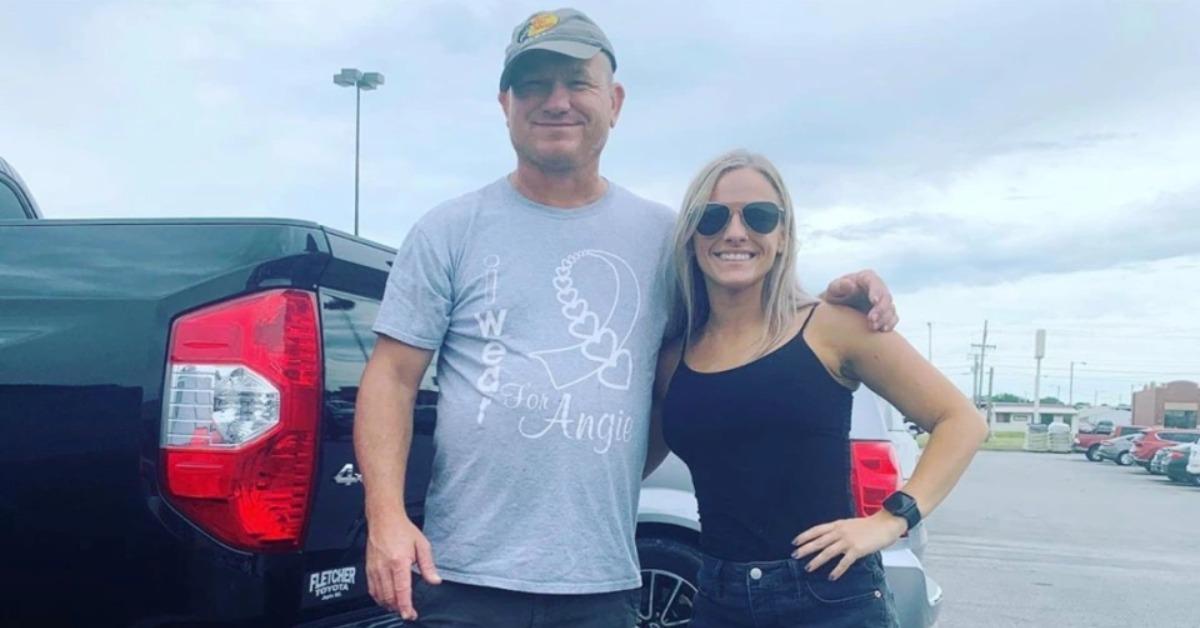 Ever since she appeared on 16 & Pregnant, Mackenzie McKee has been close to her parents. She leaned on them for help during the early days of motherhood and continued to accept help from them as her family grew. Then, her mom, Angie Douthit, died from cancer and Mackenzie became a little lost. Her dad, Brad Douthit, felt his longtime wife's absence harder than anyone.
Article continues below advertisement
But who is Mackenzie's dad on Teen Mom OG? Brad Douthit is incredibly close to Mackenzie's kids. So much so that in the trailer for the Season 9 finale, Brad asks Mackenzie if one of her kids can stay with him for a little while. Viewers know a bit about Brad, but his big presence in Mackenzie's life makes you wonder who he is outside of the show.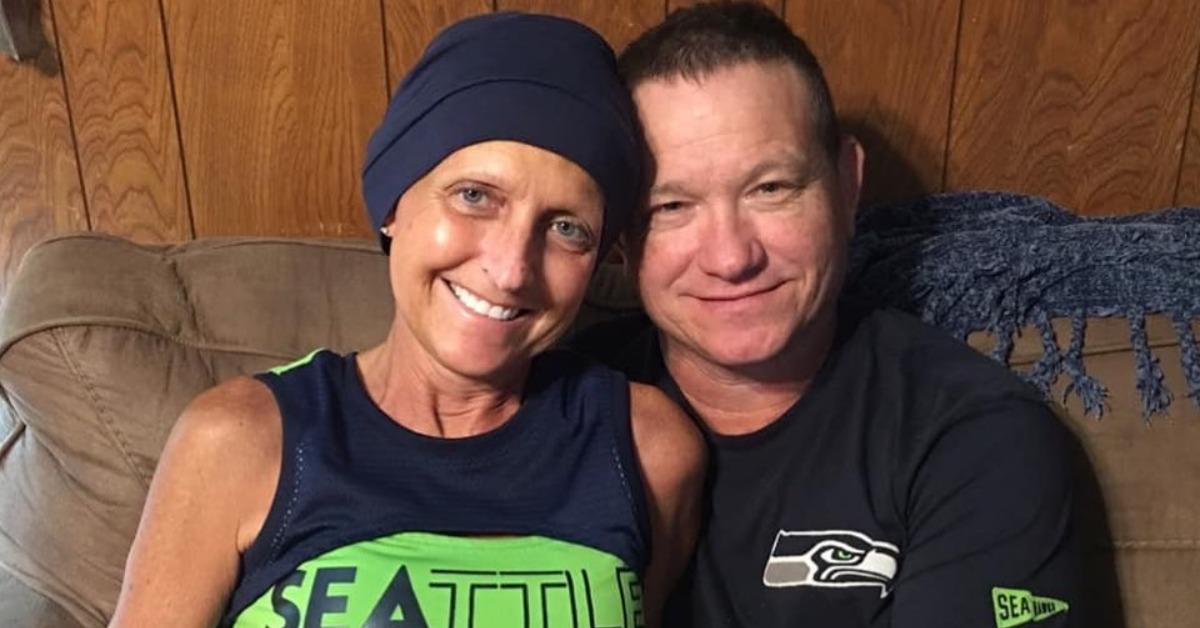 Article continues below advertisement
Who is Mackenzie McKee's dad, Brad Douthit?
Like Mackenzie's late mom, Angie Douthit, Brad was introduced on 16 and Pregnant. And while much of Mackenzie's storylines revolve around parenting or co-parenting with her husband, Josh McKee, viewers also watched her experience losing her mom to cancer. At the time, Brad openly grieved the loss of his wife on the show.
Brad isn't super open about his life on social media, but he underwent heart surgery shortly after Angie's death. And he helped take over Angie's Instagram following her passing. In May 2020, the year after her death, Brad shared an Instagram photo of the two of them with a caption that said he wished he could learn to enjoy life the way he had when Angie was still living.
Article continues below advertisement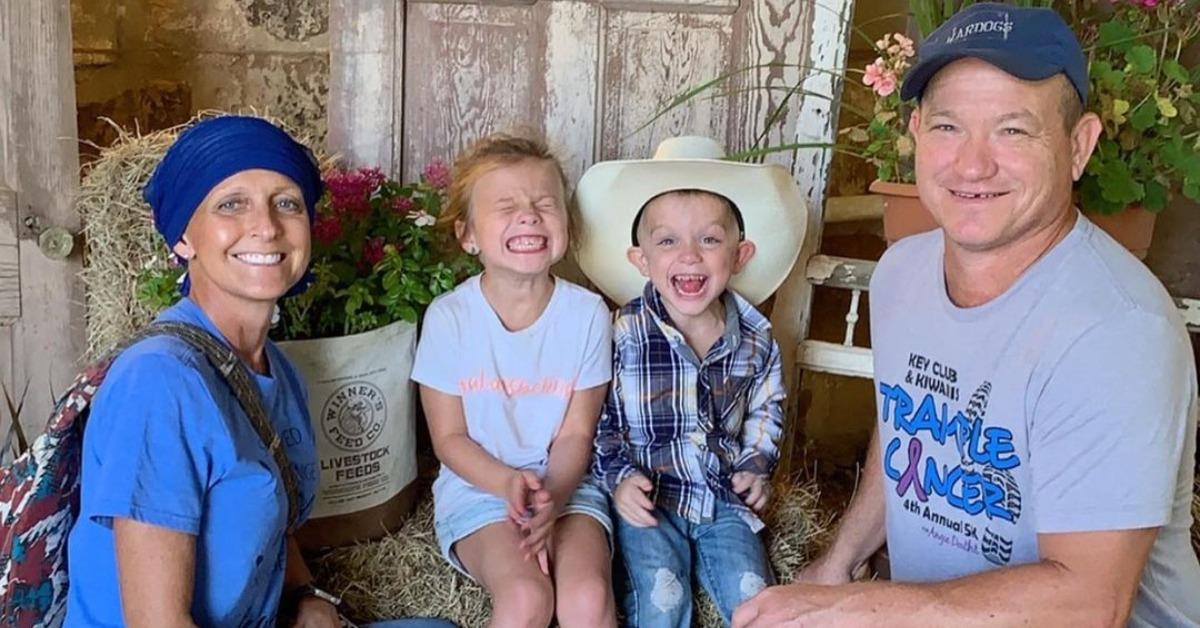 "I think maybe I was married to a woman with love for God and His people that most of us will never know or understand," Brad wrote on Instagram. "The thought of not having that anymore not only scares me, but it makes me kind of mad. I want to enjoy life again."
Article continues below advertisement
Teen Mom OG fans have watched Brad struggle with his grief. And now, in the preview for the Season 9 finale, he suggests that Mackenzie allow him to have her daughter, Jaxie, go home to Oklahoma with him. Not only has Brad struggled after losing his wife, but Mackenzie has also had a difficult time reining in her kids and working on her business full-time.
Some fans believe that when Angie was alive, she and Brad bore a lot of the responsibility of helping to take care of Mackenzie's kids and now they're acting out because of confusion and grief. Mackenzie didn't say as much herself, but the loss has been hard on the entire family.
Article continues below advertisement
Does Mackenzie's daughter live with her dad on 'Teen Mom OG' now?
Judging by Instagram, it doesn't look like Jaxie lives with Brad. But it's possible that Mackenzie allowed her to leave for a visit back home with the rest of her family.
Because of Brad's health problems, it wouldn't be surprising if Mackenzie decides to pack up and move back home herself sooner or later. But for now, viewers will have to continue tuning in to find out.
Watch Teen Mom OG on Tuesdays at 8 p.m. EST on MTV.