'Teen Mom' Stars Mackenzie and Josh McKee Have Split After Nearly 9 Years of Marriage
Are 'Teen Mom OG' stars Mackenzie and Josh McKee still together? Here's what we know about the current state of their relationship.
If you've been watching Teen Mom OG since the beginning, then you know that breakups and divorces happen with some frequency between the parents featured in the show. One relationship that always seems to be kind of up in the air is the one between Mackenzie McKee and her longterm on-and-off husband, Josh.
Article continues below advertisement
Viewers are already familiar with the fact that Mackenzie said on past occasions that she wanted a divorce from Josh. On top of that, they already split up back once in August of 2019 after Mackenzie discovered that Josh had been unfaithful, and then another time in 2020 for the same reason. Nonetheless, the pair have been confusingly kind-of an item ever since. So, what gives? Are they still together in 2022?
Are 'Teen Mom' stars Mackenzie and Josh still together in 2022?
In July 2022, Mackenzie confirmed to CelebBuzz that she and Josh are done as a couple.
"I'm coming from a very deep, raw and vulnerable part of my heart ... life is crazy. Our entire life was played out in the spotlight," she led off by telling the publication.
Article continues below advertisement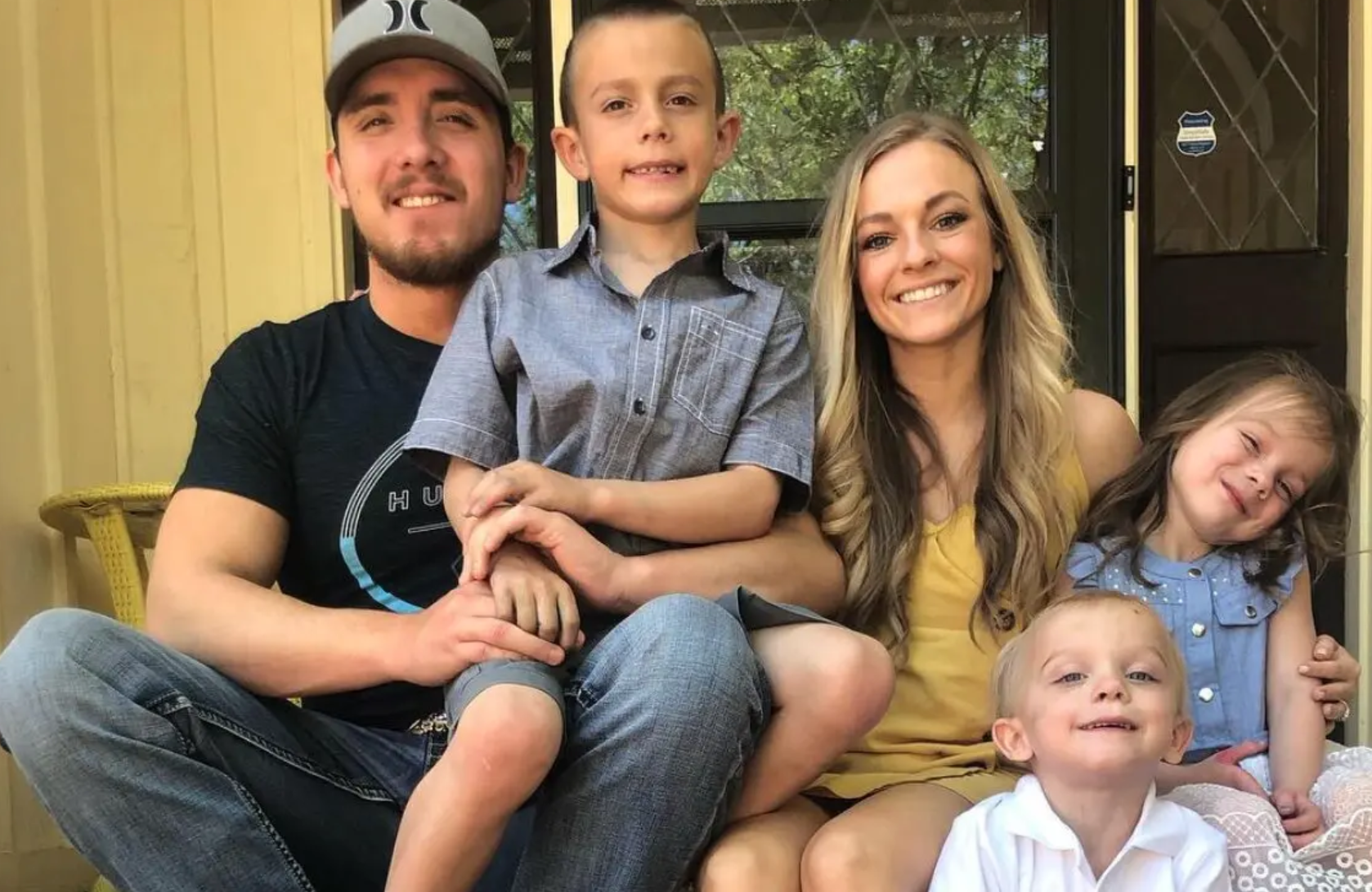 She went on to add, "I'm stepping into an entire new life and new me. The things I use to cry over, are now a walk in the park. I'm so thankful for the past 12 years with Josh and what they taught me. Josh and I are both still young with an entire life ahead of us. And I wish nothing but peace and happiness for him and his future. Everyone has their own story, and this is mine."
Article continues below advertisement
Mackenzie and Josh had their first big breakup in 2019.
The longtime couple publicly announced their split in August of 2019 but reconciled after attending a Christian-based marriage counseling retreat. "One day we were walking back to our hotel room after a lesson and [Josh] just stopped me and said, 'I'm ready to give my life to Christ,'" Mackenzie recalled in an interview with People magazine. "That is something that I've been patiently praying for nine years."
Article continues below advertisement
The mother of three acknowledged that in the past, there has been cheating on both sides. "Our marriage has always needed fixing. It's always needed help," she stated. "I had been angry with him for a long time and had never really forgiven him."
When they decided to separate in 2019, Mackenzie truly felt the relationship was beyond repair. "I was done. I was absolutely done," she confessed. But the fitness trainer's mother, Angie Douthit, urged her not to give up.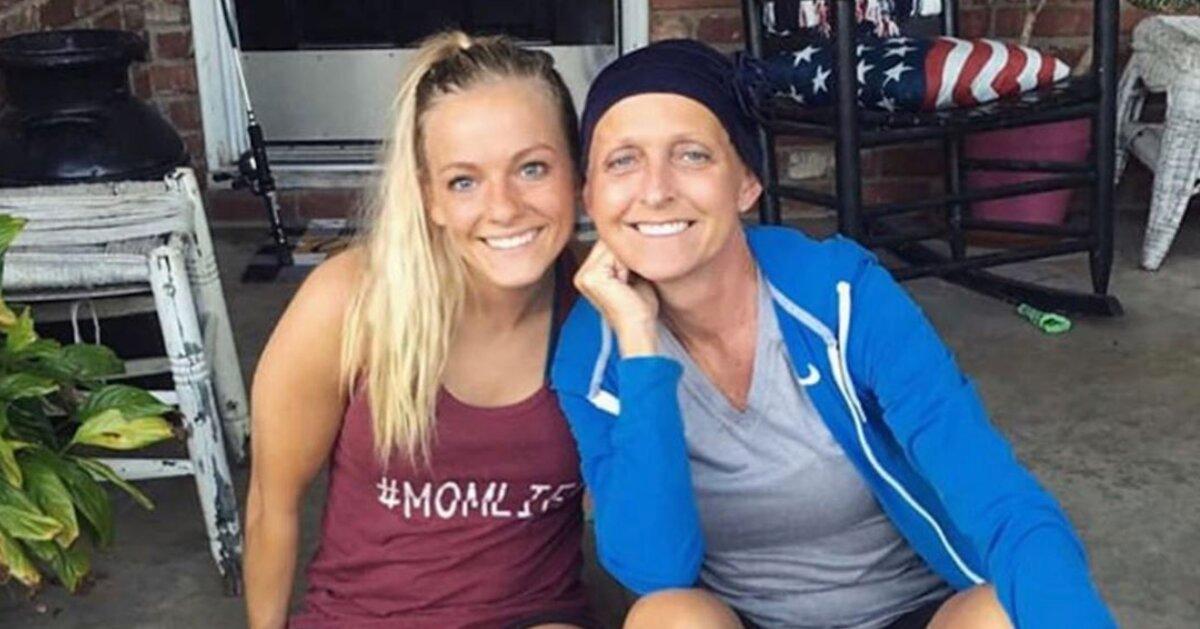 Article continues below advertisement
"I've seen marriages restored and it worked out great," Angie told her daughter in a clip from Teen Mom OG that aired in 2020. "You guys built too much up together to throw it all away. Too many young couples get divorced over stupid stuff like this and children are just messed up. I see it too much and I want to protect my grandkids."
After giving birth to her and Josh's first son, Gannon, when she was just 16, Mackenzie went on to welcome daughter Jaxie in 2014 and son Broncs in 2016.
"You know I'm praying for you guys," Angie, who tragically passed away in December 2019 after a two-year battle with cancer, added. "Life is too short to be fighting anyways."
Article continues below advertisement
Josh re-proposed to Mackenzie with a new ring in October of 2019.
Just two months after confirming that they had called it quits, Josh got down on one knee again following an extravagant scavenger hunt for Mackenzie's birthday. "We found our way back to each other even when we thought it was impossible," she told People at the time. "I fell in love with a new man."
Article continues below advertisement
Mackenzie revealed that she was completely caught off guard by the romantic gesture. "I see this cowboy that I married dressed up in this suit with a rose in his mouth. And he was walking towards me and the music starts playing and I'm like, 'Oh my gosh. I cannot believe this is happening,'" she remembered thinking.
Article continues below advertisement
The couple (once again) called it quits in May 2020.
Alas, things took another turn for the worse. Fast forward another few months, and the couple decided to split up. Again Mackenzie made a post on Facebook (which has since been deleted) alleging that Josh had been texting another woman.
"Made the random decision to pull Josh's call and text logs," she wrote. "To find out that one week after my mom died, when he started leaving and changing his behavior, to find he was texting a woman 3-600 times per month and calling her on these nights he was 'fishing' until 3 a.m."
Article continues below advertisement
It later came to light that the woman Josh had allegedly been texting was actually Mackenzie's cousin. That was the apparent last straw between the two ... for a while, at least. They eventually reconciled.
In July 2022, Mackenzie announced that she and Josh were over.
Now, in 2022, the couple are apparently completely done as an item, and it appears as though the long and turbulent saga of Mackenzie and Josh's relationship has come to an end.