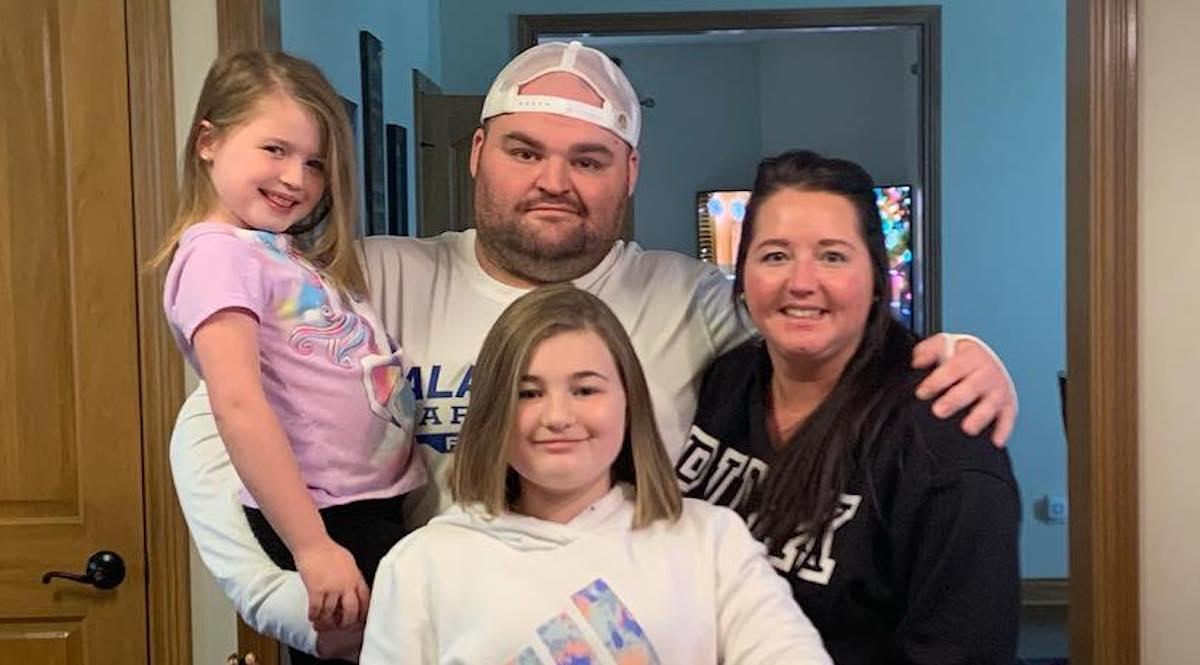 'Teen Mom' Star Gary Shirley Says He's Missing His Daughter Amid Ongoing Baby Mama Drama
There's never a lack of drama when it comes to Teen Mom OG. Amid the ongoing issues involving Amber Portwood, Gary Shirley, and their daughter, Leah, the father of two opened up about missing his younger daughter, Emilee.
Article continues below advertisement
Gary Shirley is a dedicated father of two daughters.
On Teen Mom OG, Gary is the father of two daughters, Leah, 13, and Emilee, 6. He shares Leah with ex-girlfriend Amber and Emilee with wife Kristina. Gary has primary custody of both girls.
The family has appeared in media headlines for a number of different reasons in recent months. However, fans have been talking a ton about the tension between Gary and Amber, the relationship between Gary's new wife Kristina and his kids, as well as an Instagram post featuring Gary and his oldest daughter, Leah.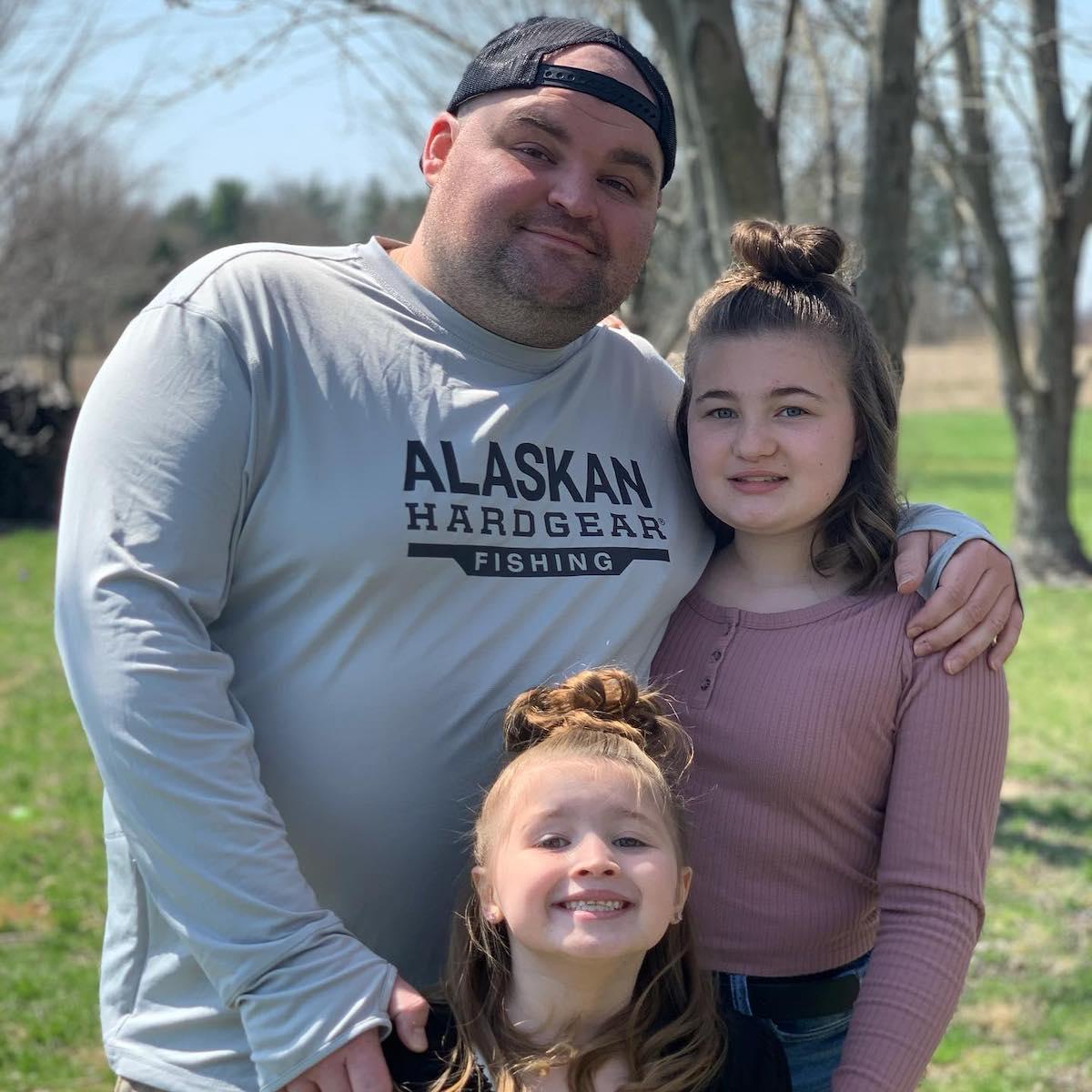 Article continues below advertisement
Gary from 'Teen Mom' opened up about missing his daughter, Emilee.
In late January 2021, Gary shared an Instagram post that highlighted how the transition from online schooling to in-person schooling, as well as having a hybrid school schedule, can leave parents missing their kids.
"One of my best friends in the entire world right here, she's enjoying the day at home (E learning)," he captioned a photo of himself and Leah. "I'd say she's one lucky girl! Has 2 mom's @realamberlportwood1__ & @kristina_shirley3 & 1 over protective papa! We are missing our little Emmy who is on a hybrid schedule and today is one of her in-school days."
A number of followers praised Gary for being a wonderful father to his daughters and for the kind shoutout to Amber, despite their issues.
Article continues below advertisement
Amber has had a strained relationship with Leah in recent years.
Through the years, Amber's relationship with her oldest daughter Leah has been rocky. The Teen Mom OG star opened up with producers of the show about how difficult it's been in an episode that premiered in September 2021.
"It's been a while since I've seen her. She hasn't even answered any of my text messages," she said to the camera, per The Sun. "She's not going to answer my phone calls. But she has a bonus mom, so … ridiculous way to speak, I'm sorry."
Article continues below advertisement
Amber went on to say: "It truly breaks my heart that Leah and I are drifting apart. For the past six years, I've been seeing a psychiatrist. I really think if I could go to therapy with Leah, it would bring us closer together. But Gary and Kristina feel differently."
Article continues below advertisement
Meanwhile, Leah has expressed hesitation when it comes to spending time with her mom. She initially didn't want to invite Amber to the family part of her birthday celebration.
"It's really important that, you know, you spend time with your mom," Gary encouraged her.
"I don't want to, though ... We don't really, like, have a bond like that," Leah replied. "Twelve years, and she hasn't really done anything. That's kind of been like Kristina's spot."
Kristina reminded her that she's just a bonus mom, while Gary said he didn't want Leah to write-off her mom and not have a relationship with her at all. (Ultimately, Leah did agree to invite her mother.)
Hopefully, Amber and Leah are able to repair their strained relationship — and hopefully, Gary has gotten more used to Emilee's hybrid school schedule and isn't missing her so much when she's learning in person.
Catch new episodes of Teen Mom: Family Reunion Tuesdays at 8 p.m. EST on MTV.