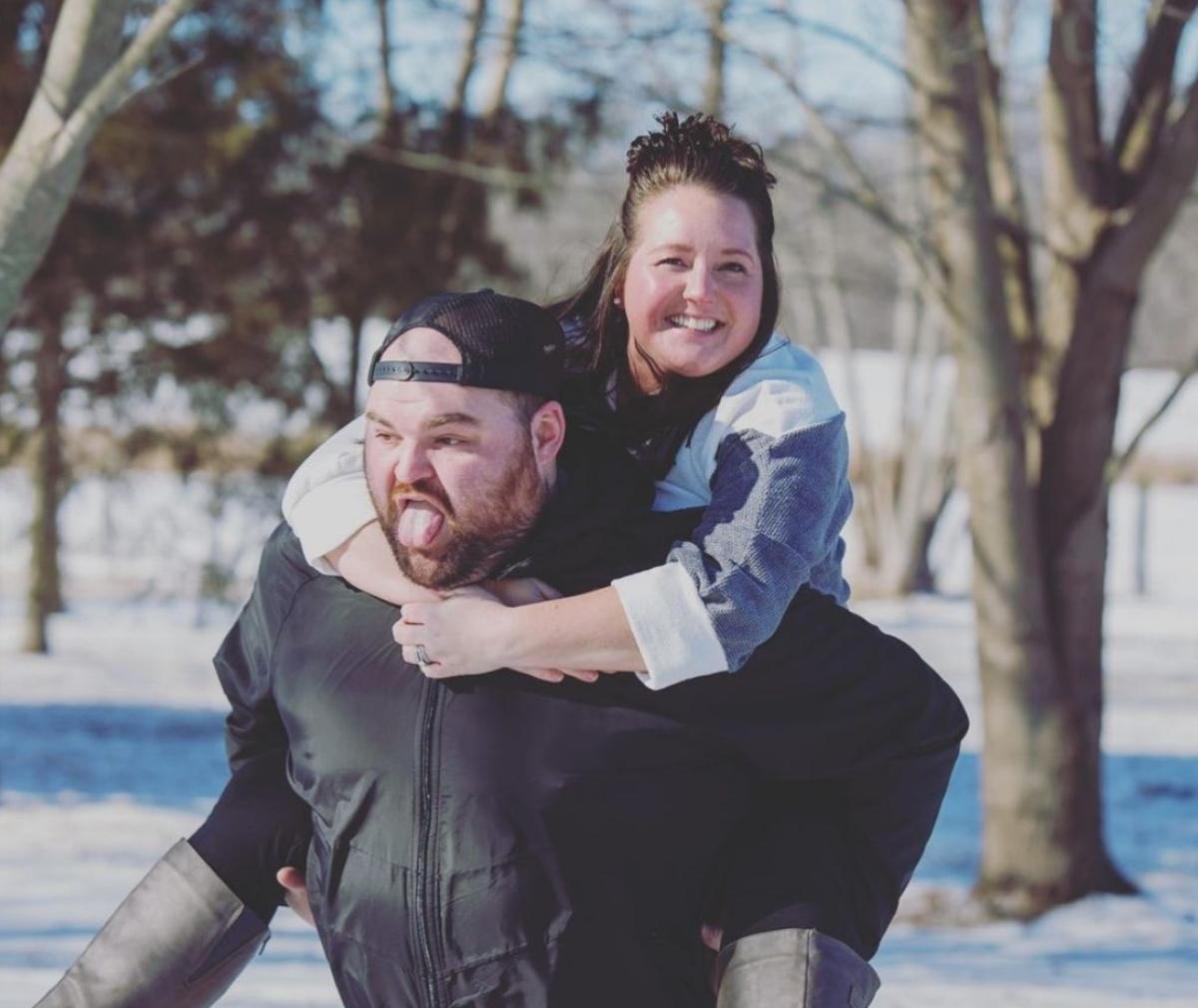 Are 'Teen Mom OG' Dad Gary Shirley and Wife Kristina Having Another Baby?
Teen Mom OG dad Gary Shirley and his wife, Kristina, have been married since 2015, and viewers of the Teen Mom series first got a glimpse of Kristina when she and Gary started dating two years prior. Gary and Kristina have a six-year-old daughter, Emilee, and they both have older daughters from previous relationships. Gary shares 12-year-old daughter Leah with Teem Mom OG star Amber Portwood. Kristina has a daughter, Karly (whom we don't see since her father doesn't want her to film).
Article continues below advertisement
Kristina shares 12-year-old Karly with her ex-husband, Gregory Anderson. After an extremely turbulent relationship over the past decade, Gary and Amber finally seem to have worked through their differences. Amber even appears to be getting along with Gary and Kristina (well for now), and it looks like they've all become this little extended family during COVID-19. After a photo that Gary posted to his Instagram, fans are wondering if Gary and Kristina are growing their family with another baby.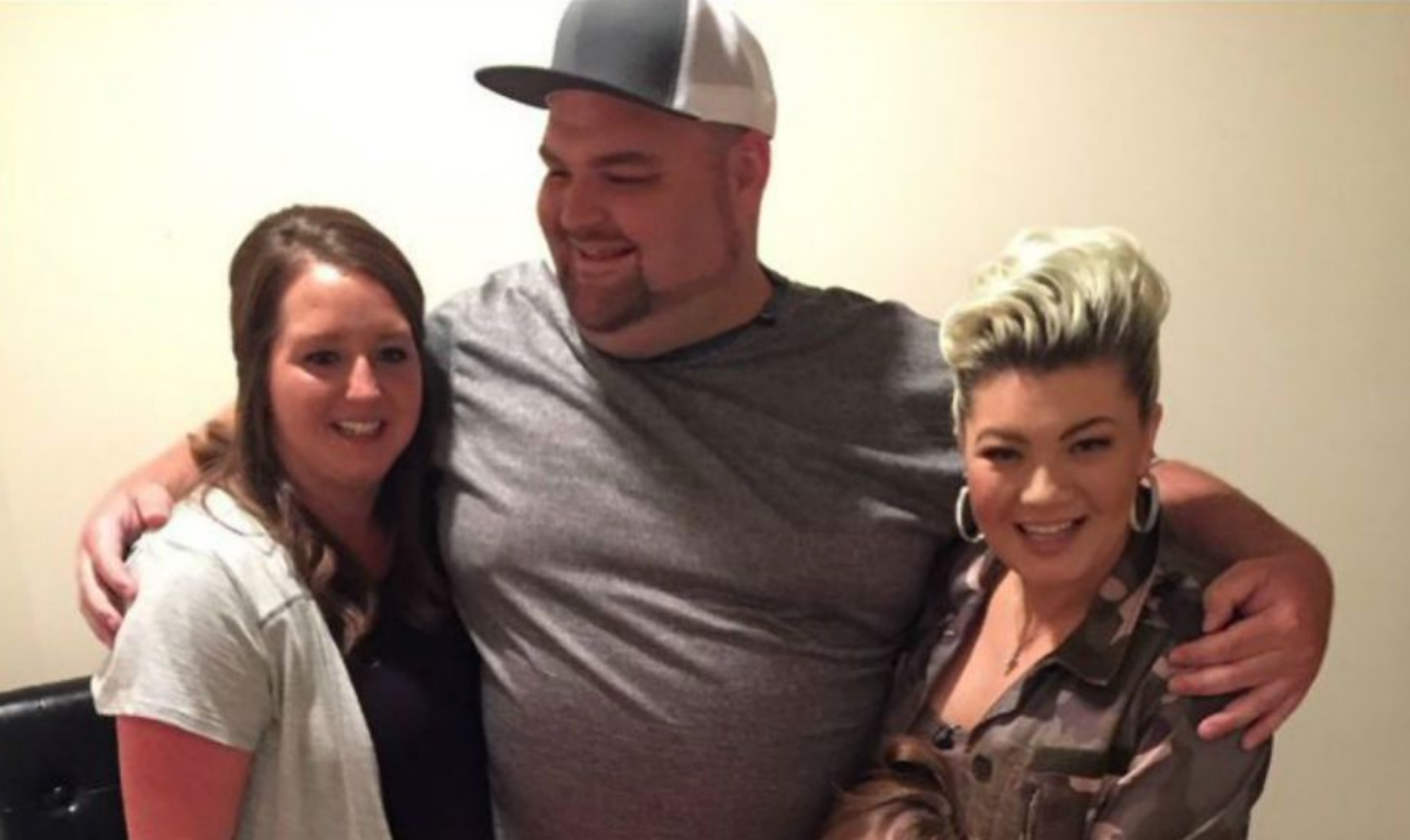 Article continues below advertisement
Is Gary's wife, Kristina, pregnant?
In February of 2021, Gary took to Instagram and posted some photos, and one of them was a photo of him kissing Kristina's stomach. As you can see from the picture below, anyone might assume that post was a pregnancy announcement since kissing a belly is a common way of expressing love and gratitude for the unborn child. As Teen Mom OG fans started suggesting that Kristina was pregnant, Gary edited his caption on Instagram to set the record straight.
Article continues below advertisement
This time, he wrote at the bottom, "btw @kristina_shirley3 IS NOT PREGO!" He also mentioned that the couple "took like 900 pics this day so yes there's a bunch of silly ones."
Gary also wrote, "I couldn't ask for a better partner, and I'm very blessed! Thank you for all you do. I'm very thankful for these kids Leah and Emilee. You guys shine so bright." What a sweet husband Gary is! Even though Kristina may not be pregnant, Gary did have good news to share with fans about his wife.
Kristina will be attending nursing school.
After denying that Kristina is pregnant, Gary revealed that she's going to nursing school. The Teen Mom star shared a photo of Kristina smiling while donning her scrubs. Gary captioned the photo: "Proud of my wife, starting her schooling pursuing her medical career. This is her passion. Her #1 passion is kids. She might end up in pediatrics hospital. Wishing her all the best. Love you wife, I got the house covered. I'll help you study." Congrats Kristina!
Article continues below advertisement
Gary pursued his own dream career and became a police officer.
While Kristina is attending nursing school, Gary won't be home all the time with the girls because he has a full-time job. In 2019, the Teen Mom OG dad was secretly training to become a police officer. Interestingly enough, a few days before Amber had been arrested for domestic violence, Gary was sworn in as an Indiana police officer. Who knew this was a dream of his! After all, viewers never see him working on the show, nor does he ever mention having a job. You go, Officer Gary!
Article continues below advertisement
It was Kristina who broke the news on social media. She captioned the photo, "Words cannot describe how proud I am to be his wife. His dream, hard work, and dedication became a reality. Tonight, this handsome man was sworn into duty as a police officer. Thank you to ALL our friends and family who supported him, kept this a secret and most of all believed in him."
To find out what's up with Gary and Amber, check out Teen Mom OG.
Teen Mom OG airs on MTV Tuesdays at 8 p.m. ET.