Maci Bookout Reveals Details of Gas Station Shooting That Gave Her PTSD
Maci Bookout witnessed a shooting while she filmed 'Teen Mom OG' Season 9 during the COVID-19 pandemic, but what happened exactly?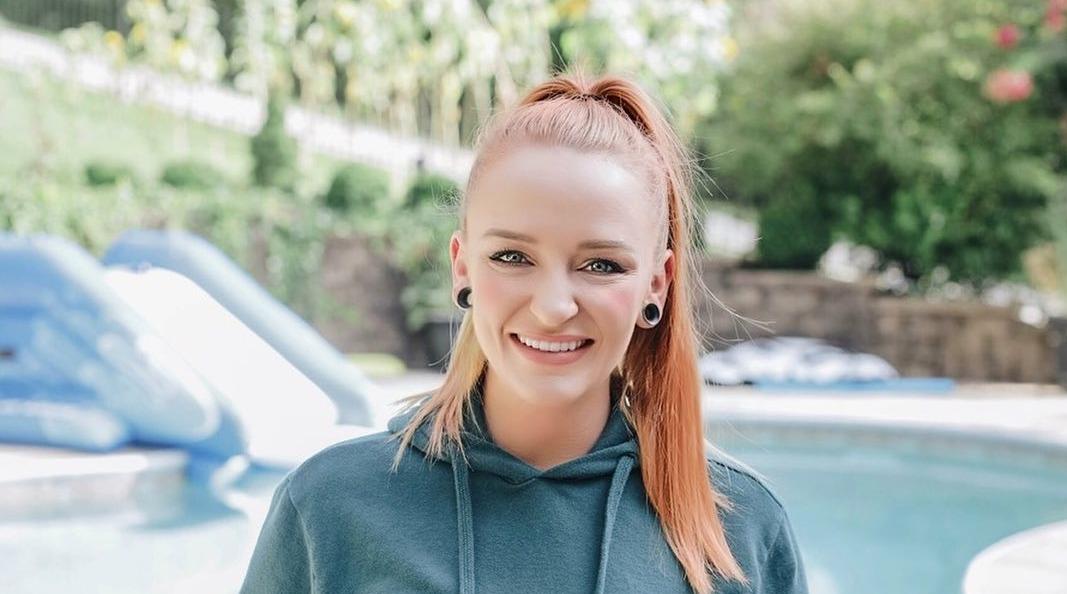 Sometime during the Teen Mom OG Season 9 filming, Maci Bookout witnessed a shootout at a gas station near her home in Chattanooga, Tenn. While she initially didn't speak about it much outside of the show, Season 9 delves into what she experienced and how the ordeal might have impacted her mentally.
Article continues below advertisement
As Teen Mom fans know, Maci's storylines on the show usually involve Ryan Edwards, the father of her first son, and the issues they face co-parenting from a distance. The shooting brings a different aspect of Maci's life into filming, and because it happened during filming, it will be a big part of her storyline as Season 9 progresses.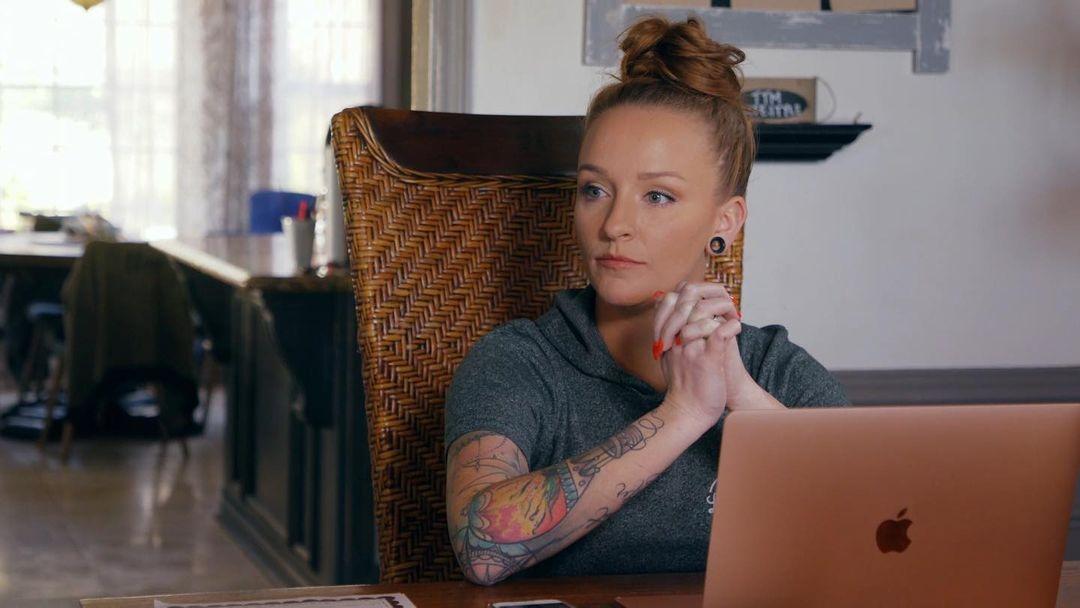 Article continues below advertisement
What happened to Maci at the gas station?
The reality TV personality says she was at a local gas station when she saw a shootout happen between a police officer and a criminal he had been chasing. It's believed this is the same gas station shooting that happened in Chattanooga, near where Maci lives with her family, on Oct. 30, 2020.
In that incident, an officer chased a car crash suspect, Brandon Keith Davis, to a gas station, where Davis was reported to have opened fire first.
Then, the officer responded by firing back as he took cover behind a parked car. In the end, the shots Davis sustained led to his death. He had been wanted on charges of attempted first-degree murder, aggravated assault with a deadly weapon, vandalism, and domestic assault. It's unclear if this is the same shootout that Maci witnessed, but it could very well be.
Article continues below advertisement
Article continues below advertisement
Instead of calling 911, she called her husband Taylor McKinney because she thought she was going to die and wanted to speak to him a final time if the worst were to happen. "I literally thought I was going to die," Maci said in the trailer for the show's ninth season.
Article continues below advertisement
Maci says that she suffered PTSD from the incident.
The Teen Mom OG star reportedly asked not to be filmed that day following the incident and stayed in her trailer most of the time to reconcile what just happened.
In Nov. 2020, after the incident, she shared a poem about bravery on her Instagram page, which many think was prompted by her near brush with death.
Article continues below advertisement
"I think it's brave that you get up in the morning even if your soul is weary and your bones ache for a rest," it read. "I think it's brave that you keep on living even if you don't know how to anymore. I think it's brave that you push away the waves rolling in every day and you decide to fight yet again. I know there are days when you feel like giving up, but I think it's brave that you never do."
Where do Maci and Ryan from 'Teen Mom OG' stand now?
Another part of Maci's Season 9 storyline is about how she and her ex, Ryan, deal with potentially sharing custody of their son, Bentley. Right now, Maci maintains primary custody of Bentley and is open to allowing Ryan to see him for visits, but she also wants Bentley to see a therapist to work through his own issues regarding his father.
Article continues below advertisement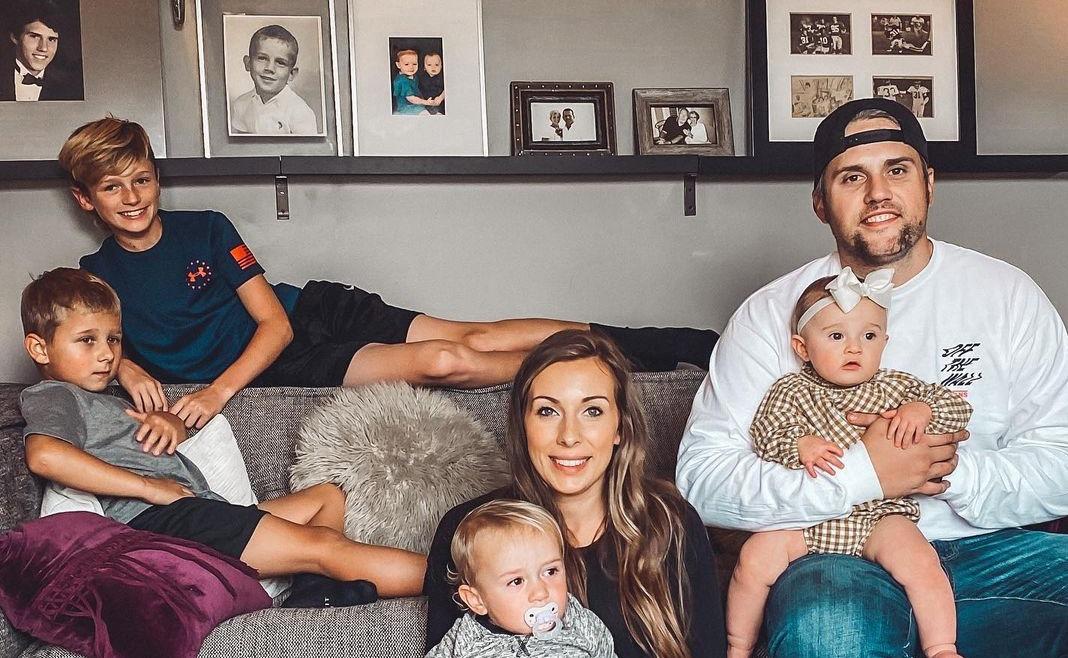 Maci has made it pretty clear that she doesn't want to have anything to do with Ryan's family, ceasing all communication with them as she doesn't believe their correspondence to be genuine.
Watch Teen Mom OG on Tuesdays at 8 p.m. EST on MTV.