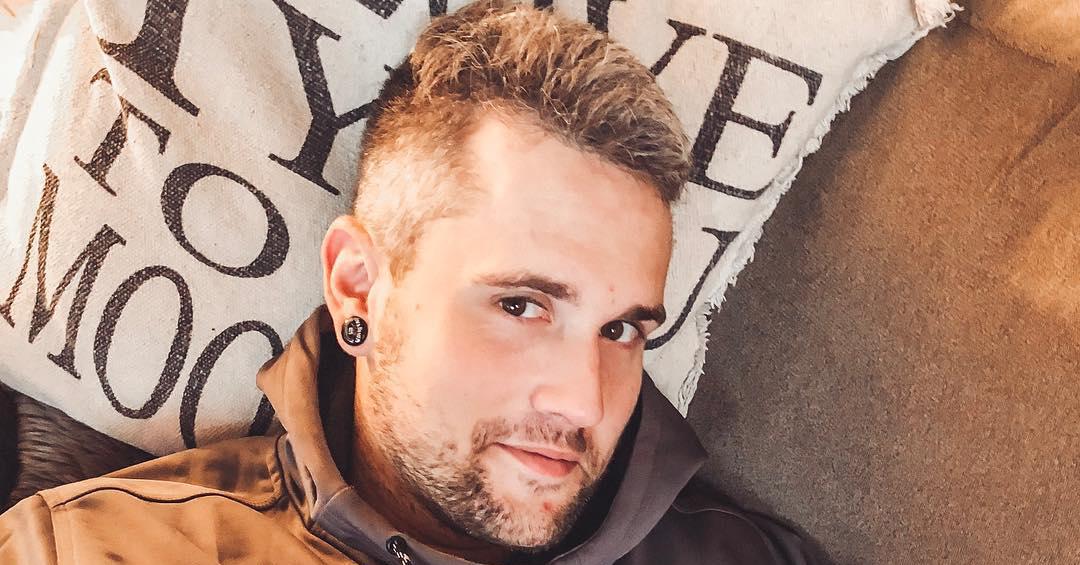 Ryan From 'Teen Mom' Has Allegedly Stayed Sober
It's no secret that Teen Mom OG alums Ryan and Mackenzie have caused a lot of drama in the Teen Mom universe. Ryan's addiction to heroin that he struggled with while filming was frequently featured during their time on the show, including the infamous scene where he almost passed out on his way to his own wedding.
But is Ryan sober now? Or have his multiple stints in rehab failed and he's still on drugs?
Article continues below advertisement
Ryan and Mackenzie quit 'Teen Mom' in 2018 and he attempted to get sober.
When Ryan and Mackenzie were expecting their first child together, the couple revealed that they had made the decision not to continue appearing on Teen Mom OG, instead opting to raise their family in private.
At the time, both Mackenzie and Ryan alleged this was because the network wanted to paint the couple in a bad light, making it look as though Ryan wasn't recovering from addiction and their child was being raised by his parents instead.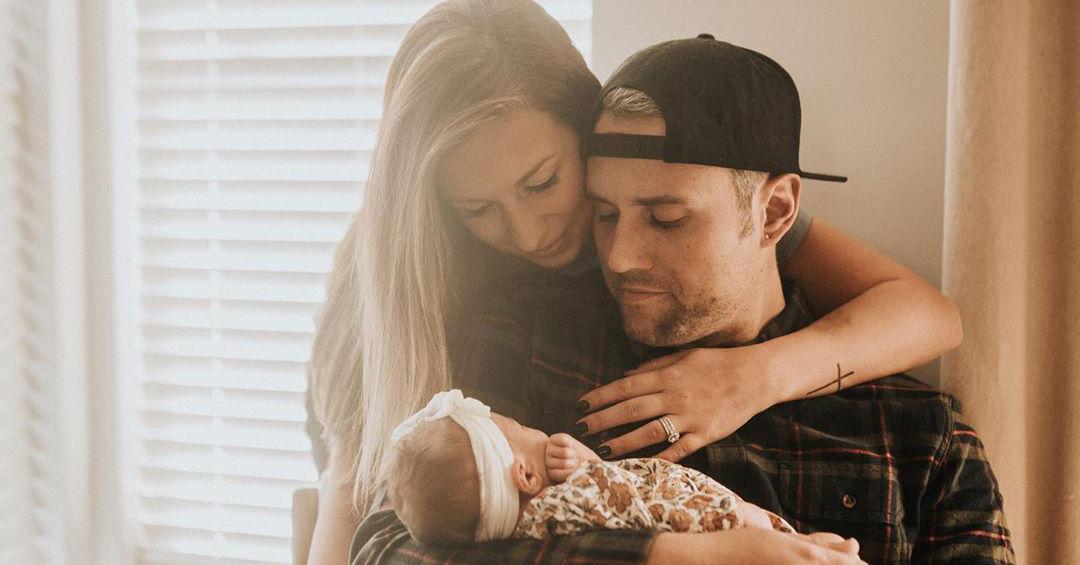 Article continues below advertisement
"We're not returning to Teen Mom this season. The network told us they don't want to show Ryan as a recovering addict," Mackenzie told E! News. "But they did want to enter a contract with our unborn baby and have the baby film with Ryan's parents so it would look like someone else is raising it."
"Don't take everything you see on MTV as factual truth," Ryan posted on Instagram around the same time. "They don't want to show me or Mack in a happy light or that I am active in my recovery. I AM. They want me to look angry, passive aggressive and uncaring regarding things that mean the most to me. I'm done taking their shit and letting the world believe this by standing up for myself. You're believing a lie. And soon... very very soon, you WILL see the TRUTH behind the LIAR."
Article continues below advertisement
Apparently, Ryan is still sober but will not be returning to 'Teen Mom OG'.
According to The Sun, Ryan has remained sober since his last stint in rehab, which he attended in November 2018.
"Ryan is doing great. He's wonderful. No problems at all. Things are going well," Ryan's father, Larry, told the outlet. "He's sober. He's staying busy. Mackenzie keeps an eye on him!"
Larry revealed this to The Sun just weeks before the birth of their daughter, Stella, on Jan. 1, 2020.
Article continues below advertisement
But despite remaining sober, the 32-year-old has continued to get himself into trouble with his ex-girlfriend, Maci Bookout, on more than one occasion. Before his third time in rehab, in May 2018, she and her current husband, Taylor McKinney, filed restraining orders against Ryan, claiming he had threatened both of them.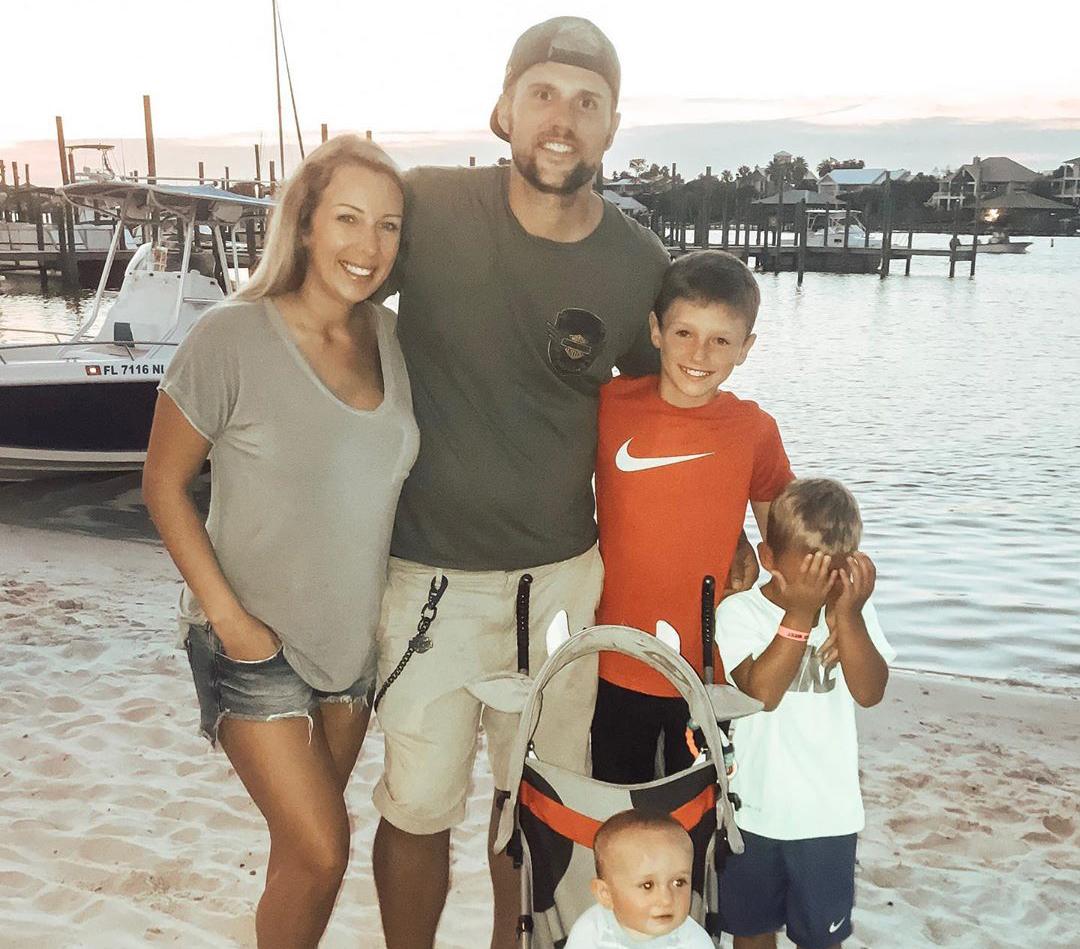 Article continues below advertisement
The orders were meant to last two years, but Maci allegedly says she will not film with him unless he goes back to rehab, according to The Blast. Since Ryan claims he doesn't need to, as he's remained sober, it seems unlikely we'll see the couple return to the show any time soon.
Both Ryan and Mackenzie faced massive backlash from fans for continuing to have kids as Ryan struggled with addiction, though Mackenzie appeared to handle most of the work raising the children herself as she stood by his side through his struggle.