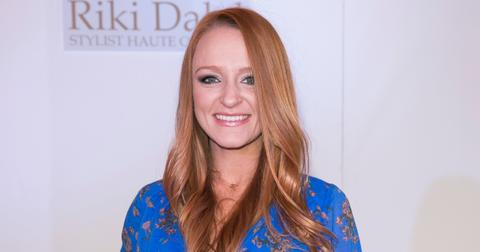 Did Maci Bookout Really Quit 'Teen Mom?' The Star Is a Vehement Critic of the Show
By Leila Kozma

Updated
Maci Bookout is one of the loudest opponents of Teen Mom OG. In the course of the past few years, the star made several comments about the shortcomings of the show, drawing attention to its failure to provide an accurate portrayal of its stars. In a tweet posted in 2019, she ventured so far as to condemn the producers for their unfair insistence on only capturing the most heated conflicts on camera. But did Maci ever quit the show?
Maci Bookout threatened to quit 'Teen Mom' a few times — but she never really went ahead with it.
Maci threatened to quit Teen Mom in the summer of 2019 — but she never really followed up on the plans. The mother-of-three is one of the main cast members of Teen Mom OG, and in the past, she used her public platform to draw attention to the way Teen Mom OG depicts her battles with her ex, Ryan Edwards, and her relationship with her son, Bentley.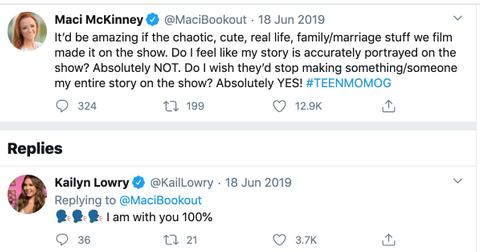 "It'd be amazing if the chaotic, cute, real life, family/marriage stuff we film made it on the show. Do I feel like my story is accurately portrayed on the show? Absolutely NOT. Do I wish they'd stop making something/someone my entire story on the show? Absolutely YES! #TEENMOMOG," she tweeted in the summer of 2019.
Maci spoke up about the shortcomings of the show on several occasions, but she never really disappeared from the screens. Though she made a few critical comments in 2019, she returned to Season 9 without much hesitation and has appeared in just about every episode that aired since.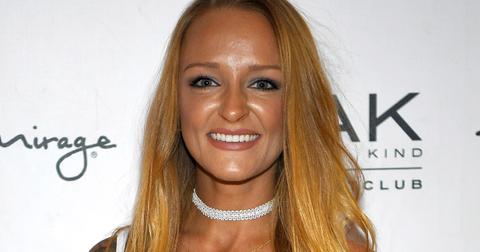 In Season 9, she came out in favour of Amber Portwood, telling the press that her story is much more complex than Teen Mom OG shows it to be. The 29-year-old was arrested for domestic abuse in 2019, and the latest episodes of Season 9 tackle her turbulent relationship with her boyfriend of three years, Andrew Glennon.
Maci is among the few 'Teen Mom' stars who came out in defence of Amber.
In a recently-published interview with The Sun, Maci stated that she doesn't necessarily find Amber's behavior agreeable — the Teen Mom OG cast member tried to attack her partner with a shoe while he was holding their one-year-old — but this doesn't mean that she wouldn't be there for her anyway.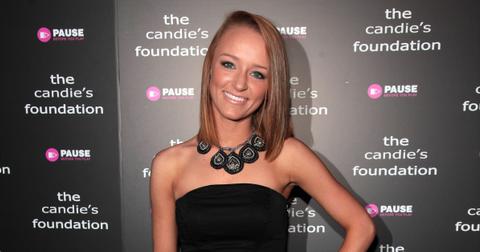 "I was heartbroken for her and concerned. I really wanted to know what happened and how did it get there. My main priority was for her to know that I'm there for her," she explained.
"Even though I don't support what she did or condone it, she is still someone I have a strong relationship with. I want her to be in a place where she's happy and healthy. [...] As her friend and really as her sister, I want to do whatever I can to support her getting to a place where this will never happen again." Maci added.
Catch new episodes of Teen Mom OG every Tuesday at 8 p.m. ET on MTV.