'Teen Mom OG's Amber Portwood Has Never Had the Best Luck With Men
Amber and Dimitri's relationship is a big talking point on 'Teen Mom OG' Season 9 as they navigate long distance, but are they still together now?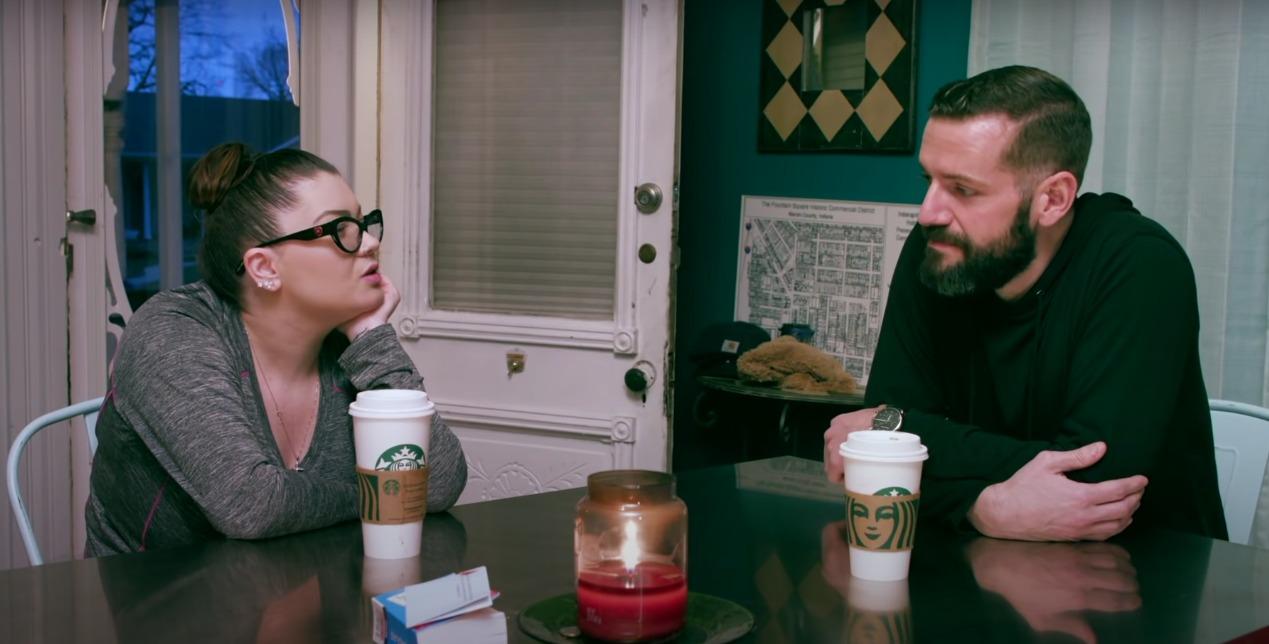 No one can ever accuse Amber Portwood of being unmotivated to get what she wants. She proved that when she brought her boyfriend Dimitri Garcia to the United States on Teen Mom OG and in Season 9, they are trying to figure out how best to do the long distance thing in their relationship. Even if it might not be the best timing.
Article continues below advertisement
But what most fans are wondering is how well that fares for Amber, who doesn't have the best track record when it comes to men in general. During Season 9 of Teen Mom OG, Dimitri shows a jealous streak while being away from Amber in Belgium. And it could mean long-term trouble for the pair. So, are they still together now?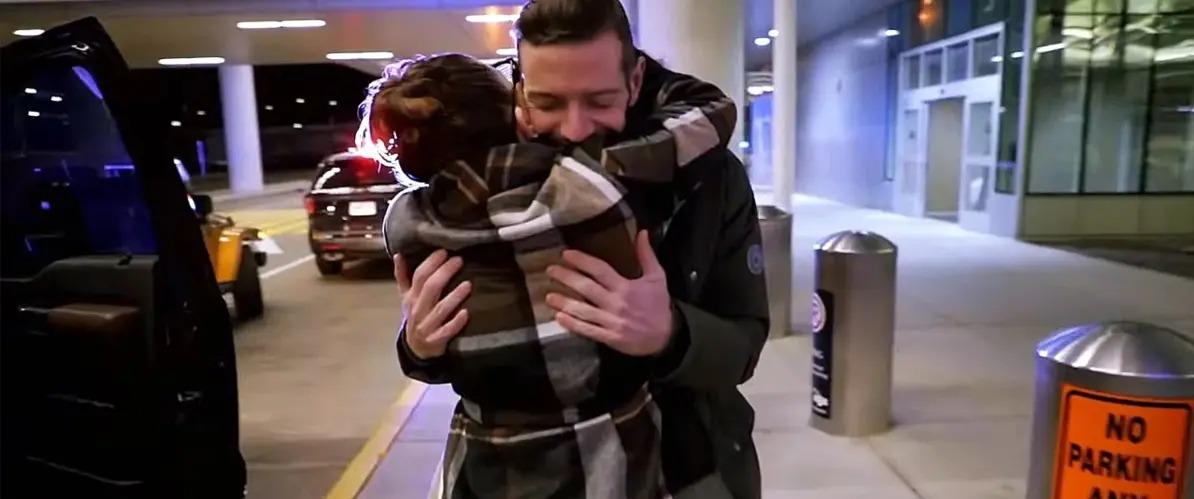 Article continues below advertisement
So, are Amber and Dimitri still together after 'Teen Mom OG'?
According to the season preview, Amber's main storyline on Teen Mom OG Season 9 involves her ongoing relationship issues with Dimitri. She even breaks up with him this season, and she's invited to live on ex Gary Shirley's land to sort of recoup and take a step back from everything. But this is Amber we're talking about. Sometimes her relationships have to fizzle more than twice for her to realize things aren't meant to be.
Even if Amber and Dimitri break up on Teen Mom OG, they might have gotten back together after filming finished. Or, at the very least, at the end of the season. In January 2021, Amber shared a Snapchat photo of Dimitri with the caption: "My little viking!! I guess I'm feeling some type of way this morning? Today is a great day through and even better in a couple hours."
Article continues below advertisement
Back in May 2020, Amber told The Sun that she and Dimitri had been trying to make things work long distance. It may have caused trouble for a little while, but if her Snapchat photo is recent, they could already be back together. Given Amber's past with men in general, it might not be the best thing for her, but it's a very real possibility.
Article continues below advertisement
Other men have tried to date Amber because of her 'Teen Mom' fame.
Amber was once engaged to Matt Baier, with whom she had a rough relationship as it played out on Teen Mom OG. After that, she was with Andrew Glennon, who accused her of domestic violence when they lived together with their infant son. They have since split, however, and on Snapchat, Amber has complained about unsolicited messages from tons of random guys.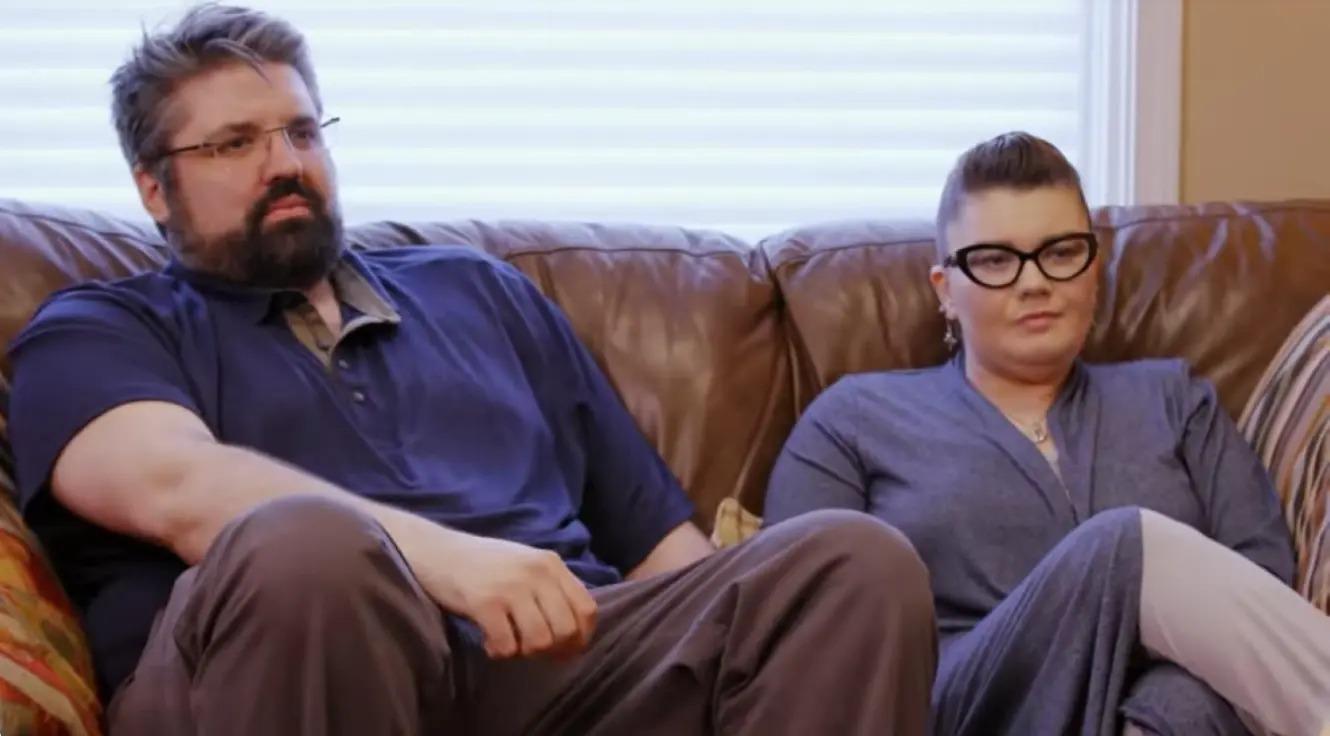 Article continues below advertisement
That might be where some of the problems with Dimitri come into play this season. Being in a long distance relationship is hard enough without possible infidelity. Then again, even if Amber and Dimitri break up at some point, they might also already be back together. Whether that's a good thing or not remains to be seen.
Amber is still fighting for custody of her son.
Although Amber and Andrew share custody of their son, he does have primary physical custody. Amber has spoken out about being active in changing that and being in her son's life more, but that may take a backseat to her relationship with Dimitri on the show.
Watch Teen Mom OG on Tuesdays at 8 p.m. ET on MTV.