Here Is Why 'Teen Mom OG' Star Amber Portwood Is Fighting for Her Son in New Legal Battle
Amber Portwood was granted a restraining order weeks after she filed her latest motion against ex Andrew Glennon right before Christmas.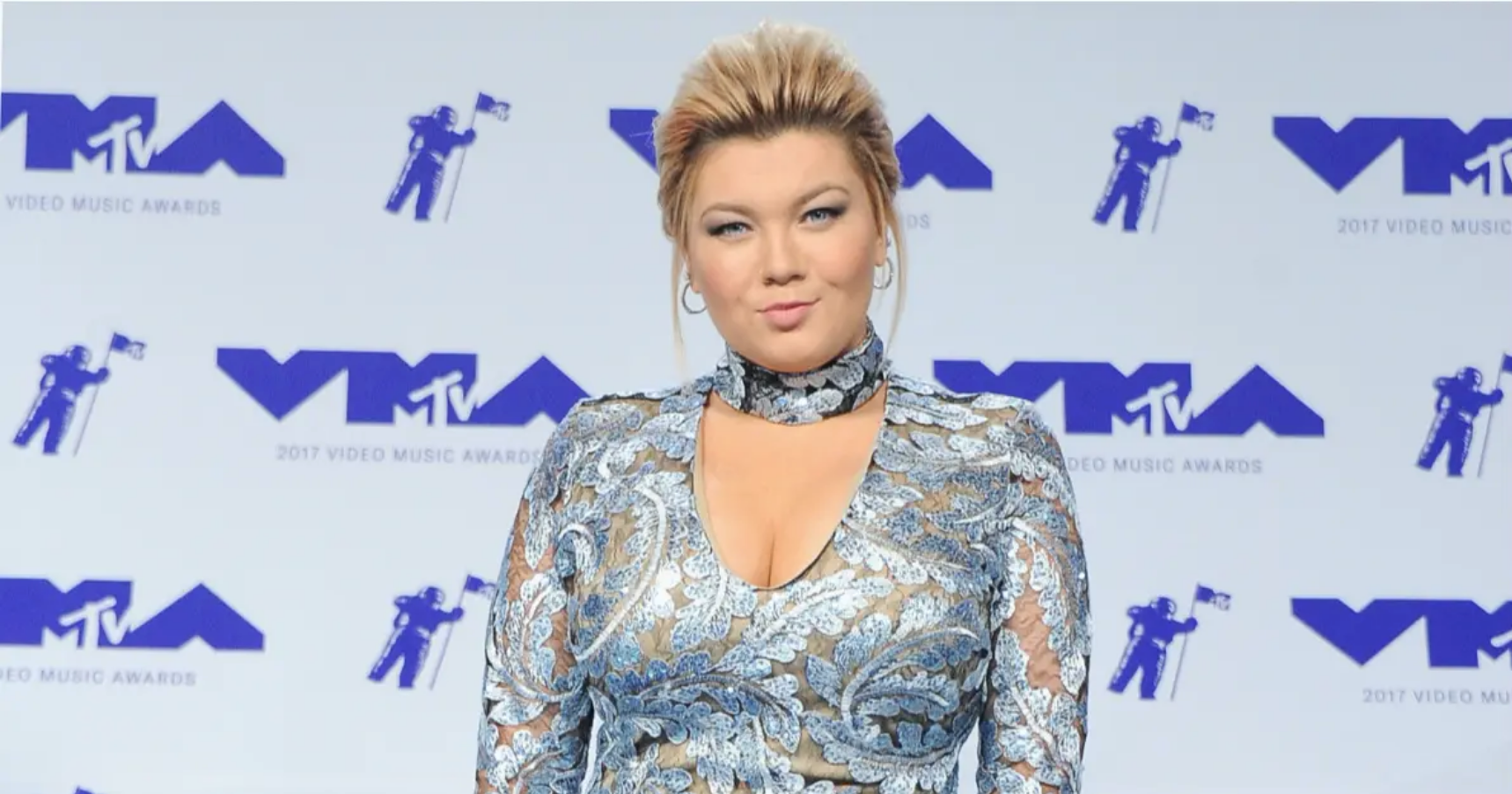 Amber Portwood is best known for being cast in the reality television series 16 and Pregnant and as a star on the spinoff Teen Mom OG. We've seen her trials and tribulations play out on MTV and have read about her rather dramatic life over the last decade. Well, Amber is making headlines again and this time it stems from trouble with her ex Andrew Glennon.
Article continues below advertisement
After a rough split, the pair were seemingly finding a good flow to their co-parenting, but things have taken a turn for the worse. The reality television personality claims that Andrew has been getting in the way of her parenting time with James, the two-year-old son they share, and has filed a restraining order against him.
This isn't the first time Amber Portwood and Andrew Glennon have had legal woes.
As you may recall, back in 2019, the now 30-year-old Teen Mom star was pitted against Andrew after she had pleaded guilty to domestic violence in response to allegedly assaulting him during a rather nasty altercation. Amber was arrested for domestic violence following the plea and was put on probation. Andrew was granted primary physical custody, and as part of their agreement, she is allowed to see James unsupervised three times a week.
Article continues below advertisement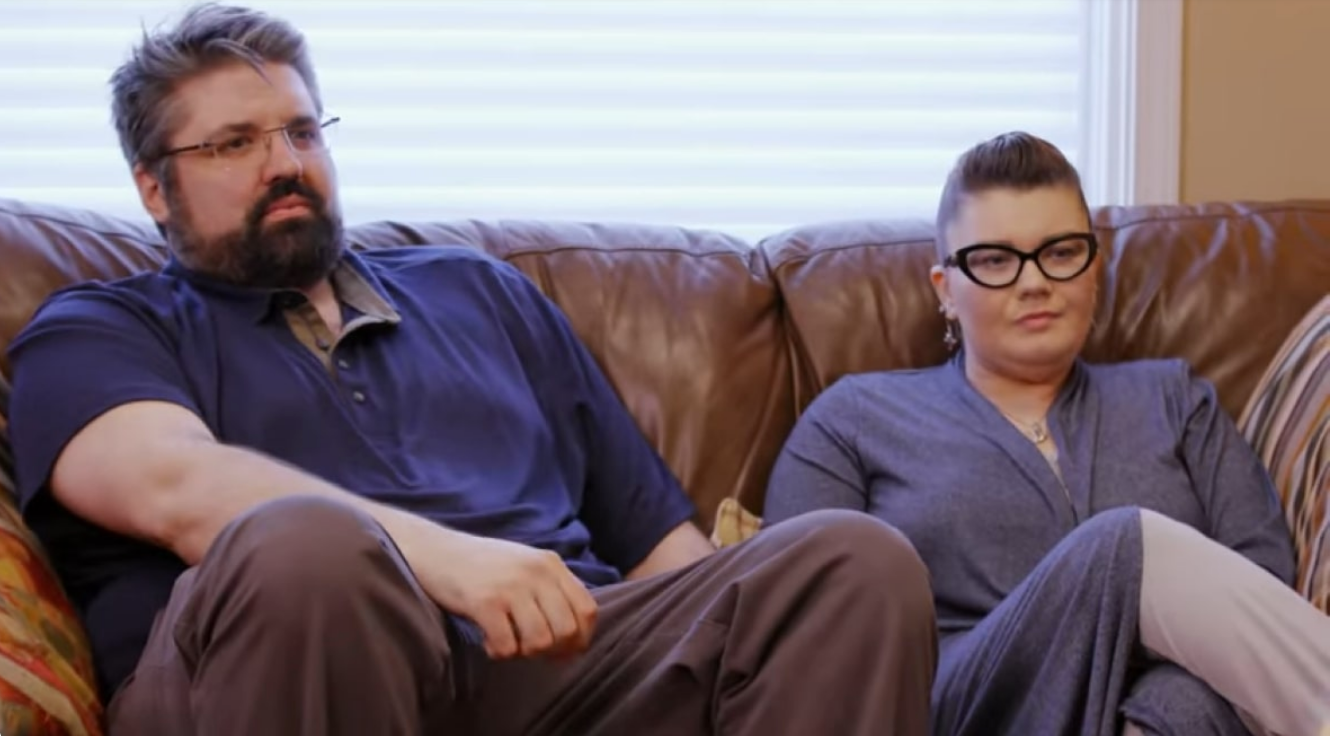 About a month after the altercation, Amber demanded that Andrew be held in contempt of court for refusing to exchange their son during her scheduled visits. In November, she filed court papers in Marion Circuit Court claiming she was being "denied ... all parenting time since October 22, 2019" in violation of their mediated agreement, according to The Sun.
Article continues below advertisement
Why was Amber Portwood granted a restraining order against her ex?
According to The Sun, Amber has been granted a restraining order against Andrew surrounding their custody battle. In December, the reality star claimed that again Andrew had been interfering with her parenting time, and this time it was on Christmas. The outlet reports that Andrew had been traveling with James during her previously scheduled time to visit.
Amber seems to be doing all she can right now to spend all the time with her son that she's entitled to. The case is pending, and on Jan. 19, 2021, the pair's next hearing is set to take place virtually on the matter.
Article continues below advertisement
In the filing that was recorded on Dec. 23, 2020, she requested that the time that she lost with her son be "made up" at a later date and that her ex should pay all of her attorney's fees. In addition, she asked that he be held in contempt of court for not following the court-ordered custody schedule they have set up.
Since there is a no-contact order in place, the exes are only allowed to communicate through the Our Family Wizard app regarding all of their parenting time exchanges.
The newest season of Teen Mom OG is set to premiere Jan. 26, 2021, so you'll be able to catch up with Amber and the rest of her Teen Mom co-stars. Check out new episodes of Teen Mom OG every Tuesday at 8 p.m. ET on MTV.