Mackenzie Mckee's Job Outside of 'Teen Mom OG' Can Help Her Prepare for the Future
Mackenzie McKee's job is no longer only a cast member on 'Teen Mom OG,' and it's about more than peddling products on social media.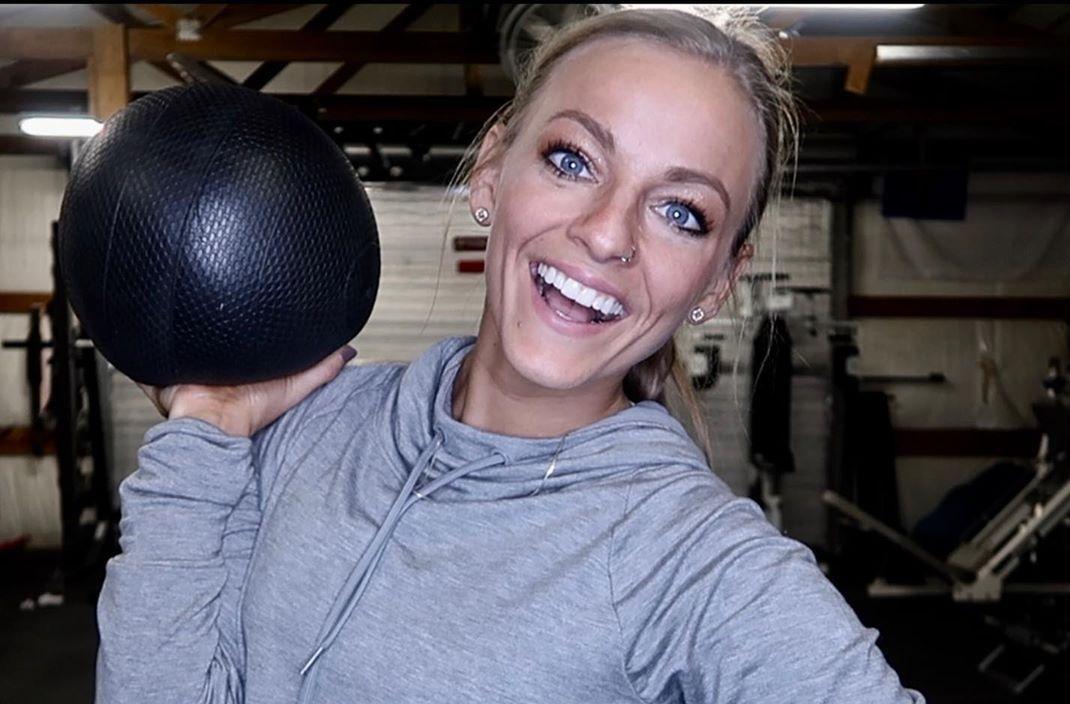 The one thing all of the moms on Teen Mom OG have in common, other than becoming parents before they graduated from high school, is the fact that the show has provided them all with steady paychecks over the years. Unfortunately, eventually the Teen Mom gravy train will have to stop and the moms will need other careers to fall back on to provide for their respective families. And luckily for Mackenzie McKee, her job outside of Teen Mom OG is helping her do that.
Article continues below advertisement
It's not uncommon for Teen Mom cast members to pick up some extra cash by schilling products on social media. In fact, these days, it's an anomaly for one of them not to show off how the Boombod supplement changed their life or how the skinny tea of the week is working for them. It's a whole thing and hey, it's a paycheck. But Mackenzie is doing more than that with her reality TV fame and it could be what she needs when Teen Mom OG eventually ends.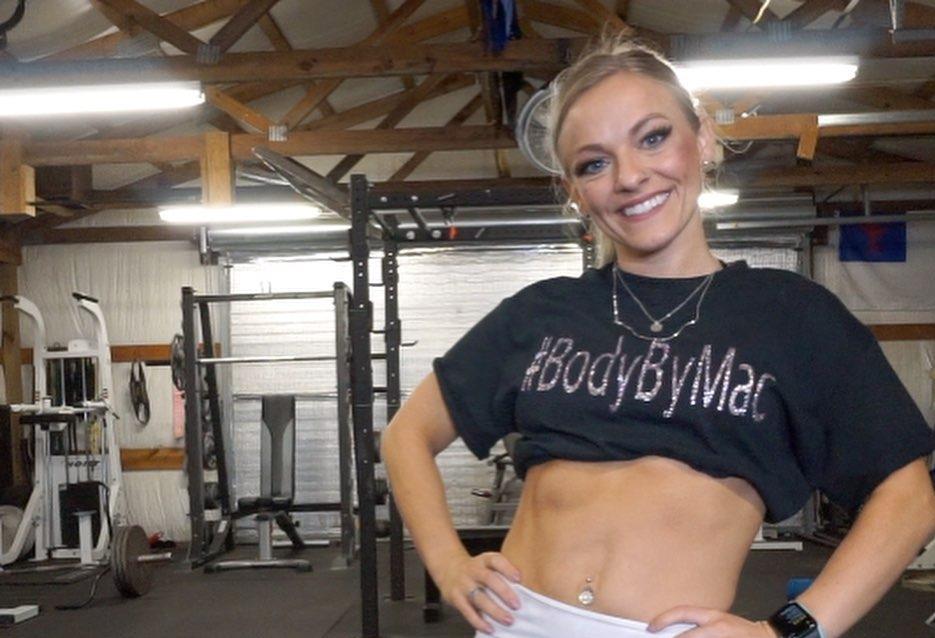 Article continues below advertisement
What is Mackenzie McKee's job outside of 'Teen Mom OG'?
Before Mackenzie was brought back into the fold on Teen Mom OG, she already had her own business up and running. Body By Mac was created with fitness and overall health in mind and Mackenzie credits herself on being able to come up with fitness programs her customers can pay for in order to help them get healthy and fit. She offers subscription plans, online workouts, and even supplements. It's a big part of her life, but recently, she delved into another job on top of that.
In a sneak peek from the April 14 episode of Teen Mom OG, Mackenzie announces that she was offered a job as a competitive cheerleading coach. We all remember the infamous shot of Mackenzie in her high school uniform with an unmistakable pregnant belly in the early days of 16 and Pregnant. Her ties to cheering go way back and now she is a coach and fitness instructor for SWX Athletics, a cheer and tumbling gym.
Article continues below advertisement
Her mom's battle with cancer is a big part of her storyline this season.
Despite Mackenzie's exciting career moves, which have less to do with Teen Mom OG and more to do with her real life passions, her big storyline this season is her mom's battle with cancer. She died in December 2019 after another bout of chemotherapy and it was a loss felt hard by Mackenzie, who had been with her every step of the way.
Article continues below advertisement
Mackenzie even had a talk with her oldest son in the first half of Teen Mom OG Season 8 about her mom's potential death because of cancer. It's sure to be another big talking point for Mackenzie as she navigates the troubles of her marriage and her new job as a cheer coach in the back end of Season 8.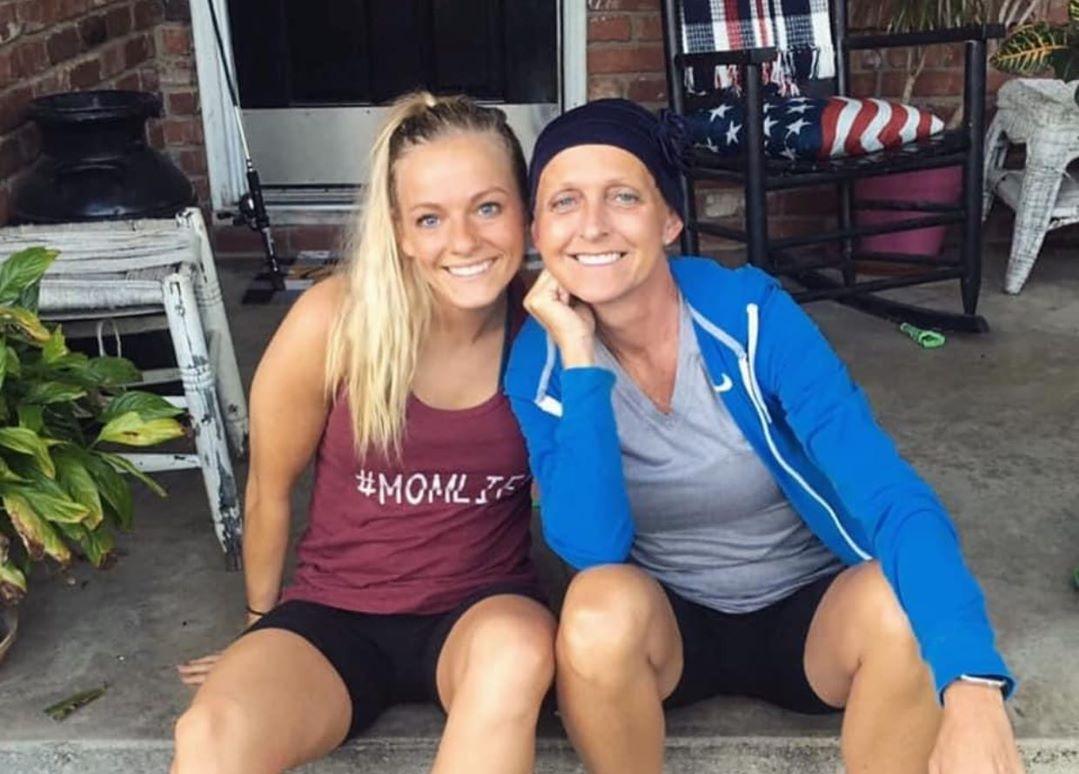 Article continues below advertisement
Mackenzie has been a part of the 'Teen Mom' franchise since before she was brought on 'OG.'
Even though Mackenzie was cast in a guest role in the first half of Season 8 of Teen Mom OG, it wasn't the first time she was brought back after her episode of 16 and Pregnant. She was part of the core cast on Teen Mom 3, which lasted only one season. She has remained a big part of the franchise despite her only real ties to it being a couple of short-lived stints.
It only made sense for her to be the mom to come back when there was an opening in Teen Mom OG, which she slid into effortlessly. And even though Mackenzie has the potential to eventually rake in close to six figures for her part in the show, like her co-stars, it's always good to have a backup plan.
Watch Teen Mom OG on Tuesdays at 8 p.m. ET on MTV.