Angie Douthit, Mackenzie McKee's Mom, Dies After Two-Year-Long Battle With Cancer
Did Mackenzie McKee's mom die? Angie Douthit passed away in the late evening hours of Monday, Dec. 9 after years of battling with cancer.
Angie Douthit was diagnosed with stage four lung cancer in January 2018. "In my first scans I lit up like a Christmas tree, cancer was everywhere," she explained in a video.
The mother-of-three maintained an optimistic approach throughout, pouring endless energy into building a community of cancer sufferers via Instagram. Her daughter, Teen Mom alum Mackenzie McKee, prayed for her every day, doing her best to make sure she would get better. It didn't go that way. Did Mackenzie McKee's mom die?
Article continues below advertisement
Did Mackenzie McKee's mom die? Sadly, she passed away on Monday, Dec. 9. 
Respectful of Angie's insistence on positivity, the family announced the horrible news via a picture showing her cross the finish line at the Diva Dash 5K & Lil' Princess Fun Run.
"Angie finished her race. Her last days were spent lovingly surrounded by family and friends as they prayed, sang, and shared funny Angie stories," read the caption.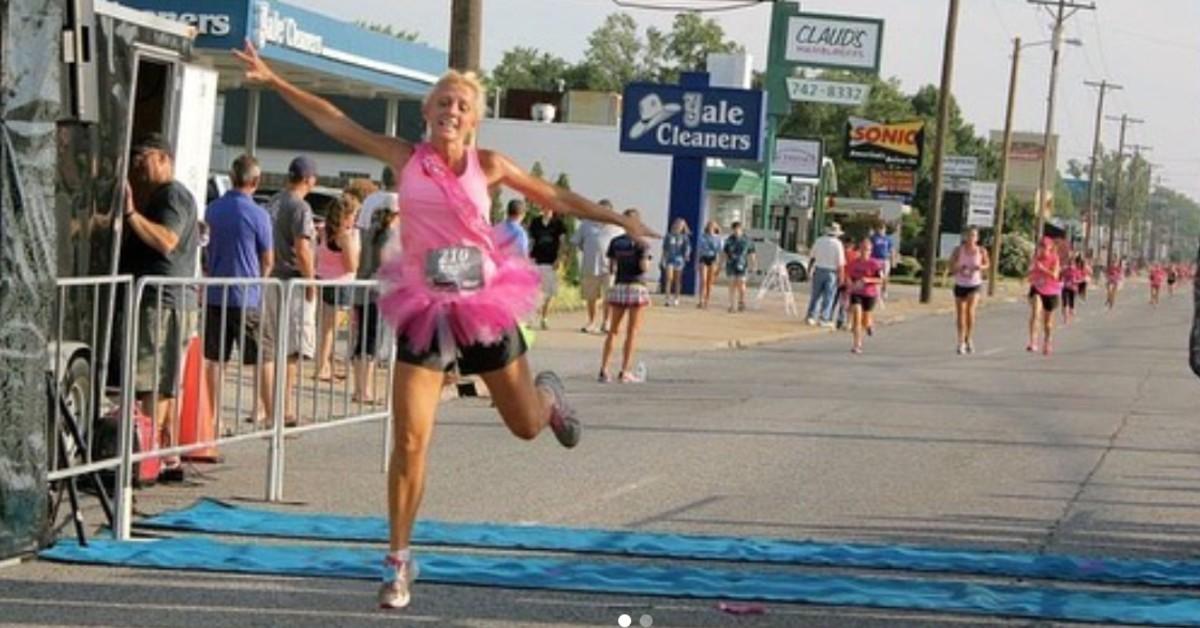 Article continues below advertisement
Angie made her last appearance in Teen Mom OG Youtube video in August 2019, when she opened up about the harrowing difficulties she had to go through since the diagnosis.
The video showed the mother-of-three in conversation with her two daughters, Mackenzie and Whitney.
"I wanted to tell you I was better," Angie began before she went on to describe the latest diagnosis she was given by the doctors.
"But they told me that it's in both femurs, it's in my breast bone; it's in my hip bones, this backbone that's attached to your hip bone, it's back there, it's half of my liver," Angie explained to her daughters.
"It's in the lymph nodes of my colon and the lymph nodes in my lungs. I have another tumor in my head," she went on to add.
Article continues below advertisement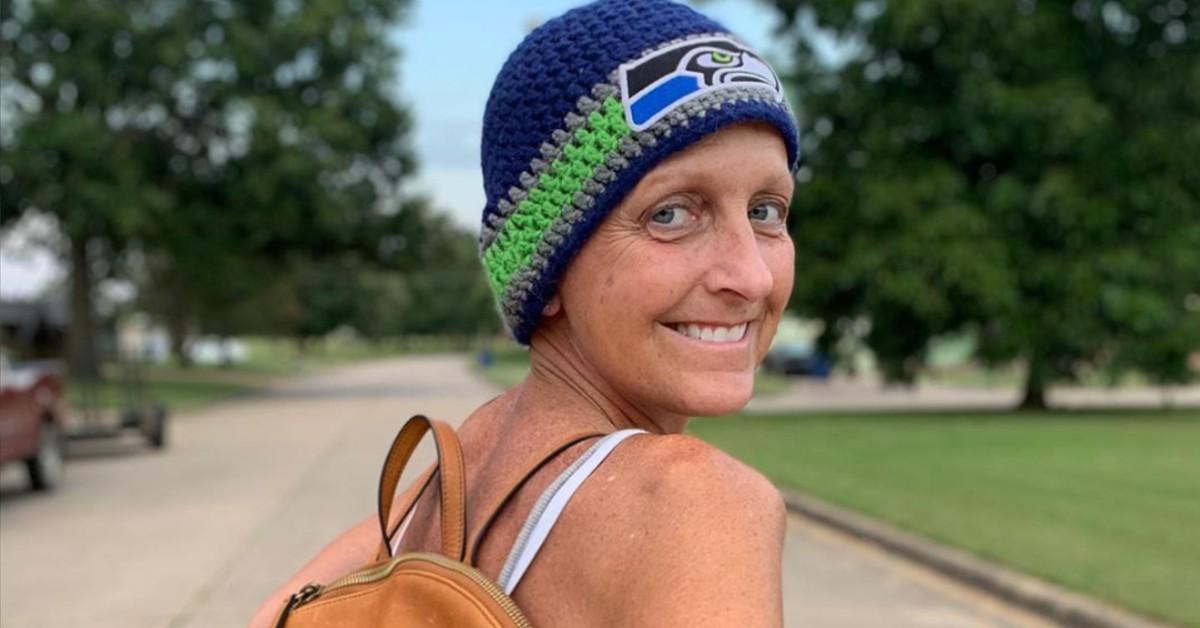 "Like I always say, the bigger the cancer, the bigger the miracle. God can do whatever he wants," summarized Angie. In August, she was told by the doctors that she had about six months left.
She entered a brief period of remission in May 2019, but the symptoms returned soon after.
Article continues below advertisement
The Teen Mom star's mom strove to remain positive throughout. 
The cancer started in her lungs before it spread to her brain. Angie celebrated her 50th birthday in March 2019, which coincided with the publication of her first-ever book, titled God's Plan.
As she explained in a Youtube video at the time, the date marked a great turning point for her and her family in many other respects.
In January 2018, the doctors warned her that she had about four months to one year left ⁠— a prognosis she completely defied.
Article continues below advertisement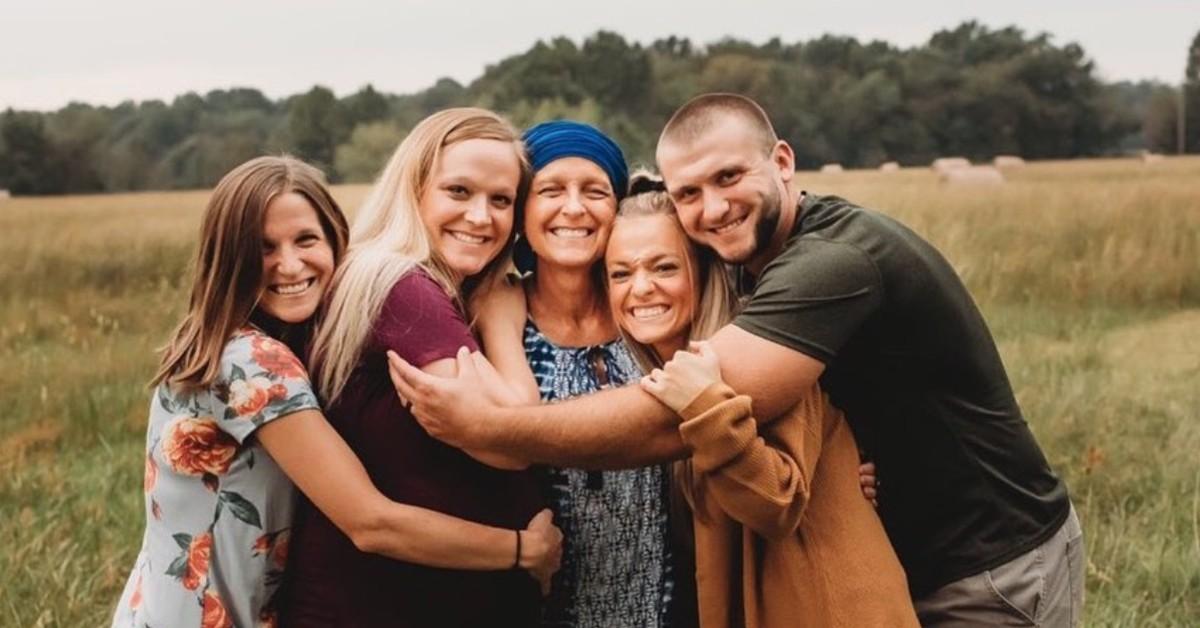 In the past two years, Angie succeeded to spread a positive message, giving hope for hundreds of thousands of cancer sufferers.
"[...] this is where you pick up the baton and run like she did mighty warrior. You can choose this day to be like Angie and use your social media engagements to make a difference rather than disaster, to spread love and not hate, and to always be kind," wrote her family in the last ever post to appear on her Instagram account.