Kayla Sessler Claims Her Ex's New Girlfriend Is "Violent" on 'Teen Mom: Young and Pregnant'
Who is Stephan's girlfriend on 'Teen Mom: Young and Pregnant'? Kayla doesn't want her around son Izaiah.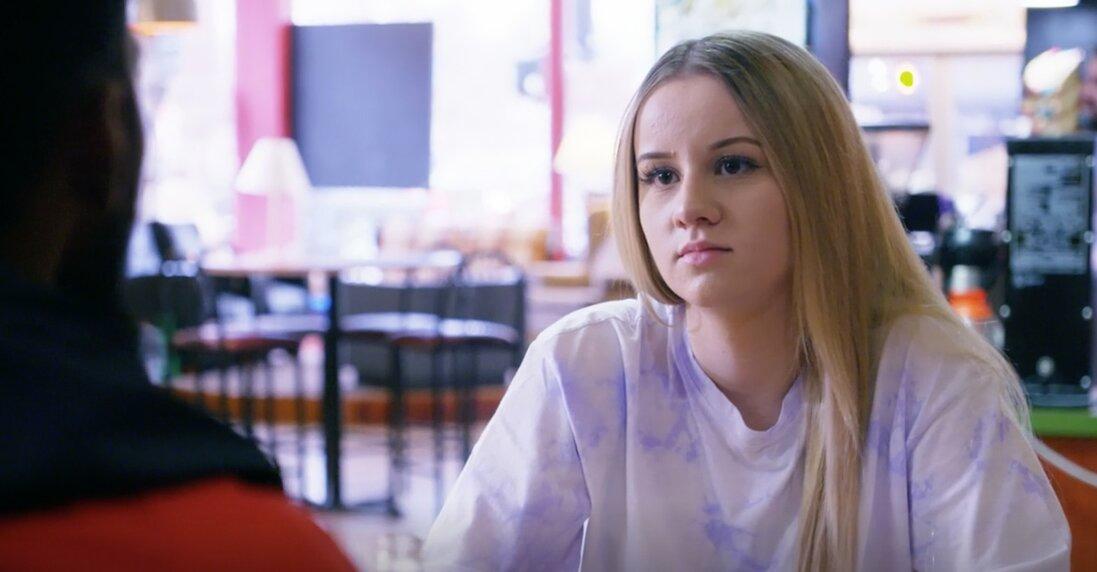 In a recent episode, Kayla shared that her baby daddy went four months without seeing their son Izaiah Cole, 2, in person. "I don't owe him anything because I went above and beyond to let him be a part of Izaiah's life, and he never follows through," she explained to a friend. "He can't show up ever. It's exhausting, and I'm over it."
Article continues below advertisement
Stephan now claims that he's gotten his life together and is ready to spend more time with the toddler, but Kayla is reluctant to let Izaiah interact with Stephan's live-in girlfriend due to several past incidents.
Who is Stephan's girlfriend on Teen Mom: Young and Pregnant?
Kayla revealed that Stephan is dating a girl named Madison, who first came between the former couple two years ago. "The three of us have a lot of history together," the 21-year-old told the camera. "That's actually the girl Stephan had cheated on me with."
Article continues below advertisement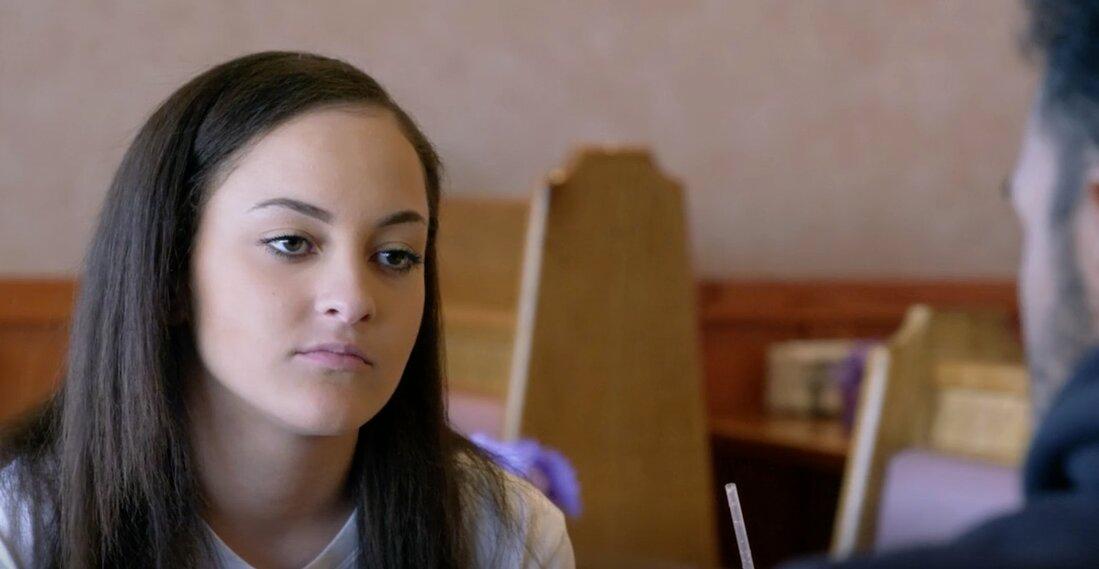 The Illinois resident added that she believes Madison to be an inherently "violent" person. "My big issue with her is that when I was pregnant, me and her got into it and she said that she was gonna beat my ass and make me have a miscarriage," Kayla claimed.
"Her and Stephan have gotten into some fights… and I don't want someone that's violent or unsafe around my son," she firmly stated.
Article continues below advertisement
When Kayla brought up her concerns about Madison to Stephan, which included asking how he chipped his front tooth, the 22-year-old got defensive.
"Stop trying to come at her like she's a bad person," he said, leading Kayla to remind him of the time he begged her to pick him up because Madison wouldn't stop hitting him.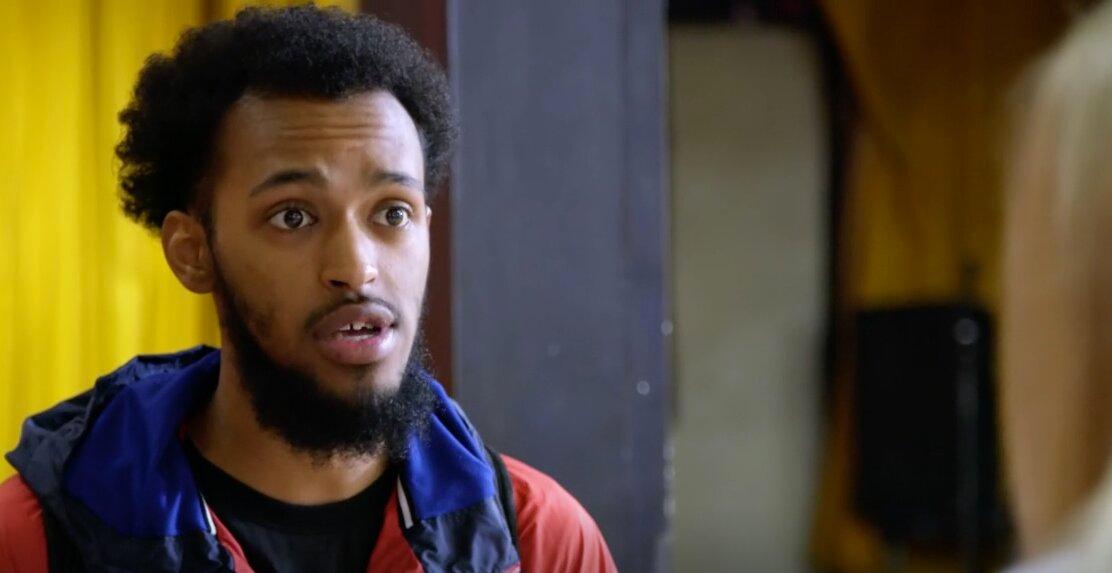 Article continues below advertisement
In a preview for the Dec. 3 episode, Kayla gets upset when she finds out that Stephan took his girlfriend on a vacation for Valentine's Day. "His child support is $40 a month and he's never paid it," she laments. Looks like their issues are far from over.
Izaiah didn't recognize Stephan when they reunited.
During their first playdate in months, the tot pretty much ignored his father. In fact, Izaiah's lack of excitement was almost painful to watch as Stephan desperately tried to engage with his son.
Article continues below advertisement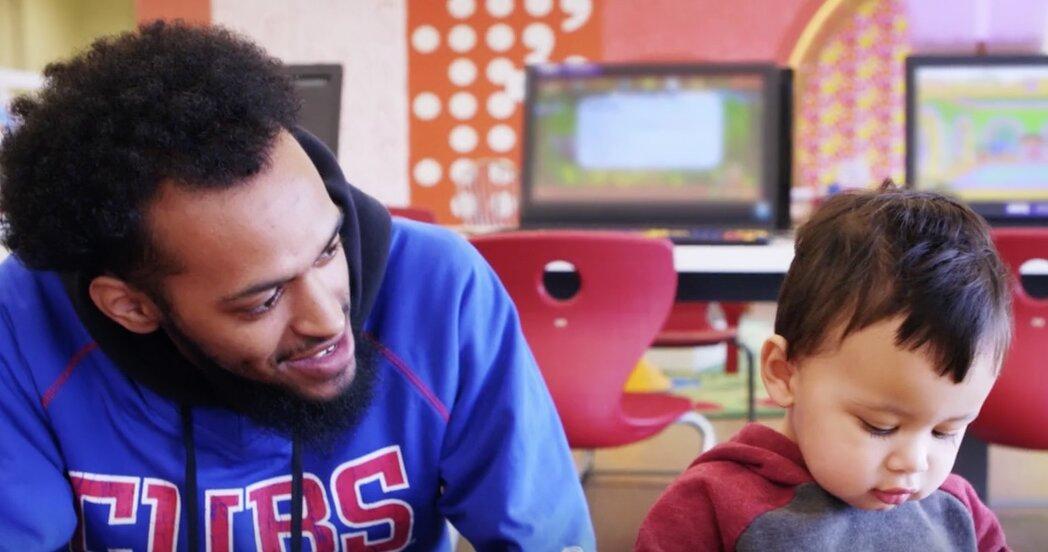 The young dad felt it, too. "It sucks that I don't really know how to, like, interact with him," the gas station employee admitted.
The meet-up came after Kayla announced that she was expecting a baby girl with her new boyfriend Luke Davis, which Stephan heard about on social media. The duo welcomed daughter Ariah Jordynn on Aug. 16.
"[Luke's] a great guy," Kayla previously gushed in an interview with Radar Online. "Izaiah adores him. He's not trying to take Stephan's place, but he's going to step up where Stephan isn't."
Watch all new episodes of Teen Mom: Young and Pregnant Tuesdays at 8 p.m. ET on MTV.