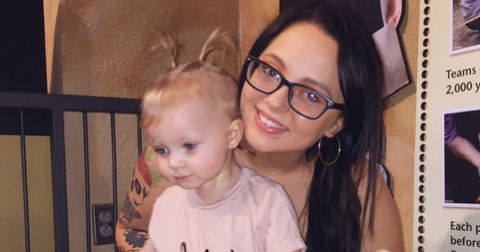 Jade Cline Has to Bail Her Mom Out of Jail in New 'Teen Mom 2'
By Sara Belcher

Updated
In a new episode of Teen Mom 2, Jade Cline's mom is the one that needs help. In a clip from the video, we discover that Christy Smith was arrested, and she's asking her daughter to bail her out of jail.
You know Jade from Teen Mom: Young and Pregnant. She was recently added to the cast of Teen Mom 2 after former cast member Jenelle Evans was cut from the show. Jade and the father of her child, Sean Austin, recently split, leaving Jade to juggle everything on her own.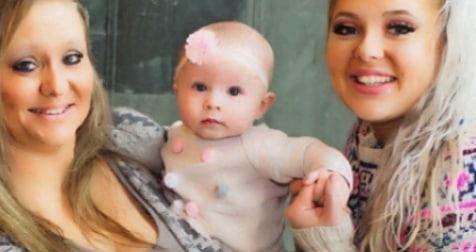 And mom's clearly not making it any easier. The call came after Jade and her daughter had spent a wonderful day at the park, and the news clearly sent Jade scrambling. 
Though the arrest happened back in June, we'll watch the whole thing play out on this new season of Teen Mom 2. 
Christy asked Jade to bond her out of jail.
Jade received a call from the local county jail while she was driving her daughter home.
"Jade, please come bond me out of jail, please," Christy said as Jade answered the call.
"What the f--k. You're in jail?" Jade asked back.
"Come bond me out for 500 and I'll pay you back," Christy said.
"What the f— mom, I don't have $500 right now."
Clearly this puts Jade in an uncomfortable situation, as she was in the car with her daughter and didn't know where she would get the money to bail her mom out. 
"Mom I'll do what I can do. I'm going to have to come up with money from other people because I don't have it," Jade said exasperated.
"In my new season, both of my parents were just incarcerated," Jade said. "They've been strung out for so long, they're like binge addicts, where they'll binge [on drugs] and then they'll be okay. And then it's like a fairytale for like a month and it's like I have my mom back, my mommy is back."
Jade's biological father committed suicide when she was six, and her step father also struggles with addiction.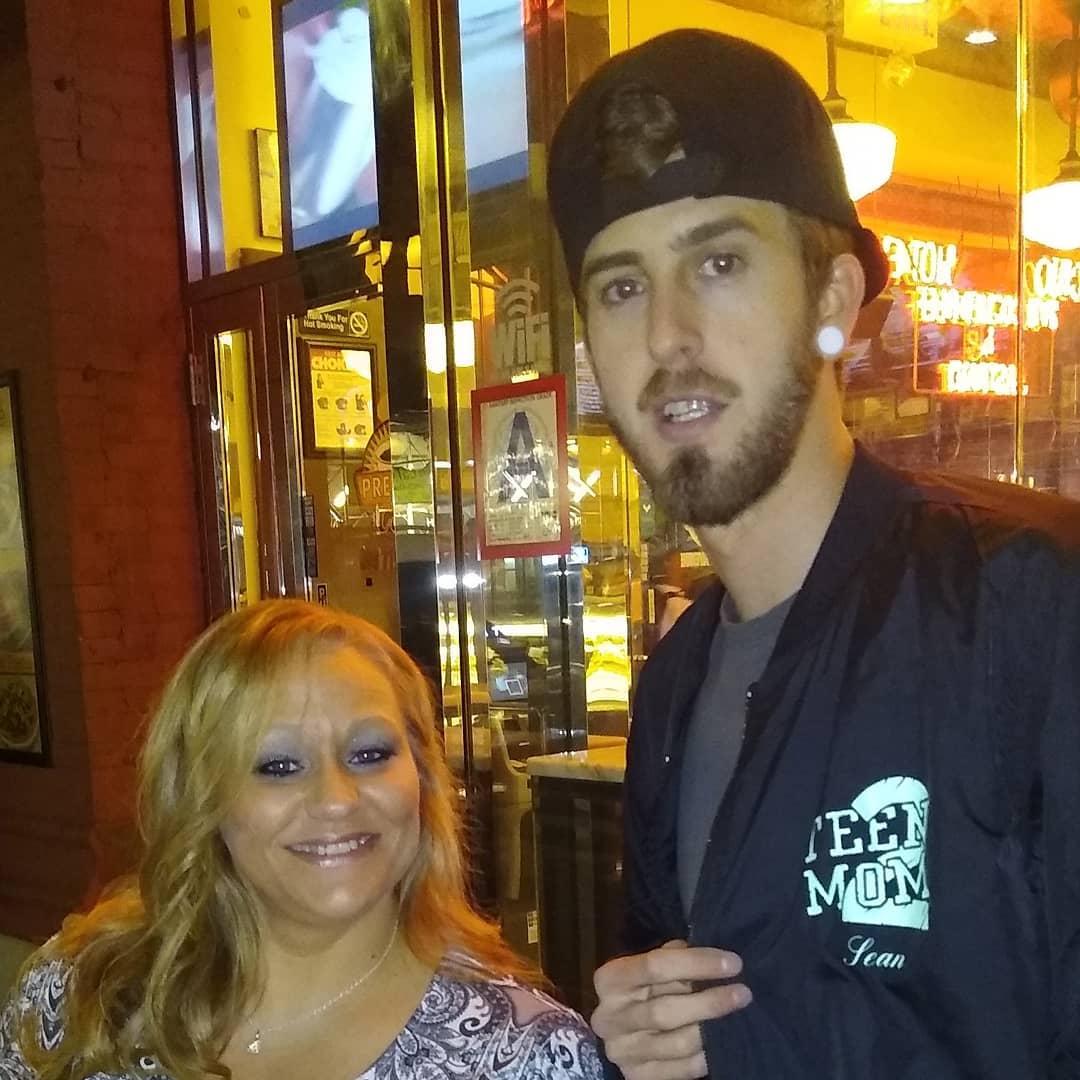 "I feel like my real dad never loved me enough to stay and now I feel like, even when I have a second chance at a father, I feel like he never loved me enough to stay clean," Jade said. "They're filming me and I broke down in the car like, 'I just want my mom back.'"
Why were Christy and her husband arrested?
According to RadarOnline, Christy and her husband Michael were arrested on charges of possession of methamphetamine, possession of a controlled substance, and possession of paraphernalia. They were arrested when someone reported a potential overdose and found Christy and Michael in the car together.
Surprisingly, in August, a motion to dismiss was filed and all charges against the couple were dismissed.
You can watch Teen Mom 2  Tuesdays at 8 p.m. EST on MTV.