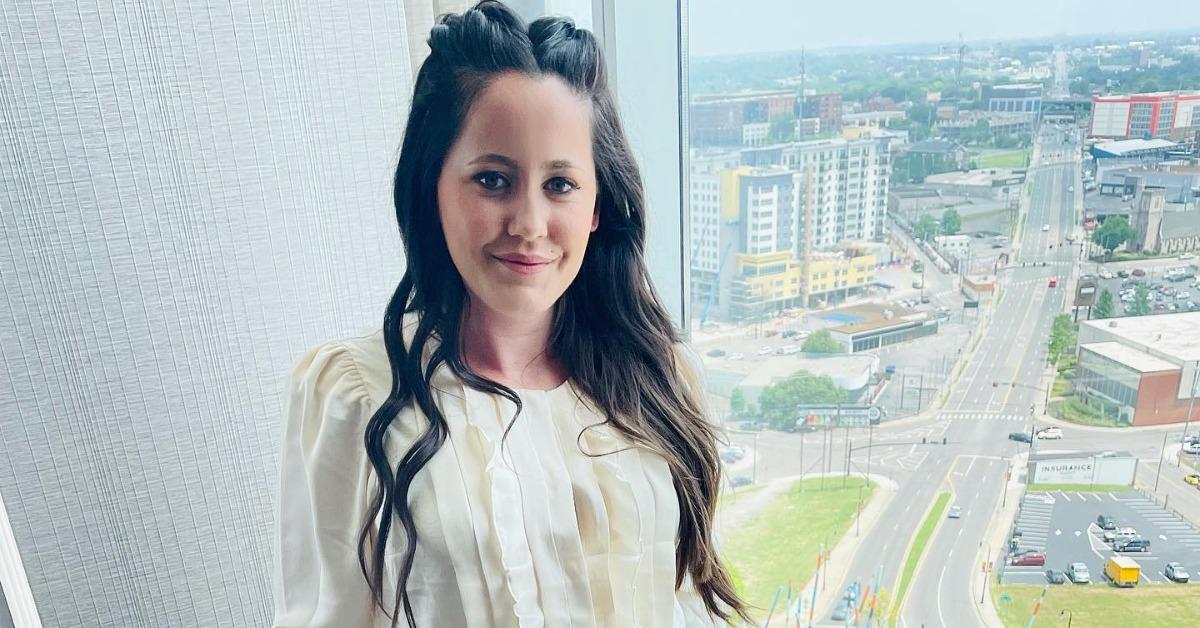 Jenelle Evans Partied With 'Teen Mom 2' Stars — Is She Coming Back?
Though there's always drama on Teen Mom 2, former cast member Jenelle Evans took things to another level when she was on the show. The reality star was with the series since its inception — which came shortly after her stint on 16 and Pregnant — and we saw her deal with her three baby daddies, several bad boyfriends, and custody issues with her mom.
Article continues below advertisement
But, the drama really came to a head when the reality star's husband, David Eason, might have shot their dog — and Jenelle's subsequent actions led to her firing.
Jenelle was replaced on the show, and MTV made several statements about permanently cutting ties with her. But now, after she shared social media posts partying with current Teen Mom 2 stars, fans want to know if it means she's back.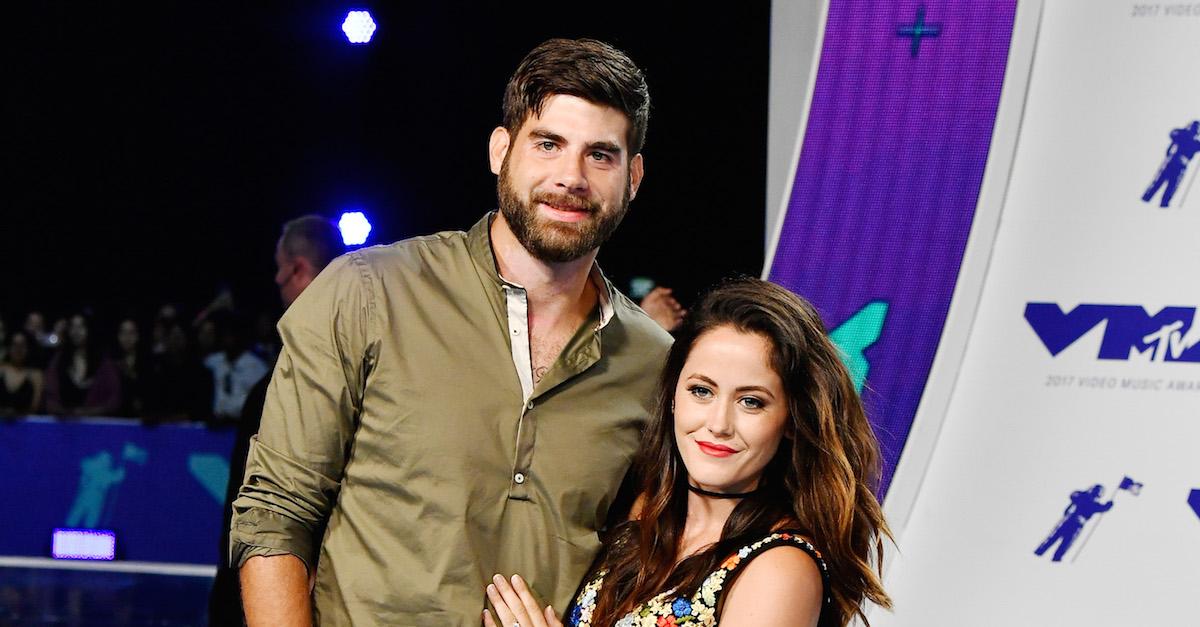 Article continues below advertisement
Will Jenelle Evans return to 'Teen Mom 2'?
Though she may not be back on fans' TV screens (just yet), the mother of three got some fans excited when she showed up to Briana DeJesus' party which celebrated Briana winning a defamation lawsuit that Teen Mom 2's Kailyn Lowry filed against her.
Jenelle shared an Instagram post about the event and was spotted in one of Briana's friend's posts too.
Jenelle's appearance at Briana's party comes as a surprise to many fans. Jenelle left Teen Mom 2 in the middle of Season 9. Briana joined the show in Season 8. So there wasn't much overlap or time for the moms to get to know each other. However, it seems like they did just that despite Jenelle being let go from the long-running MTV series.
While Jenelle hasn't announced plans to return to Teen Mom 2, it seems more like a possibility than ever.
Article continues below advertisement
In September 2019, Jenelle talked about possibly returning to the reality show. She's always been extremely active on her social media pages, so it's no surprise that she made the revelation about a possible return to reality TV on her Instagram stories.
Article continues below advertisement
While engaging with her fans on Instagram Live, she was asked what she's been doing to make money since she was fired from the show. That's when she made the stunning revelation that she had all intentions of continuing to appear on the show in the future.
"I've always had other jobs besides MTV, so I've always been working. I also have a lot of open opportunities but waiting on answers from my old job," she said on Instagram at the time. When pressed about what she meant by her "old job," Jenelle simply replied, "MTV."
And this is actually the reason Jenelle's management gave for why she doesn't plan to return to the franchise at this time. In August 2022, TMZ reported that the network wanted her to sign an exclusive contract, which would have limited future career opportunities for her. An agreement wasn't made, and that might mean Jenelle is done with Teen Mom stardom for good.
Article continues below advertisement
Why did Jenelle get fired from 'Teen Mom 2' in the first place?
Jenelle's husband, David, has had issues with violent behavior and has tweeted racist sentiments in the past, which led to him getting banned from the show several months before his wife did. MTV refused to film with David, but Jenelle was still technically a cast member.
In late April 2019, Jenelle posted a picture with her dog, Nugget, with a caption implying that the dog had died.
Article continues below advertisement
It soon came out in the press that the story involving Jenelle's dog was that David shot and killed the dog when it became violent toward their 2-year-old daughter, Ensley. An investigation was soon conducted pertaining to the possibility of animal abuse, and Jenelle was then forced to admit that she made the story up for press and attention.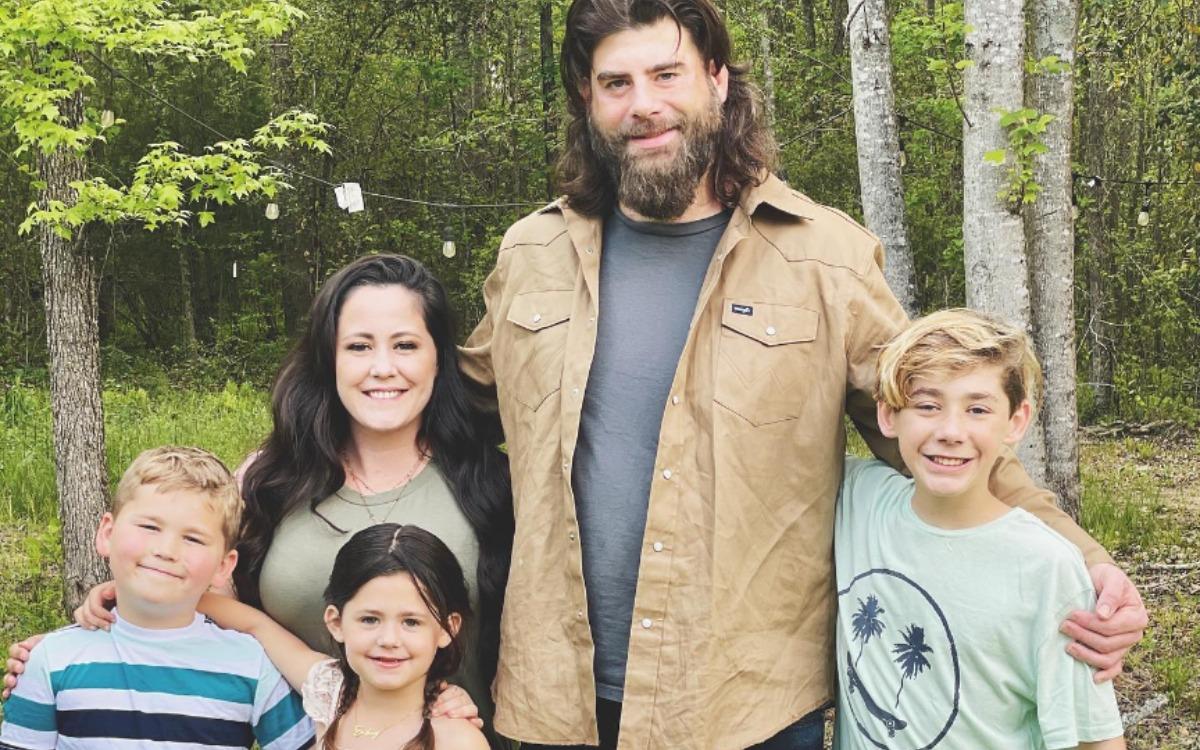 Article continues below advertisement
In the midst of the dog controversy, Jenelle was let go from Teen Mom 2 and David was cleared of any charges against Nugget. It is still unclear just what happened to the dog, but there was no evidence of any wrongful action at the couple's home.
But David came out in September 2019 to confirm that he did shoot the dog for the exact reason of Nugget being violent toward his daughter.
In light of David's "confession," it is important to note that the Columbus County Police Department, who investigated the case in the first place, still state that there was no evidence of a dog-killing on the Eason's property. They even said that the dog murder story was "fabricated."
Article continues below advertisement
Jenelle could be part of the rumored 'Teen Mom' combination show.
According to The Ashley Reality Roundup, MTV producers plan to combine both Teen Mom OG and Teen Mom 2 into one show in the hopes of reaching a wider audience and gaining higher viewership numbers. The outlet reported that there is already a group of moms from the franchise who were picked for the spinoff, including Briana.
Jade Cline, who also partied with Jenelle at Briana's party, is reportedly part of the rumored spinoff too. Although Jenelle hasn't been announced as a cast member, right now, it doesn't seem that far out of the realm of possibilities.
Jenelle would certainly bring the drama, which is what the franchise needs right now to keep fans interested.
Watch Teen Mom 2 on Tuesdays at 8 p.m. EST on MTV.