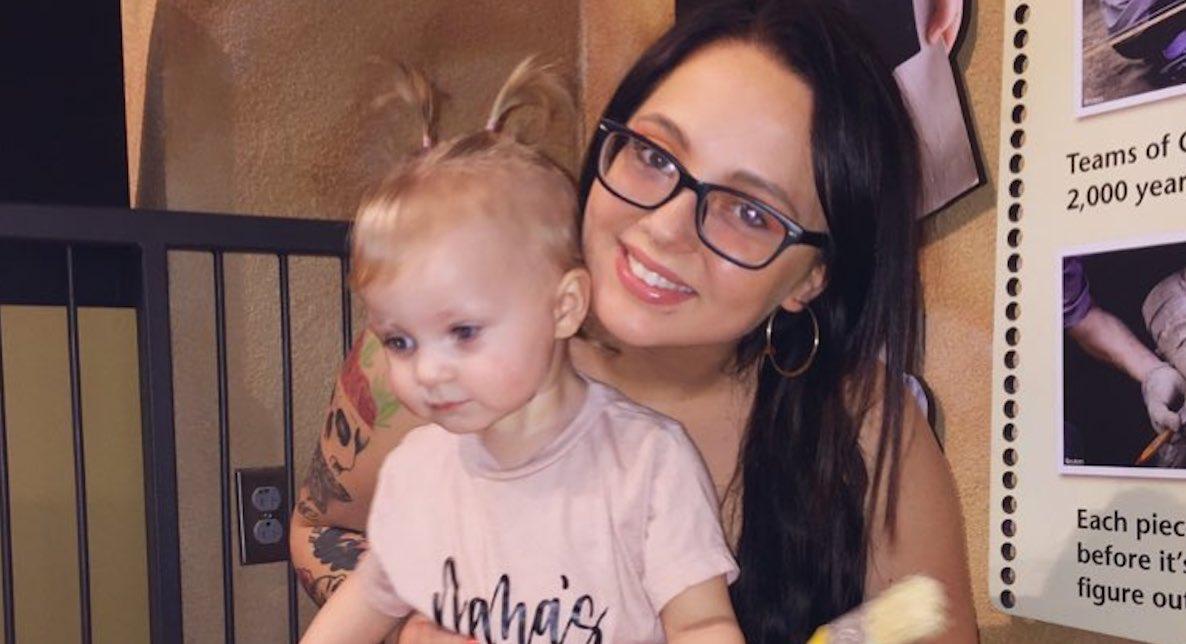 'Teen Mom 2' Star Jade Cline Is a Midwest Mom!
Article continues below advertisement
Jade is the newest addition to the cast, which includes Kailyn Lowry, who lives in Delaware, Chelsea Houska (South Dakota), and West Virginia resident, Leah Messer.
Jenelle filmed in North Carolina during her time on the show.
So, what location does Jade Cline film Teen Mom 2 at?
Jade is located in Indiana — and judging from shots of her home on Teen Mom 2, it looks like the single mom lives just outside of Indianapolis.
Article continues below advertisement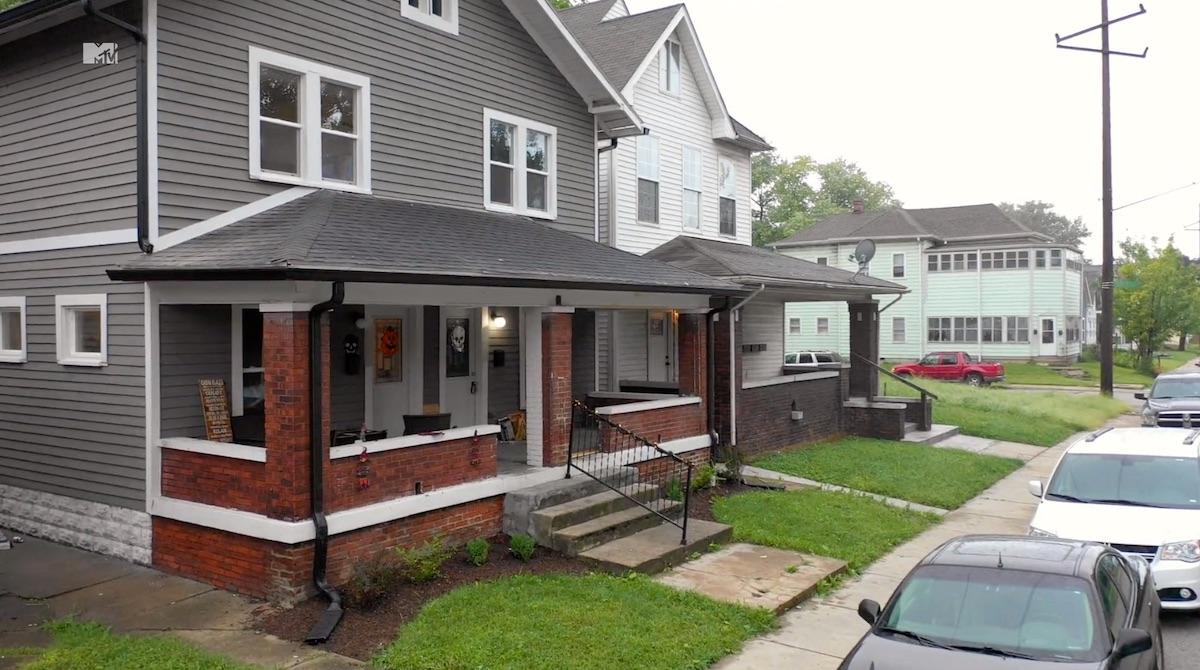 Jade first joined the Teen Mom franchise on Teen Mom: Young + Pregnant, where fans were introduced to her 1-year-old daughter Kloie, her mother Christy, and her on-again, off-again boyfriend, Sean.
Article continues below advertisement
Now, Jade is busy balancing motherhood, a full-time job, and beauty school. She is currently enrolled in Empire Beauty School in Indianapolis, which she attends five days a week.
"I'm used to doing a lot on my own because my mom hasn't always been so reliable and we don't always get along," she said on the show.
Is Jade's boyfriend Sean still sober?
Following his appearance on Young and Pregnant, Sean checked into outpatient rehab and at the reunion, he claimed he was 200 days sober.
Article continues below advertisement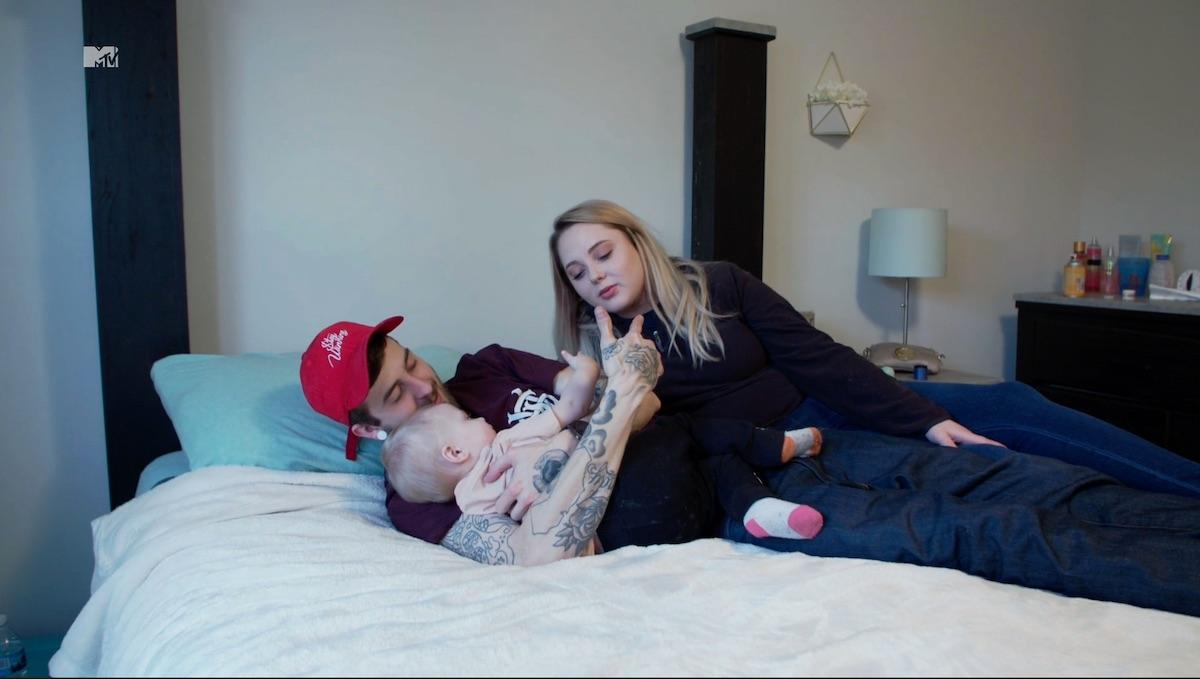 Today, Jade and Sean have a much healthier co-parenting relationship, and Sean even has a job at a fast food restaurant.
"Things have been better since Sean straightened himself out," Jade shared. "And now we are living together with Kloie and a roommate, but we're planning on moving into our own place soon."
Article continues below advertisement
Jade continued, "I'm glad Sean got a job but because of the hours, he's been missing his outpatient rehab program. I really hope he goes back because our relationship is so much better now that he's sober."
Jade doesn't regret appearing on Teen Mom 2... 
On Instagram, Jade opened up to her followers and revealed why she agreed to let cameras capture her day-to-day life in the midwest.
Article continues below advertisement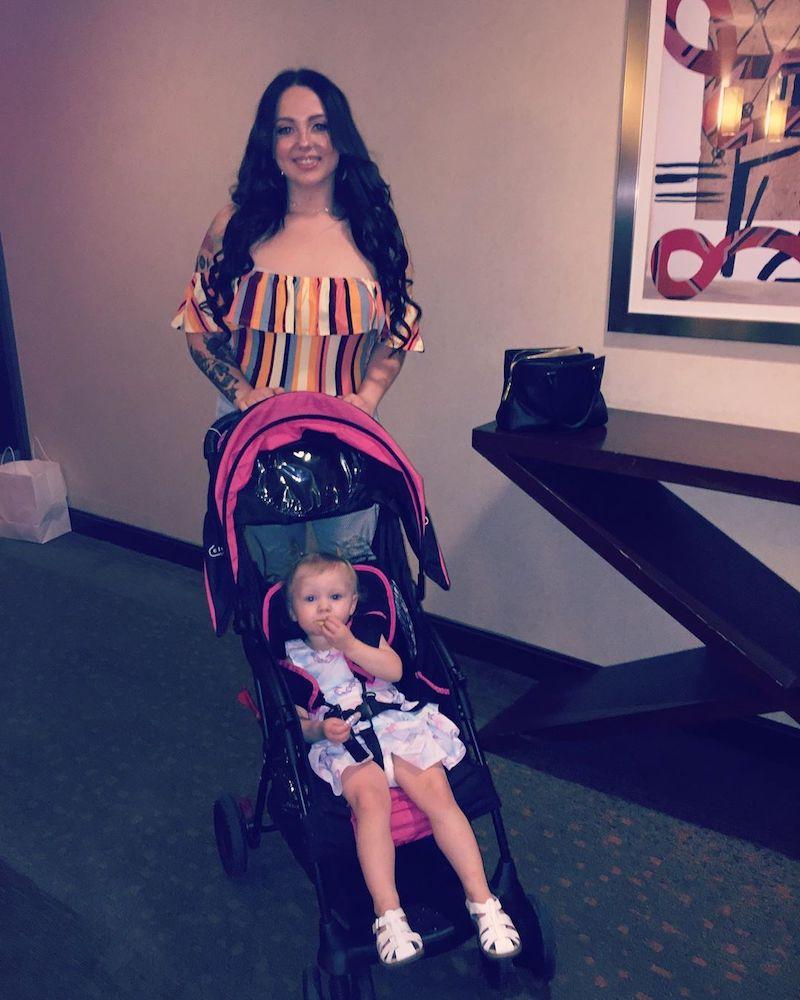 "I share my story because it is real, raw, and relatable," she wrote. "All the stuff I go through, a lot of other young women my age go through, and my story just brings to light these situations instead of hiding them behind closed doors. Hopefully, me sharing my story can help other women and as well empower them. I'll take all the bulls--t as long as I'm helping at least one person in this world."
Fans flooded her comments section with gratitude — and even thanked Jade for inspiring them.
Article continues below advertisement
"Watching you helped me realize I could be a great mom even though I'm young. I have a 7-month-old son and I watched you when I was pregnant. And you were my favorite out of all the cast plus my age too," one fan gushed. Another added, "I remember watching your earlier shows and you empowering women to not be treated by s--t from your significant other, and it inspired me to let go of my 8 years of marriage, where I was put down on every fight, I lost myself and thought it was okay, one year later been happier than ever [sic]."
A third chimed in, "Your story was my story 20 years ago. Never give up — times might get tough, but you're tougher."
Watch Jade on Teen Mom 2 Tuesdays at 8 p.m. EST on MTV.