Jade Cline From 'Teen Mom 2' Replaced Jenelle Evans — But the Two Have a Lot in Common
Who is Jade from 'Teen Mom 2'? Details on the show's newest cast member and how her tumultuous past makes her the right fit to replace Jenelle Evans.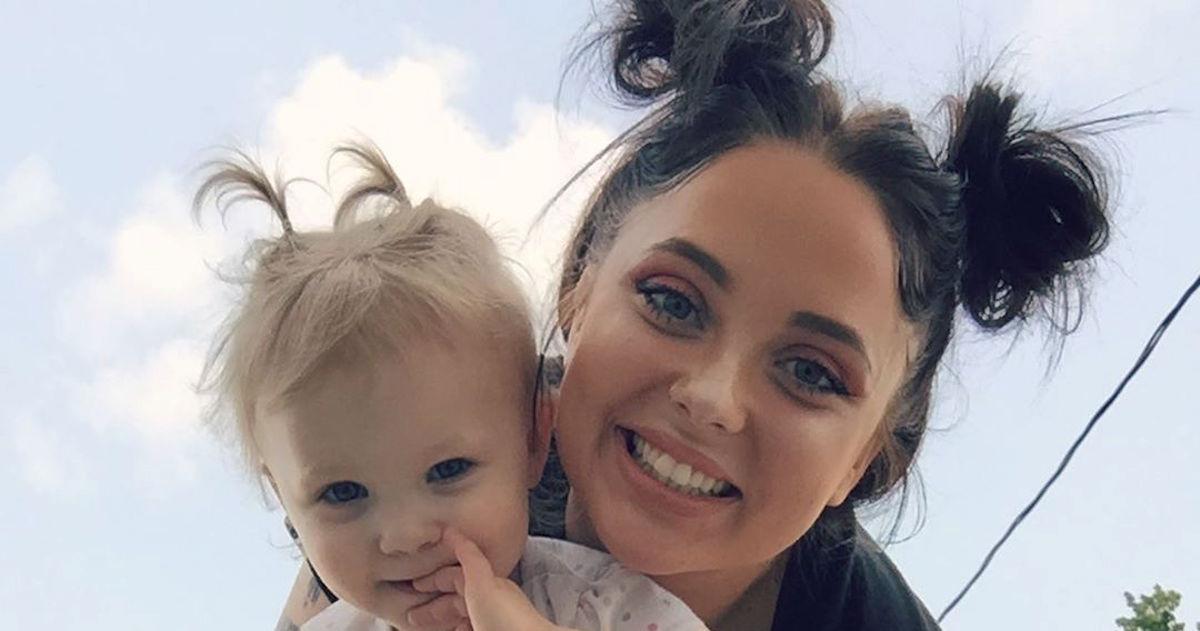 When Jenelle Evans was fired from Teen Mom 2 after she pretended that her husband, David Eason, shot their dog, there was definitely a void in the cast. Jenelle had caused a lot of drama over the seven or so years she was on the show, from her drug use to her decision to have an abortion, to the custody battle she had with two of her baby daddies, and it would take someone special to fill her shoes.
Article continues below advertisement
Enter Jade Cline, the young mom who was cast to replace Jenelle. Jade first graced our televisions on a 2018 episode of Young and Pregnant (the updated version of 16 and Pregnant), and her struggles and personality secured her a spot on Teen Mom 2. Details on Jade from Teen Mom 2's life as a mother, her family background, who she's bonding with from the show, and what her storyline will be.
Jade from Teen Mom 2 has a story similar to Jenelle's.
While the first baby daddies on any Teen Mom show are not usually winners, Jade has had her fair share of struggles with her daughter's father. Jade welcomed her daughter, Kloie Kenna Austin, in late 2017 when Jade was just 19 years old. At the time Kloie was born, Jade was in a relationship with the father, Sean Austin.
Article continues below advertisement
Jade was on the first season of Young and Pregnant, and she showcased her rocky relationship with Sean. He's battled substance abuse issues, much like Jenelle's ex-boyfriend Kieffer Delp (who was busted for having a meth lab). While the pair confirmed that they were together during the show's reunion, which aired in December of 2018, by February of 2019, the couple had split.
Article continues below advertisement
Jade will also battle a lot of personal changes on this season of Teen Mom 2. Both her mother and her stepfather were arrested during the course of filming on charges relating to drugs. Jade referred to them as "binge addicts" where they go without drugs for long periods of time, but then go overboard when they start using again.
She also opened up about how her birth father committed suicide when she was just a baby.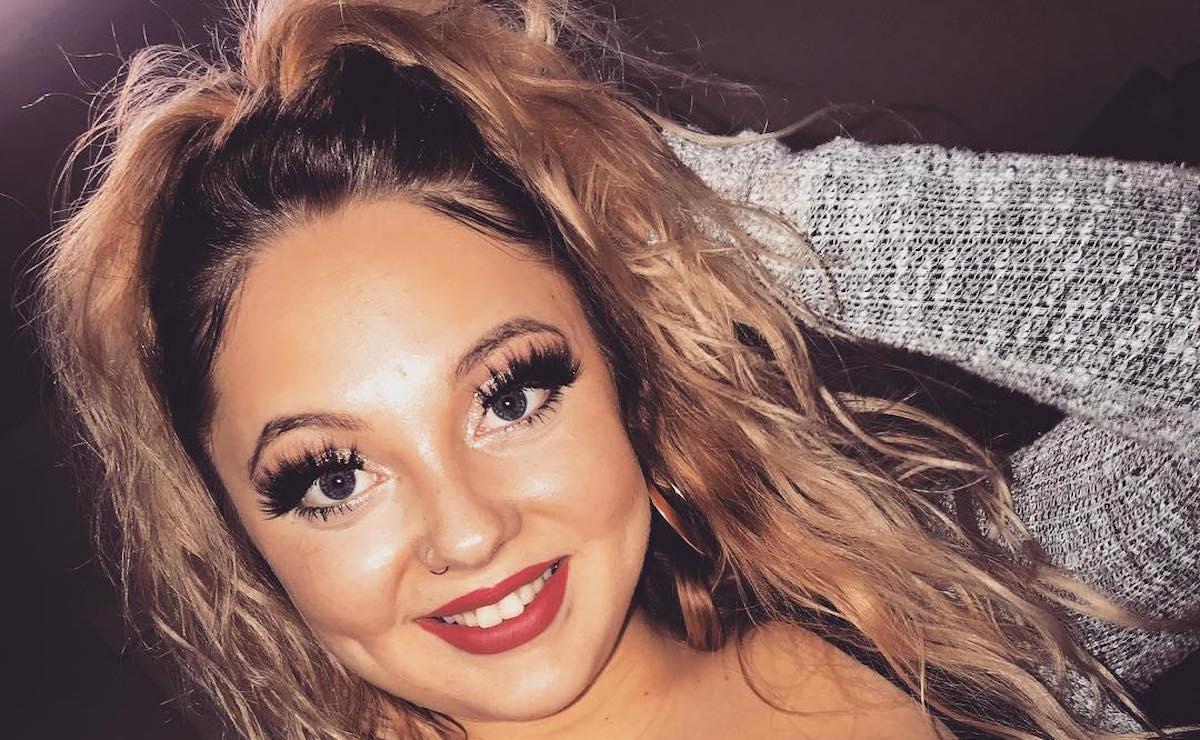 Article continues below advertisement
Jade hasn't posted any photos on Instagram other than ones of her, Kloie, and some castmates, so it's fair to assume that she might be single. She has also already bonded with one of her castmates (which is one way that she's different from Jenelle).
Jade and Kailyn Lowry have become close friends.
With Jenelle gone, the Teen Mom 2 cast has more of an opportunity to bond (Jenelle famously feuded with Kailyn on social media and during reunions). Jade first announced that she would be on the upcoming season of the show on Kailyn's popular podcast, Coffee Convos with Kail Lowry & Lindsie Chrisley, which also featured guests Tyler Baltierra and Catelynn Lowell.
Article continues below advertisement
Jade discussed how she first learned that she would be on the show, and the "mini panic attack" she had before meeting with Kailyn on her podcast. Kailyn also said she was apprehensive when she first heard about Jade joining, since so many of the cast members have been on since the very beginning.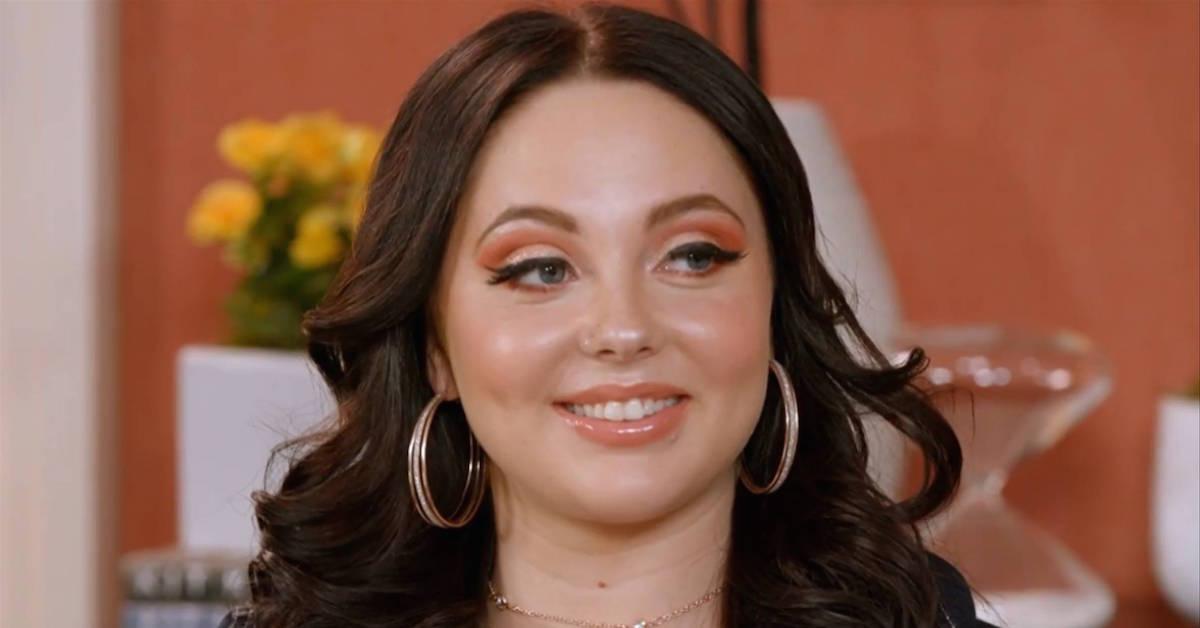 Article continues below advertisement
"I'm at school and I'm out on break and they [the producers] were like, 'Hey, we have someone that we want you to meet,'" Jade said on the podcast. "Kristen [Schylinski, a producer] came out and Jamie, who is my new producer now, and they're like 'Hi, I'm Kristen from Teen Mom 2. We love you and we love your story so much, would you like to be on the show?' The show had been on so long, I can't believe they would want me on a show that's been on for like 10 years with the same people."
Jade isn't the first star to be added to the franchise several years in. Briana DeJesus first appeared on Teen Mom 3 (after her 16 and Pregnant debut, of course). After that show was canceled after one season, she was given a role on Teen Mom 2's eighth season.
Bristol Palin was never involved on an MTV show before she was cast in Teen Mom OG for one season, and Cheyenne Floyd was on Are You the One? before she was given a spot on Teen Mom OG.
Teen Mom 2 airs on Mondays at 9 p.m. on MTV.