Farrah Abraham Has a Love–Hate Relationship With the 'Teen Mom' Franchise
Farrah Abraham left 'Teen Mom' in 2017 after years with the franchise, but now that she's in the new spinoff, fans want to know why she left in the first place.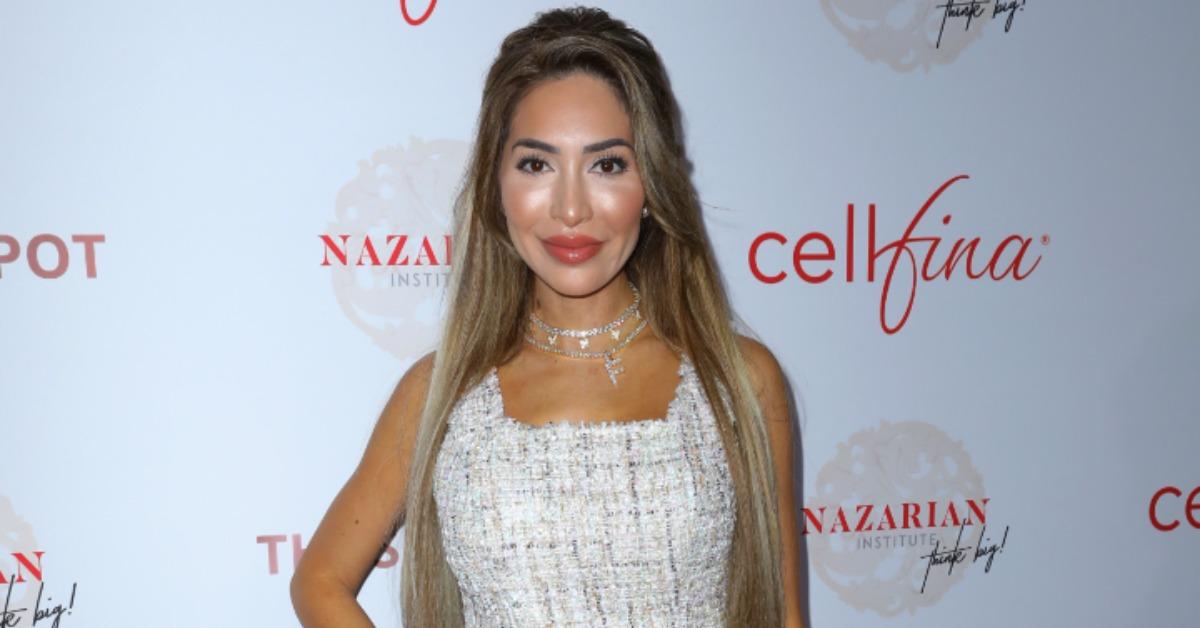 There are few Teen Mom cast members who are as iconic as Farrah Abraham. Fans watched her become a mom on 16 & Pregnant shortly after the father of her baby died in a car accident. Then, they followed her story on Teen Mom (which was later re-titled Teen Mom OG).
The show explored Farrah's fractured relationship with her mom and her experience in the adult film industry until Farrah left the show for good.
Article continues below advertisement
But why did Farrah leave Teen Mom? Like some of the other young moms on Teen Mom OG, Farrah was with the franchise from the beginning. And in some ways, it was hard for viewers to imagine the series without her.
When she finally exited the show, she went out with a bang after an explosive on-screen argument with producer Morgan J. Freeman. And fans are still curious about what led to the former Teen Mom star's decision to leave.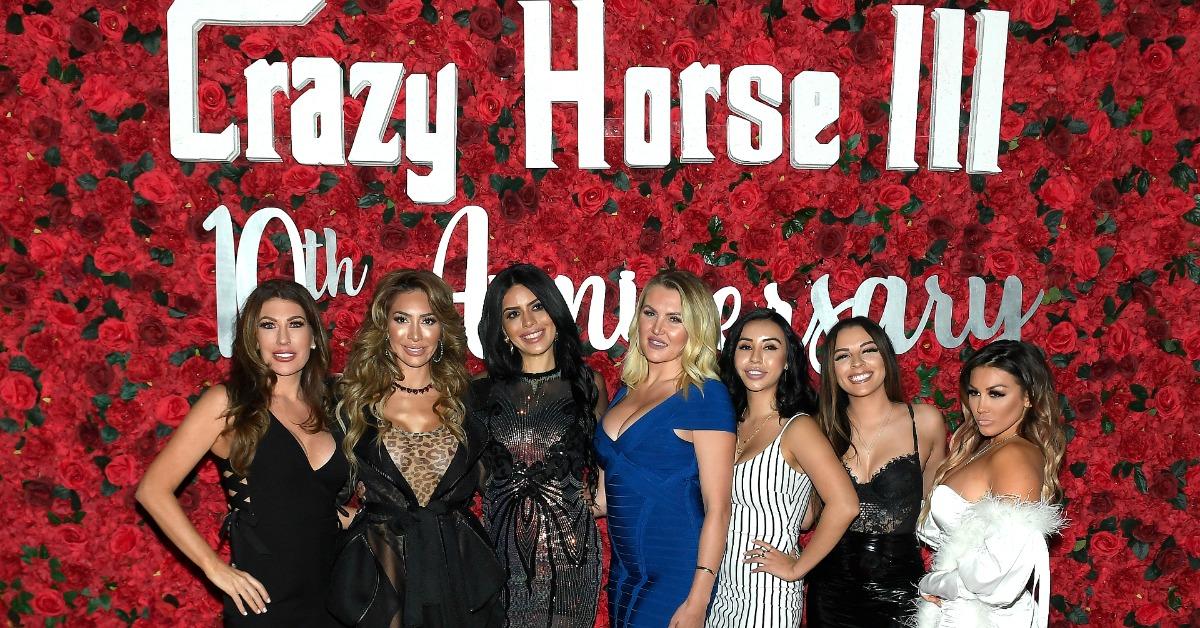 Article continues below advertisement
Why did Farrah Abraham leave 'Teen Mom'?
In the months leading up to Farrah's official exit from Teen Mom OG, rumors swirled that she was a problem to work with. After she made her debut as an adult film actress, some of her co-stars even refused to work with her on the show.
Maci Bookout, another young mom who has been with the franchise since 16 & Pregnant, said that she didn't want to remain on Teen Mom OG if it meant working with Farrah.
Farrah's decision to leave the show came down to an ultimatum. In a Season 7 episode, she sat down with producer Morgan J. Freeman and discussed her role as a Teen Mom OG cast member and her other job in the adult film industry. Morgan explained that she could not do both simultaneously.
Farrah chose to walk away from Teen Mom OG to pursue her career in the adult entertainment industry.
Article continues below advertisement
In July 2018, longtime Teen Mom OG stars Catelynn and Tyler Baltierra appeared on The Dr. Oz Show and weighed in on Farrah's decision to leave.
"I think it's great. I think it's awesome. The way she decided to live her lifestyle," Tyler said of Farrah's career path. "It just doesn't really mesh with the rest of the cast and what we're trying to educate [audiences] about, it just doesn't work. It doesn't work very well together."
Article continues below advertisement
He also admitted that Farrah wasn't great to work with, which only fueled the rumors that plagued Farrah during her time on the show.
Farrah is returning to the 'Teen Mom' franchise.
Since Farrah left Teen Mom OG, she leaned into her career choice. She starred in the movie Farrah Superstar: Backdoor Teen Mom. She also hosted live shows on the website CamSoda.
But now, it seems she's ready to return to where it all started for her. According to People, Farrah returns as a surprise cast member for the newest Teen Mom spinoff.
Article continues below advertisement
The spinoff follows a handful of other Teen Mom stars as they stay at a resort. Naturally, drama is imminent. People revealed she was spotted at the filming location for the new series. Whether it means she's a permanent member of the cast or just makes a guest appearance is still unclear.
But if Farrah is here to raise hell, who are we to object?