Chris Lopez Has Never Been a Fan of 'Teen Mom 2' or the Cameras
Despite having two babies with 'Teen Mom 2' star Kailyn Lowry, Chris Lopez isn't usually on the show, and fans want to know why he stays away from it.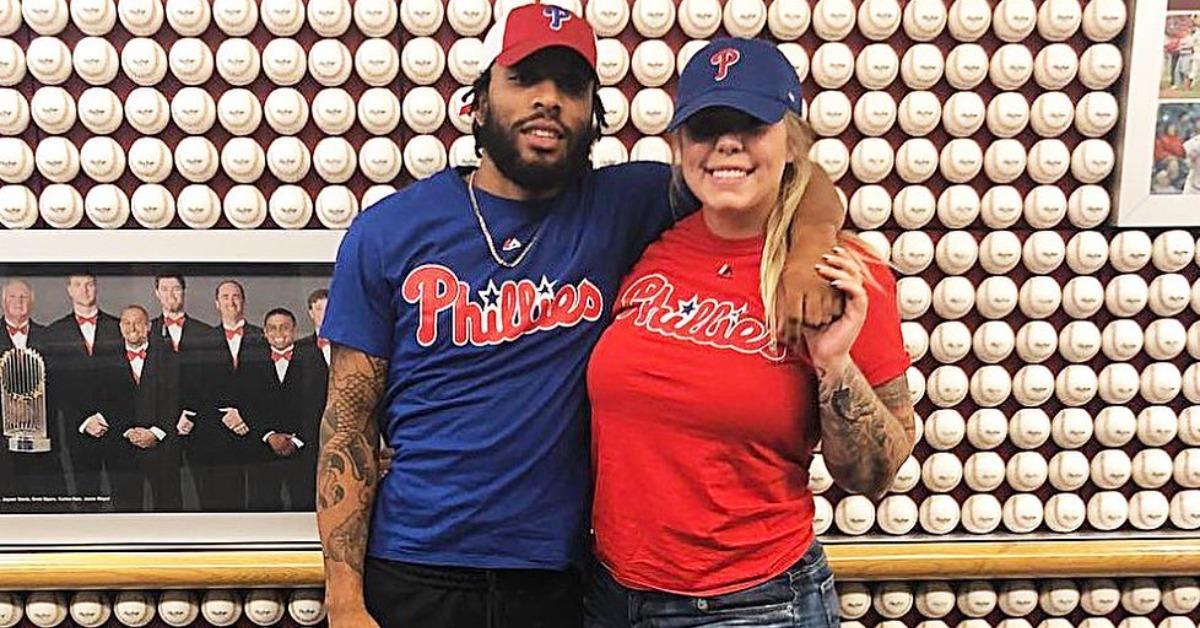 When you date a reality TV star, you usually have to take all that comes with being part of that lifestyle. But when Chris Lopez started seeing Teen Mom 2 star Kailyn Lowry, he failed to embrace being on TV. He has appeared on the show, but he has also made his feelings clear about not being a permanent supporting cast member.
Article continues below advertisement
So, why isn't Chris Lopez on the show? In 2021, he and Kail are pretty much over. At least for now. So to have him on the show might be sort of pointless. Then again, other baby daddies of Kail's fellow cast members still take part in the series.
Briana DeJesus's two exes and the fathers of her children appear from time to time. And even Leah Messer's baby daddies spend some time in front of the MTV cameras.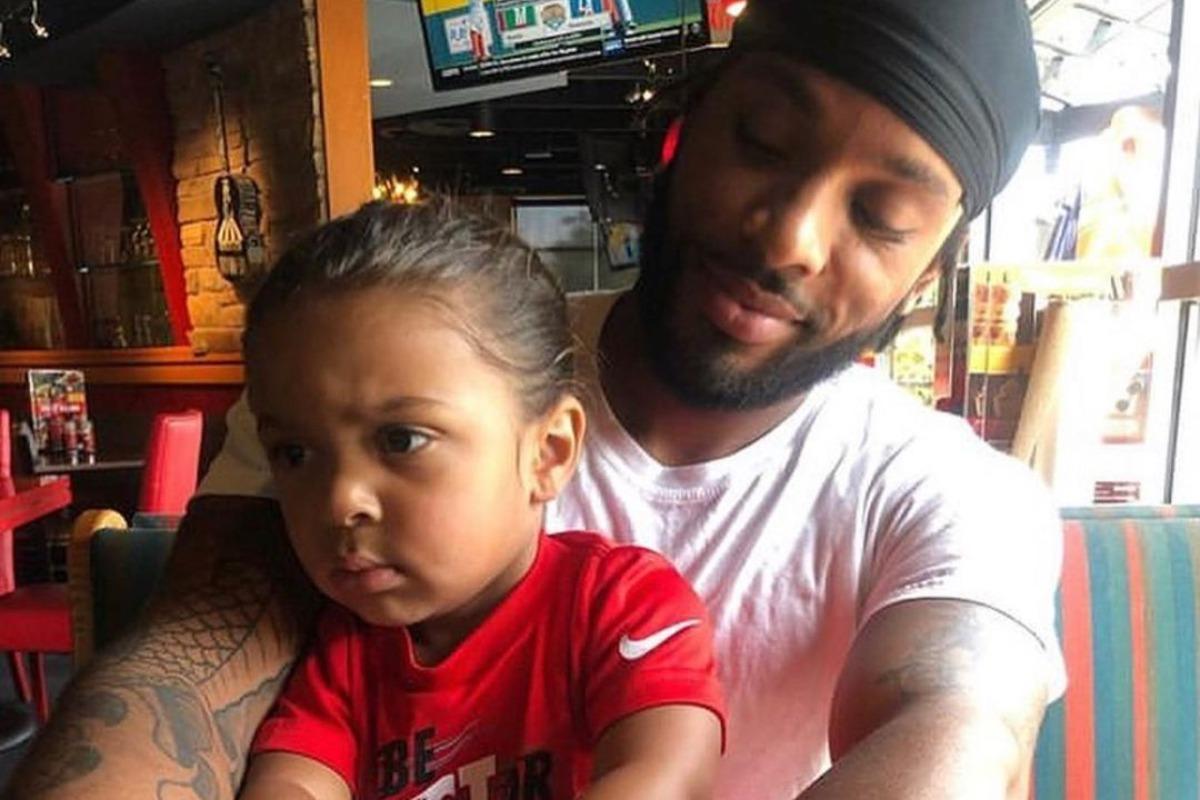 Article continues below advertisement
So, why isn't Kail's ex Chris Lopez on 'Teen Mom 2'?
Unlike Kail's other exes Javi Marroquin and Jo Rivera, Chris just isn't a fan of the MTV cameras. In fact, the July 13, 2021, episode of Teen Mom 2 marked Chris's longest appearance on the show to date.
Back in 2019, Kail revealed on Us Weekly's Watch With Us podcast that Chris "wants to be self-made." He doesn't want to make a name for himself because of his connection to Kail or the show.
During the July 2021 Teen Mom 2 episode in which Chris does appear, he spends almost the entire segment mocking MTV cameras. He and Kail argue over when he's going to see their youngest son, Creed, again.
And then Chris gets in Kail's car and swears at each of the cameras set up. He says they won't be able to show any of it on TV, but Kail says MTV can, in fact, show the footage.
Article continues below advertisement
Kail and Chris are an on-again, off-again couple.
Despite the ups and downs Kail and Chris have had over the years, they have two kids together. There were times where Kail has said either on the show or on social media that she's happy being single. And while that may be the case, she and Chris had their second child together in 2020. At this time, they appear to be split up.
Article continues below advertisement
What happened between Kail and Chris outside of 'Teen Mom 2'?
Kail's 2018 book A Letter of Love explains some of her relationship timeline with Chris. She wrote that Chris had failed to help her in the early days of co-parenting.
The Hollywood Gossip reported on some of the tumultuous moments of the pair's relationship. And according to the outlet, Kail alleged in another one of her books that Chris had once broken into her home. He was never charged with a crime relating to her claims.
These days, things don't seem to be any better. Yes, Kail and Chris have two children together now and they share custody. However, there tends to be more and more drama between them. And Chris still seems reluctant to be part of Teen Mom 2 in any official capacity.
Though at this point, his absence from the show is probably for the best.