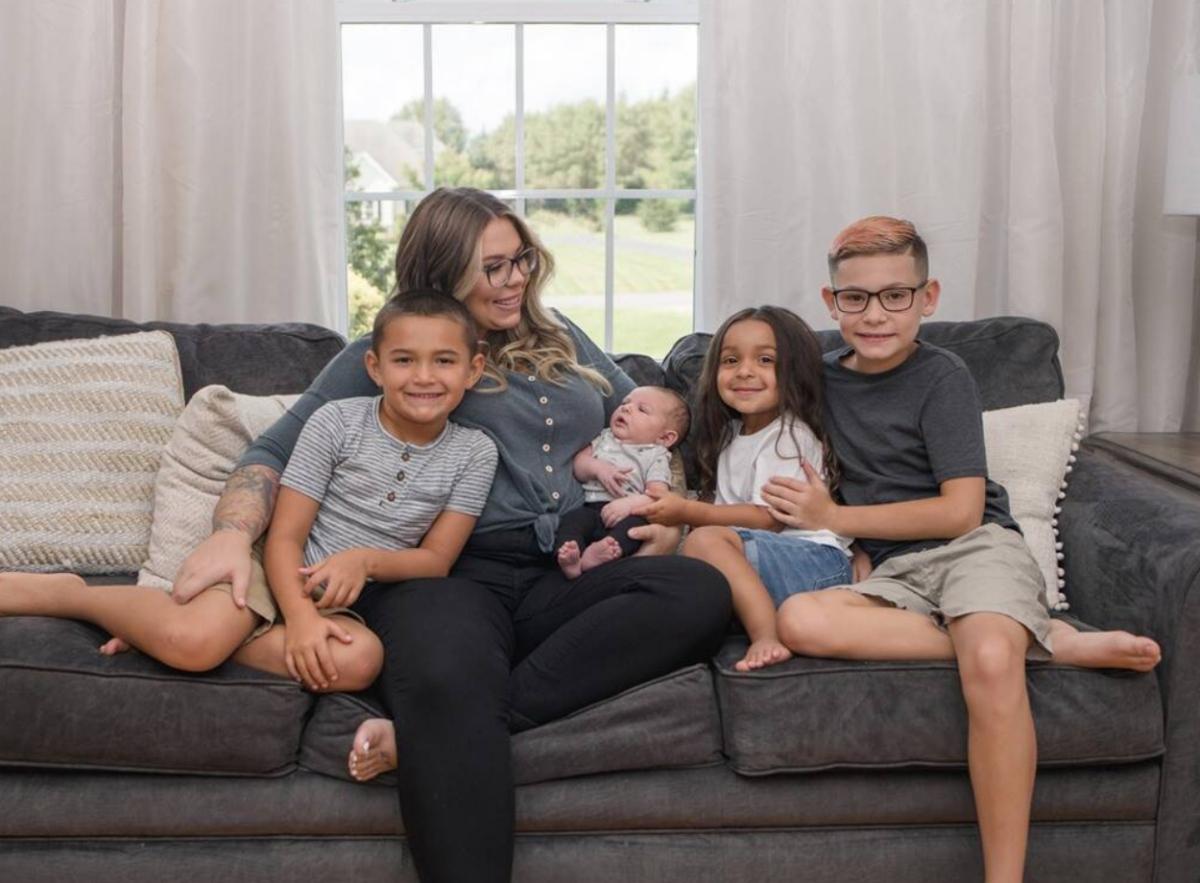 Is 'Teen Mom 2' Star Kailyn Lowry Possibly Trying to Get Pregnant Again?
In July of 2020, Teen Mom 2 star Kailyn Lowry welcomed her fourth baby, Romello Creed, but some fans have been thinking that the 29-year-old could already be pregnant again with her fifth child. In November, on her podcast Coffee Convos, which she hosts with friend Lindsie Chrisley, she opened up about having more children. Kail spilled, "Every time I'm trying to get my life on track, I end up pregnant again. I know this."
Article continues below advertisement
She added, "I'm never trying for a girl, and I'm not going to say that I'm going to have another child because I truly don't know. It's not on my radar anytime soon." However, she did acknowledge that we've heard the same thing before and then said, "I know, I always say this."
When the reality star's Twitter went dark in November of last year, fans thought she had a change of heart about a fifth child and was pregnant.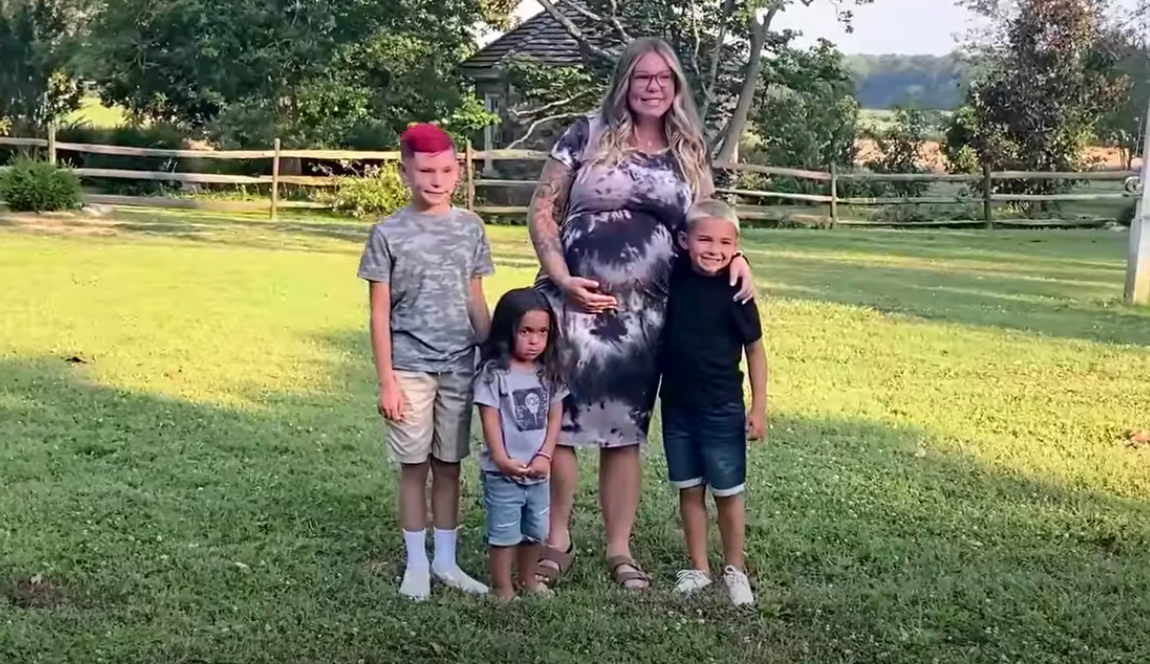 Article continues below advertisement
Fans can rest easy because Kail is not pregnant, but she is taking steps to ensure that she can get pregnant when or if she is ready for that fifth baby. Keep reading to find out what has been going on with the Teen Mom star.
Kailyn is not pregnant but is undergoing in vitro fertilization (IVF) and egg retrieval.
In March of 2021, Kail revealed on her podcast that she had been diagnosed with polycystic ovary syndrome (PCOS). According to the Mayo Clinic, "PCOS is a hormonal disorder common among women of reproductive age, and their ovaries could develop numerous small collections of fluid (follicles) and fail to regularly release eggs." In an interview with Us Weekly to promote the forthcoming Season 11 of Teen Mom 2, Kail talked about her diagnosis and going through IVF.
Article continues below advertisement
She shared, "The medication has insane side effects, and I'm just trying to figure out the best ways to manage the symptoms because the diagnosis came just as fast as the symptoms came."
And when it came to being pregnant and having any more kids, she added, "I don't have any intentions any time soon to have more children, but I'm going through IVF and egg retrievals so that I can potentially have the chance in the future if that's what I want."
Article continues below advertisement
Kailyn reveals that her baby daddies don't want to film 'Teen Mom 2' anymore.
The television personality has four kids and three different baby daddies. She shares her 11-year-old son, Isaac, with Jo Rivera and 7-year-old Lincoln with Javi Marroquin. Kail also shares her two younger kids, Lux, who's three, and 9-month-old Creed with Chris Lopez. In an exclusive interview with Us Weekly on April 28, she discussed the fathers of her kids not wanting to be filmed on the new season of Teen Mom 2.
She disclosed, "We're co-parenting. We're trying to do the best we can. I think this season I tried really hard to kind of keep a lot of things private, only because none of my kids' dads really want to film. So I tell my story kind of without a whole lot of that, but we're doing OK."
It will be interesting to see if any of her baby daddies actually filmed for the new season. In the past, Joe and Javi usually appear here and there on the Teen Mom 2 episodes, while Chris has hardly ever been on camera.
You can catch up with Kailyn and the rest of the ladies on the new season of Teen Mom 2.
Season 11 of Teen Mom 2 premieres May 4 at 8 p.m. EST on MTV.