The 'Teen Mom' Deaths of Valerie Fairman and Jordan Cashmyer Are Heartbreaking
These are two of the women who have sadly died after starring in MTV's most popular reality show franchise 'Teen Mom.' These deaths are heartbreaking.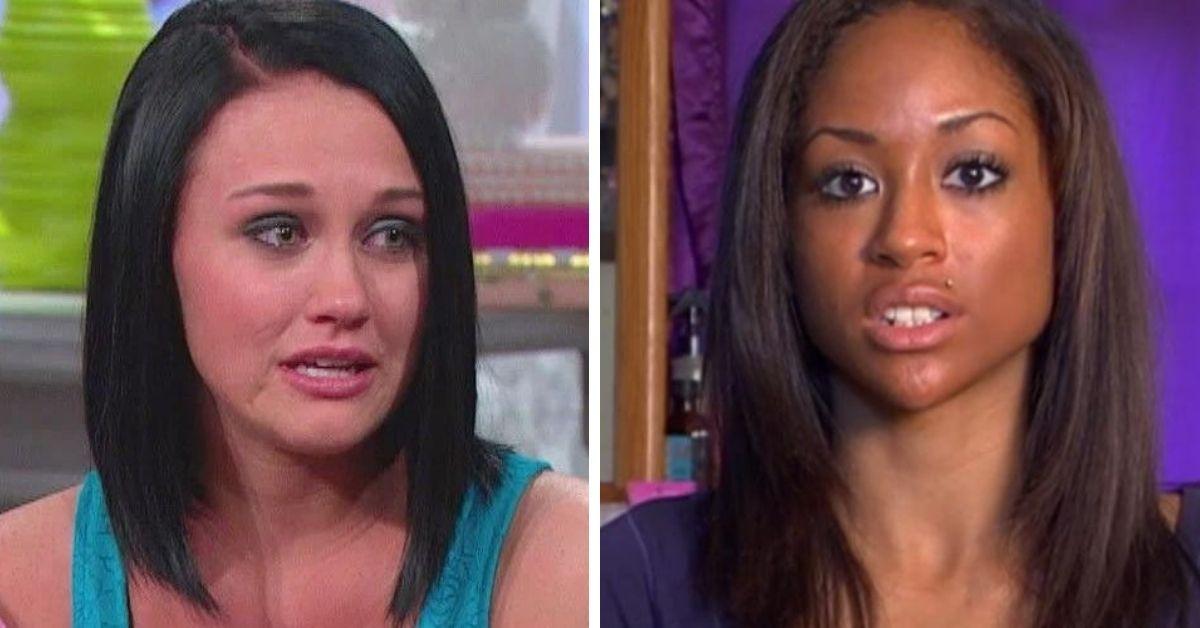 MTV has released a handful of reality TV shows about young women who have gotten pregnant before the age of 18. Two of the shows are Teen Mom and its spinoff 16 & Pregnant. Teen Mom premiered in 2009 and lasted for five intense seasons, showcasing the fact that teen pregnancy most certainly shouldn't be glamorized. The spinoff, 16 & Pregnant, lasted for six seasons, opening viewers' eyes up to the challenges that come along with getting pregnant at an extremely young age.
Article continues below advertisement
The young women on these shows faced financial troubles, the pain of others gossiping about them, the decision about whether or not they wanted to put their babies up for adoption, the heartache of losing partners, and the shame of judgment from their families. It's unfortunate to have to add that some cast members have passed away at super young ages after starring in MTV's most popular reality franchise.
Valerie Fairman passed away in 2016.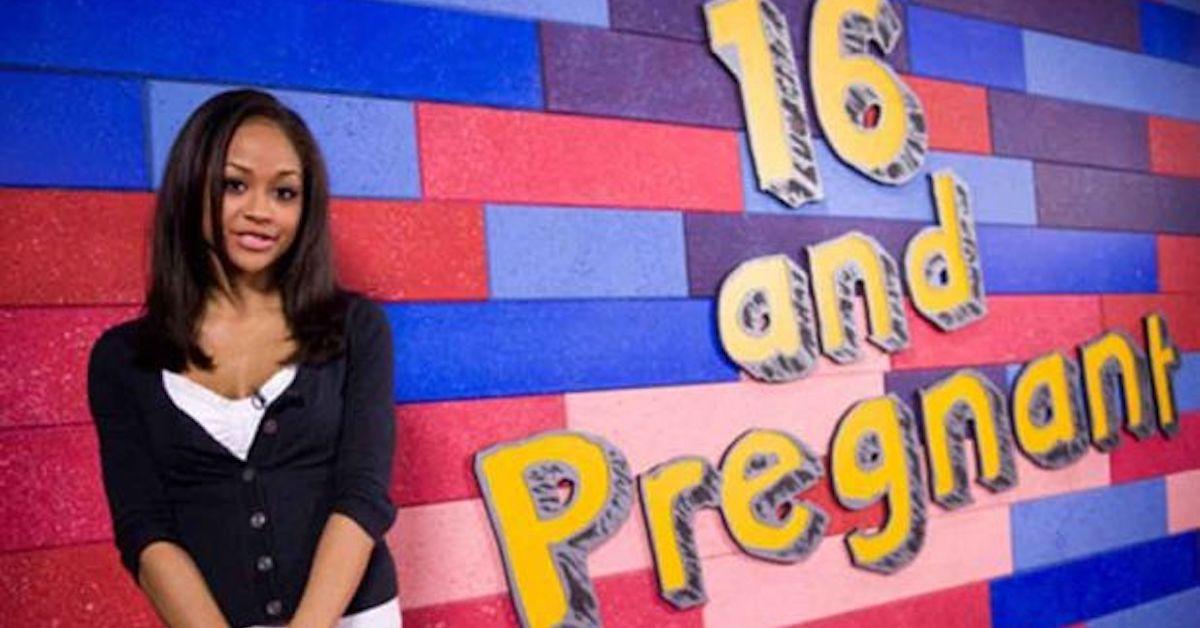 Valerie Fairman was part of the cast of 16 & Pregnant before passing away in 2016. She gave birth to her daughter, Navaeh, when she was only 15 years old, and was later found dead at the age of 23 after an ongoing struggle with substance abuse. According to The Daily Mail, her mother believes she would still be alive today had she not appeared on the MTV series. Valerie left her daughter with her parents when she turned 18 because she was wrapped up in her devastating addiction.
Article continues below advertisement
Her mother, Janice, believes Valerie's death was connected to the opioid epidemic that swept the nation. Janice talked about her heart-wrenching loss, saying, "I wish she had never been on TV. It played a big part in her death. I think it messed her up big-time. When we tried to put our foot down, that's when she left home. I don't think there's anything more we could've done to help her."
Jordan Cashmyer passed away in 2022.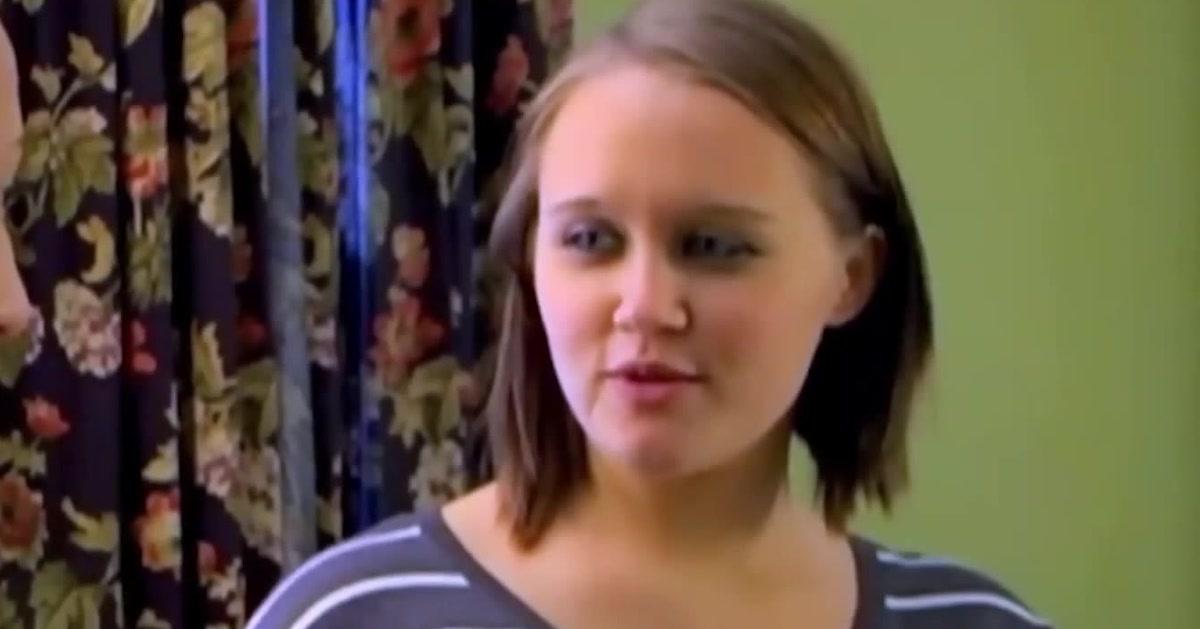 Jordan Cashmyer was part of the 16 & Pregnant cast lineup before passing away at the age of 26 in 2022. According to Page Six, her mother announced the heartbreaking news on Facebook, saying, "My oldest beloved daughter Jordan has passed away. She was only 26 years old. Our hearts are truly broken. No parent should ever have to go through losing a child, EVER."
Jordan's cause of death was a mystery for a short while but was later revealed. According to Fox, she passed away from an overdose of fentanyl and cocaine.
Back in 2014, the MTV cameras shed light on Jordan's struggles with unemployment and homelessness during her pregnancy. She leaves behind a 6-month-old little girl named Lyla. Jordan's parents have launched a GoFundMe campaign to raise money for Jordan's funeral arrangements and Lyla's future care. They've currently reached more than $10,000 of the $15,000 total goal.