Was Briana Dejesus Telling the Truth About Kailyn Lowry's 2020 Domestic Dispute? What We Know
Kailyn Lowry filed a lawsuit against her 'Teen Mom 2' co-star for defamation in June of 2021. But did Kailyn really get arrested? What we know.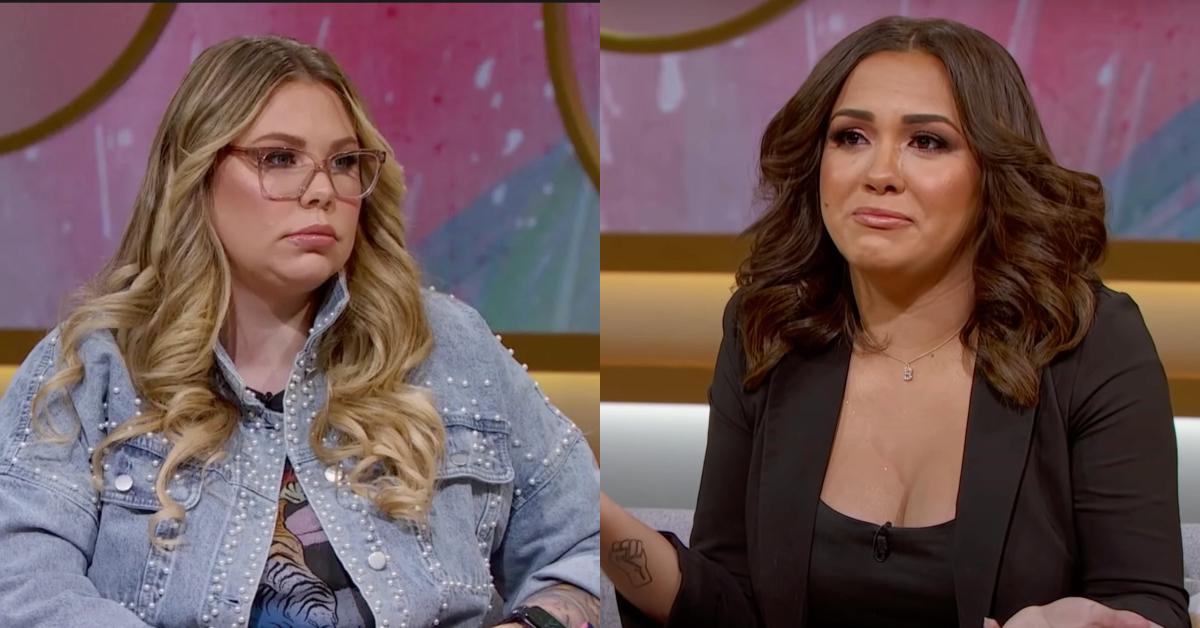 Each and every season, we can consistently count on some beef being cooked up between Teen Mom castmates and we saw a few feuds unfold in real-time on Teen Mom: Family Reunion.
OG cast member Farrah Abraham made her long-awaited return to the franchise and shook things up while an argument between Jade Cline and Ashley Jones almost turned physical.
Article continues below advertisement
Along with Mackenzie McKee and Jenelle Evans, Kailyn Lowry opted out of the reunion and seemingly dodged the drama. But in Season 11, Kailyn is embroiled in a nasty quarrel with her Teen Mom 2 castmate — Briana Dejesus — that results in a defamation lawsuit. But what did Briana say about Kailyn?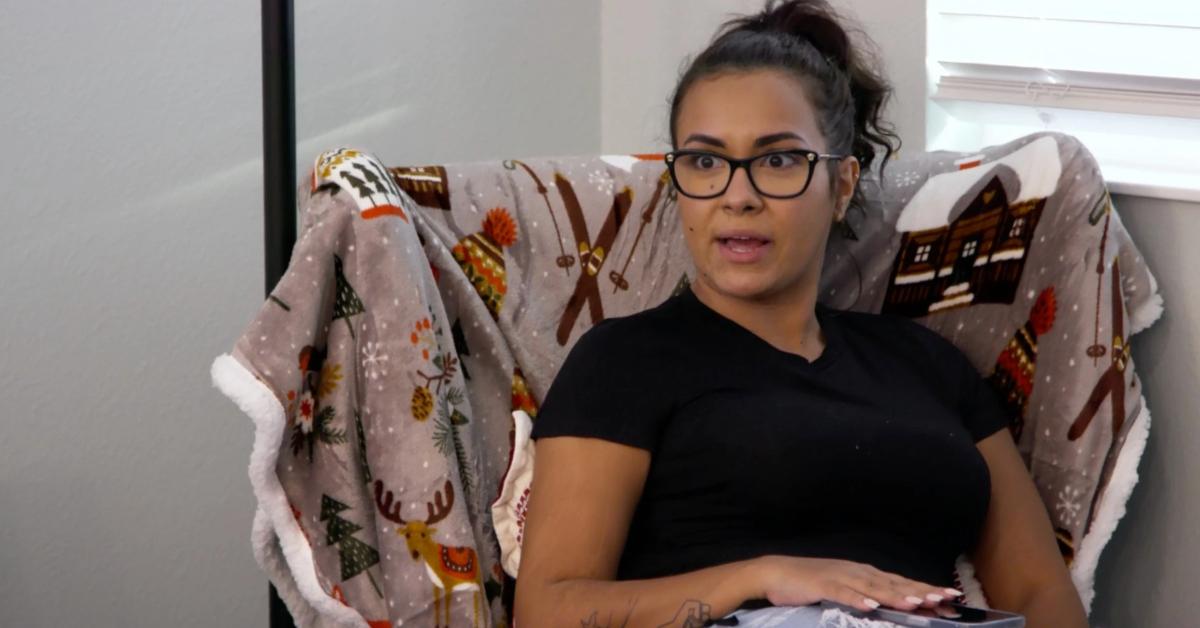 Article continues below advertisement
What did Briana Dejesus say about Kailyn Lowry? Details on the 'Teen Mom 2' lawsuit.
Not long after Briana joined the cast of Teen Mom 2, her beef with Kailyn began. Things only worsened when Briana started dating Kailyn's ex, Javi Marroquin. Years later, their already rocky relationship has reached its boiling point.
Trouble ensued after Kail was noticeably absent from a June 2021 episode of Teen Mom 2. When pressed by viewers, Briana took to the comment section to offer her thoughts on Kailyn's mini-hiatus and suggested that her co-star had been fired after a fight with her baby daddy, Chris Lopez.
"She doesn't want to film about breaking and entering into Chris's momma house and beating him for cutting his child [Lux]'s hair," Briana wrote on Instagram.
Article continues below advertisement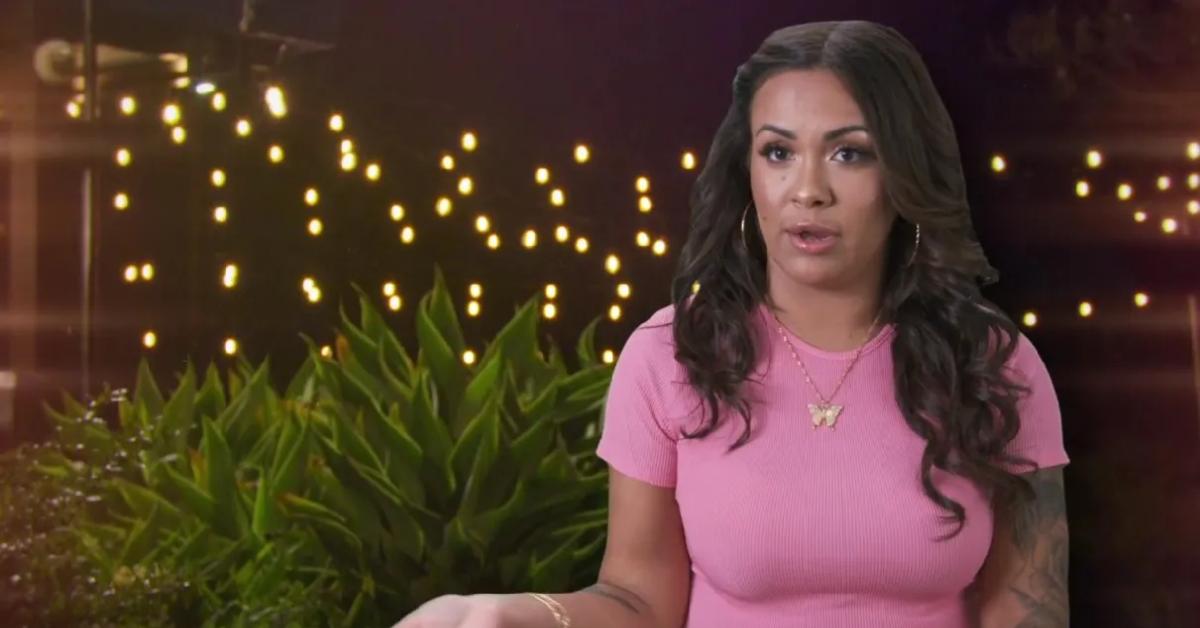 The Teen Mom 2 star added, "Let [people] know [you] got arrested for hitting your [baby daddy] and talk about it! For someone to be able to pick and choose isn't being real, and I signed on a show to be real."
Article continues below advertisement
Briana doubled down on her claims in an Instagram Live video. Subsequently, she got sued. To make matters messier, Kailyn has since accused Briana of sleeping of Chris, who previously appeared on the star's P.T.S.D. podcast. But did Kailyn really get arrested? Here's what we know about her criminal record.
Did Kailyn Lowry really get arrested? Kailyn claims Briana's comments are untrue.
In late 2020, Kailyn was arrested for offensive touching after an alleged brawl with Chris, though Kail denies wrongdoing. Since then, the charges against her have been dropped.
In a statement given to E! News by her spokesperson, Kailyn said that she was "disheartened" by Briana's comments, which Kailyn asserts are untrue. The statement read, "Kail takes these statements very seriously."
Article continues below advertisement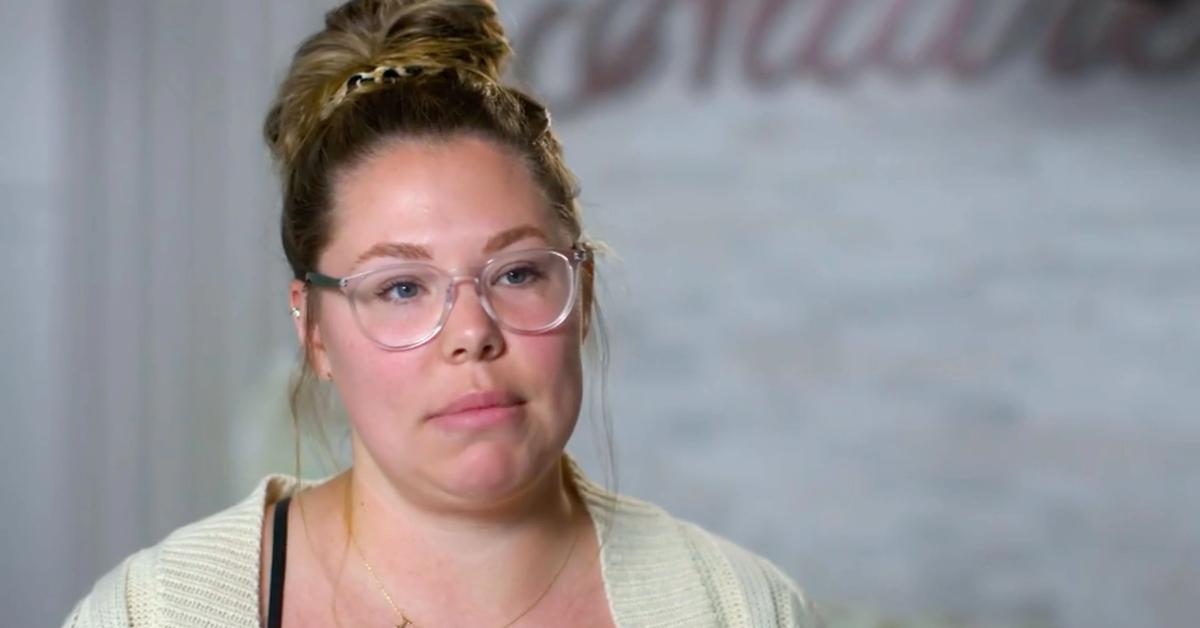 In court documents, Kail's counsel asserted that Briana's defamatory claims against Kailyn were more than worthy of compensation.
"As a result of the [Instagram] post, Lowry has suffered damages consisting in the impairment of her reputation and standing in the community, personal humiliation, and mental anguish and suffering in an amount to be determined at trial," the lawsuit states.
Their ongoing legal battle seems to get pettier by the day, with Brianna shipping Kailyn a treadmill as a gift.
You can watch it all unfold on new episodes of Teen Mom 2.