Jade and Sean's Relationship on 'Teen Mom 2' Is Almost Always in Limbo
Jade Cline and Sean Austin might be getting engaged on 'Teen Mom 2,' but are they still engaged or even together outside of the show?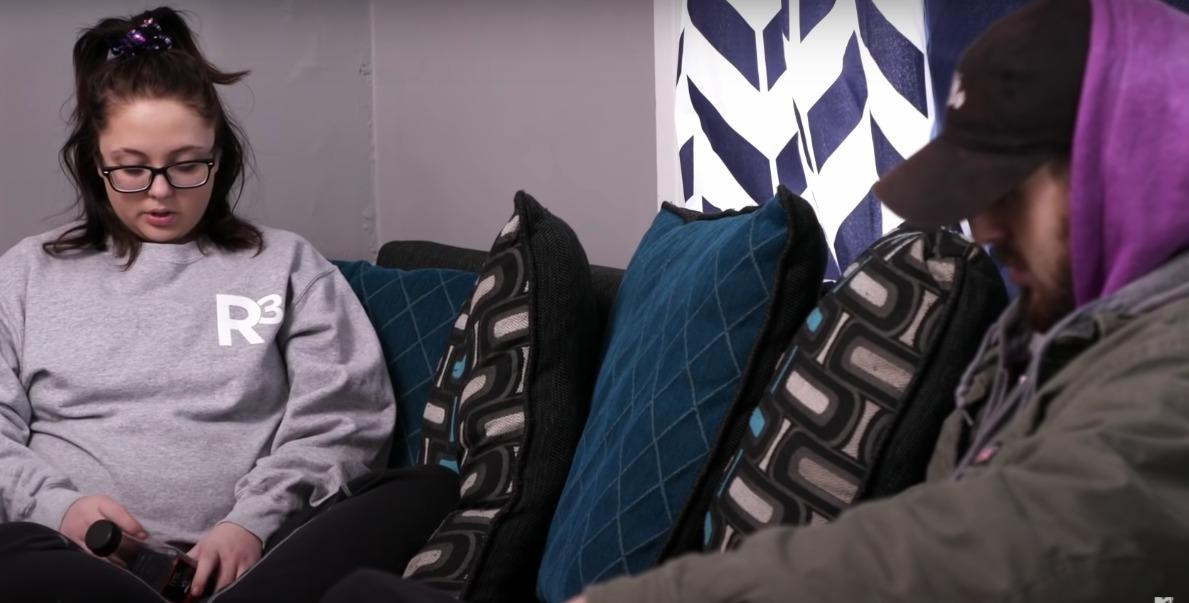 Most of the Teen Mom 2 storylines involving Jade Cline and Sean Austin have to do with their never ending relationship woes. And after it appeared that they got engaged on the show during Season 10, some fans have wondered if it means they're still together after filming or if, once again, they fell victim to their own insecurities within their relationship.
Article continues below advertisement
Because as much as Sean and Jade seem intent on making things work for the sake of their daughter, Kloie Austin, they have continued to go back and forth on how they feel about each other. If Jade isn't suspicious of Sean using drugs, then he's annoyed with her expectations of him. There never seems to be a dull moment for them, and an engagement won't change that.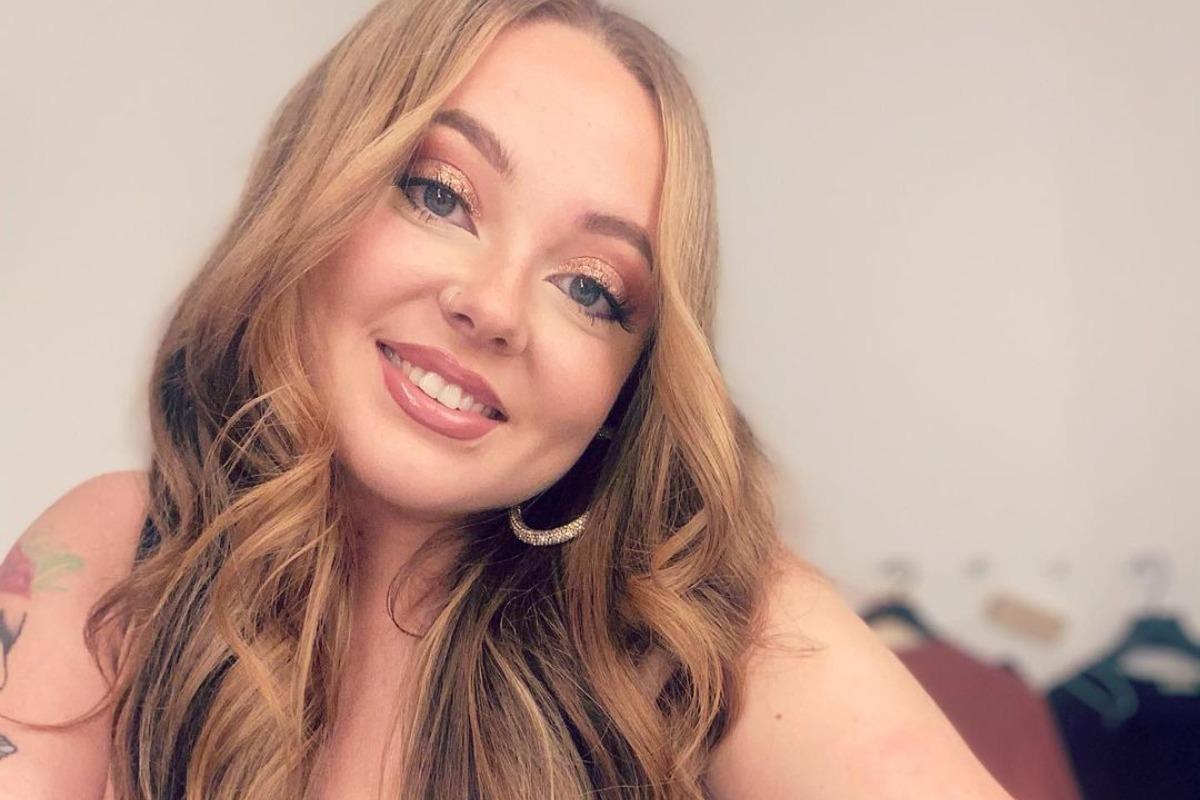 Article continues below advertisement
Are Jade and Sean engaged on 'Teen Mom 2'?
In March 2021, before part two of Teen Mom 2 Season 10 aired, Jade shared a since-deleted Instagram photo of herself with a pretty big rock on her left ring finger. This immediately sparked rumors about an engagement long before viewers had even seen Sean hint at proposing to her.
Around the same time, she answered a fan on Instagram who asked if she planned to marry Sean and said, "Who's to say we haven't already tied the knot."
For the record, it doesn't look like Jade and Sean are married just yet. And in some recent TikTok videos on Jade's account, she doesn't even appear to be wearing an engagement ring. That doesn't mean they aren't still together, however, and they could very well still be engaged, but with the extreme highs and lows they tend to experience as a couple, Jade and Sean are bound to experience some more turbulence.
Article continues below advertisement
Jade and Sean have been on-again, off-again for years.
While Jade and Sean might want things to work for the sake of their daughter, there are often too many things standing in their way. From wanting space to work on themselves individually to actual breakups, Jade and Sean have not had it easy as a couple.
On Young and Pregnant, Jade's drama with her family and separate issues with Sean were ongoing, and now her Teen Mom 2 storylines have gone the same way.
Article continues below advertisement
That's not to say she and Sean don't stand a chance. But the potential engagement on the show is coming not too long after their most recent breakup. Judging by their history, Jade and Sean are likely to split a few more times before they either call off the engagement or get married.
And right now, it could honestly go either way.
Does Jade still have a salon?
Outside of relationship drama, Jade is still working hard on her career as a hairstylist. She still appears to have a salon space, and her TikTok is full of videos showcasing her work on different clients' hair. And, like so many other reality TV personalities, Jade also has an OnlyFans account now.
It's safe to say that she has a lot going on, short of those will-they-won't-they engagement rumors.
Watch Teen Mom 2 on Tuesdays at 8 p.m. ET on MTV.