'Teen Mom 2' Star Jade Cline Calls Cops on Ex-Boyfriend, Accuses Him of Using Drugs
'Teen Mom 2' star Jade Cline calls the cops on her ex-boyfriend Sean Austin after accusing him of cheating on her and abusing drugs.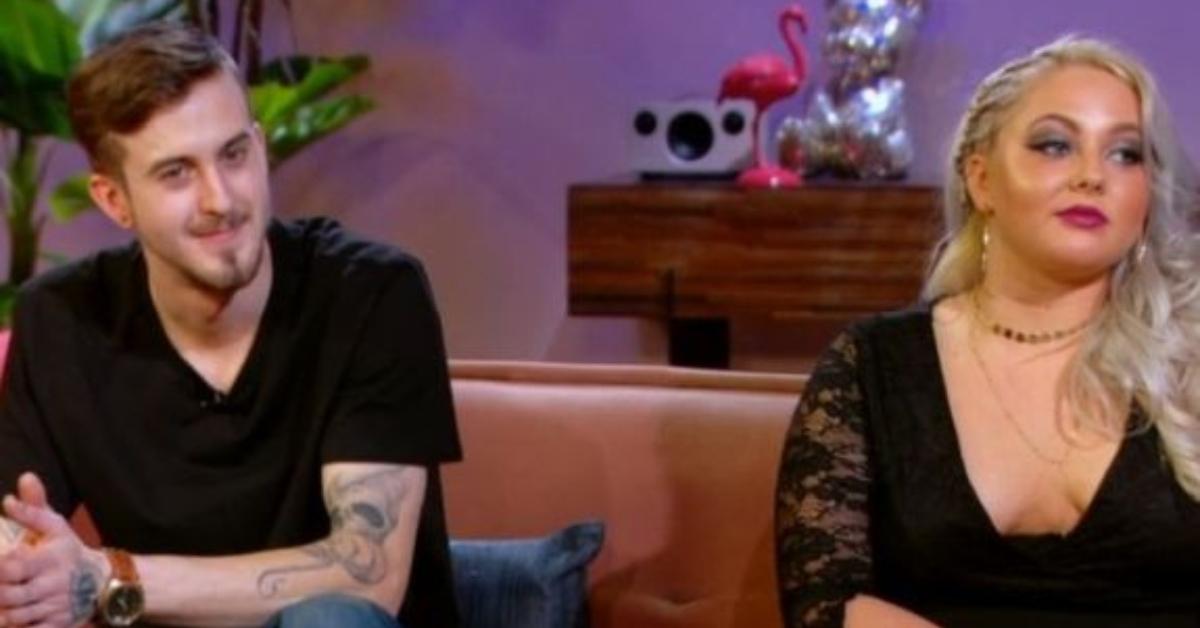 Yikes! On the Oct. 1 episode of Teen Mom 2, Jade Cline and her baby daddy Sean Austin got into a massive fight, which resulted in the cops being called to the house. The MTV star made the decision to move out of their shared apartment with their 2-year-old daughter Kloie after finding evidence that he had cheated. But, that was not the only discovery Jade made…
Article continues below advertisement
After picking her daughter up from Sean's place, Jade found used condoms and evidence of drug use in his trash can. When she tried to grab her daughter's personal belongings, her ex locked her out of the house.
"I don't feel safe going over there alone," she said. "I don't care how much he hates me, he can't take away my kid's stuff. He can't leave her with nothing. That's not fair for her." Fans watched as the situation between Jade and her ex-boyfriend Sean continued to escalate.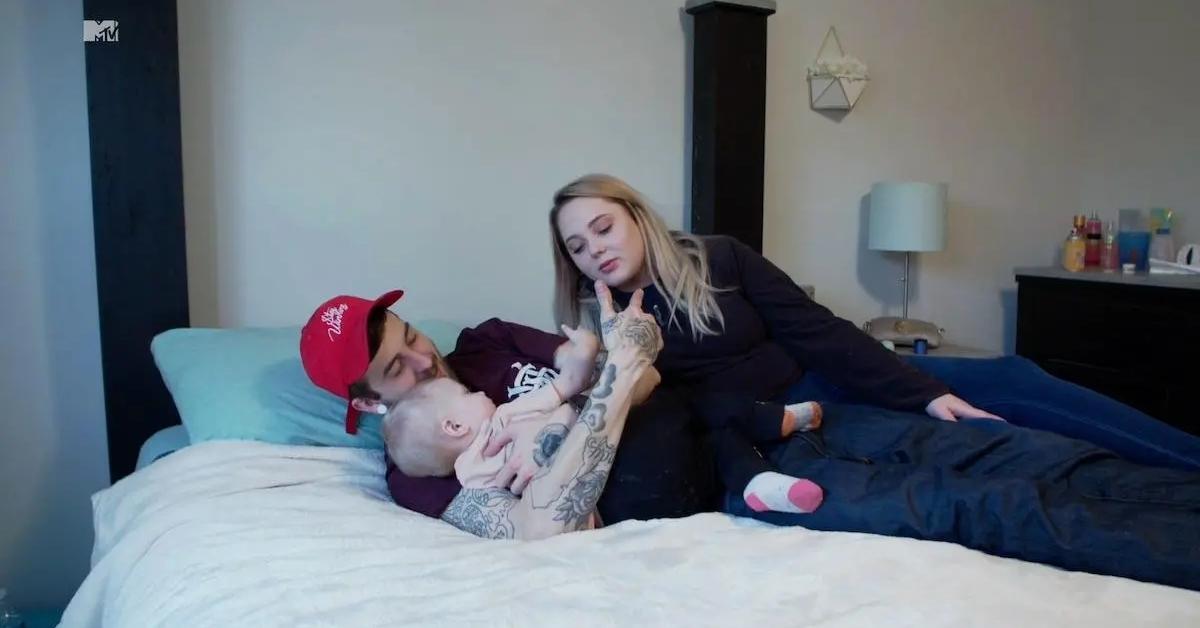 Article continues below advertisement
Teen Mom 2 star Jade Cline calls the cops on ex-boyfriend Sean Austin.
The former Young & Pregnant star was forced to call the police in hopes of retrieving her things from Sean's house. A police escort assisted Jade and her family in grabbing any necessary items. The cop also informed the reality star that if she wanted to take more of her things, she needed to contact a civil officer.
"I don't understand how someone can abuse me and take all my s–t and still keep my s–t," Jade screamed. "He's a drug addict. They're protecting a drug addict!" Sean's struggles with sobriety have been documented on the MTV series.
As for if Sean and Jade will rekindle their relationship (the two split in February), the Teen Mom 2 star told People that they're doing their "own thing."
Article continues below advertisement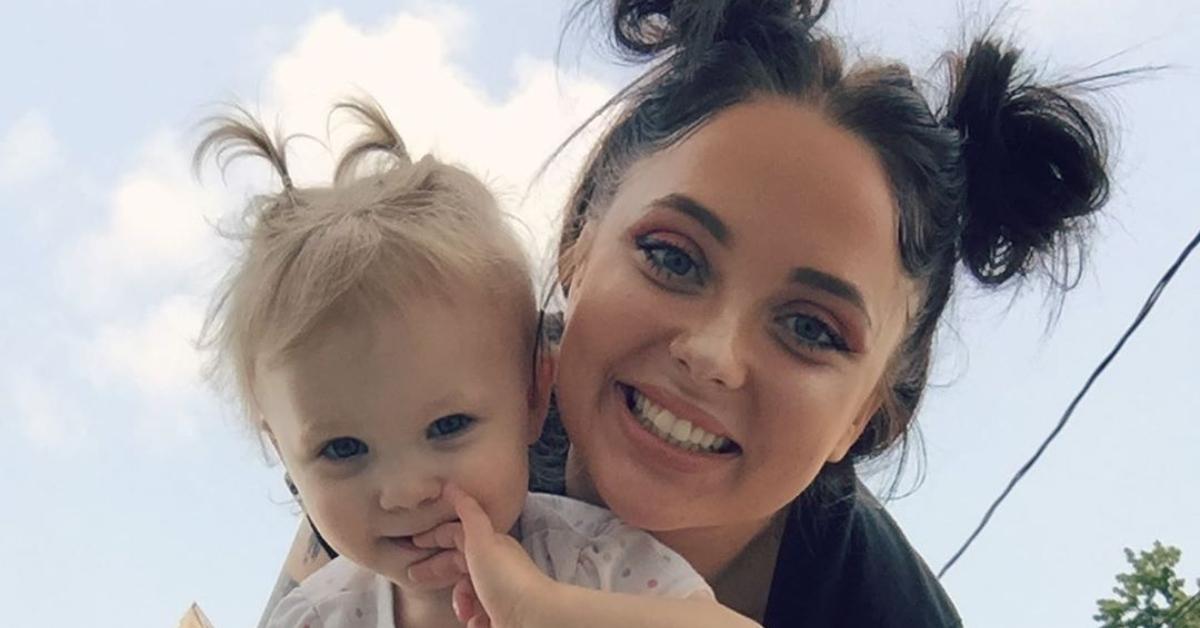 "I feel like I'm not really worried about exactly everything he's doing per se," the 22-year-old said. "I mean, I'm just wanting him to be around and be a good dad to her and I want to be a good mom and have a career of my own."
Article continues below advertisement
Jade Cline's mom was previously arrested for cocaine.
Throughout the series, Jade has opened up to cameras about her mom's substance abuse issues. In 2014, Christine Smith was reportedly arrested for possession of cocaine. Before the arrival of her daughter, Jade told viewers that she hoped her mom would get sober.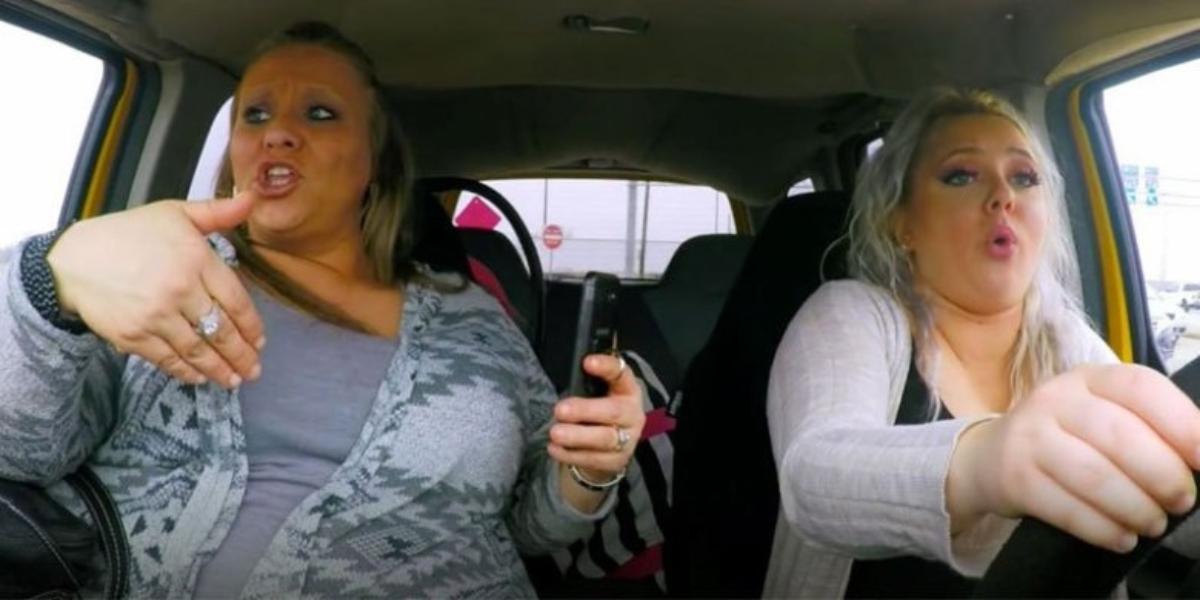 Article continues below advertisement
"I'm hoping my mom will be able to help me when the baby gets here, but I'm not sure I can count on her because my parents have struggled with addiction in the past," she said during a Young & Pregnant episode. "My mom has been in and out of jail and rehab many times growing up. It did affect me a lot. My parents have put all their addiction and drug use in the past."
This past May, Christine and her husband Michael were reportedly arrested after cops found paraphernalia in their car. However, Radar confirmed with the Marion County court that all charges against the couple were dropped.
Catch new episodes of Teen Mom 2 on Tuesdays at 8 p.m. ET on MTV.