Javi Marroquin Doesn't Get Along With His Baby Mamas — but He's a Great Dad
How many kids does Javi Marroquin have? Kailyn Lowry's ex-husband, Javi, has had a chaotic romantic life since his 'Teen Mom 2' debut.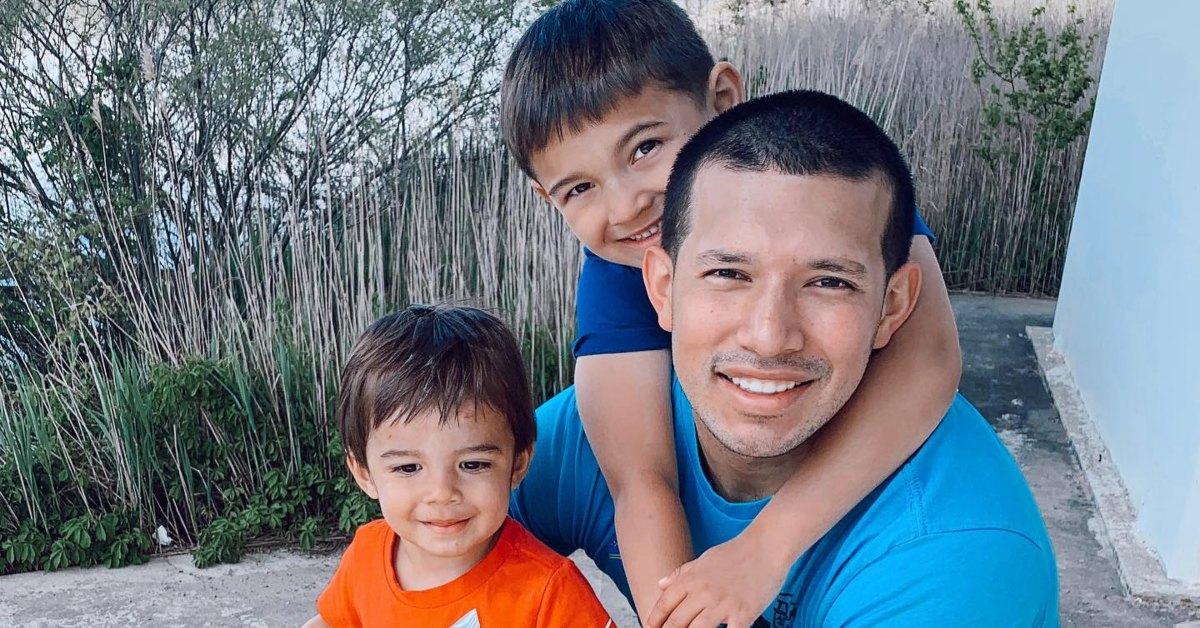 In 2011, Kailyn Lowry and Javi Marroquin had a chance encounter at a Buckle store in the mall that marked the beginning of their years-long on-again/off-again romance. Months after the couple took their relationship public, the two tied the knot. And it wasn't long before the Teen Mom 2 couple announced that they were expecting their first child together.
Article continues below advertisement
However, their story didn't have the happy ending we all would have hoped for. Two years after their son was born, Kailyn and Javi separated. Since then, they've both moved on.
Kailyn's blended family extended with the birth of her sons Luxe and Creed — who she shares with her ex-boyfriend Chris Lopez. But how many kids does Javi have as of 2022? Read on to learn everything we know about his baby mamas.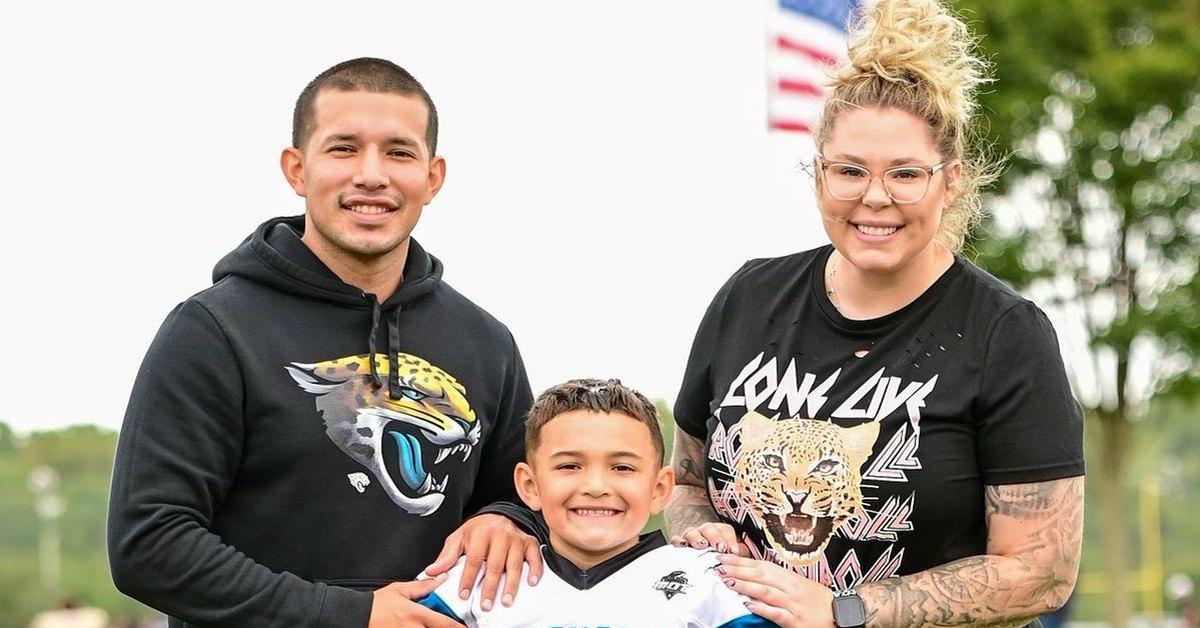 Article continues below advertisement
How many kids does 'Teen Mom 2' star Javi Marroquin have?
Javi is a father of two. Along with his 8-year-old son, Lincoln, who he fathered with Kailyn, he also has a 3-year-old son named Eli that came along a few years after his divorce.
Following his split with Kailyn, Javi was vocal about his desire to dip his toe into the dating pool. And he did exactly that with Cassie Bucka, who he started dating months after he and Kailyn announced their divorce. However, their relationship ended after less than a month.
But it didn't take long for Javi to move on. He was in a series of short-lived relationships until he met his one-day baby mama — Lauren Comeau — at a wedding in 2017.
Article continues below advertisement
Drama then ensued after Javi started dating his Teen Mom 2 co-star Brianna Dejesus. Needless to say, things didn't end well, and Javi was a bachelor yet again. That was until Javi announced that he and Lauren were back together and expecting a child.
Article continues below advertisement
Javi Marroquin welcomed his youngest son with his ex — 'Teen Mom 2' star Lauren Comeau.
Javi announced that he and Lauren were expecting in late 2018.
When Lauren first made her Teen Mom 2 debut, there was friction between her and Kailyn. While the two eventually mended fences, the drama didn't end there. Despite their previous reconciliation, Javi and Lauren called it quits yet again after rumors surfaced online that suggested that Javi had cheated on Lauren while she was pregnant. And in 2021, court documents alleged that things eventually got violent between the two.
News outlets confirmed that Javi had filed for a restraining order against Lauren after he claimed that she "closed-fist punched" him "several times" while engaged in a verbal dispute in front of their son.
Per UsWeekly, Javi recounted, "She has assaulted me on multiple occasions and due to my career, I want to protect my job and kids."
Article continues below advertisement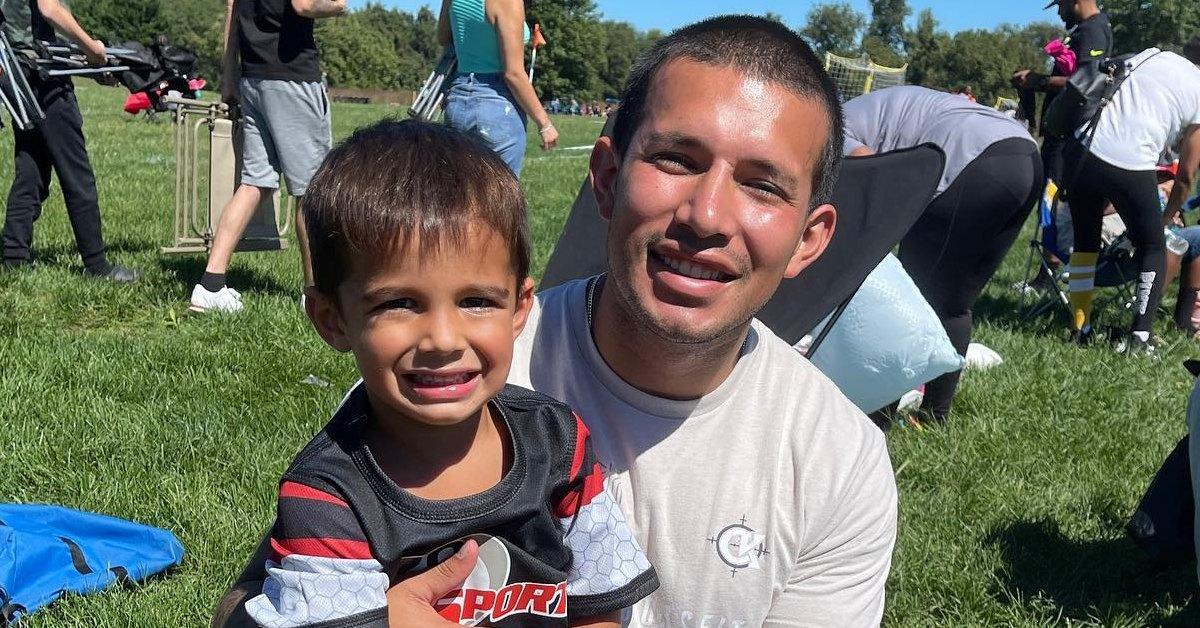 "I worry that she will come to my house and assault me again and/or try to take our son," he added.
Things seem to have cooled off between the couple since then, as Javi terminated the restraining order shortly after.
The Season 11 Teen Mom 2 reunion airs on Tuesday, May 17 at 8 p.m. ET on MTV.