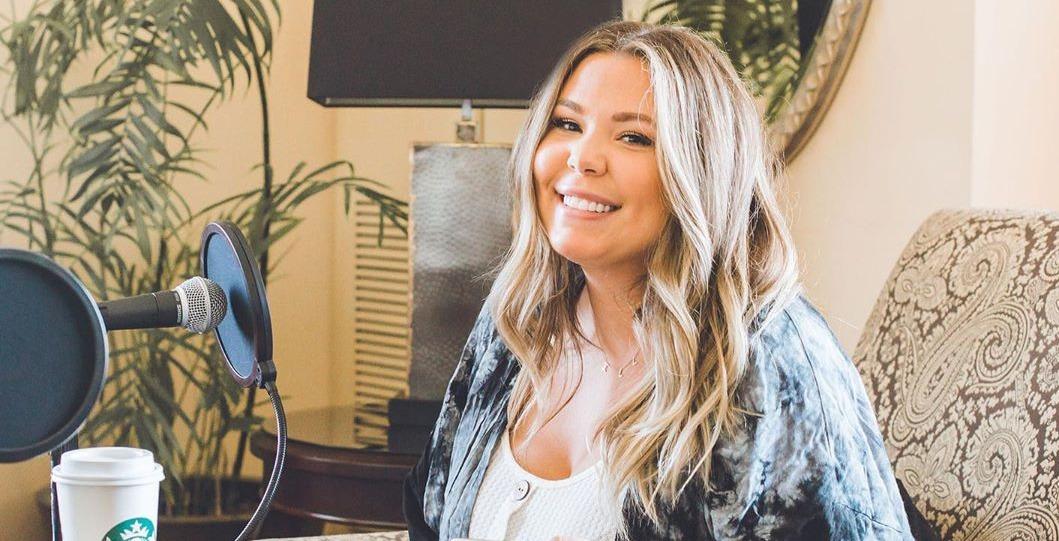 The Last Thing Kailyn Needs on 'Teen Mom 2' Is to Repeat History With Javi
Things on Teen Mom 2 have never been easy for Kailyn Lowry. She has four kids by three different men and the dynamic has made for some uncomfortable relationships, unexpected reunions, and surprise pregnancies. Now, Teen Mom 2 fans think Kailyn might be ready to repeat history yet again by going back to ex-husband Javi Marroquin.
Article continues below advertisement
She shares her son Lincoln with Javi and, although they don't always get along, Kailyn and Javi have managed to successfully co-parent him so far. The only issue Kailyn has with Javi is literally any woman he dates, including his current fiancé, Lauren Comeau. That could be why she recently made comments about wanting to join the Air Force Reserves, of which Javi just happens to be a local recruiter.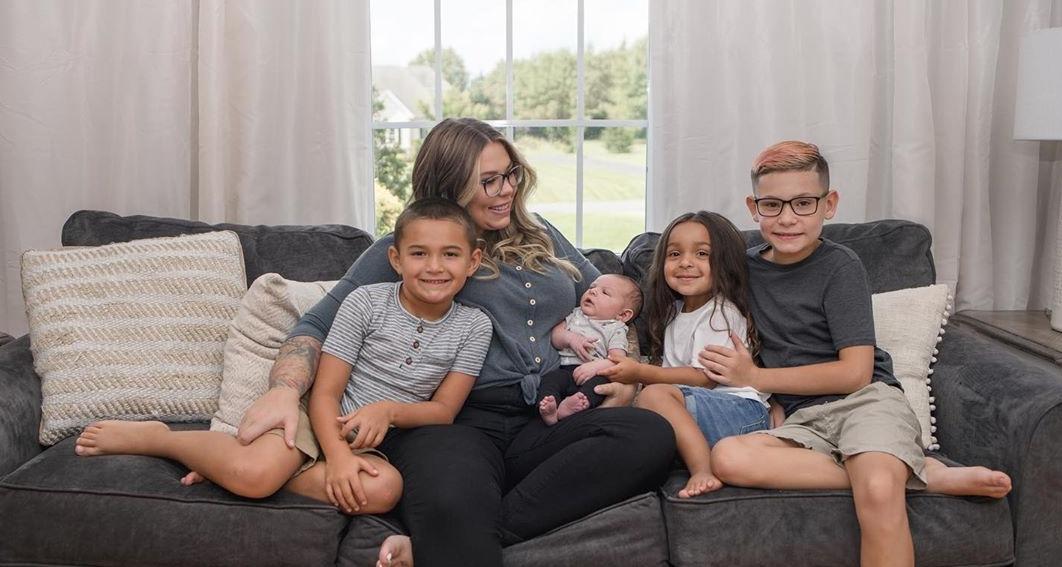 Article continues below advertisement
So, are Kailyn and Javi getting back together?
In a recent episode of Kailyn's podcast, Coffee Convos, she revealed her plans to lose 50 pounds and get a job with the Air Force Reserves. It was just in June 2020 that Javi posted a video on his Instagram about being a local recruiter for the Air Force Reserves and now that Kailyn has an apparent interest in it, Teen Mom 2 fans are shook.
Luckily, in terms of there being no upcoming drama between Javi, Kailyn, and Lauren, it doesn't look like Javi and Kailyn have any plans to get back together. And, if we're being honest here, there's little chance of Kailyn going through with her sudden goal of joining the Reserves.
Javi seems perfectly content with Lauren and there are still tons of photos of the two of them all over his Instagram, driving home the point that, regardless of the choices Kailyn makes, he's still happily engaged.
Article continues below advertisement
Briana DeJesus was rumored to be dating Kailyn's other ex, Chris Lopez.
Everyone remembers the absolute mess that was Javi and fellow Teen Mom 2 star Briana DeJesus's relationship, if you can even call it that. They met through the show and Kailyn made their romance difficult at every turn. It resulted in drama during reunions and drama on the show as a whole. It was a mistake from the start.
Article continues below advertisement
So when fans jumped at the chance to accuse Briana of coming for Kailyn's other ex, Chris Lopez, who is also the father of her sons, Creed and Lux, she was quick to shut it down. She left a flirty comment on one of Chris's Instagram posts, but as soon as the fan speculation started, Briana cleared things up in an interview with Champion Daily.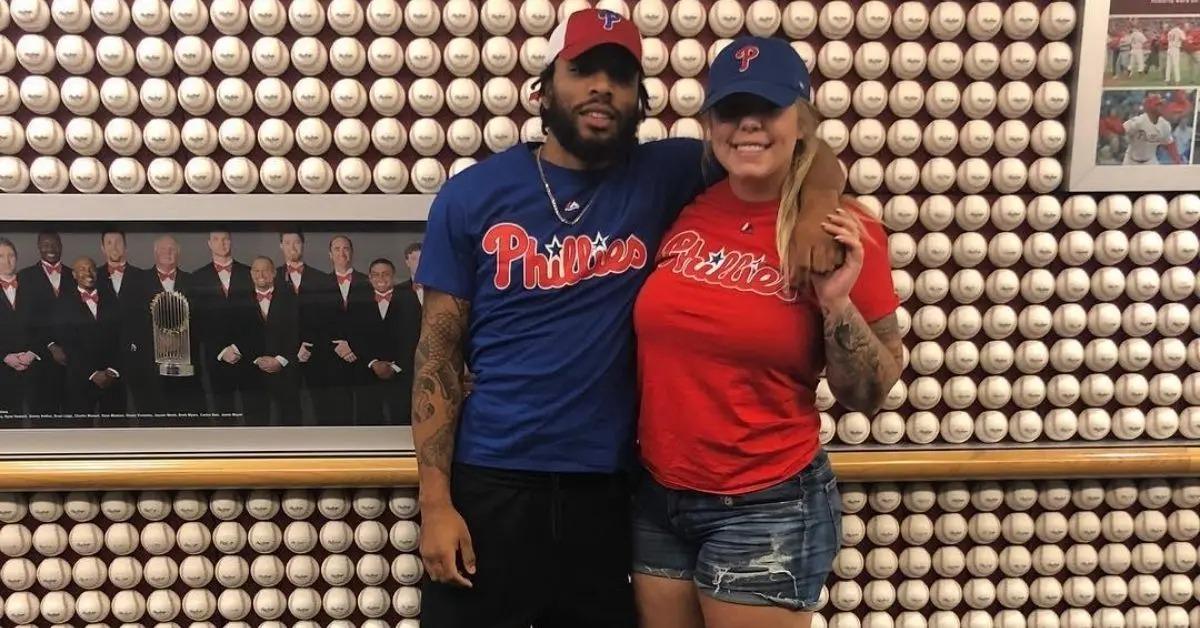 Article continues below advertisement
"If Chris and I are friendly on Instagram," Briana said, "I'm confirming that's the extent of our 'relationship.' I've never met him, don't intend to meet him, and, again, am not and will not ever date him or hook up with him… I apologize in advance that Kail won't have something new to bash me on or attack me over, but knowing that old dog never learns new tricks I'm sure she can continue to harp on me from whatever past issues she has with me in her head."
What is Kailyn's new podcast about?
Through all of the potential drama coming Kailyn's way, she can at least be proud of the fact that she has continued her healthy and more than cordial relationship with her ex Jo Rivera's wife, Vee Rivera.
Their upcoming podcast, Baby Mamas No Drama, is about the struggles and triumphs of co-parenting. If Kailyn will forever be at odds with Javi and his significant others, at least she can say things turned out differently with Jo.
Watch Teen Mom 2 on Tuesdays at 8 p.m. ET on MTV.