Kieffer Is Still Infamous in the 'Teen Mom' Franchise and Still Up to His Old Tricks
Where is Kieffer Delp now? He left his mark on 'Teen Mom' as Jenelle Evans's most memorable boyfriend — and he's still making headlines. Details!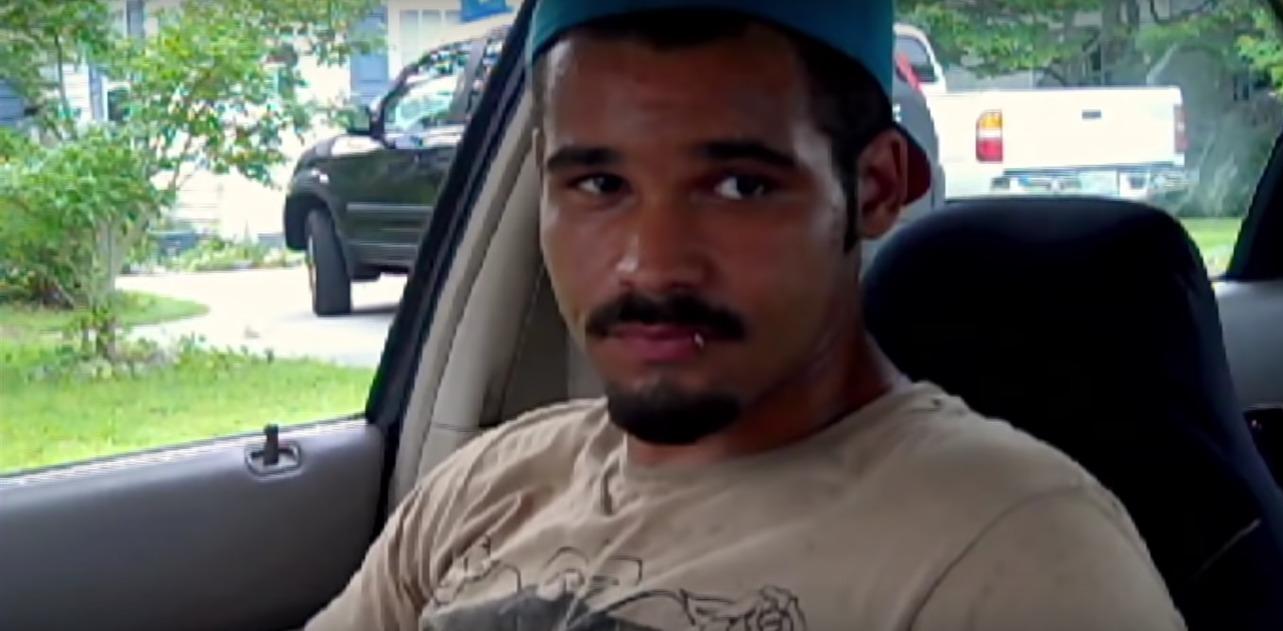 Where would Jenelle Evans's Teen Mom 2 storylines of the past be without her infamous boyfriend, Kieffer Delp? Kieffer was Jenelle's ne'er-do-well boyfriend long before she settled down to get married and develop dramatic storylines with her husband, David Eason, whose own time on the show ended a short while before Jenelle left herself.
Article continues below advertisement
Early on in Teen Mom 2, Jenelle and Kieffer became known for their Bonnie and Clyde-esque antics. They were arrested for an alleged break-in and for drug possession. Although they didn't date for more than a few years off-camera, on the show their relationship seemed to drag on in a blur of crime, drugs, breakups, and make-ups. Kieffer has been out of the picture for a while, but unsurprisingly, he is still making minor headlines of his own.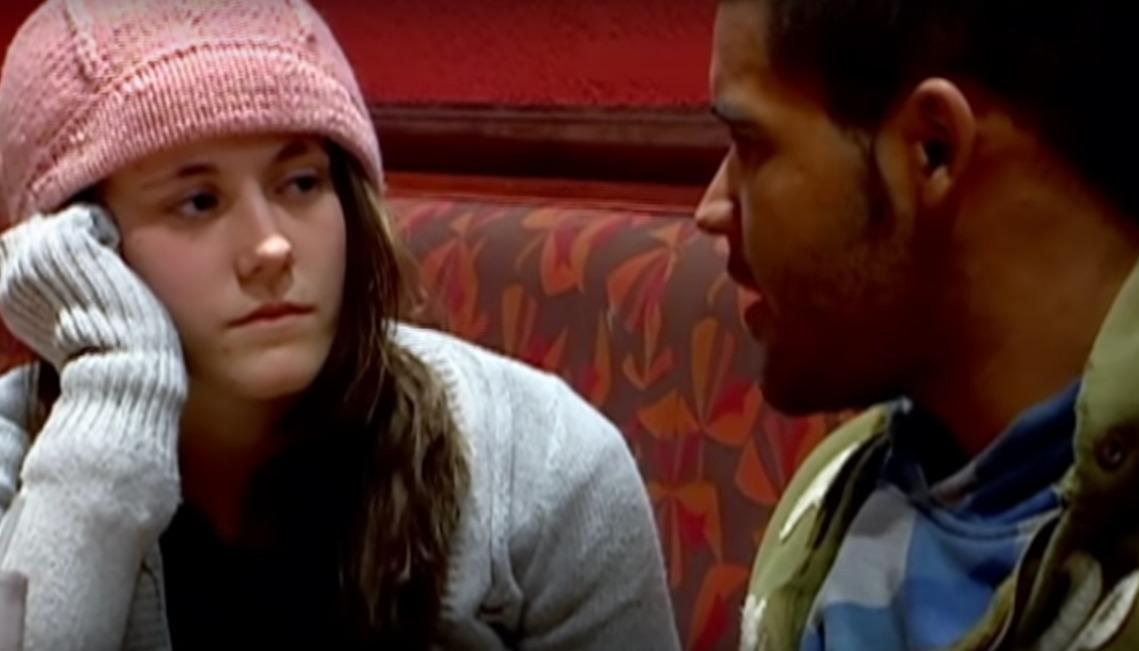 Article continues below advertisement
Where is Kieffer from 'Teen Mom' now?
In 2018, Kieffer pleaded guilty to meth lab charges, which included operating a meth lab and possession of drugs with an intent to deliver them. Because he pleaded guilty, however, the additional charges of possession of substances in junction with methamphetamine were dropped. At the time, he was living in Pennsylvania, where police discovered the meth lab in his basement.
Kieffer was sentenced to 36 months in prison, but served just 18 before he was released for good behavior. However, days after his supervised release, which entailed that he not leave the state, Kieffer was arrested for doing just that when he took a quick trip to New Jersey. Now, according to his Twitter, Kieffer is holding up at a halfway house, where he may or may not find himself in trouble yet again. Because for "Kieffah," trouble seems to follow him everywhere.
Article continues below advertisement
He had a tumultuous relationship with Jenelle.
From being shown in drugged out hazes on camera to being in the middle of a fist fight when Jenelle's former bestie allegedly flirted with Kieffer, Jenelle and Kieffer's relationship was messy in the early days of Teen Mom 2. Jenelle's mom, Barbara Evans, saw Kieffer as trouble right away and he was the cause of one of the many rifts between Jenelle and her mom, who still maintains primary custody of her oldest son, Jace Evans.
Article continues below advertisement
Although Jenelle would go on to make plenty of other mistakes with other romantic partners, Kieffer is arguably one of the most memorable. He seemed to be a permanent fixture in her life for the first few seasons of the show. Luckily, once they parted ways for good, Jenelle managed to dig herself out of the hole that included drugs, arrests, and endless court hearings. Let's not forget the time she chose a Kesha concert over the chance to have less jail time for one of her many petty crimes.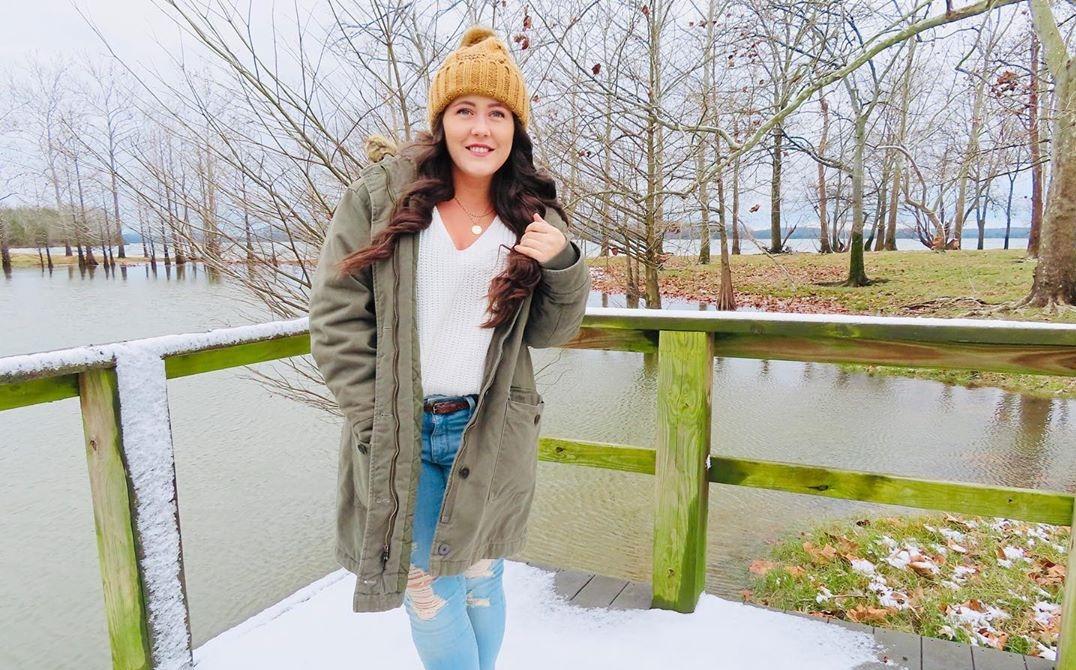 Kieffer won't be back on 'Teen Mom 2' anytime soon.
With Kieffer in a halfway house, hopefully working on bettering himself, there's little chance of him waltzing into Jenelle's life anytime soon. Jenelle herself recently left Teen Mom 2 anyway, so even if she and Kieffer find themselves thrown together again, fans won't have to deal with his many cheeky one-liners ("Being a felon ain't illegal" ring a bell?) anymore.
Teen Mom OG premieres on March 17 at 8 p.m. ET on MTV.