Catelynn Lowell and Tyler Baltierra May Have Hit a Few Relationship Hurdles — but They're Still Going Strong
In 2019, Catelynn Lowell and Tyler Baltierra scared fans by announcing plans to move into separate homes. Are they divorcing each other?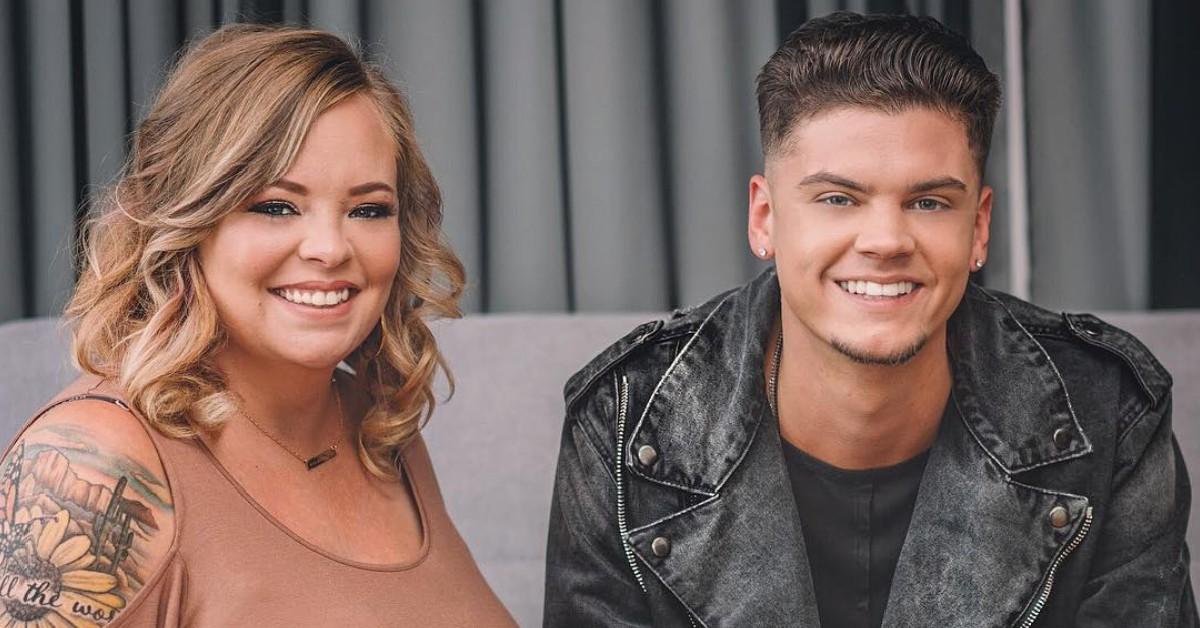 Catelynn Lowell and Tyler Baltierra gave Teen Mom fans a lot to worry about over the years.
In July 2019, Tyler was spotted out and about without his wedding band on, giving way to widespread speculation about a potential divorce. Just half a year earlier, Catelynn has announced that they will be moving into separate homes, which left fans equally concerned.
We set out to investigate: how are Catelynn and Tyler doing now? Are they still on the verge of divorcing each other?
Article continues below advertisement
So, are Catelynn and Tyler headed for a divorce?
Catelynn and Tyler met each other in the 7th grade — but theirs wasn't an average romance. Soon after they started dating, their parents took up a liking for each other as well, which posed some unexpected challenges for the sweethearts. If the gawkish overlap wasn't enough, the couple had to face other difficulties as well. In 2008, Catelynn found out that she was pregnant. Season 1 of 16 and Pregnant documents her journey and eventual decision to give the baby up for adoption.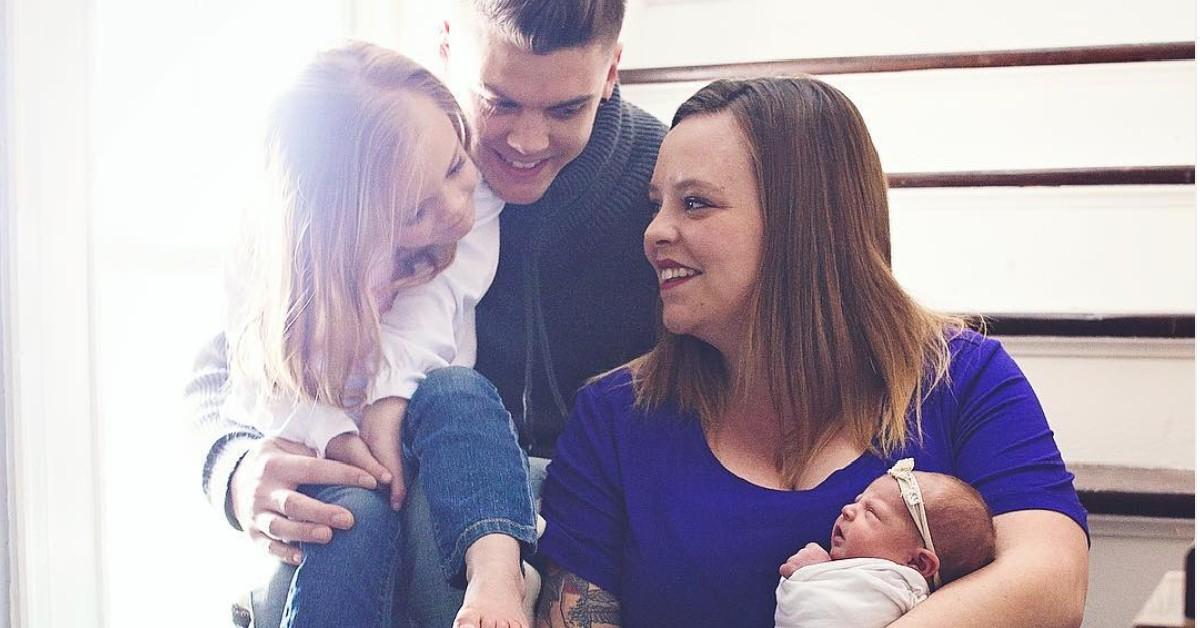 Article continues below advertisement
The couple expertly maneuvered their way through these emotionally straining situations — until new problems emerged. According to US Magazine, they steered toward a breakup on multiple occasions. Tyler proposed for the first time in 2010 — captured in Season 2 of Teen Mom — shortly before finding out that she cheated on him. They made up, but their happiness didn't last long. In 2013, they called off the engagement altogether, US Magazine notes.
Despite some weak moments, the stars share plenty of good memories as well. In January 2015, they welcomed their second child, Novalee Reign, into the world just a few months before tying the knot at a grandiose ceremony held at Castle Farms, Charlevoix, Mich. The event was attended by some 154 guests, including Teen Mom OG stars like Maci Bookout, Amber Portwood, and Kailyn Lowry.
Article continues below advertisement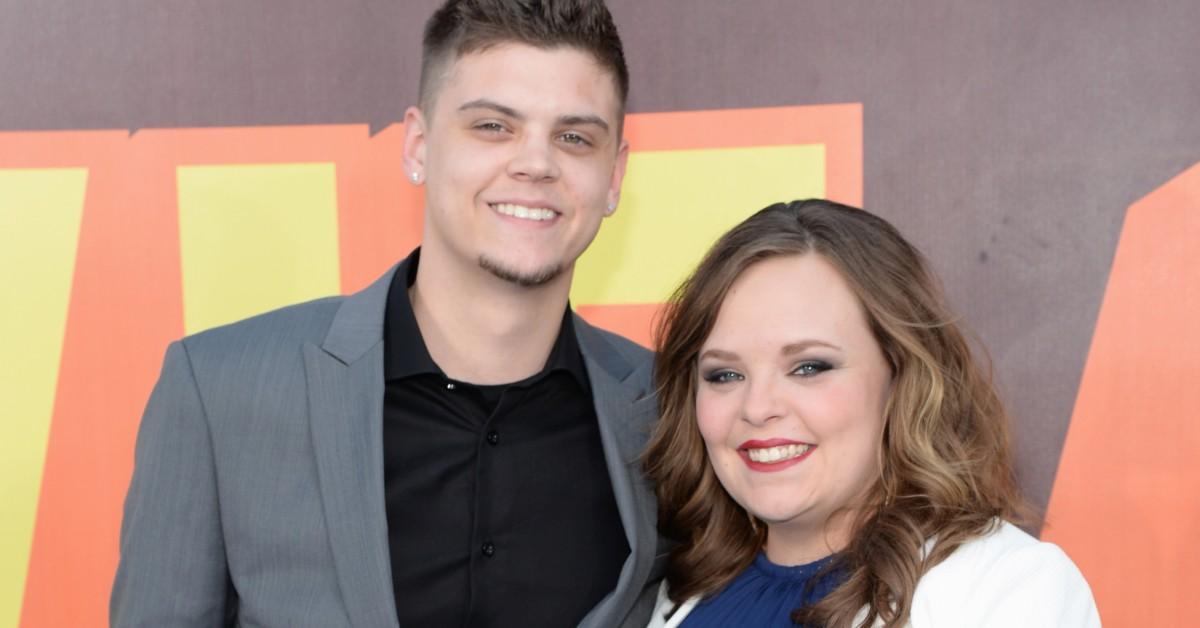 Despite the stream of rumors, Catelynn and Tyler are still going strong.
"Officially DIVORCING," read the caption of a photo Catelynn posted on Instagram in October 2019. "Sad but true," and "link in Bio" read the accompanying hashtags.
The ad hoc move left her followers in a state of shock — without reason. As The Inquisitr notes, the post was merely a ruse. As journalist Corrina Jean reveals, the link Catelynn included in her Instagram bio took curious readers to an article about Mackenzie McKee's divorce.
Catelynn and Tyler's had a few relationship crises, but they are still going strong. In fact, the challenges have brought them even closer.
"These days we're in a really good place," the Teen Mom 2 alum explained in a 2019 interview with Entertainment News. "Him and I, when we went through that trial separation period or whatever, we worked a lot on ourselves as individuals, but also ourselves as a couple [...] I learned a lot of things for myself during that period of time in my life."