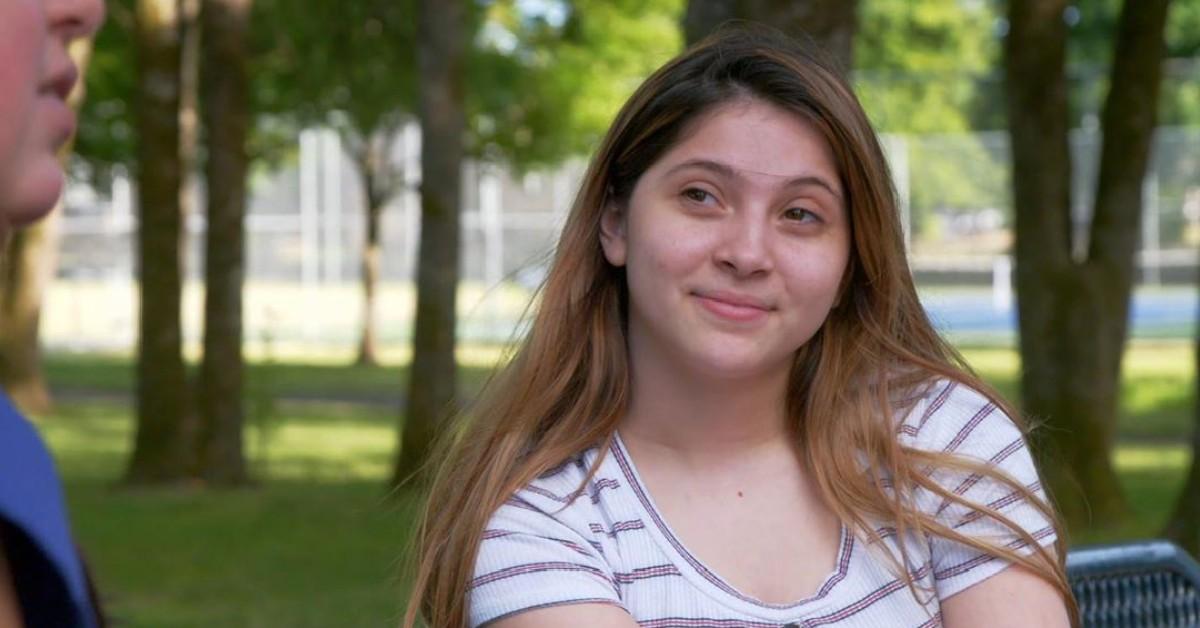 Calling Every 'Teen Mom' Fan: Brianna Jaramillo Has Met a Special Someone
"I'm still not sure about putting myself out there again [...] even though I'm lonely, I really enjoy taking the time to focus on being a good mom to Braeson," Brianna Jaramillo said in a crucial scene of the Season 2 premiere of Teen Mom: Young and Pregnant.
Moving to Portland came with a few challenges for the 20-year-old single mother, and finding her feet in the world of dating hasn't been easy. However, as a new Teen Mom clip reveals, Brianna Jaramillo might have found a new boyfriend.
Article continues below advertisement
So, where did 'Teen Mom' star Brianna Jaramillo meet her new boyfriend?
The Teen Mom: Young and Pregnant star and her new crush, Jaden, started talking on Tinder a while ago. However, they have yet to meet. Jaden lives in Texas, which already posed some impediments. Currently, they're trying to keeping in touch via messages, and it's uncertain when they will be able to go on their first date.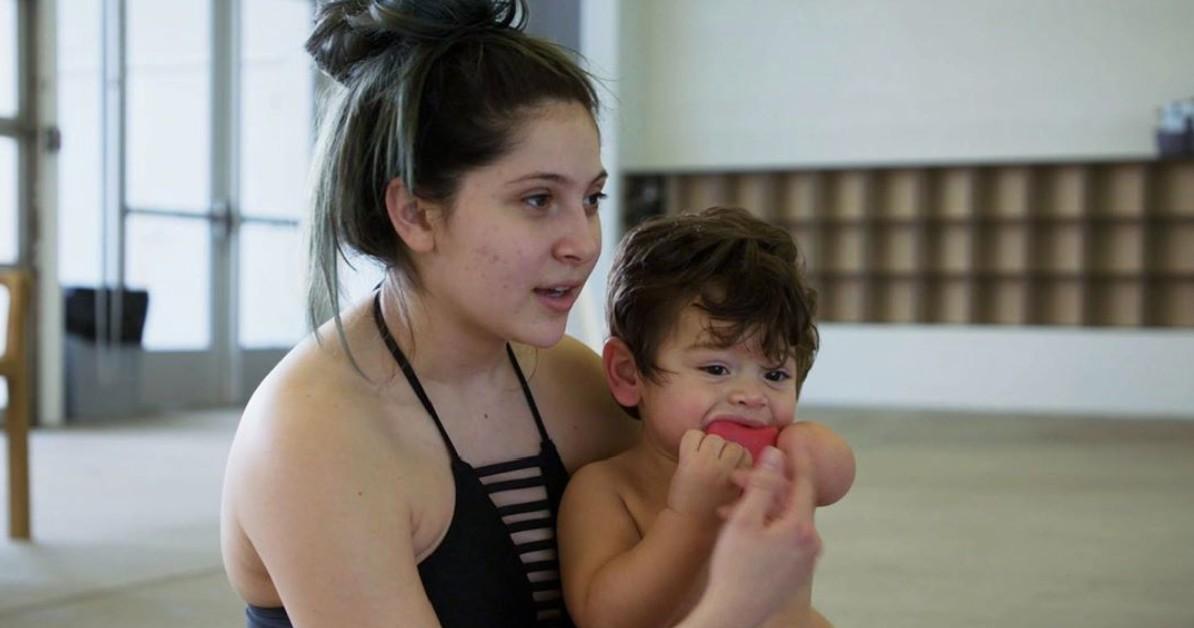 Article continues below advertisement
"It's not really exclusive. I'm not interested in, like, other people right now. At the same time, he is in Texas. That's far as f–-k," Brianna said in the episode teaser.
"That's why there's no label on this, we're talking, we're taking it slow, like, right now, realistically, I still don't know him," she added shortly after.
As Brianna also explained, the mystery man is trans, and he is considering to move to Oregon in November.
What about Brianna Jaramillo's past relationships?
Brianna was in an on-and-off relationship with Danae Hudson for about three years.
During this time frame, they had to confront some monumental challenges, but they were supportive of each other for the most past. Brianna gave birth to Braeson a few months after they met — and Danae helped her raise the kid as though he was his own. Likewise, when Danae underwent top surgery, it was Brianna whom he relied on the most.
Article continues below advertisement
"He's like, 'you're pregnant by someone else, but my love for you is strong enough to love this child.'" Brianna told Heavy.
Season 1 of Teen Mom: Young and Pregnant chronicled Brianna's difficulties with juggling two part-time jobs just to make a living for the whole family, while a special episode titled "Being Danae" offered rare insight into Danae's struggle with gender dysmorphia, his constant fight with disapproving family members, and his coming to terms with the temporary psychological and physical setbacks the top surgery caused.
Article continues below advertisement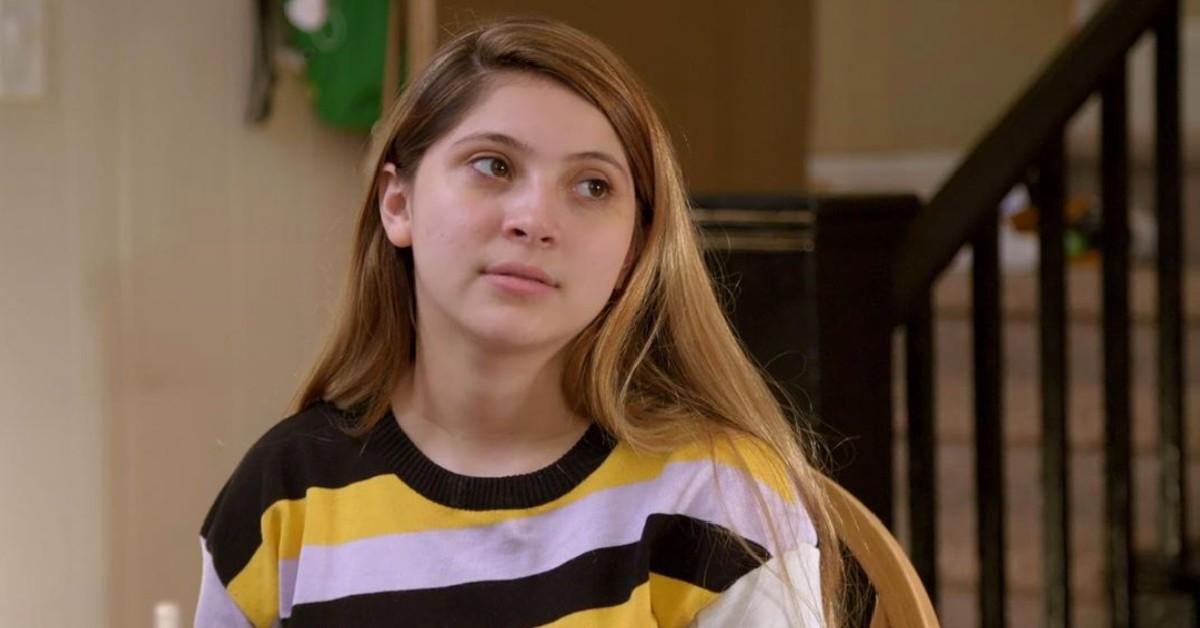 The 'Teen Mom' star was dating Robert Reams for a while.
Brianna moved to Portland around the same time her relationship with Danae came to an end. However, she found love relatively quickly after she made the big step, and in no time, she ventured so far as to introduce Robert to Braeson. The 20-year-old Milwaukee-native made a habit of chronicling their time spent together on Instagram, warming fans' hearts with dozens of absolutely adorable photos capturing Braeson posing with a paper crown, a cute toy, and other knick-knacks.
As to Brianna's new crush? Let's hope he will be just as eager when it comes to taking snaps of Braeson as Robert was.
Catch new episodes of Teen Mom: Young and Pregnant every Tuesday at 9 p.m. ET on MTV.