'Ex On The Beach': What Happened To Farrah Abraham?
Fans want to know what happened to Farrah during Ex on the Beach's second season — and we've got the answers!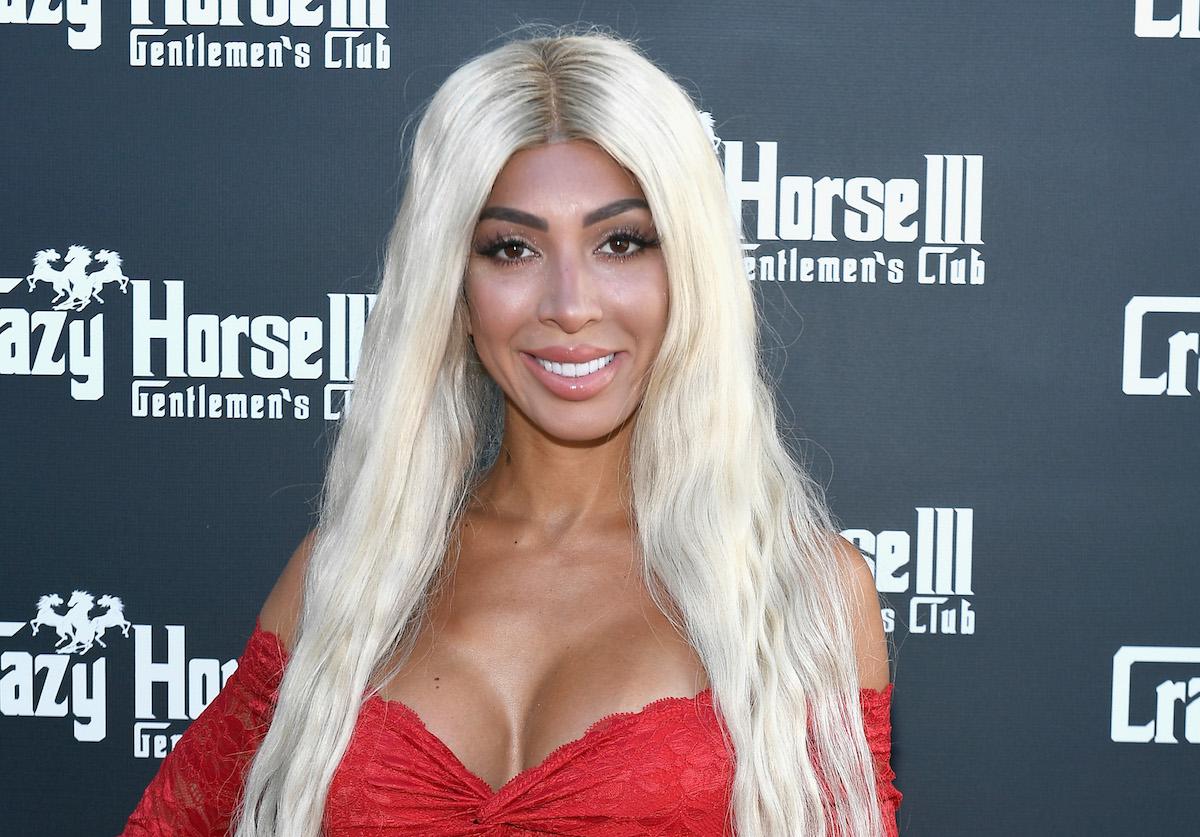 We're just one week away from the finale of MTV's Ex on the Beach, but fans are still fixated on cast member Farrah Abraham's exit. Her absence in Episode 9 created mixed feelings among viewers.
Article continues below advertisement
For those of you who haven't been following the 27-year-old's journey on the show, you might be wondering what happened to Farrah. Did she leave Ex on the Beach willingly or was she forced out? Unfortunately, it was the latter.
Did Farrah Get Kicked off Ex on the Beach?
The former Teen Mom star was eliminated by her fellow castmates during Week 8 of the series. Though she didn't make it to the end, Farrah's stint in Malibu wasn't completely unsuccessful.
Article continues below advertisement
The mother-of-one managed to get her ex-boyfriend Simon Saran booted from the show almost immediately after he arrived. That takes skill.
Ultimately, the one-time porn star didn't make a love connection in Cali. "I wasn't really finding anyone I was into," Farrah admitted in a post-show interview. But she's hardly upset over that fact. "…It was great to just be secure in self-love, being single, and waiting for the right one."
As it turns out, the TV personality learned quite a few things from the experience. "I don't lie to myself… I definitely know when I'm over my exes and people need to respect that I've moved on," she shared. The best-selling author also claimed to now have her anger under control, which we hope is true given that her temper has gotten her into quite a bit of legal trouble recently.
Why did Farrah have to go to court?
Article continues below advertisement
Although the reality star made it to Episode 8 before her elimination, she had to briefly leave the set in the middle of the season to appear in court on battery, resisting arrest, and trespassing charges.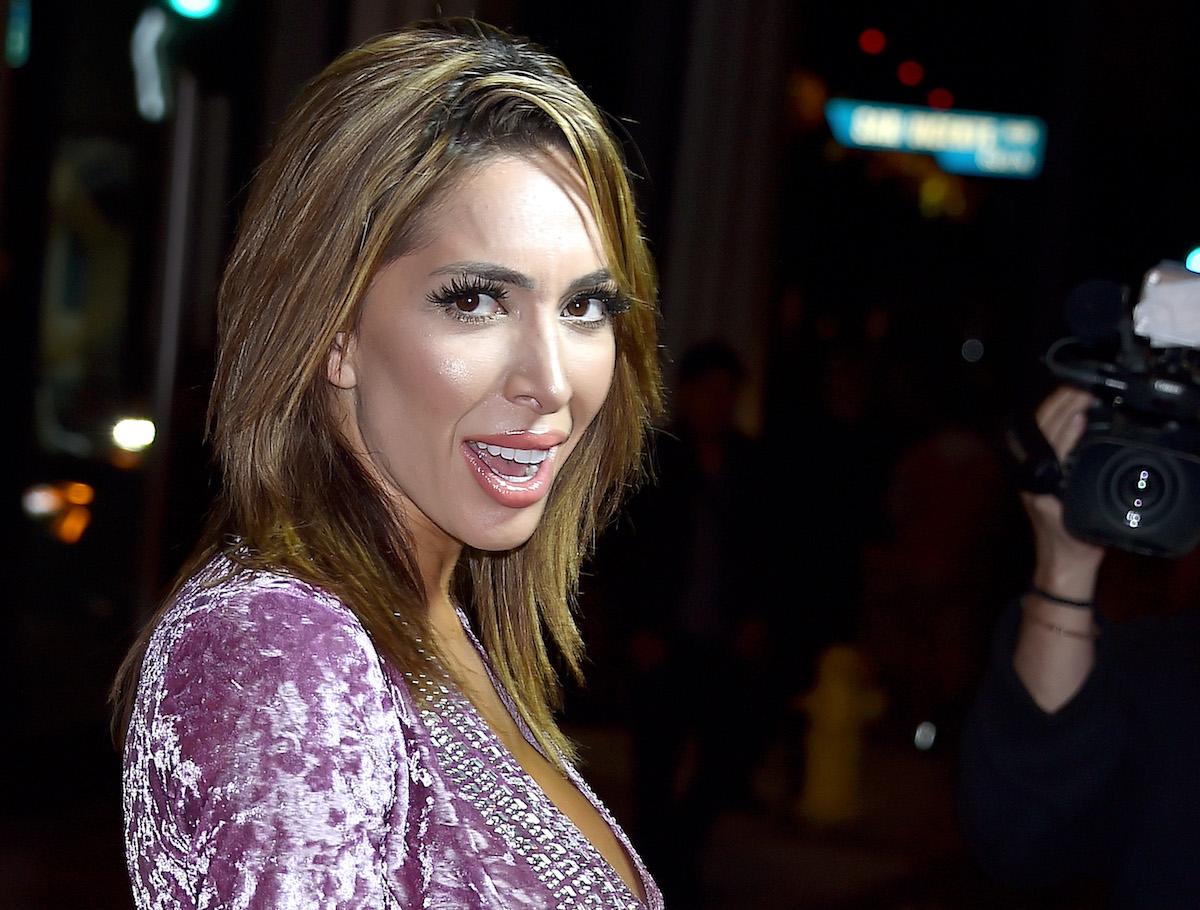 Article continues below advertisement
"I wish the whole house could come to court," she said at the time. "I actually feel like that's what I need and the support I need and would make me feel better at this point."
Farrah was arrested in June 2018 following an altercation at the Beverly Hills Hotel. The controversial contestant allegedly hit a security guard when she was asked to leave after getting into a fight with other guests.
In November, a judge ordered Farrah to take an anger management course, and, according to reports, she was also sentenced to two years probation and 50 hours of community service.
The season finale of Ex on the Beach airs Thursday, Feb. 21 on MTV.