We're Already Rooting for Cory Zwierzynski on 'Ex on the Beach'
Here is everything you need to know about gay underwear model and 'Ex on the Beach' Season 2 star Cory Zwierzynski.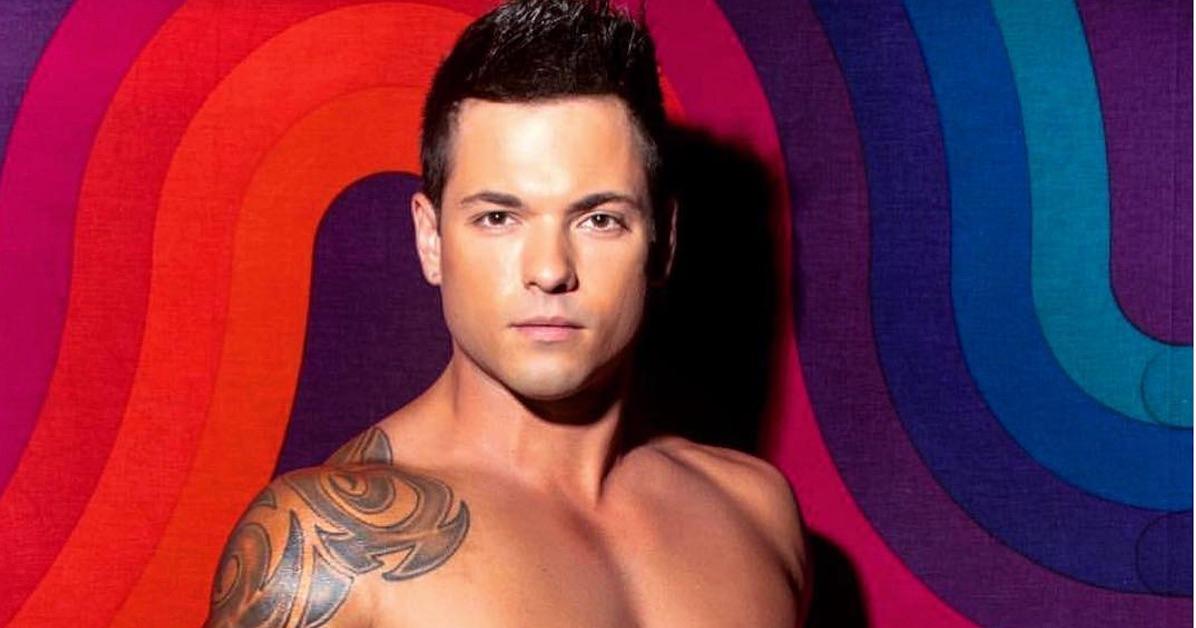 If you're not watching Ex on the Beach, the best reality show on television (don't @ me), you're are seriously missing out.
Article continues below advertisement
MTV is bringing some big names for Season 2 of the series, including former Teen Mom Farrah Abraham and Bachelorette star Chad Johnson, but another contestant has our attention...
Underwear model and bonafide hottie, Cory Zwierzynski. And if Cory looks familiar, it's because Ex on the Beach is not the openly gay cutie's first reality show. Keep reading below for everything you need to known about the 30-year-old.
Article continues below advertisement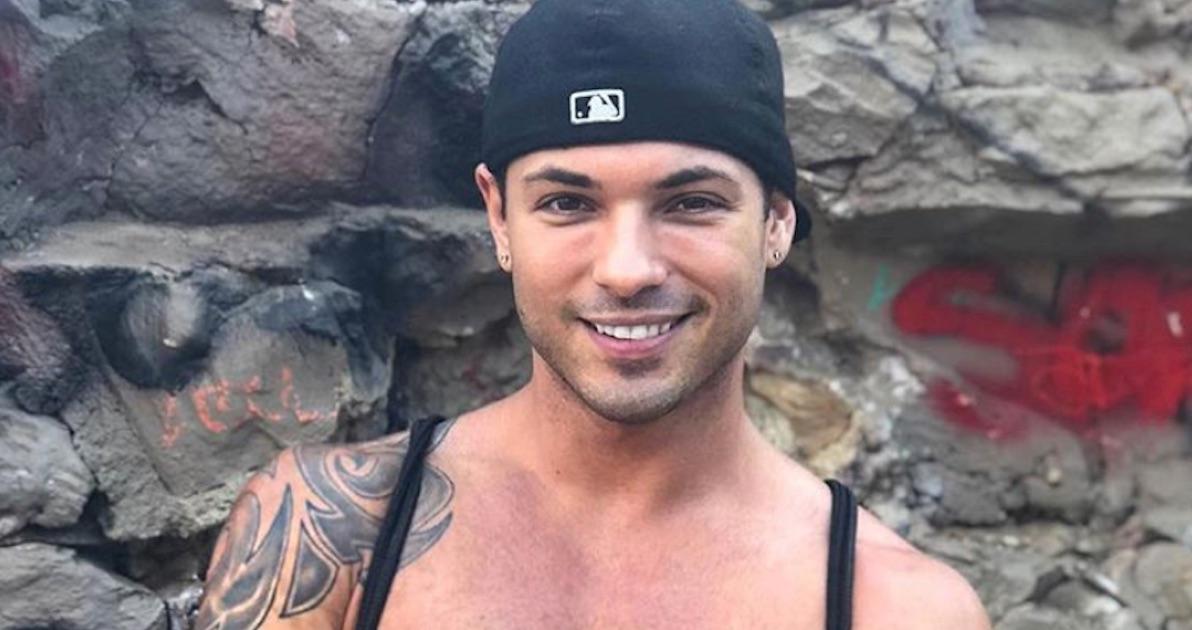 As we mentioned above, he's an underwear model. 
Cory started his modeling career at 18 as an Abercrombie & Fitch model, and has since appeared in campaigns for brands such as Andrew Christian.
When asked what he would be doing if he wasn't modeling, he responded, "Probably working a 9-5. I've gotta make that money somehow!"
Article continues below advertisement
Cory's originally from Tampa, Florida, but moved to Los Angeles where he worked as a mixologist and started his reality show career.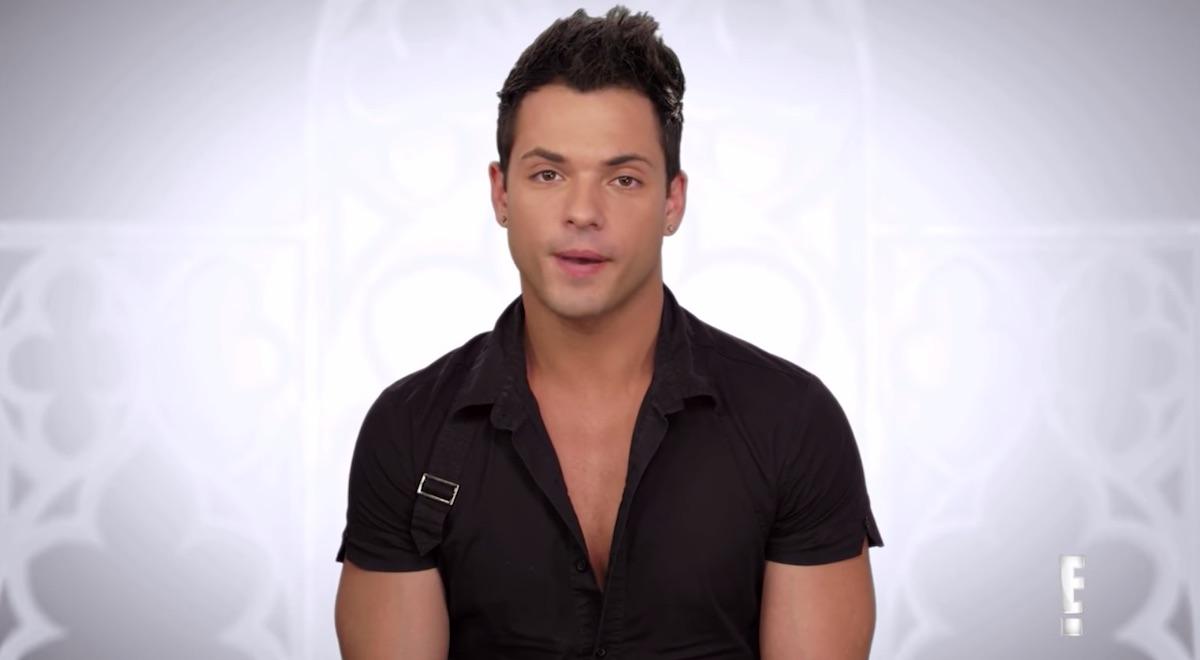 Article continues below advertisement
Cory was on the E! series, What Happens at The Abbey. 
The series revolved around the famous West Hollywood gay bar, The Abbey, and followed Cory and his fellow bartenders. The show premiered in 2017 but unfortunately was not renewed for a second season.
However, it was at The Abbey where Cory met his former boyfriend, Murray Swanby, who worked as a VIP host.
Surprise! His ex, Murray, will be on Ex on the Beach!
Murray and Cory will be back together in front of the cameras, and let's hope that their relationship isn't as tumultuous as it was on The Abbey.
Article continues below advertisement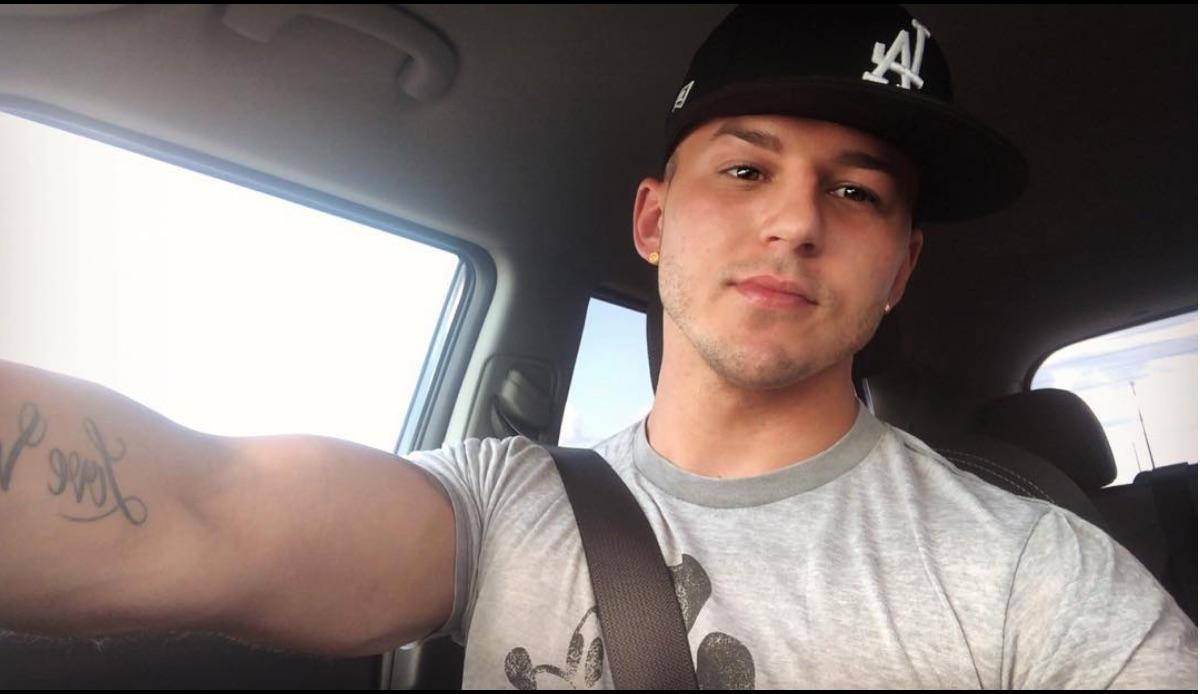 Who are we kidding... of course it's going to be. According to his cast bio, Cory is determined to "stop Murray in his playboy tracks and prevent him from hurting anyone else" and we have a feeling Cory will do whatever it takes to make that happen.
"And here comes the drama..." he teased alongside a trailer of Ex on the Beach on social media.
Article continues below advertisement
As for Murray, or the "West Hollywood Casanova," as he is dubbed, he's on the show to hash things out with another ex and model, Cheyenne Parker.
Cheyenne starred on Fire Island, and he's on Ex on the Beach to find "someone he can share his love of life and oversized glasses of wine with."
What could be better than a love triangle? The answer is nothing. Let's just hope Cory doesn't call Murray a "chicken leg b---h" again.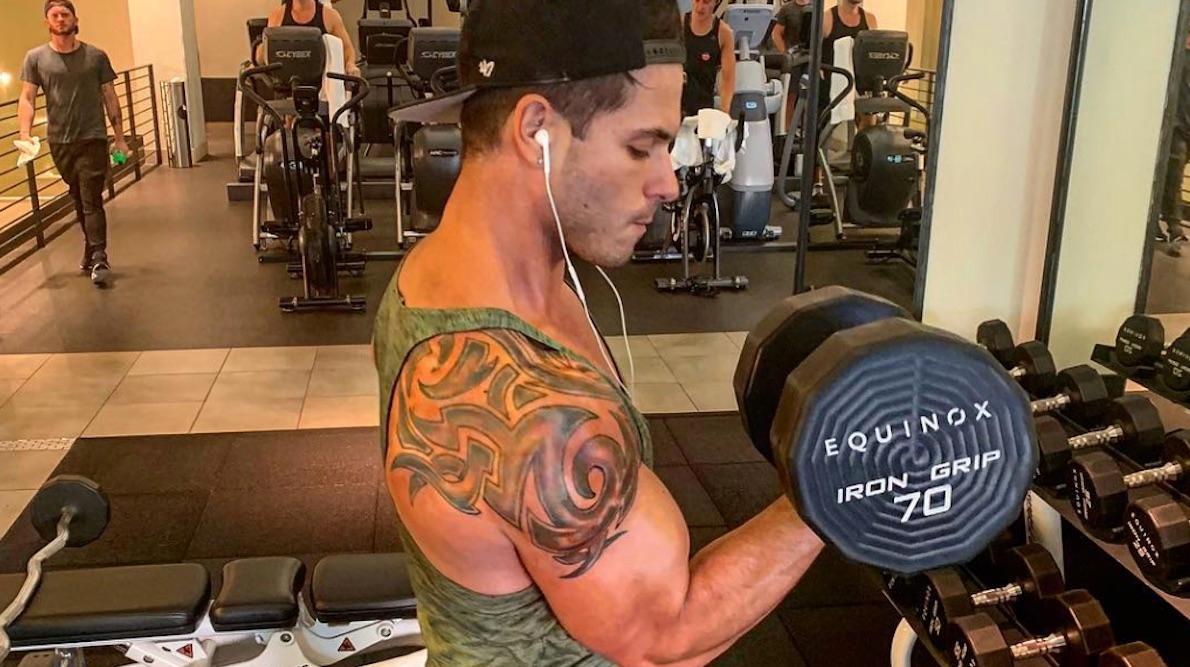 Article continues below advertisement
Did we mention Cory is HOT? 
Just one look at Cory's Instagram — which we recommend you follow ASAP — shows that he takes his workouts very seriously.
"I try to go to the gym at least four times a week—maybe six if I have a shoot coming up," he told Mark's List. "As for eating habits, my diet is quite random. It can range from Jack in the Box to a chicken salad."

Watch Ex on the Beach Thursdays at 8 p.m. EST on MTV.