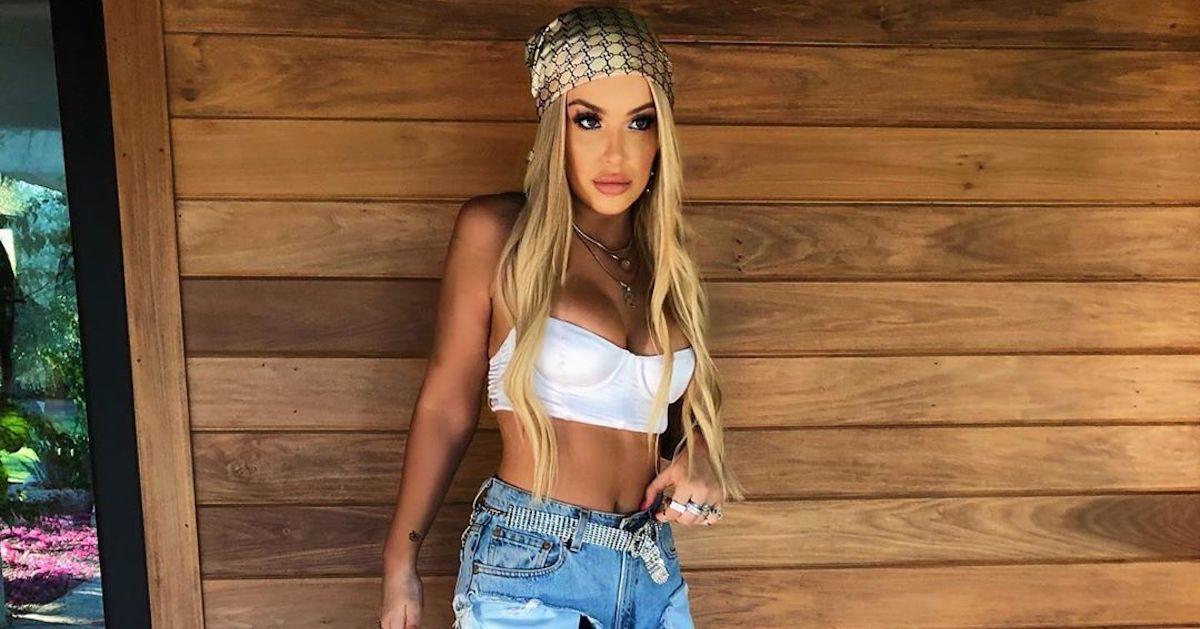 Is Tana Mongeau's MTV Series for YouTube Canceled?
Tana Mongeau has often invited controversy, since it helps her stay relevant on YouTube and her other social media platforms. But, the online personality is now apologizing for her latest scandal. The YouTube star was called out by former friend and collaborator Kahlen Barry for her past usage of the n-word in videos and on Twitter. Kahlen released a video on YouTube, explaining how Tana made him feel uncomfortable because she casually and frequently used the slur.
Article continues below advertisement
After apologizing for her words and promising to use her platform to spread awareness and advocate for the Black Lives Matter movement, Tana is now potentially losing one of her most lucrative ventures as a result of her previous racist actions, and for attending multiple social gatherings without a mask on during the coronavirus pandemic. The fate of her MTV series has been revealed. Was Tana Mongeau fired by MTV?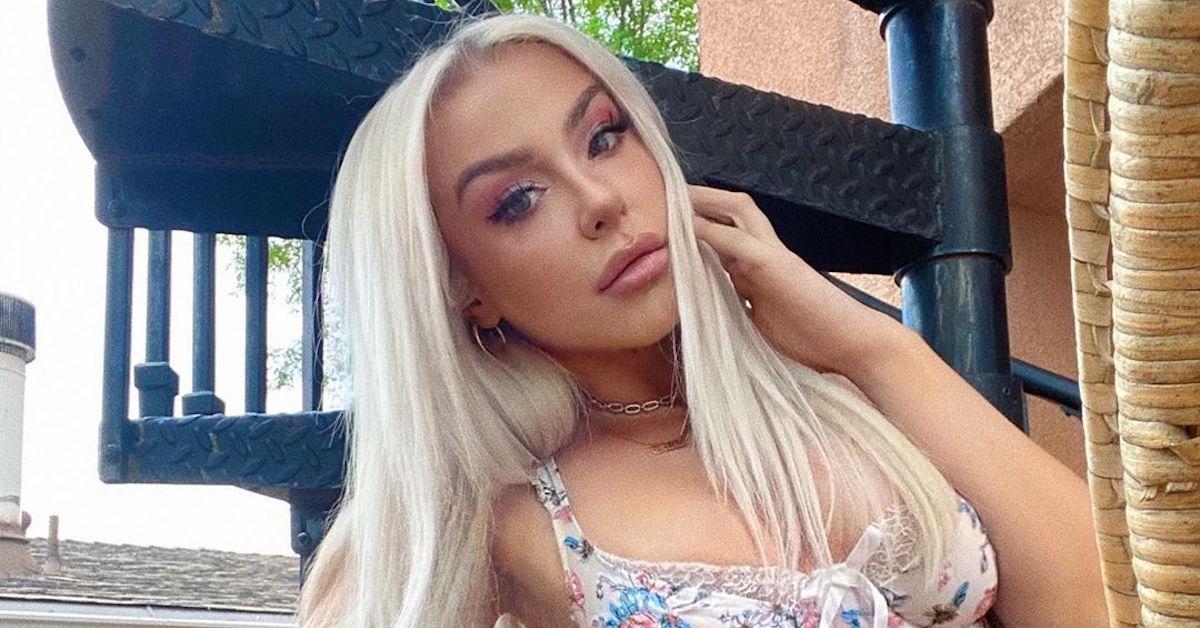 Article continues below advertisement
Was Tana Mongeau fired by MTV?
To commemorate her 21st birthday, Tana filmed a series for MTV that streamed on YouTube. Tana Turns 21 ended up being an epic success for both Tana and the network, and several specials were commissioned. The second season was called MTV No Filter: Tana Turns 21 and it began airing in February of 2020.
Though MTV had not initially released an official statement about the status of Tana's show following Kahlen Barry's video, one star for the network suggested that Tana was fired.
Ashley Jones, who appeared on Teen Mom: Young and Pregnant, posted on Instagram about Tana leaving MTV.
"Very proud of MTV for taking a stand and firing Tana. Very happy that the standard is the same for everyone. Very happy that the company I work for is taking a step in the right direction," Ashley wrote.
Article continues below advertisement
Her boyfriend, Bariki "Bar" Smith, wrote in a since-deleted post that MTV had not yet fired Tana. He claimed that many stars from the network had reached out to MTV to get Tana fired. Both Ashley and Bar's posts have since been deleted.
Tana later got a lot of flack from her followers for going to events in the midst of the COVID-19 lockdown.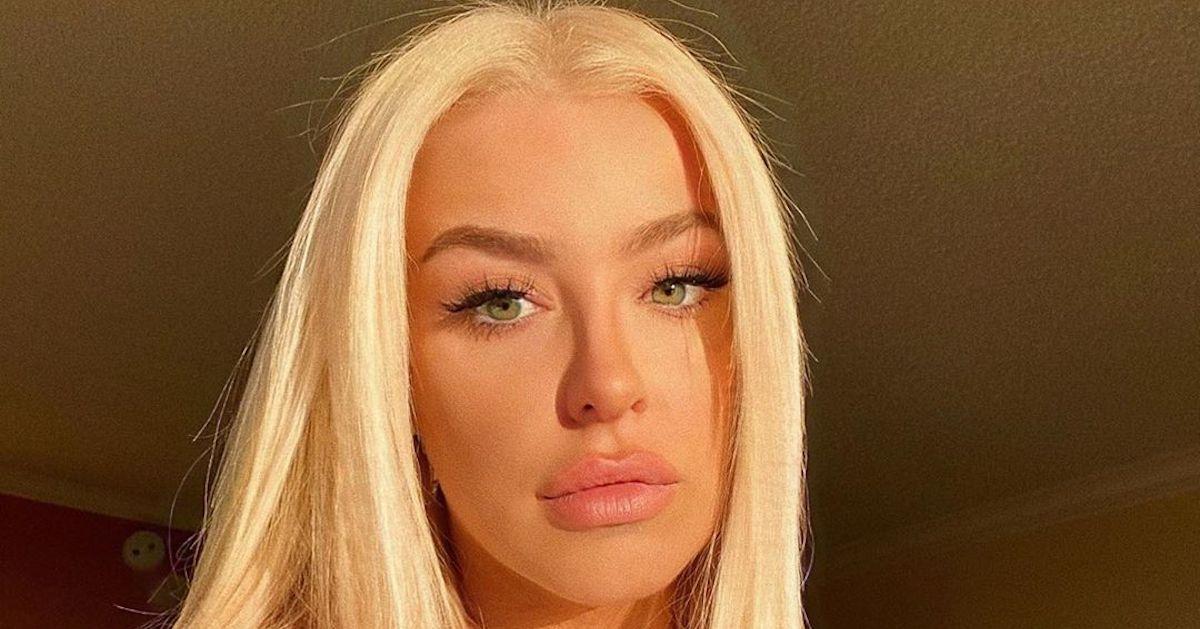 Article continues below advertisement
She posted one video with Jake Paul's ex Erika Costell in which Tana said, "Listen, we don't f-----g care." While this may have been a reference to their shared history with Jake, many took it as a statement from Tana about her lack of concern for the pandemic.
In August of 2020, MTV told Insider that Tana's show was canceled. The source did not specify the exact reasoning for the show's cancelation, but Newsweek reported that the decision was made long before Tana's recent controversies.
Tana issued a lengthy apology following Kahlen Barry's video.
Kahlen discussed Tana's usage of racial slurs and her racist tweets from 2014 in a video titled "Finally Revealing the Truth About Tana Mongeau," which he posted on June 15. He posted snippets from videos of her using the n-word, and he also showcased screenshots of her using racist language toward her friend Imari Stuart.
He claimed that Tana justified her usage of the slur because it was commonly used throughout her upbringing in Las Vegas.
Article continues below advertisement
Tana waited several days to respond to Kahlen's video, and she went on to release a long Twitter thread to apologize.
"First, I'd like to apologize to Kahlen directly for my silence, there are no excuses, I should have talked and listened to you. instead, I've been trying to find the words to address this and apologize in a way that that won't further hurt anyone, and educate myself on how to handle this properly," she began in her tweets.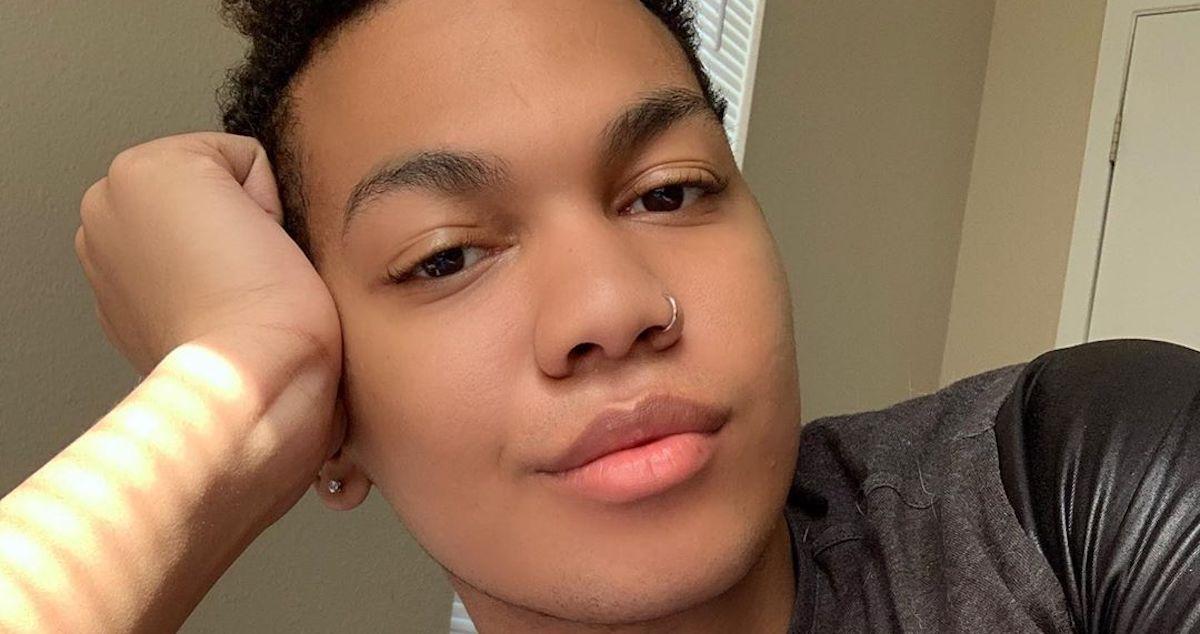 Article continues below advertisement
"I am so sorry that came with any silence. But I am taking responsibility for all of my actions in the past, I know I am an adult," she continued in her thread.
"There are no excuses for my behavior, and I know that. I have done my BEST to educate myself, and grow as a person from who I was in the past. I want to be the best version of myself who continues to grow. but I know that just educating myself isn't enough to truly grow, and I need to take accountability for my past actions, and address them in order to truly grow. I am sorry for staying silent, I will continue to be addressing and apologizing for everything with full transparency," she stated.
Article continues below advertisement
"I want to apologize directly to Kahlen Barry for anything I ever did to make him feel that I was being micro-aggressive or racist. that is so far from who I am and will spend a lifetime trying to show you that. I want to apologize once again for all of my past tweets as they are unacceptable AND DISGUSTING and I know how truly far I am from that person now," she admitted. "To think I've ever had a sense of humor that relied on shock value like that f----g disgusts me."
"I am so sorry to anyone who was angered by my silence — I should've instantly said this. It breaks my heart to see people say I'm only being a performative activist — I truly stand by my morals now and will continue using my platform and doing everything I can to fight for what is right and equality. But I completely understand how my silence was not the right thing to do if that's how I want to be perceived. I will be better," Tana wrote.
Article continues below advertisement
She went on to thank her fans, and she promised to further educate herself.
Tana then referred to herself as being "ignorant" in the past. She also apologized for delaying her response for several days.
"Anything I can do to be better, grow, and be a help to society with my platform and nothing but that — please let me know. I am not that Tana — and I refuse to do anything but evolve and educate myself. I am so sorry it took me this long to even say this," she concluded.
Kahlen went on to post more about the fallout from his initial video. He alleged that Tana and her manager, Jordan Worona, tried to get him to stay silent.
"Tana Mongeau, if this is ur apology I will be very disappointed. I'm still trying to give you a chance to really fix things but you still don't seem like you're open to listening... it's sad to watch," Kahlen tweeted on June 22.
Tana has yet to publicly comment on the cancelation of her series.