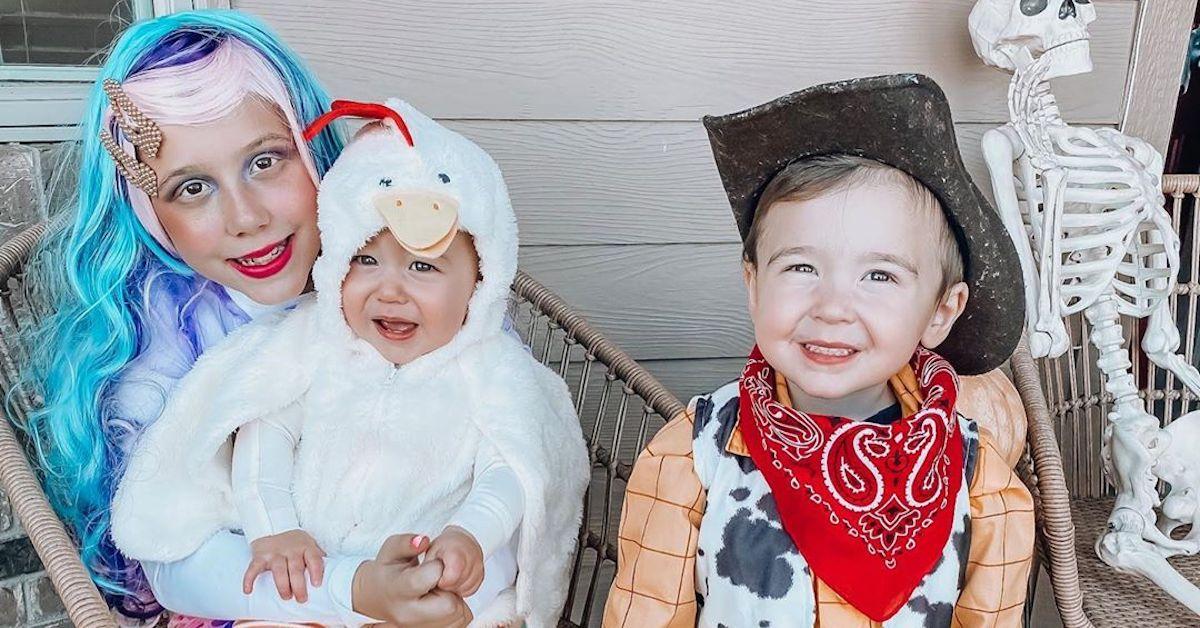 Chelsea Houska's Blended Family Includes Three Kids — and Another on the Way
It's hard to believe it's been more than 10 years since we first met Chelsea Houska on 16 and Pregnant — and yet, here we are. Not only has Chelsea become an amazing mom to her daughter, Aubree, who was born during Season 2 of the MTV series, but she's gone on to get married and add two more kids to her family.
Article continues below advertisement
Let's take a closer look at Chelsea's three kids in light of the Teen Mom 2 star revealing she's expecting baby number four with her husband, Cole DeBoer.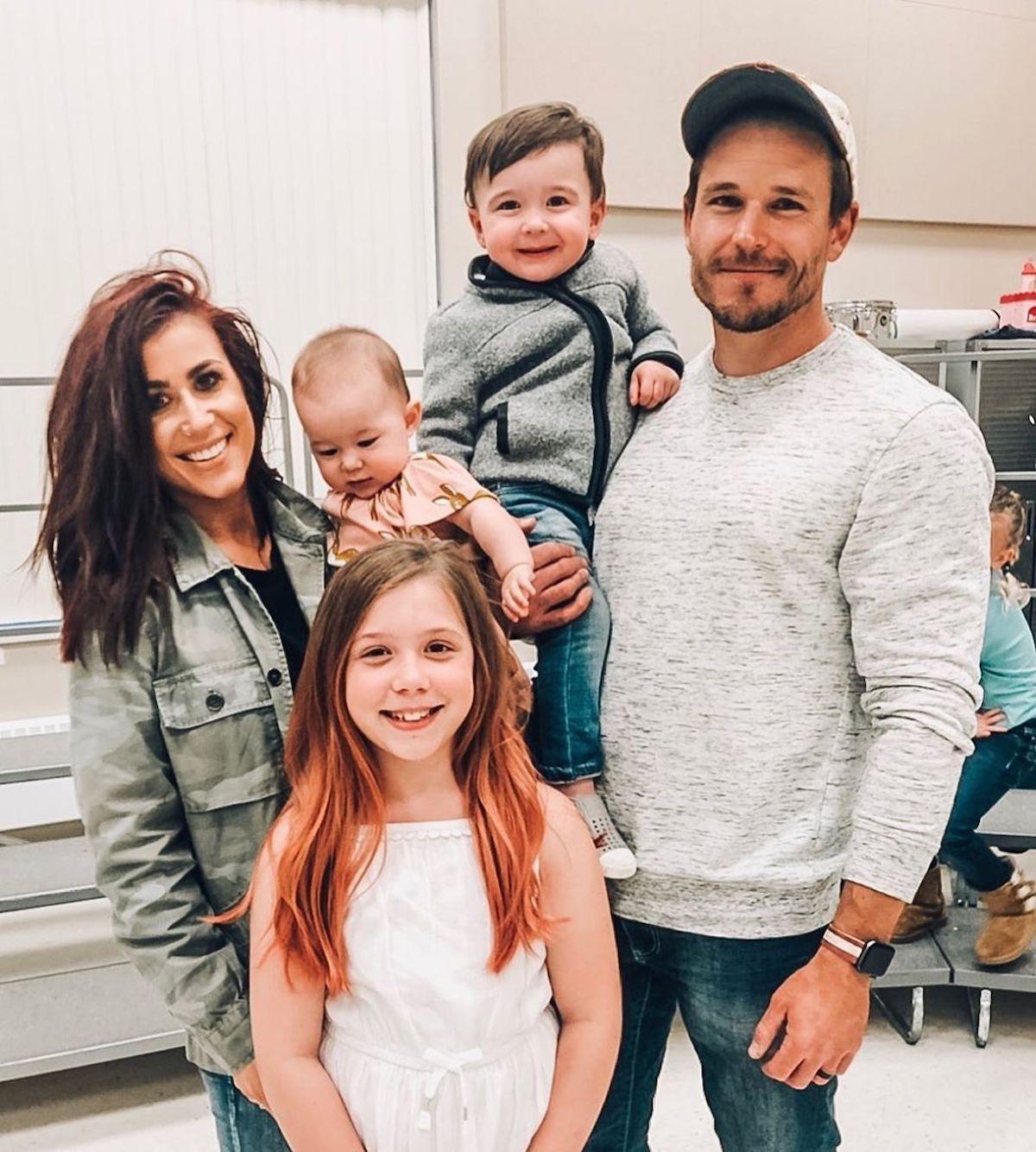 Article continues below advertisement
Chelsea Houska's kids are part of a blended family.
Chelsea's oldest daughter, Aubree, was born on Sept. 7, 2009, just as she was beginning her senior year of high school. Her pregnancy with Aubree — as well as her tumultuous relationship with her ex/Aubree's father, Adam Lind — was documented on 16 and Pregnant.
Ultimately, Chelsea and Adam broke up for good; he e and Aubree have had a sporadic relationship ever since.
On Oct. 1, 2016, Chelsea married Cole DeBoer. The couple has since welcomed a son, Watson (born on Jan. 25, 2017), and a daughter, Layne (born on Aug. 29, 2018).
Article continues below advertisement
Although Aubree's biological father has struggled with drug addiction and repeat arrests, Cole has remained a constant presence in his step-daughter's life. He even shared during an Instagram Q&A in November 2018 that he would "100-percent" adopt Aubree if given the chance. (Adam hasn't given up his parental rights to Aubree, however, even though he did with Aubree's younger half-sister, Paislee.)
Article continues below advertisement
When asked if if was difficult for him to take on the role of step-dad, Cole replied, "Not at all," before offering advice to those in a similar situation. "Don't force the bond. Make/enjoy moments. Be there. Support," he said. "Show you care and are reliable. That's Love."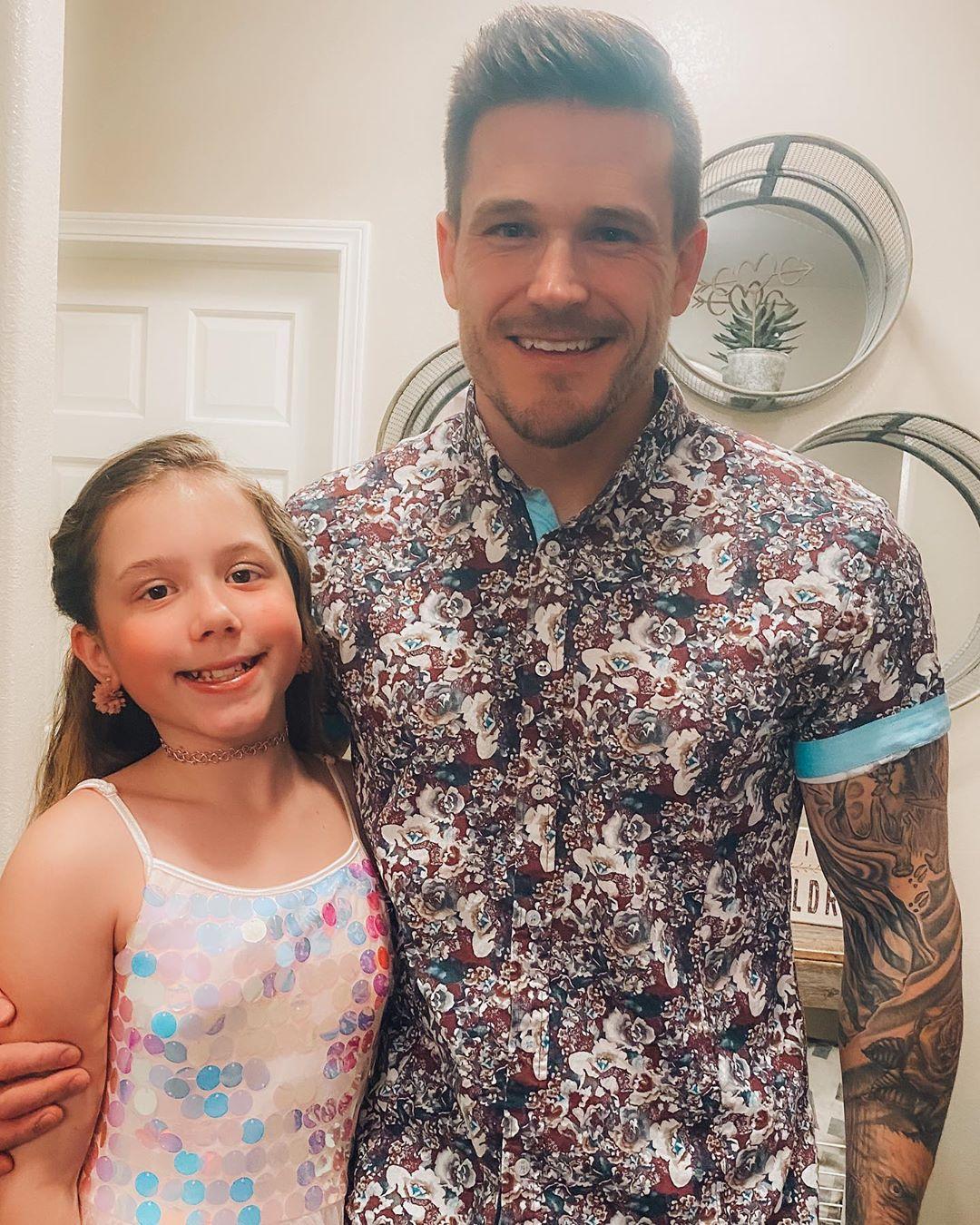 Article continues below advertisement
Chelsea announced in August 2020 that she's expecting her fourth child.
On Aug., the Teen Mom 2 star took to Instagram to reveal an important bit of news to her followers: Baby number four is officially on the way.
"One more DeBoer! Coming early 2021," Chelsea captioned a photo of all her family members' names written on a piece of wood, with "Baby" listed last.
Meanwhile, Cole wrote alongside the same photo, "The Grand Finale! (We Think) Baby #4."
Article continues below advertisement
Chelsea Houska's gender reveal confirmed they're having a ...
Just a few days after announcing her pregnancy, Chelsea posted a photo from the "gender reveal." The picture showed Cole and Chelsea with poppers that shot out pink confetti as Aubree, Watson, and Layne watched nearby. It's a girl!
Neither Chelsea nor Cole have yet shared the due date for baby number four — only that is in "early 2021." So it looks like fans will just have to wait and see whether the expecting parents choose to go into further detail about that aspect of the pregnancy.
In the meantime, we can't wait to follow along with Chelsea's newest chapter in her parenting journey. Congrats to her and Cole on their baby girl on the way!