Meet Chelsea Houska and Cole DeBoer's Blended Family, Which Includes Four Kids
Chelsea Houska and Cole DeBoer have four kids together. Learn all about 'Teen Mom 2' mama and her husband's children now that they have an HGTV show.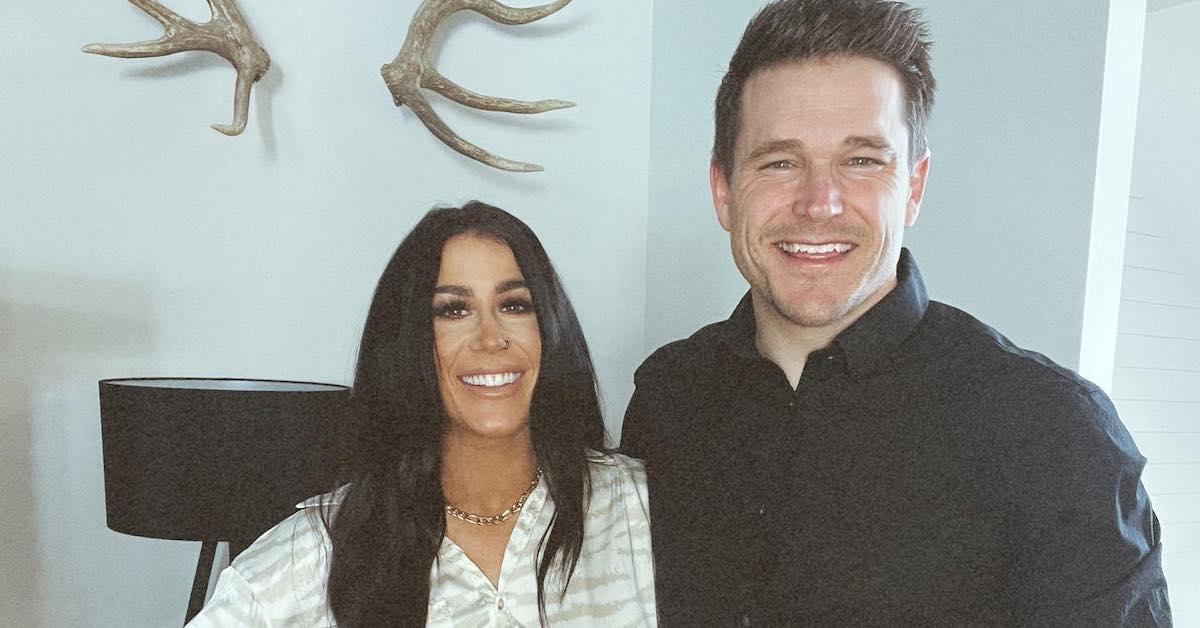 It's hard to believe it's been more than 14 years since we first met Chelsea (Houska) DeBoer on 16 and Pregnant — and yet, here we are. Not only has Chelsea become an amazing mom to her daughter, Aubree, who was born during Season 2 of the MTV series, but she's gone on to get married and add three more kids to her family.
Article continues below advertisement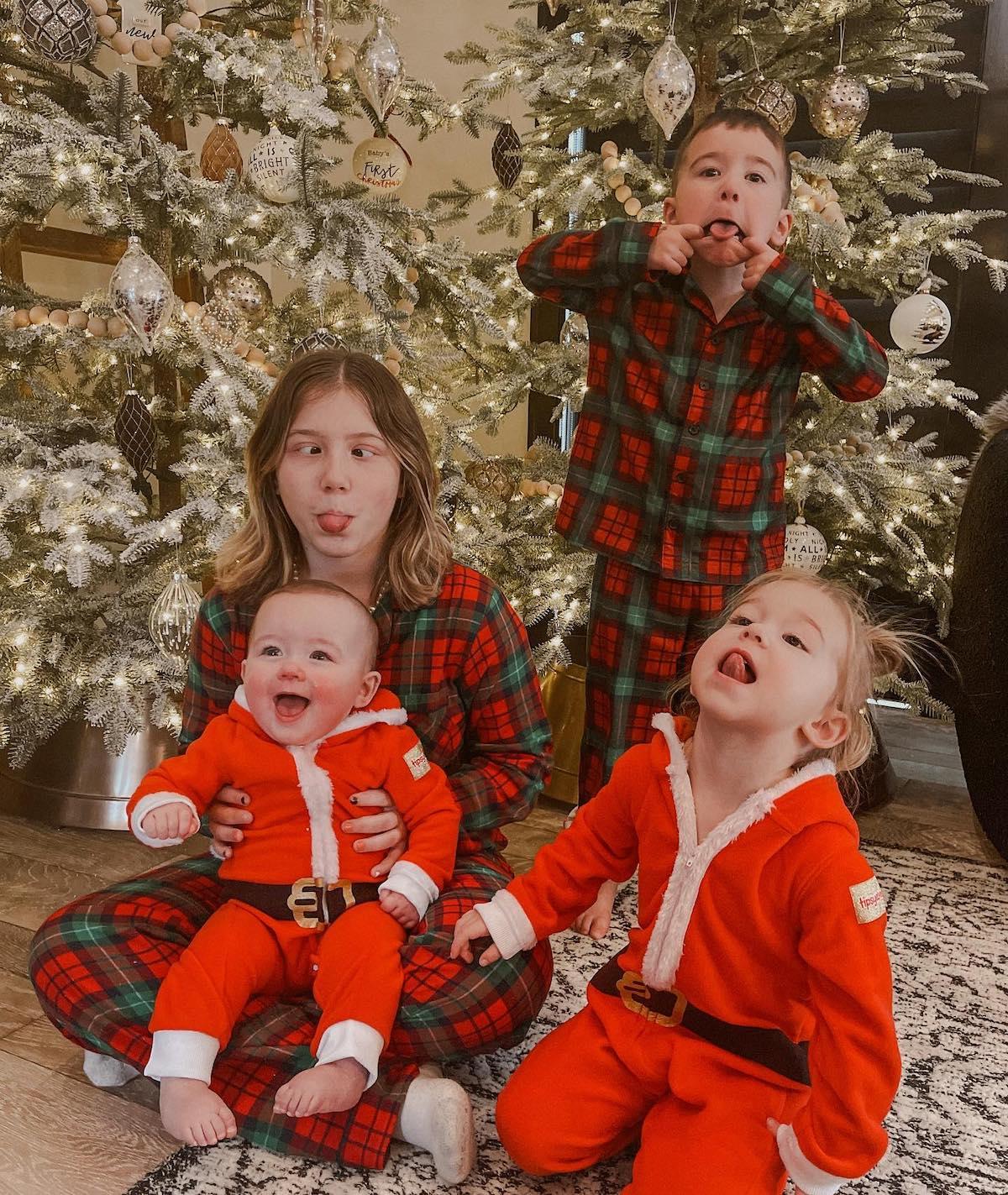 Article continues below advertisement
Chelsea Houska DeBeor's kids are part of a blended family.
Chelsea's oldest daughter, Aubree, was born on Sept. 7, 2009, just as Chelsea was beginning her senior year of high school. Her pregnancy with Aubree — as well as her tumultuous relationship with her ex/Aubree's father, Adam Lind — was documented on 16 and Pregnant.
Ultimately, Chelsea and Adam broke up for good; he and Aubree have had a sporadic relationship ever since.
On Oct. 1, 2016, Chelsea married Cole DeBoer. The couple has since welcomed a son, Watson (born on Jan. 25, 2017), a daughter, Layne (born on Aug. 29, 2018), and a daughter, Walker (born on Jan. 25, 2021).
Article continues below advertisement
Although Aubree's biological father has struggled with drug addiction and repeat arrests, Cole has remained a constant presence in his step-daughter's life. He even shared during an Instagram Q&A in November 2018 that he would "100-percent" adopt Aubree if given the chance. (Adam hasn't given up his parental rights to Aubree, however, even though he did with Aubree's younger half-sister, Paislee.)
Article continues below advertisement
When asked if it was difficult for him to take on the role of step-dad, Cole replied, "Not at all," before offering advice to those in a similar situation. "Don't force the bond. Make/enjoy moments. Be there. Support," he said. "Show you care and are reliable. That's Love."
Neither Chelsea nor Cole have shared an update on Adam and his parental rights, so it looks like Cole has not yet had the opportunity to legally adopt Aubree.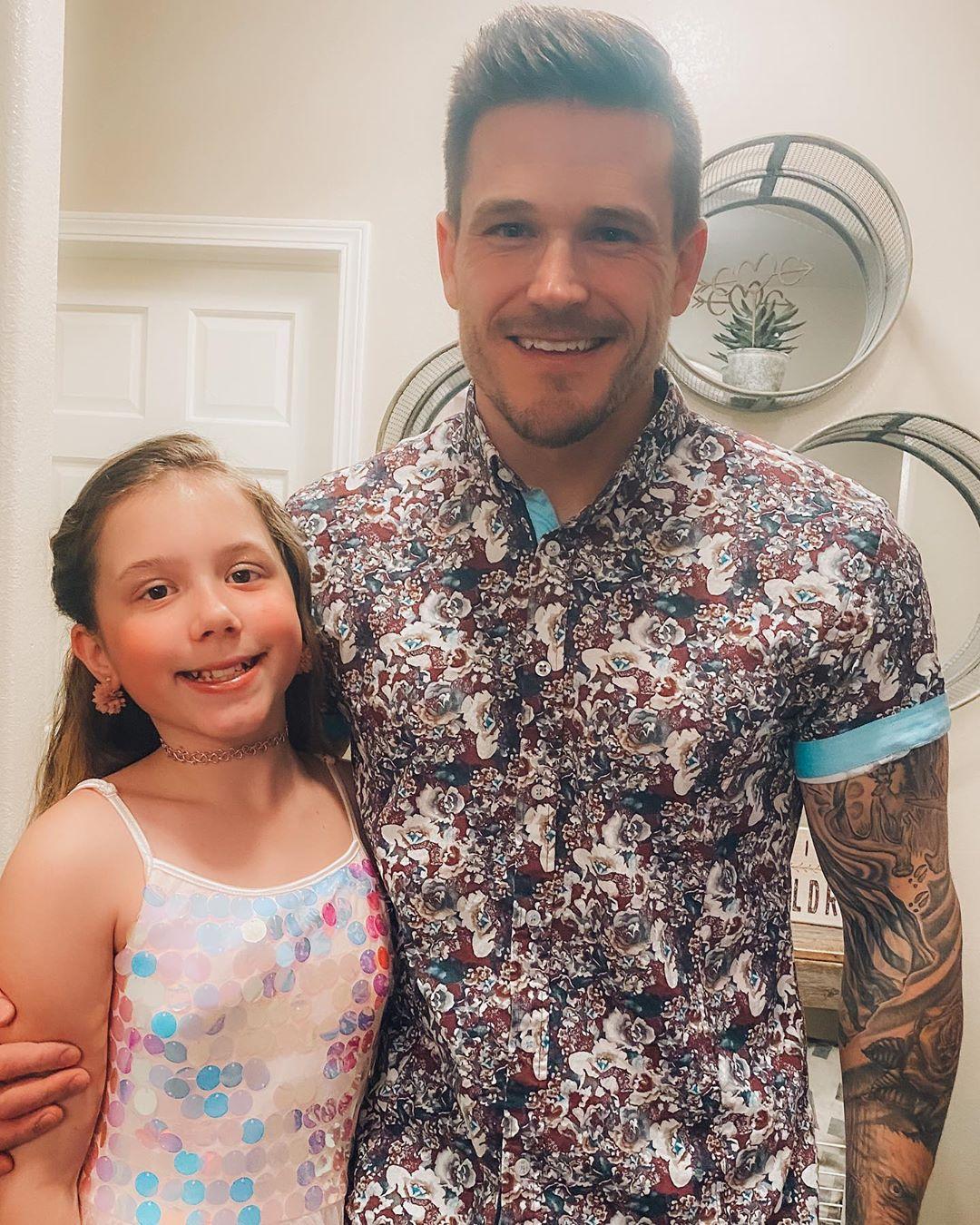 Article continues below advertisement
Chelsea and Cole DeBoer left 'Teen Mom 2' and now have their own HGTV show, 'Down Home Fab'.
In 2020, Chelsea and her family exited Teen Mom 2.
"MTV's Teen Mom 2 has been a big part of my life for almost 11 years. After much thought and discussion with my family and friends, Cole and I have decided that this season will be our last," she wrote via Instagram.
At the time, Chelsea explained that she and Cole wanted to focus on their family and on building their brand — and we now know this included her own HGTV series.
"We really wanted to focus more on us and [being] light-hearted [to] show our personalities and we wanted the kids to be part of it, but we didn't want to, like, dive into anything personal with the kids," she told Distractify. "And that's exactly what I feel like it ended up being."
Watch Down Home Fab on Mondays at 9 p.m. EST on HGTV.