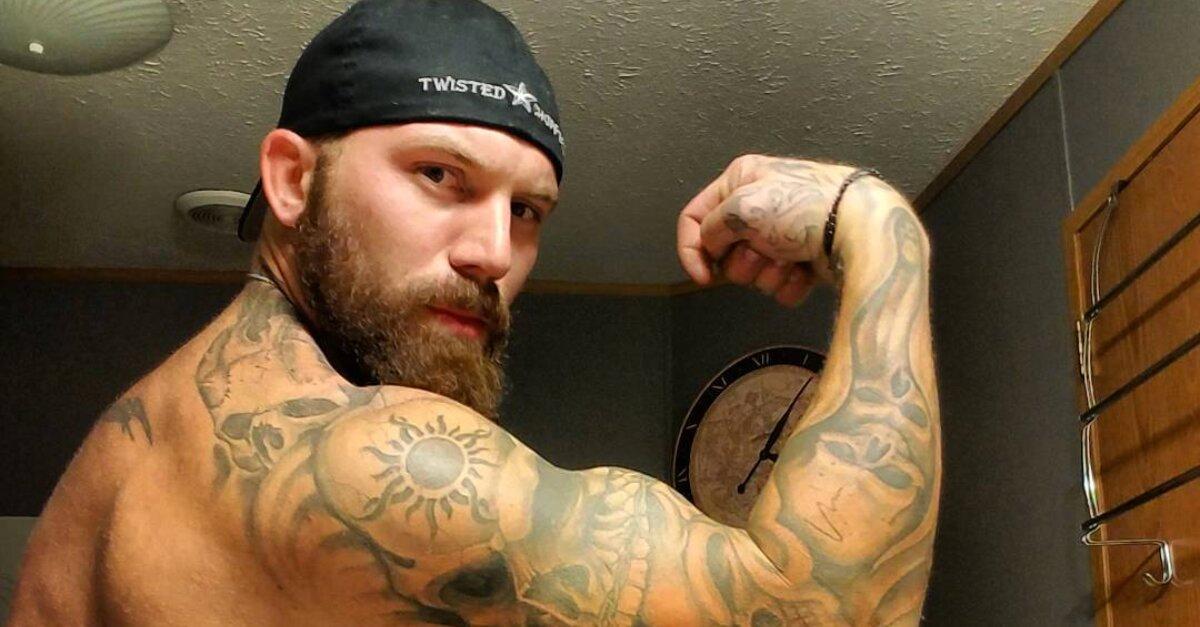 'Teen Mom 2' Alum Adam Lind Is Still Trying to Distance Himself From His Bad Boy Image
Ever since we first met Adam Lind on MTV's 16 and Pregnant, the reality star has caused trouble. It started with his disturbing treatment of baby mama Chelsea Houska, which continued on to the pair's next series, Teen Mom 2, and eventually escalated to an arrest for domestic violence and accusations of animal cruelty.
After quitting Teen Mom in 2017, Adam briefly returned to the show in a September 2019 episode to support daughter Aubree at her softball game. He appeared to be in a better place mentally, but has the 30-year-old actually turned over a new leaf?
Article continues below advertisement
Where is Adam Lind from Teen Mom 2 now?
Over the past year, the South Dakota resident has cleared up a few of his lingering legal issues. For instance, Adam completed the sentencing requirements related to his November 2017 arrest for domestic assault against ex-fiancée Stasia Huber.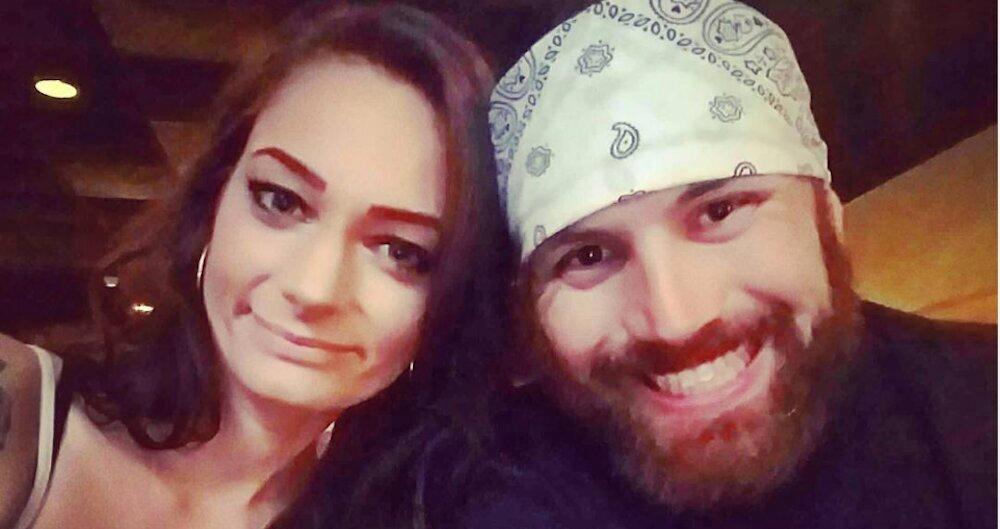 Article continues below advertisement
According to Radar Online, he was sentenced to 30 days in jail with 30 days suspended under the assumption that he wouldn't commit a similar offense through Aug. 30, 2019. Though Adam is no longer on probation, the restraining order filed against him is still active for another three years.
In court documents pertaining to the protection order, Stasia claimed, "While under the influence of drugs, alcohol, and steroids, [Adam] fractured my forearm, locked me in the house saying I couldn't leave, smashed my phone, and once he realized what he had done, he broke down crying and took me to the ER."
Adam was arrested for violating the terms of Stasia's protection order in December 2017 and sentenced to 210 days in jail with 207 days suspended and a credit for three days.
Article continues below advertisement
Police dismissed animal abuse allegations made by Adam's ex Taylor Halbur.
The Sioux Falls P.D. confirmed last month that accusations made by Taylor in a December 2014 court case claiming Adam killed two dogs were never investigated because she never reported the alleged abuse.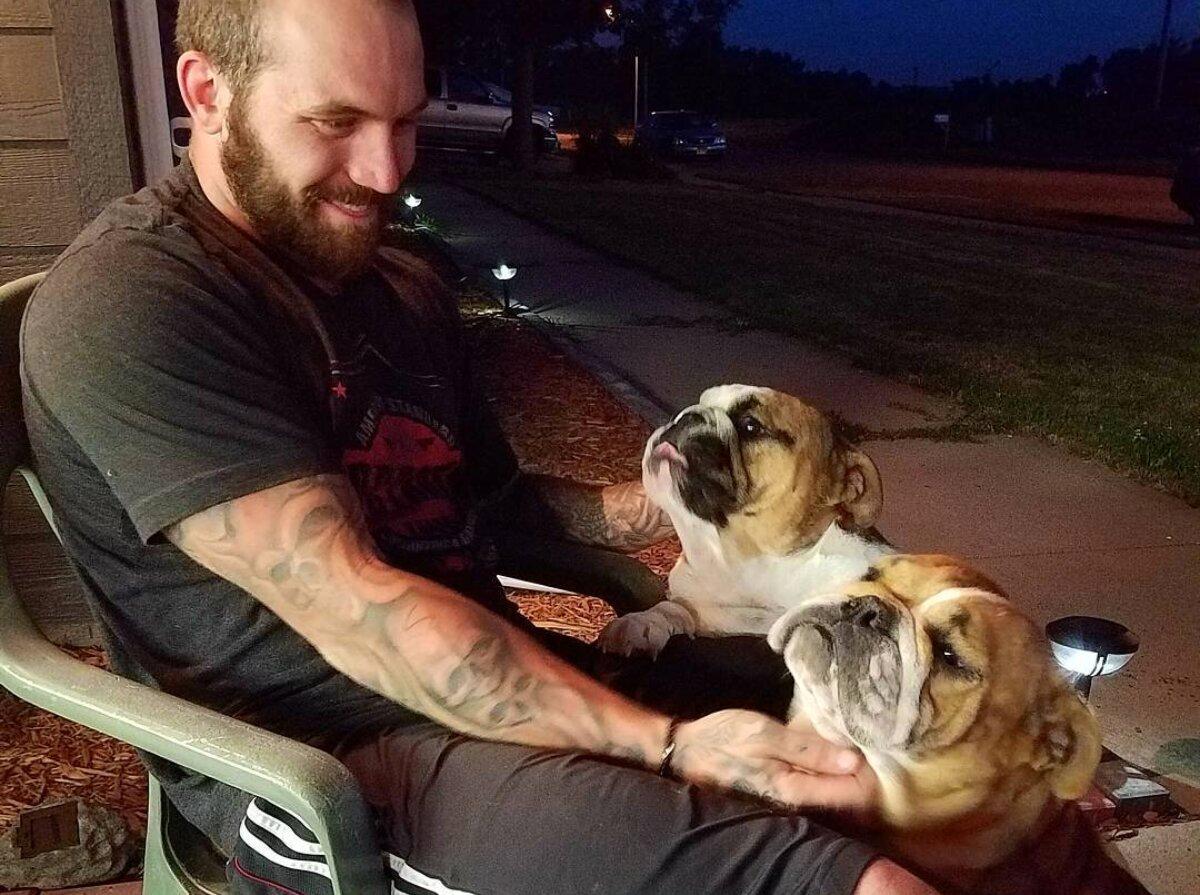 Article continues below advertisement
Taylor called her ex-fiancé a "dangerous person" with "serious anger issues" in documents relating to the duo's custody battle over daughter Paislee, who was born in 2013.
"His life has spun out of control ever since he found fame, or infamy for that matter," Taylor wrote at the time. "He has come to view himself as a person above the law, above social norms, and above all rules."
She added, "Upon information and belief, when we were dating and lived together, he killed two of my puppies. There was also another relationship that he was in where he may have killed that person's dog. If you hurt a dog, you will hurt a child!"
A Minnehaha County Sheriff's Office official confirmed to Radar that Adam has never been charged with or arrested for animal cruelty.
Article continues below advertisement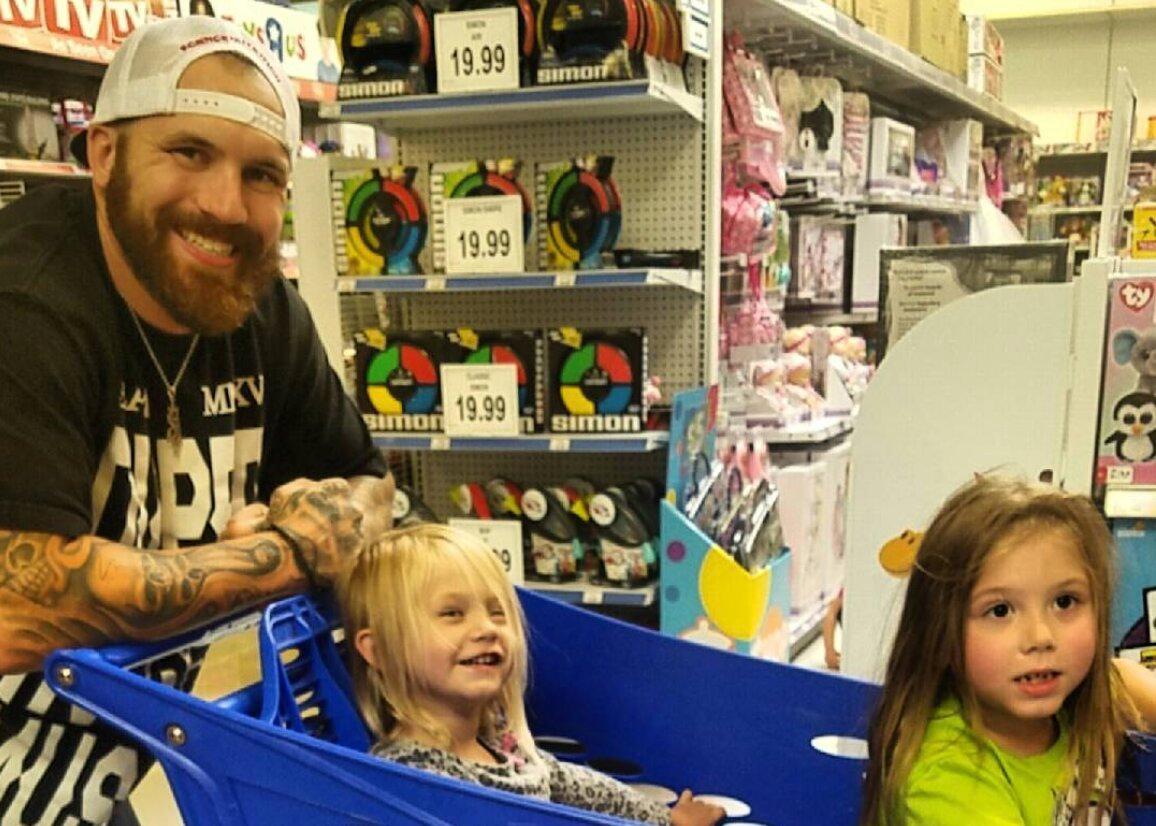 Adam officially gave up his parental rights to Paislee in September 2018.
On an episode of Teen Mom 2 that aired earlier this year, Chelsea shared that Adam had allowed Paislee's stepfather to adopt her. "Yesterday I got a phone call from Taylor. She said that her and Adam had court and he gave up rights to their daughter, Paislee… He can't see her at all," the MTV star relayed to her family.
"The judge said, 'You realize this is forever?' to him and he said, 'Yeah,'" Chelsea, who has two more kids with husband Cole DeBoer, continued.
She later brought up the possibility of having Cole adopt Aubree, but the preteen didn't go for it. "You can't push it," Chelsea's father, Randy, told her. "If you force it she might resent you."
Hopefully Adam will choose to continue down a good path. New episodes of Teen Mom 2 air Tuesdays at 8 p.m. ET on MTV.