Allegedly, Someone Turned Their Shoes Into an Ad-Hoc Weapon at the 'Teen Mom 2 Reunion'
The 'Teen Mom 2 Reunion' fight might have involved physical confrontation. Who took off their shoes and why did they turn them into a weapon? Read on.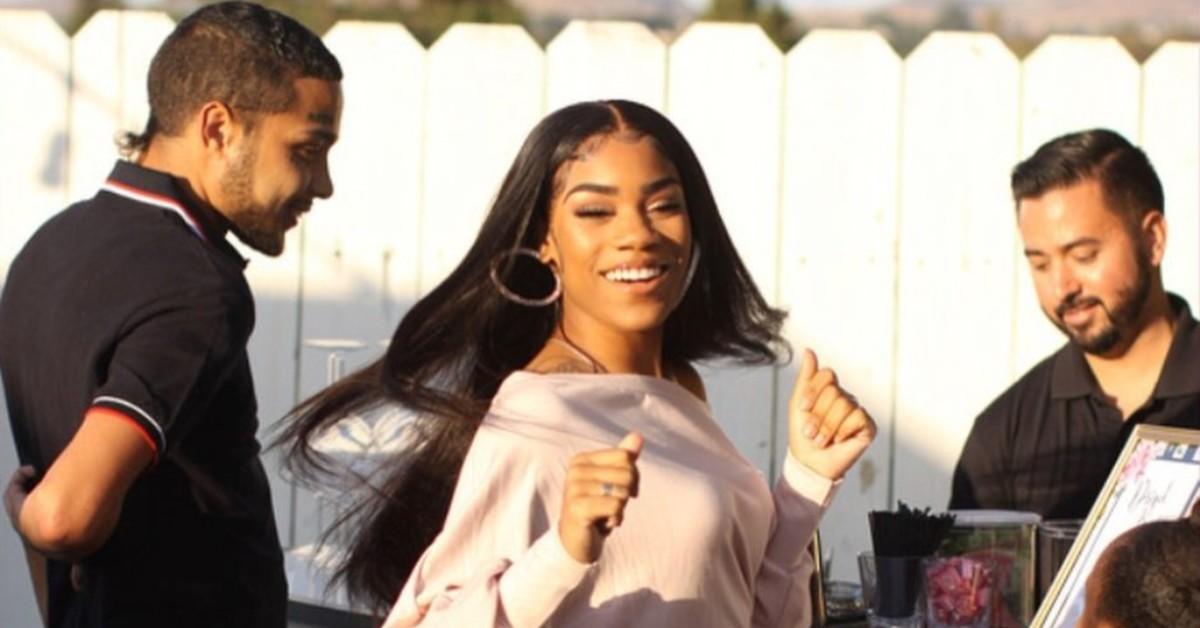 The filming of the Teen Mom 2 Reunion took place on Oct. 26 and 27 in New York.
These sessions have a long and troubled history ⁠— it's only been five months since an agitated Chelsea stormed off a shoot that turned into a confined, scorching hot pocket of hell with Kailyn, Leah, and co. screaming from the top of their lungs — and this time was no different. In fact, the filming saw the quasi-traditional brawl escalate even further.
Who got injured during the Teen Mom 2 Reunion fight?
Article continues below advertisement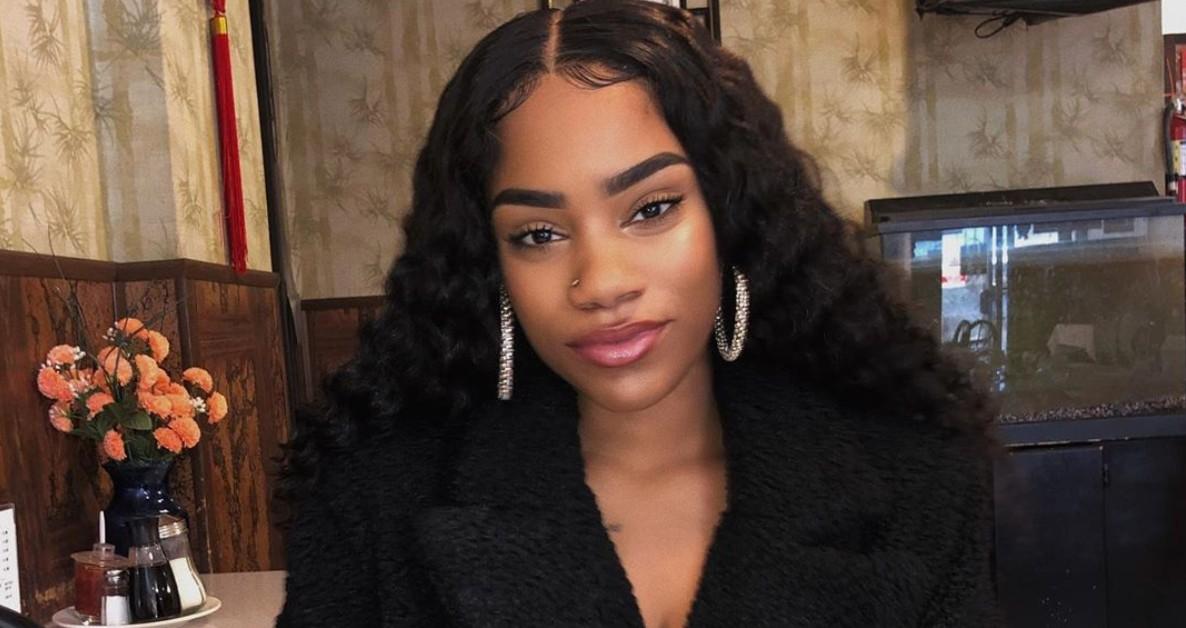 So, which Teen Mom cast members got involved in a peculiar form of anger management?  
Ashley Jones and Jade Cline's relatively friendly relations took a dark turn a few months ago when the former made a few, badly-thought-out remarks about how much rent Jade is supposed to pay.
"Man if my rent was 900 dollars I'd be stacking to bad all you gone get in the bay is a bedroom in someone's house where you can't even use the living room [sic]," said Ashley.
Article continues below advertisement
Although this may sound rational and agreeable to the average person, Jade took it to heart and had sworn to take revenge. How? By cutting ties all together, and refusing to appear on the same program with Ashley.
Both girls were invited to the Teen Mom 2 Reunion. Can you smell the brewing trouble?
The shoot saw Ashley and Jade throw verbal assaults at each other, which quickly escalated into a physical fight that required the attention of security. Ashley was removed. After her departure, the hot-headed teen mom headed straight to the hotel of her nemesis.
"[Ashley] even tagged herself in the lobby of Jade's hotel. It was nuts," cites Popsugar's source, an unnamed onlooker's retelling of the event.
Article continues below advertisement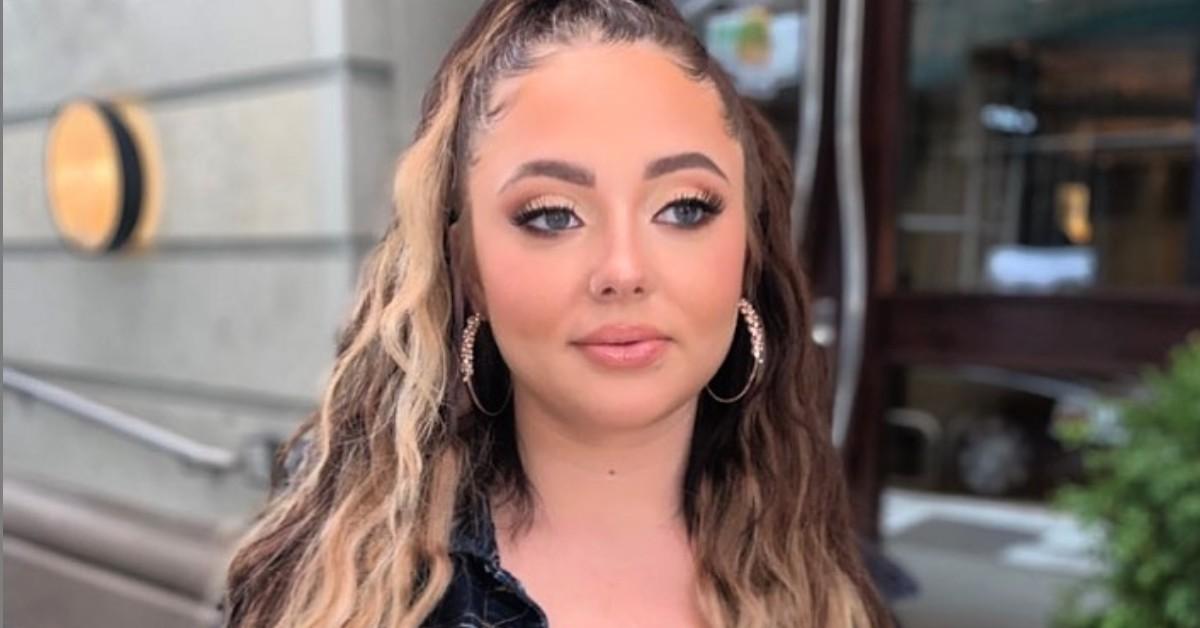 Who took off their shoes during the Teen Mom 2 Reunion fight and why? 
Allegedly, it was Ashley who decided to utilize her slick and stylish footwear carefully chosen specifically for this grandiose occasion — and attacked her co-star. As the superficial tête-à-tête gave way to a quick-fire exchange of affronts, the Teen Mom 2 and former Young and Pregnant star picked up the most-promising object on her person, her stilettos, and took it to threaten Jade with them.
Article continues below advertisement
As The Inquisitr reports, the rest of the cast saw an ample opportunity and joined in on the action as well. In no time, the show had evolved into the most glamorous version of a fight known to man, as the group of young women began to combine previously learned self-defense moves with the basic logistics of shoe usage. Eventually, the security guards had to intervene and disperse the rapidly-unfolding commotion.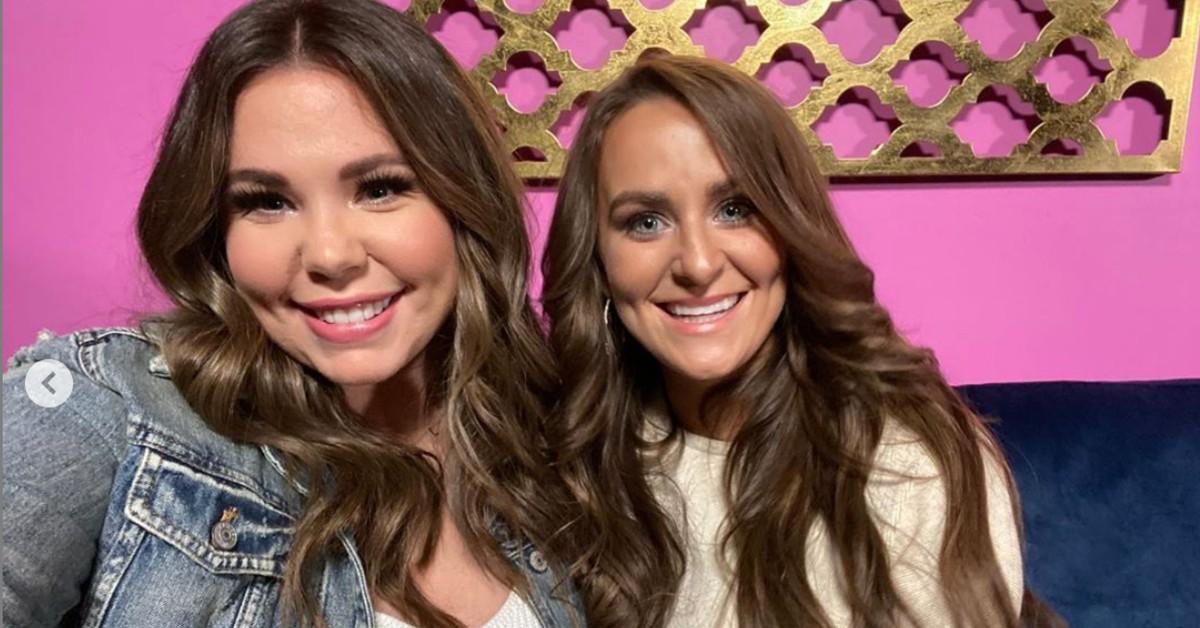 Article continues below advertisement
"Say no to things that are not good for your mental health. i.e. Teen Mom reunions," prompted a devastated Kailyn Lowry after the event, reveals an article by Popsugar. She pledged to boycott the emotionally probing events all together, bitterly resenting the bad outcome of the promising shindig.
We can only hope that the next Teen Mom Reunion will feature collective hair-braiding, a casual earring exchange, or perhaps friendship bracelet making — as opposed to a stiletto fight.