Sunglasses and Diaper Bags: How 'Teen Mom 2' Star Chelsea Houska Makes Extra Money
Chelsea Houska revealed a new diaper bag design on a recent episode. Here's how the 'Teen Mom 2' star makes money when she's not filming.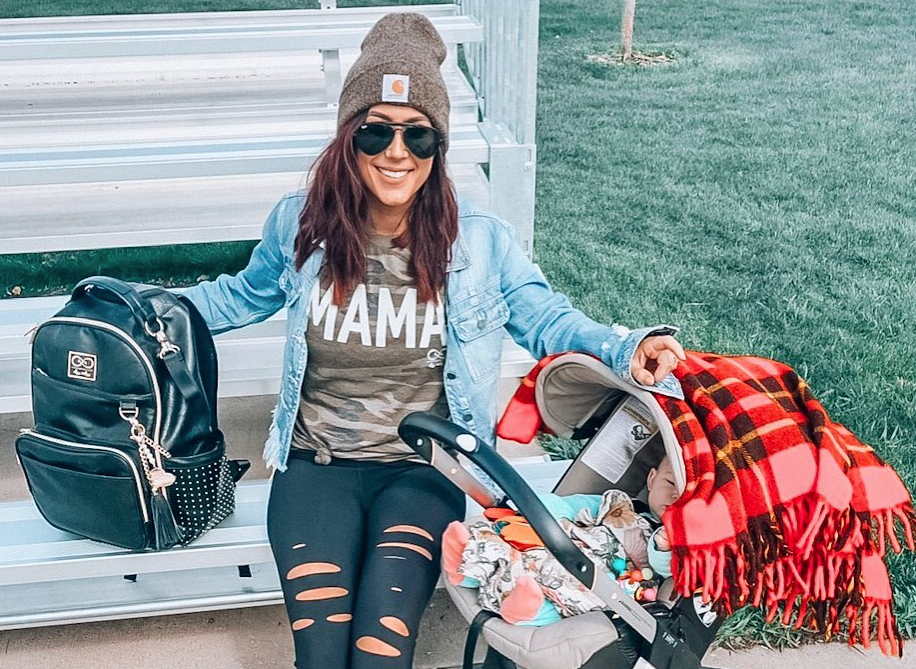 The stars of Teen Mom 2 have proven time and time again that they know just how to leverage their fame. Scroll through any of their Instagram feeds and you'll find a number of sponsored posts and announcements of collabs with different companies. And frankly, we applaud them!
Article continues below advertisement
No one seems to have mastered the art of the side hustle better than Chelsea Houska. When she's not filming episodes of the hit MTV show, she's designing diaper bags, peddling leggings, and promoting sunglasses. On a recent episode of Teen Mom 2, Chelsea revealed a new diaper bag she designed, and we have to admit it looks pretty darn cool.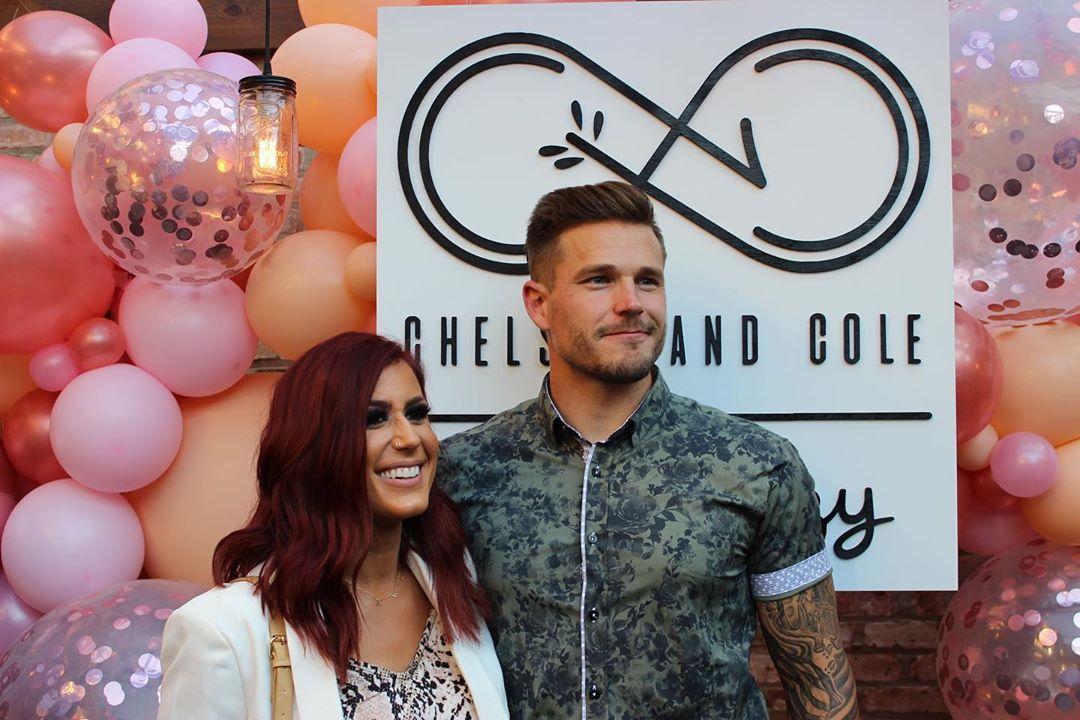 Article continues below advertisement
Chelsea Houska's new diaper bag design made its debut on the show.
During one of Chelsea's scenes, her sister Emily came over to chat. During their talk, Chelsea revealed that she was actually feeling super anxious about the release of the diaper bag she helped design in collaboration with parenting retail company Itzy Ritzy.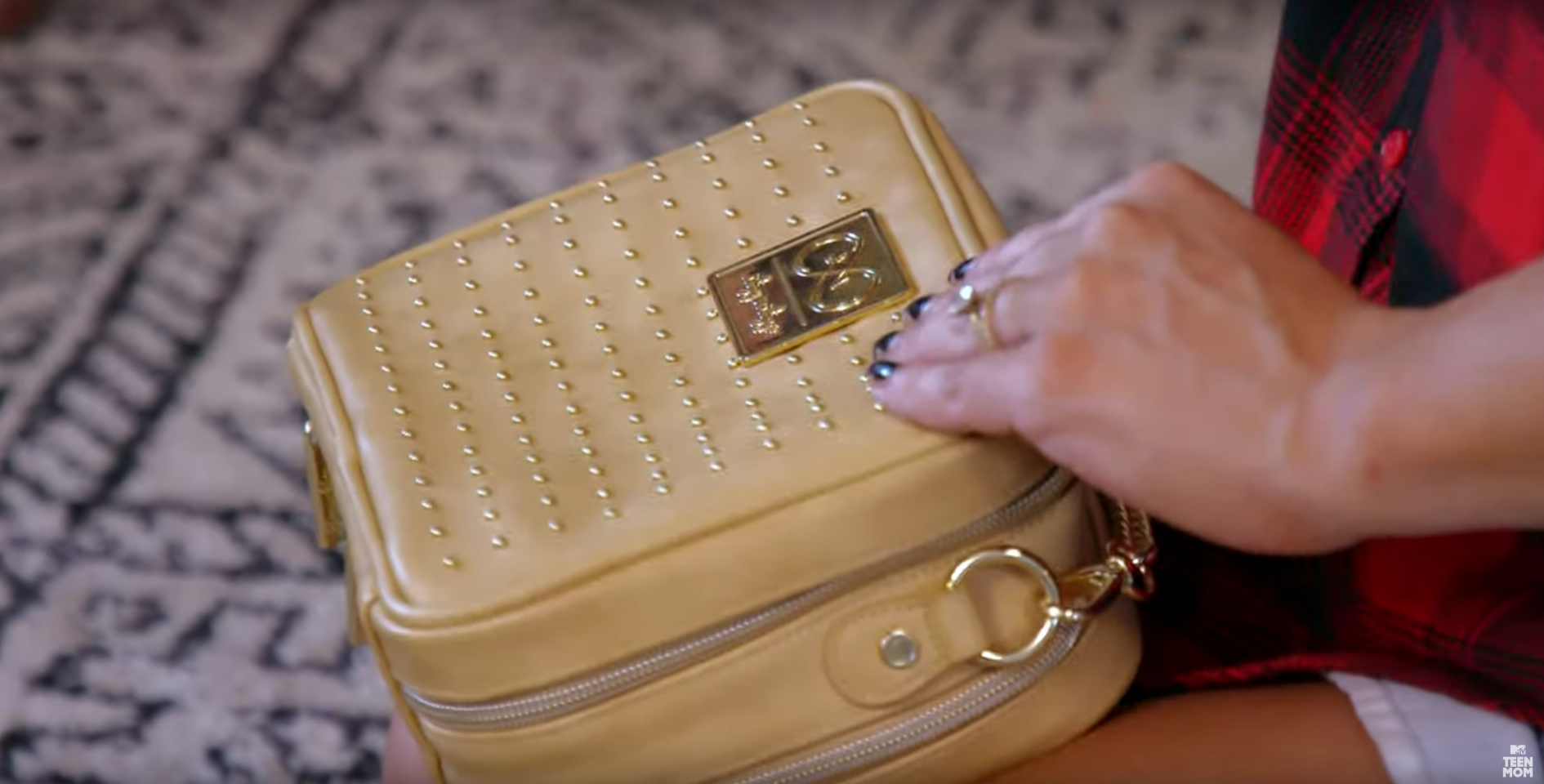 Article continues below advertisement
"I'm like, excited, but also kind of not because I'm so nervous," Chelsea told Emily. "I know it's going to be fine. I know that. I tell myself that. But still [...] I've just been so anxious that I can't even, like, leave the house."
As it turns out, Chelsea need not have worried. The bag in question (which features a bunch of pockets and a fold-up changing pad) is already sold out on Itzy Ritzy's website. In fact, nearly all of the products Chelsea and her husband Cole collaborated on with the company are currently sold out, much to the chagrin of Chelsea Houska's fans.
Article continues below advertisement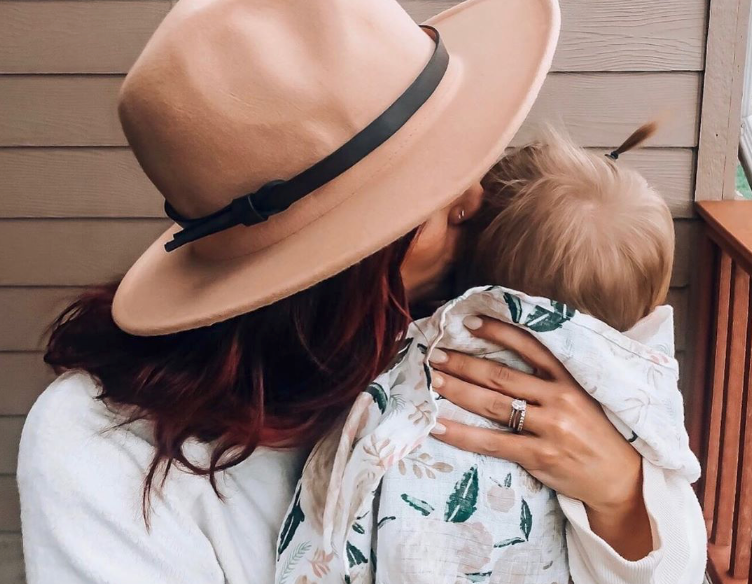 "I'm so sad the boss bag sold out! I had everything ready. Payment and everything but I didn't have fast hands," lamented one of Chelsea Houska's Instagram followers.
"I was logged in and ready to snag your boss backpack when it went live earlier but it sold out before I could complete checkout. Please please pleaseeee do another wave of them!" said another.
Article continues below advertisement
The diaper bags aren't the only thing Chelsea is successfully advertising on Instagram.
Chelsea Houska and her husband Cole are kind of the masters of collaborating with brands on Instagram. They have a whole line of sunglasses with DIFF Eyewear and back in September, Chelsea launched a collaboration with clothing company Lily and Lottie.
Whew! That's enough to keep anyone busy, let alone parents of three young kids who also star on a TV show!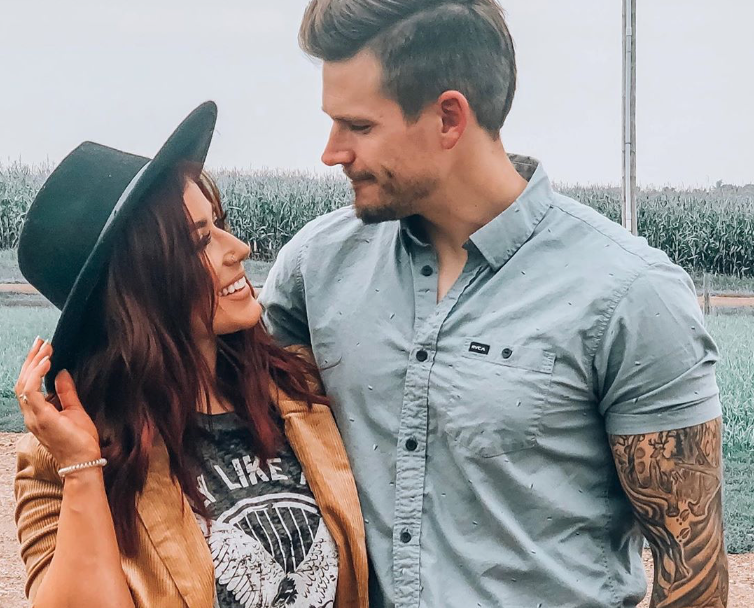 Article continues below advertisement
What's Chelsea Houska's net worth?
We have nothing but respect for Chelsea and her ability to make that paper — and it looks like her hard work is (literally) paying off!
Back in 2017, Radar Online reported that Chelsea Houska made $250,000 for filming Season 6 of Teen Mom 2. By Season 8, she was reportedly up to a salary of $300,000.
Add to that the income from hubby Cole's job as a traffic control specialist, plus all of the collabs we've mentioned, and Chelsea and her family have a pretty sizeable nest egg. In fact, Chelsea Houska's net worth is reportedly around $500,000 — not too shabby!
Article continues below advertisement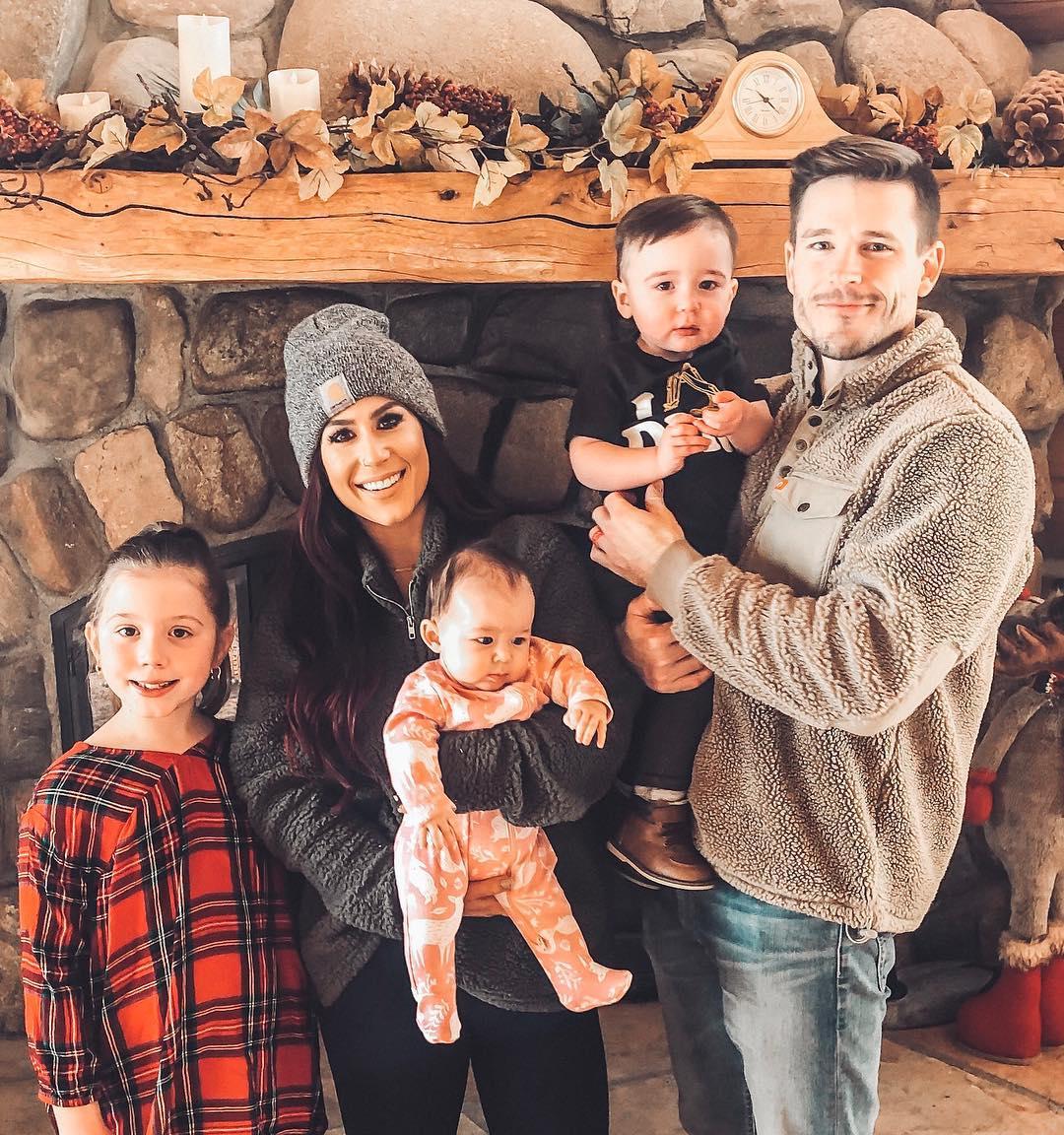 We wish Chelsea (and the whole fam!) the best of luck as they continue collaborating, designing, and hashtagging their way to the top.
You can catch new episodes of Teen Mom 2 on Tuesdays at 8 p.m. ET on MTV.