'Down Home Fab': Cole and Chelsea DeBoer Are Ready for a Second Season (EXCLUSIVE)
'Down Home Fab' Season 2 can't come soon enough for its hosts, Cole and Chelsea DeBoer, but is it happening? They opened up about the future of the show.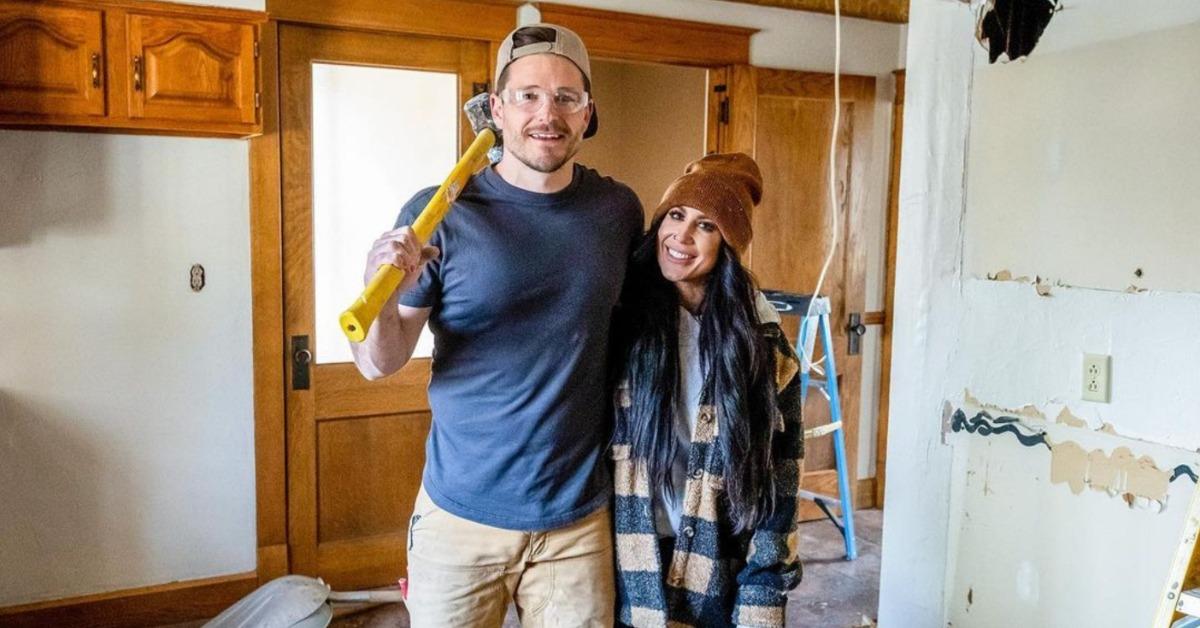 Known for documenting her life as a teen parent on MTV's Teen Mom 2, Chelsea DeBoer (formerly Chelsea Houska) is showcasing a different side of herself in her new show, Down Home Fab. She and husband Cole DeBoer's new HGTV series premiered on Jan. 16 and follows the couple's home renovation journey as they work with clients to help make their dream home projects a reality.
Article continues below advertisement
So, will there be a second season of Down Home Fab? Cole and Chelsea spoke exclusively with Distractify in January 2023 about the future of their show and the couple shared they are open to continuing to be in front of the camera on other reality TV series too.
Hey, they may just be on their way to becoming the next generation's Chip and Joanna Gaines.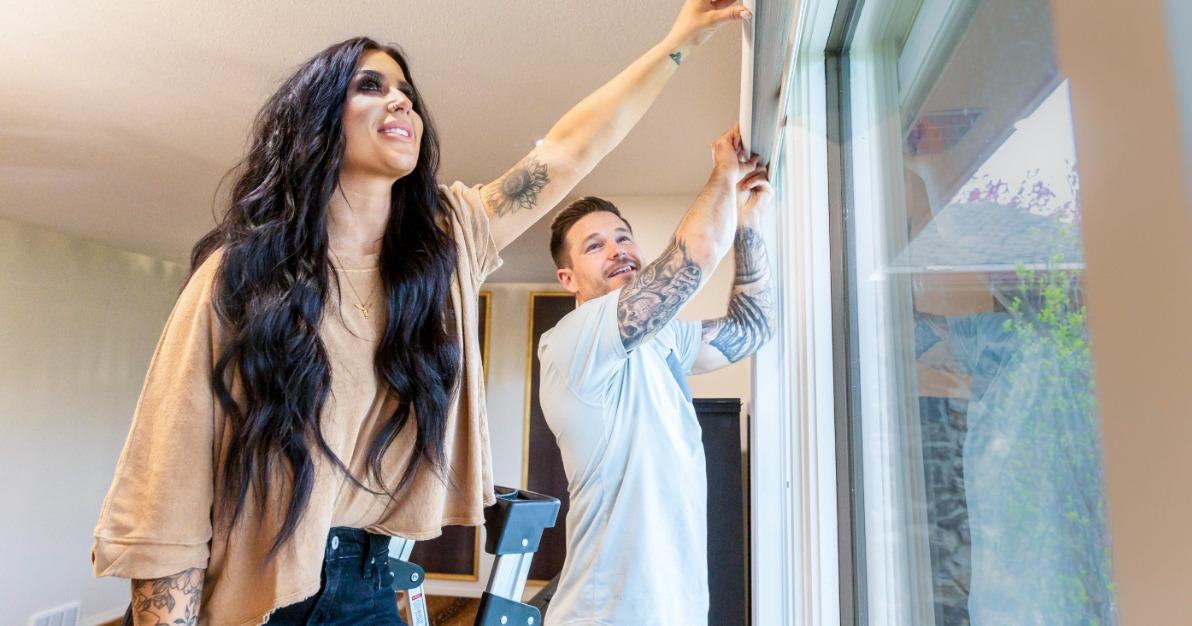 Article continues below advertisement
Will there be a Season 2 of 'Down Home Fab'?
At the time of our interview with the couple, Chelsea and Cole shared that they are more than willing to come back for another season of their HGTV series.
According to them, it was up to their fans to make it happen.
"This is something we'd love to continue doing," Chelsea shared with Distractify. "I mean, we don't know anything as of now. But we would love to continue doing this if it were an option."
Cole added, "Let's just say [we're] very hopeful, hoping that everyone tunes in and just helps us there."
Article continues below advertisement
Since this interview, HGTV announced that Down Home Fab was renewed for a second season amid wild success among viewers. In fact, it's the most successful freshman show on the network since May 2022. Season 2's premiere of Down Home Fab is slated for early 2024.
Article continues below advertisement
The renewal comes as little surprise to dedicated HGTV viewers. The network has a penchant for putting faith in new home renovation shows, much like No Demo Reno, which premiered in 2021 and returned for a second season in 2022.
There's also Windy City Rehab, another renovation show that is going strong a few seasons in. With Chelsea and Cole's already preexisting fanbase, Down Home Fab definitely has a chance for a long life on HGTV.
Chelsea DeBoer could see herself on another HGTV show.
Though Chelsea started her career on MTV's Teen Mom 2, which centered on the drama unfolding in the girls' lives, the reality star and her husband decided to step away from the network — and it seems like the pair may have found their niche with home renovation reality television. So, would they be open to filming more reality TV shows?
Article continues below advertisement
When we asked Cole and Chelsea what other reality shows they could see themselves on, Chelsea joked about joining a Real Housewives series. But then she shared that she could see herself and Cole on another HGTV show.
"There are some cool HGTV shows that are like a competition, like Rock the Block," Chelsea said, in reference to the HGTV reality show wherein stars from the network face off against each other, competing in a series of home renovation challenges. "That would be so fun."
If Down Home Fab is here to stay on HGTV, that opportunity isn't out of the realm of possibilities down the line.
Watch Down Home Fab on Mondays at 9 p.m. EST on HGTV.