Down Home Fab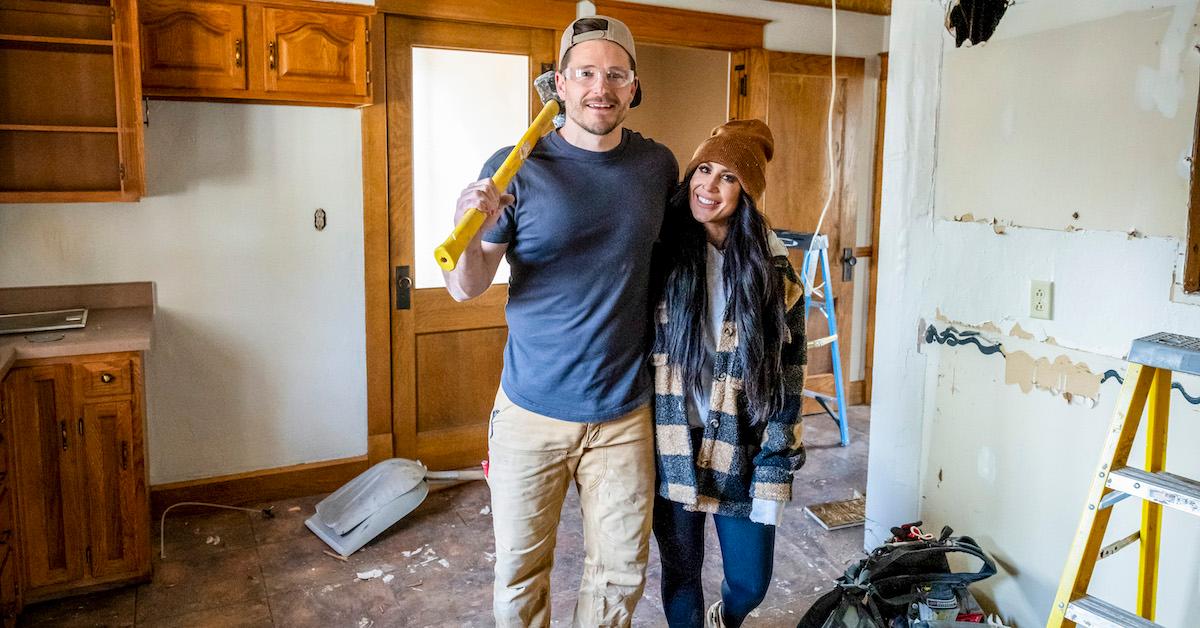 In the HGTV series Down Home Fab, former Teen Mom OG stars, Chelsea (Houska) DeBoer and Cole DeBoer, balance launching a design business, tackling client renovations, and raising their four kids.
Network: HGTV
First Episode Date: Jan. 16, 2023
Where is Down Home Fab filmed?
Down Home Fab is filmed in Sioux Falls, S.D., where Chelsea and Cole live with their children.
Where to Watch: HGTV, Discovery Plus, HGTV Go
Latest Down Home Fab News and Updates