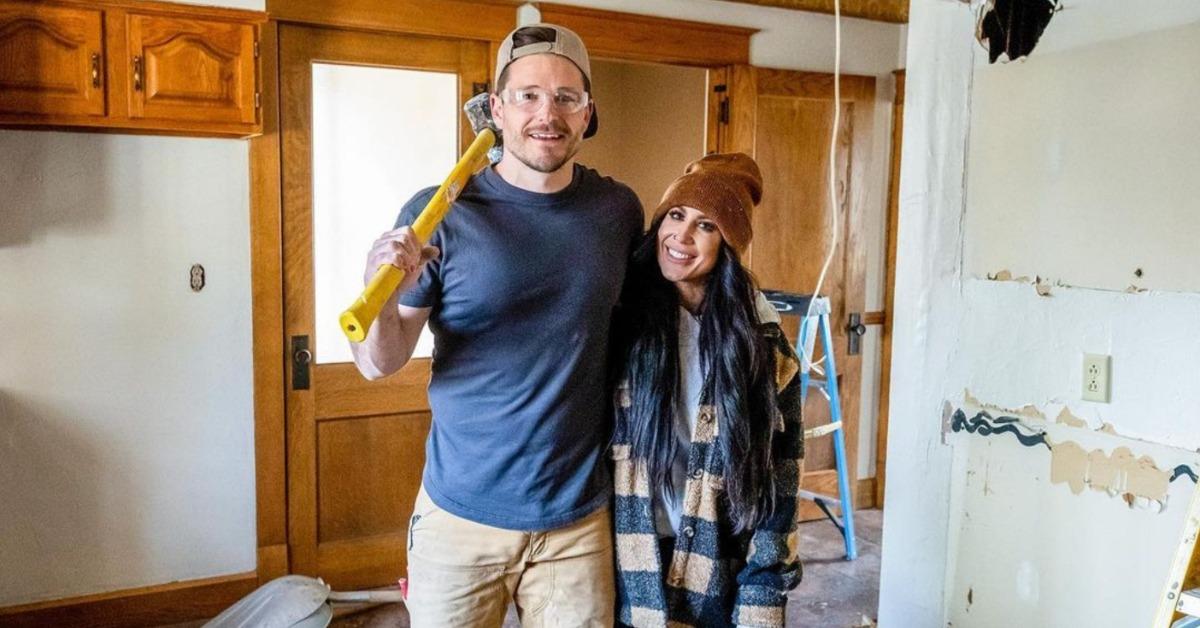 Cole DeBoer's Parents Finally Made Their Reality TV Debut On 'Down Home Fab'
Fans who followed Chelsea and Cole DeBoer before they made their HGTV debut with Down Home Fab know plenty about Chelsea's family. They even know her dad, Randy Houska, by his first name after he played a big role on Teen Mom 2 with Chelsea. But what about Cole DeBoer's parents and the rest of his family?
Article continues below advertisement
Down Home Fab viewers met Cole's parents in the Jan. 29 episode when they showed up at the family farm to celebrate Cole's birthday. Cole's parents are a lot more private than Chelsea's, but Cole and his dad seem to have a special bond that viewers hadn't seen before now.
In a previous interview with Distractify, Cole opened up about learning about construction and home renovations from his grandfather and his dad. So it's no surprise that he remains close to his parents.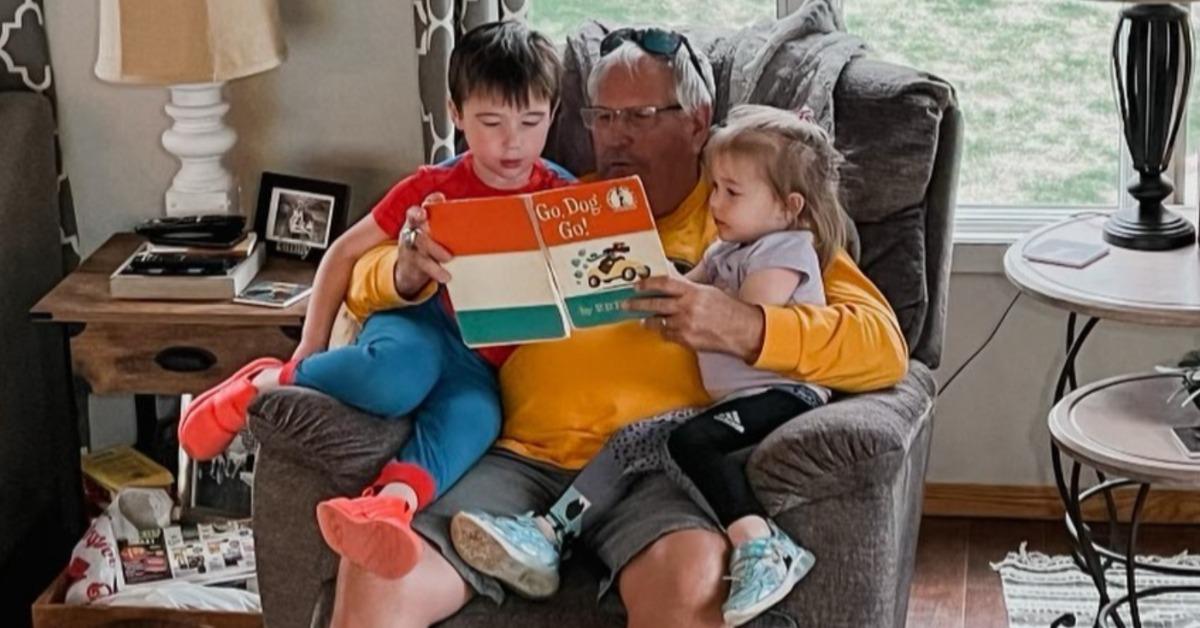 Article continues below advertisement
Who are Cole DeBoer's parents on 'Down Home Fab'?
Cole's parents, Brent and Jenny DeBoer, are new reality TV. They weren't on Teen Mom 2 when Cole and Chelsea were still part of it and they aren't super active on social media. Jenny is on Facebook and her public posts are mostly about her grandkids, but Brent doesn't seem to have a public social media profile anywhere. However, that's likely how the South Dakota couple prefers it.
Cole is close to his parents, and he has shared Instagram posts and heartfelt captions about them from time to time. In June 2022, Cole shared a photo of his dad with two of his and Chelsea's kids and wrote a caption with the hashtag #myhero.
Maybe now that Chelsea and Cole have their own show, presumably on their terms and without the Teen Mom drama, viewers will see more of his parents moving forward.
Article continues below advertisement
Cole DeBoer has an older brother.
Chelsea has a handful of sisters, many of which viewers never even saw on Teen Mom 2. Cole has just one sibling, an older brother, who looks so much like him that when Cole shared a photo with his brother, Brock DeBoer, on Instagram, his followers were a little shook, calling them twins and essentially crushing on the long-haired version of Cole.
Article continues below advertisement
Unlike Cole, Brock is an artist who works with porcelain. He and his wife live in Los Angeles rather than back home in South Dakota like Cole and their parents. Brock's studio, called House of DeBoer, is also based in California and he often makes pieces for exhibits or commissions from clients.
Article continues below advertisement
Chelsea DeBoer's dad was always a 'Teen Mom' fan favorite.
Chelsea's dad, Randy, remains a favorite parent from the Teen Mom franchise. He was always Chelsea's voice of reason, but also a shoulder for her to cry on in her 16 & Pregnant episode and the early days of Teen Mom 2.
Toward the end of Chelsea's time in the franchise, her dad was present less and less, but that's likely because the amount of drama in Chelsea's life also decreased a ton.
Thankfully for fans, when Chelsea left, she didn't go far. Because now they get to continue to watch her and her growing family on their own show that focuses on them rather than any dramatic storylines.
Watch Down Home Fab on Mondays at 9 p.m. EST on HGTV.