'Teen Mom's Chelsea and Cole DeBoer Talk New HGTV Show 'Down Home Fab' (EXCLUSIVE)
Where is Chelsea from 'Teen Mom' now? She has her own show with her husband Cole and she has moved on from the MTV reality franchise.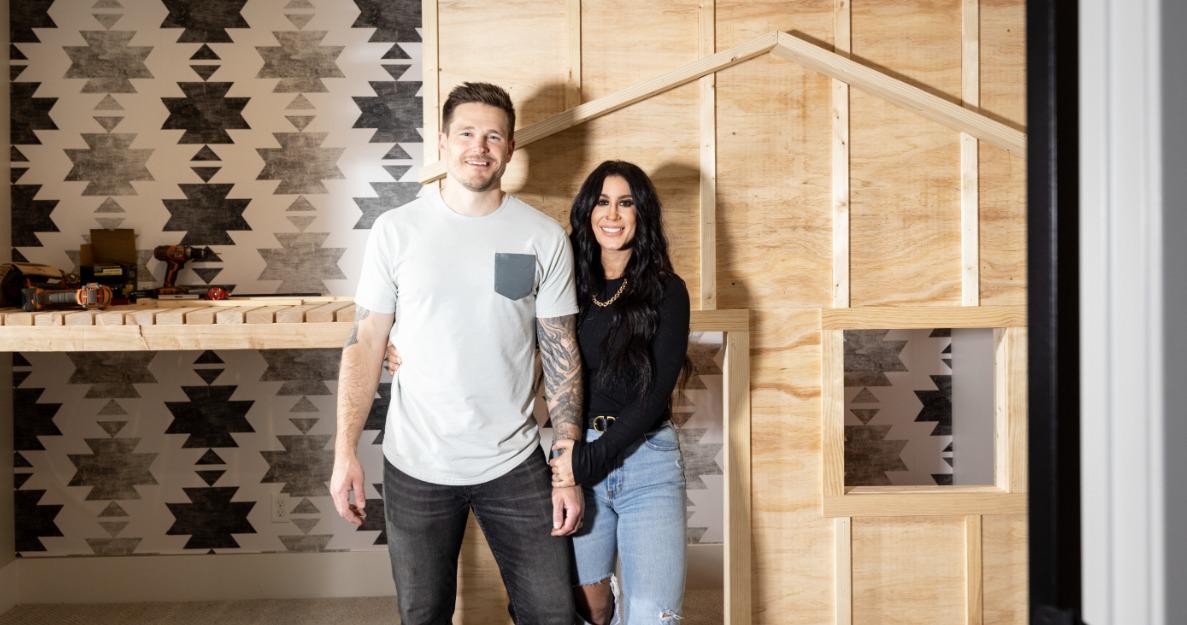 To some, Chelsea DeBoer (formerly Chelsea Houska) will always be remembered as one of the young moms in MTV's Teen Mom franchise from its glory days. But since her exit from Teen Mom 2 in 2020, Chelsea has distanced herself from the series and is now focused on her next big project, her own renovation show on HGTV.
So, where is Chelsea from Teen Mom now?
Article continues below advertisement
In an exclusive interview with Distractify, Chelsea and her husband, Cole DeBoer, opened up about life after Teen Mom 2 and their new home renovation show, Down Home Fab.
Are we looking at the next Joanna and Chip Gaines?
Chelsea also shared whether or not she and Cole have discussed adding more kids to their family of six. It's safe to say that life after Teen Mom has been pretty good for the reality TV star.
Article continues below advertisement
Where is 'Teen Mom's Chelsea now?
When Chelsea left Teen Mom 2, she did so with no ill will directed toward her now-former co-stars. Instead, it seemed to be a natural progression of her life. Unlike the other moms in the franchise, Chelsea's storyline wasn't full of chaos or drama.
Instead, she fell in love with someone, got married, and continued to expand her family. It seemed to make sense for her to move on from the MTV series.
Now, Chelsea and Cole are back on reality television, but in a way, they're calling the shots. Their home renovation show, Down Home Fab, premieres on HGTV on Jan. 16 at 9 p.m. EST. And it's a far cry from filming a reality show where it's difficult to shield your children from the prying eyes of cameras.
Article continues below advertisement
"I was worried that we'd have to set a lot of boundaries," Chelsea shared, of filming a new reality show on another network. "HGTV has been so incredible. And, you know, [producers have] been so supportive and always like, 'Okay, if there's anything you are uncomfortable with, like regarding filming kids or the family,' and we never ran into that issue."
She added that "just knowing" she and Cole had the support gave them "reassurance" in allowing cameras back into their lives.
Article continues below advertisement
Chelsea also hinted at the reason she left Teen Mom 2 was to share the more positive aspects of her life, which Down Home Fab allows her to do.
"We really wanted to focus more on us and [being] light-hearted [to] show our personalities and we wanted the kids to be part of it, but we didn't want to, like, dive into anything personal with the kids," she told Distractify. "And that's exactly what I feel like it ended up being."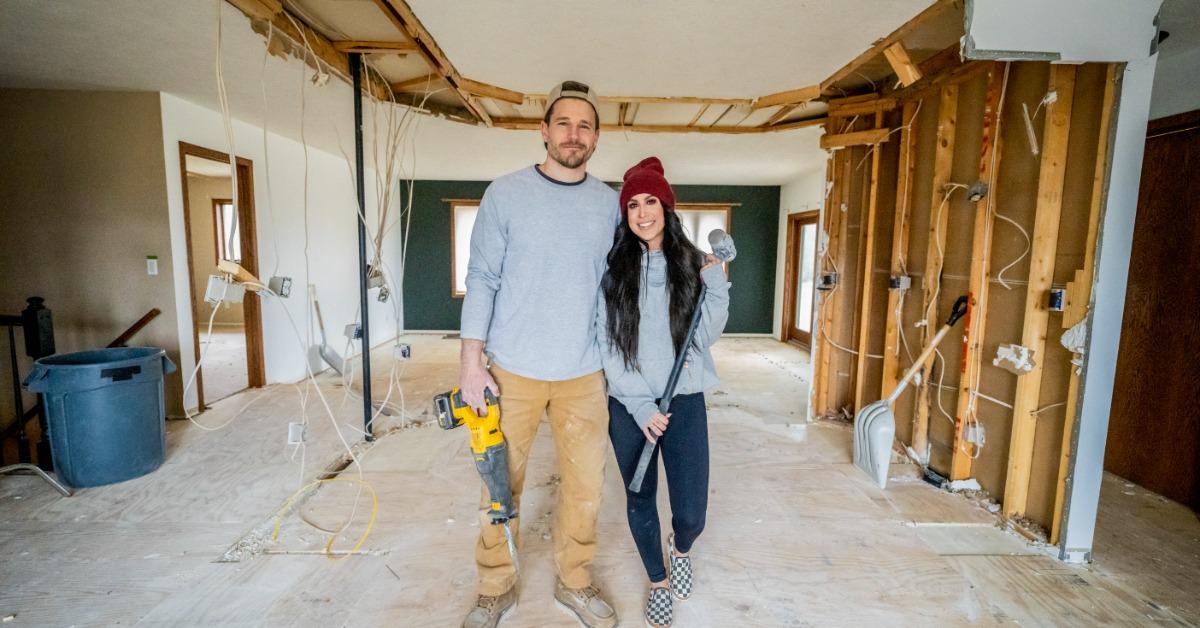 Article continues below advertisement
Chelsea and Cole's HGTV show came naturally for them.
Fans probably remember following Chelsea and Cole's home building journey on Instagram during and after their time on Teen Mom 2. And for the home reno duo, translating their passion for designing their home to a reality show where they could do it for other people was a no-brainer.
Cole shared with us that their nugget of an idea "became reality" when they figured out they wanted to be on HGTV and the show snowballed from there.
'Down Home Fab' features Chelsea and Cole's kids too.
Chelsea has one daughter, Aubree, from a previous relationship. And Chelsea and Cole have three other children together. Viewers will get some peeks at the family's day-to-day life in Down Home Fab, but Chelsea also aims to keep the show focused on hers and Cole's home design business rather than anything too serious within her family.
Article continues below advertisement
One thing viewers may eventually see, however, is the DeBoer family grow by at least one more.
"The door's not closed, but not open either," Chelsea joked, about having another baby someday. "Maybe it's, like, cracked open."
Watch Down Home Fab on Mondays at 9 p.m. EST on HGTV.