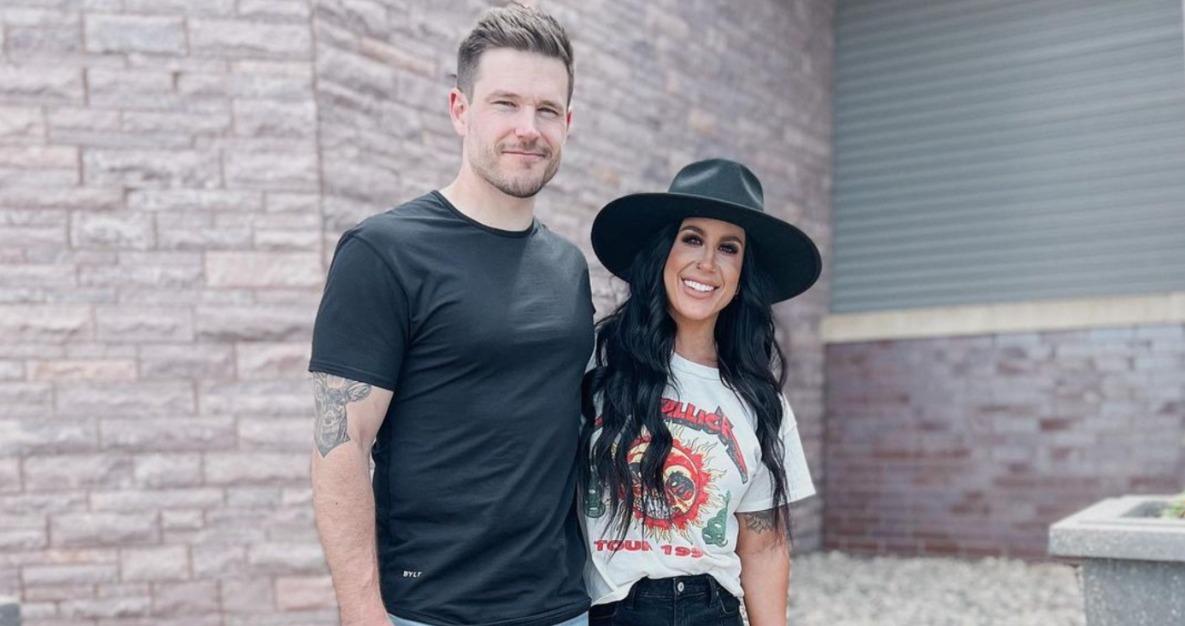 'Teen Mom 2' Fans Still Have a Soft Spot for Chelsea DeBoer
At some point, all of the original moms in Teen Mom OG and even Teen Mom 2 were no longer teenagers. And with adulthood came wisdom and opportunities for the adult moms to go far. This includes Chelsea DeBoer, who viewers watched on 16 and Pregnant and then Teen Mom 2 until she left the franchise in Season 10. So, where is she now and where does Chelsea from Teen Mom 2 live?
Article continues below advertisement
Despite the fact that she is no longer part of the series, or its most recent spinoff, Teen Mom: The Next Chapter, Chelsea still has residual fans from her time on the show. And before she left, she shared some of her and her husband Cole DeBoer's journey in building their own home.
Fans continue to follow Chelsea's family on social media and those same fans are always up for an update on the former Teen Mom star.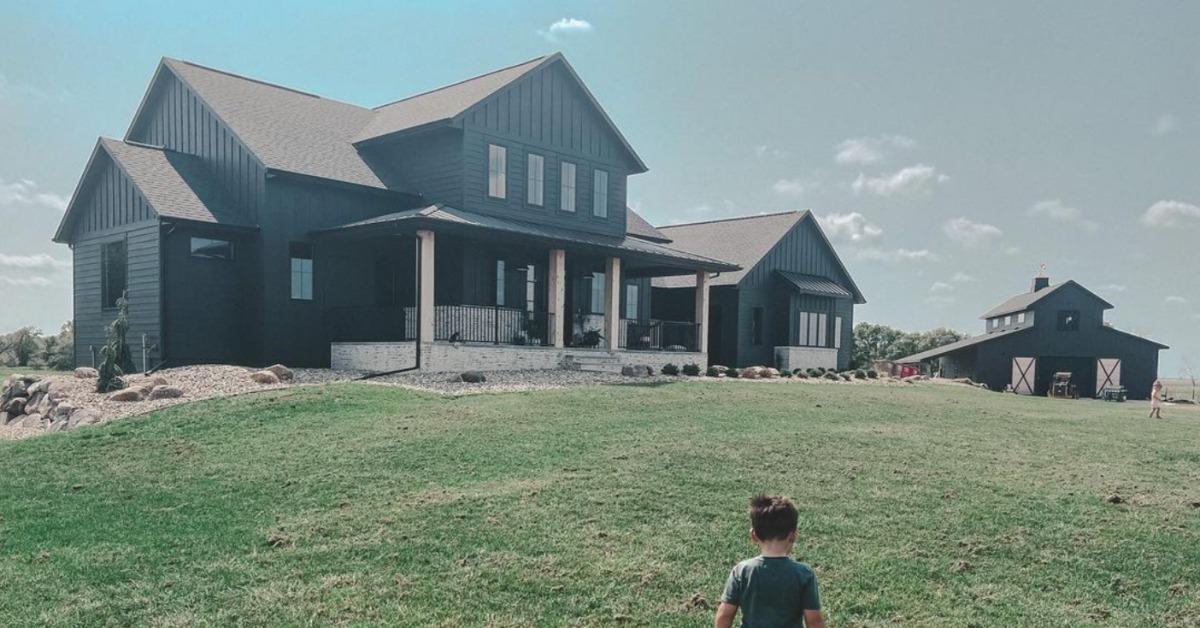 Article continues below advertisement
Where does Chelsea from 'Teen Mom 2' live now?
Like viewers saw toward the end of Chelsea's time on Teen Mom 2, she and her family live in a house they helped design from the ground up. Chelsea even shared updates on Instagram every time they figured out new interior design details. The house is in Sioux Falls, S.D., near where Chelsea grew up and filmed Teen Mom 2.
Chelsea's house is essentially a farmhouse, but with tons of modern flairs to it. Chelsea and Cole's decision to build their home came shortly after their previous house was burglarized when they were out of town on vacation.
The incident led to Chelsea's inability to feel safe in their home at the time. Eventually, they revealed plans to build their dream home and now, that's where they still are.
Article continues below advertisement
Chelsea got her own show after 'Teen Mom.'
Although Teen Mom 2 fans were sad to see Chelsea go, if you want to watch her on TV again, you won't have to wait too long. In terms of drama, she sort of aged out of the Teen Mom franchise. But, because of Chelsea and Cole's flair for home design, they have an upcoming HGTV show with the working title of Farmhouse Fabulous. It's set to premiere on the network in the spring of 2023.
Article continues below advertisement
The show follows Chelsea and Cole as they help other families renovate their dream homes.
According to a press release from HGTV, "With Cole's construction experience and Chelsea's bold instincts for design, as well as the unwavering support of their families, including Chelsea's father, Randy, the couple are prepared to juggle their busy family life and start their own business."
Article continues below advertisement
Why did Chelsea leave 'Teen Mom 2'?
The biggest issue in Chelsea's life on-camera was the occasional drama with Adam, the father of her first daughter, Aubree. But even that was few and far in between. Fans suspected that Chelsea left the show because her life was much calmer and, well, happier, than it had been when she struggled as a teen mother.
In May 2021, Chelsea opened up to E! News about her reason for leaving Teen Mom 2. A big part of her reason for leaving stemmed from her desire to keep Aubree's life private when it came to Adam.
Chelsea told the outlet that her storyline on the show "started coming from [Aubree's] point of view" and Chelsea felt "that deserves to be private for her."
Watch Teen Mom: The Next Chapter on Tuesdays at 8 p.m. EST on MTV.