Ashley Jones Is the Perfect Replacement for Chelsea on 'Teen Mom 2'
Chelsea announced her departure from 'Teen Mom 2' in November 2020 and now it looks like 'Young and Pregnant's' Ashley Jones is taking her place.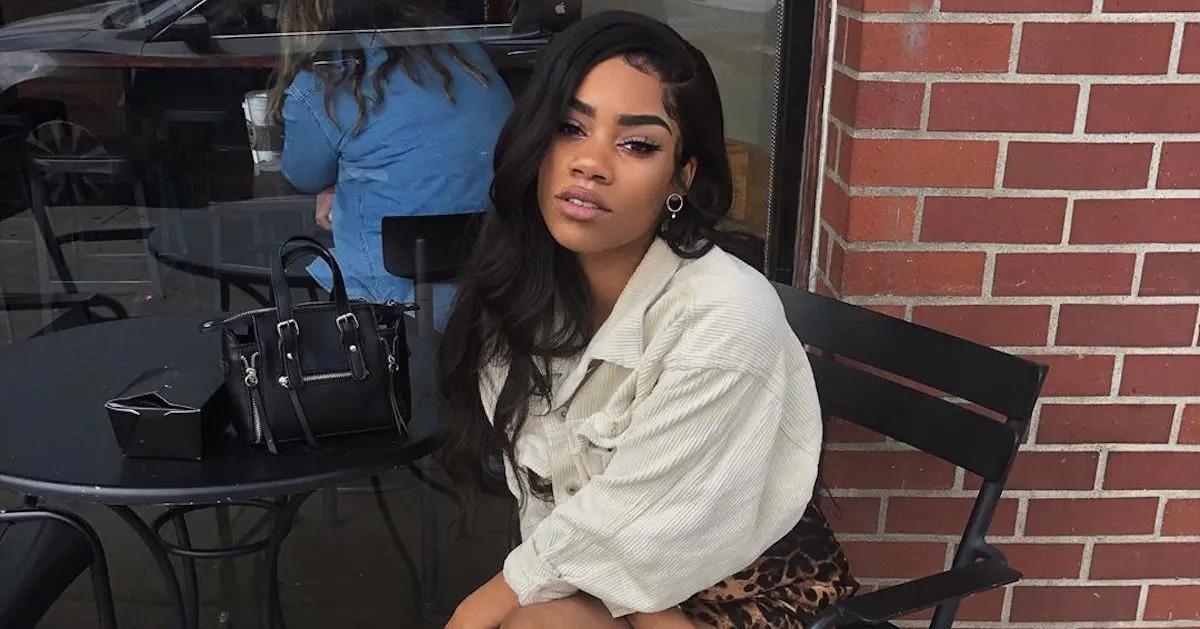 In 2010, Chelsea DeBoer (née Chelsea Houska) made her first appearance on 16 and Pregnant. The episode titled "Chelsea" focused on the complications she had to face during her pregnancy with Aubree and her relationship struggles with her then-boyfriend, Adam Lind.
In 2011, Chelsea joined Teen Mom 2, and she stayed on the show for almost a decade. She revealed that she would be departing from Teen Mom 2 in the fall of 2020, which made fans all the more curious — who will be replacing Chelsea?
Article continues below advertisement
Chelsea's replacement on 'Teen Mom 2' will be 'Young and Pregnant's' Ashley Jones.
Teen Mom sources confirmed to People magazine that Ashley Jones, who previously starred on Young and Pregnant, which is also part of the franchise, will replace Chelsea on Teen Mom 2. Her storylines in the spin-off revolve around raising her toddler daughter with on-again / off-again boyfriend Bariki "Bar" Smith.
Adding her to the cast means getting an even closer look at the drama with not only Bar but also his mom, whose relationship with Ashley has been nothing short of tumultuous itself.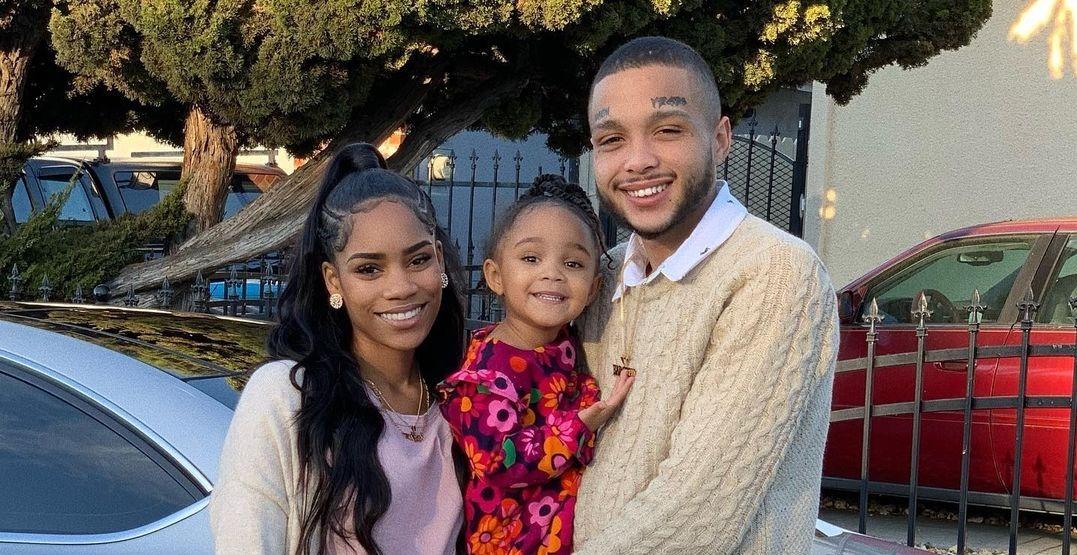 Article continues below advertisement
Fans previously thought Kiaya Elliot would be the one to replace Chelsea on 'Teen Mom 2.'
Chelsea and Kiaya Elliott, who's also from Young and Pregnant, both became pregnant at a young age, but their life stories couldn't be more different.
Although Chelsea had her fair share of boy troubles during her time on the show, Kiaya had to face problems far more complicated than hers. The Virginia-native has been open about her sexuality, and she only found herself in hot waters when her relationship with Teazha, a girl studying at her high school, fell apart.
After getting cheated on, Kiaya started spending more time with a guy named X'Zayveon Gambrell — only to find out one day that she was pregnant. The big news had a positive impact on her relationship with Teazha, who became one of the few to show up and support her no matter what. In short, her life became the sort of drama that shows in the Teen Mom franchise are made of.
It would have made sense to add her to the Teen Mom 2 docket, but Ashley was the pick in the end.
Article continues below advertisement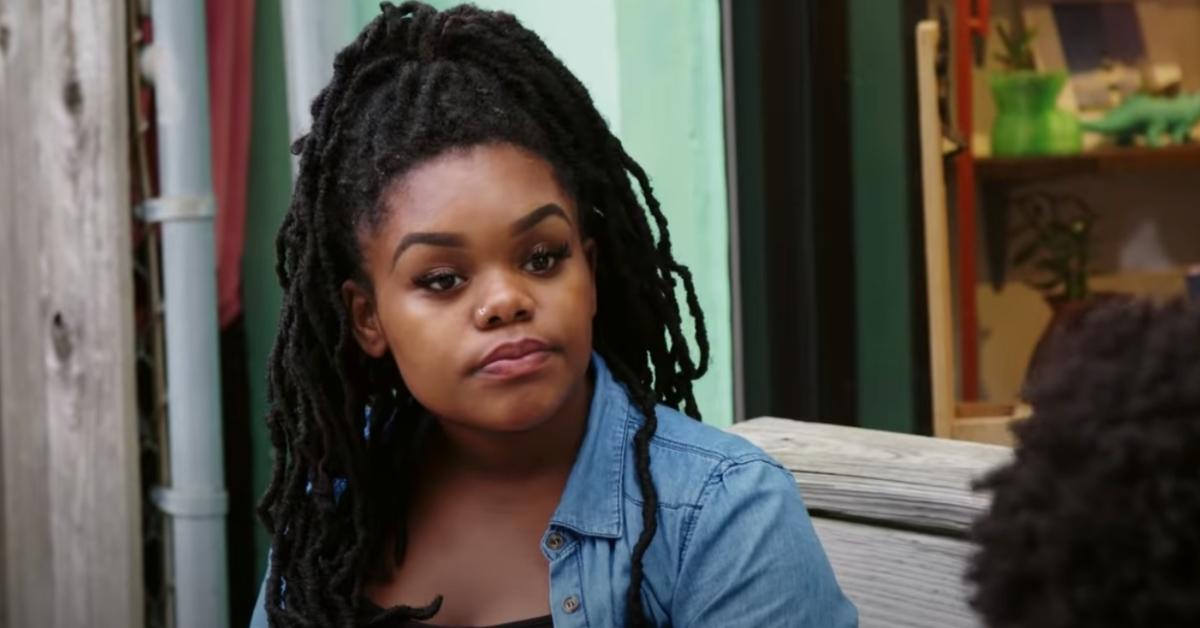 In a recent Instagram Q&A, the star of Teen Mom: Young and Pregnant received an inquiry about whether she could be the one to replace Chelsea on Teen Mom 2. Instead of responding to the fan, Kiaya went ahead and tagged the official Teen Mom 2 Instagram account.
"The people want what they want," she captioned. There's always the chance that she could be added to the cast later on if MTV producers feel there's a need to add another mom, or if another one of the Teen Mom 2 stars leaves.
Article continues below advertisement
'Young and Pregnant' fans still love Rachel Beaver too.
Rachel Beaver was one of the loudest voices advocating for the renewal of Teen Mom: Young and Pregnant for another season — which might have had to do with her somewhat less-than-ideal living conditions.
The young mother made several slip-ups that would send her more experienced counterparts reeling — such as bathing her daughter in a moldy tub or accidentally filming how a cockroach crawled out from underneath the Christmas presents.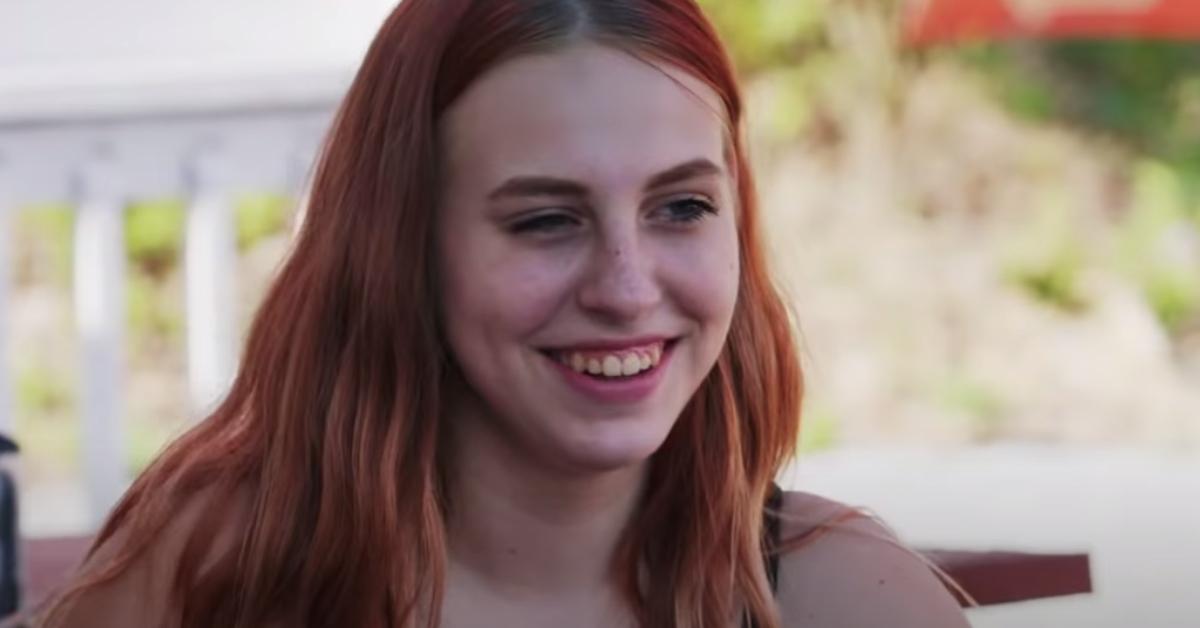 Article continues below advertisement
She also gave fans plenty of storylines to dwell on. Arguably, by casting her in Teen Mom 2, the creators of the show could ensure that the episodes won't be lacking in action — while perhaps also allocating Rachel the means to give her house a much-needed redo. Fans also have a soft spot for her and have continuously rallied for her to be added to the core cast of one of the Teen Mom shows.
For now, however, Ashley remains the next new cast member to join Teen Mom 2 and she's in good company. Fellow Young and Pregnant cast member Jade Cline joined the cast in Season 9 and, with Chelsea's exit, seeing someone new explore the difficulties of being a young mom will be refreshing for most viewers.
Catch new episodes of Teen Mom 2 every Tuesday at 8 p.m. ET on MTV.